It's the classic long-ride argument—we break down the road v. triathlon cycling discussion.
Training Plans
Training Plans
Latest
While plant-based meats may sound like a no-brainer for your health, athletes need to read the fine print.
What Members Are Reading
For access to all of our triathlon content, including gear, race coverage, training plans, photos, event discounts, and GPS apps, sign up for Outside+.
Join Outside+
See All
Race Recon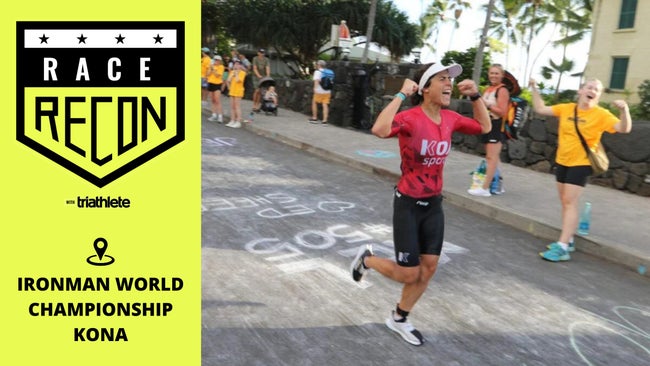 Think you know the Ironman World Championship in Kona? Think again. We've got a full guide for racers, family, friends, and dedicated fans with expert insight into every detail of the IMWC experience.