What's better than a post-hard-workout shower? The perfect beer to go with it.
Training Plans
Training Plans
Latest
These bargain picks cost half as much as top-end supershoes, but that doesn't mean you can't be super in them.
What Members Are Reading
For access to all of our triathlon content, including gear, race coverage, training plans, photos, event discounts, and GPS apps, sign up for Outside+.
Join Outside+
See All
Race Recon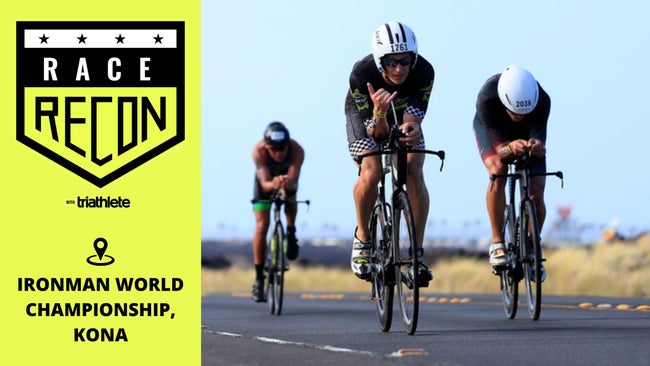 Think you know the Ironman World Championship in Kona? Think again. We've got a full guide for racers, family, friends, and dedicated fans with expert insight into every detail of the IMWC experience.
Indoor Training for Triathlon