Unpredictable racing at the World Triathlon Championship Series final, the XTERRA World Championship, and 70.3 Augusta.
Training Plans
Training Plans
Latest
Knowing when to wear just a tri suit, a speedsuit, or a wetsuit could mean the difference between a great swim and a great disaster.
What Members Are Reading
For access to all of our triathlon content, including gear, race coverage, training plans, photos, event discounts, and GPS apps, sign up for Outside+.
Join Outside+
See All
Race Recon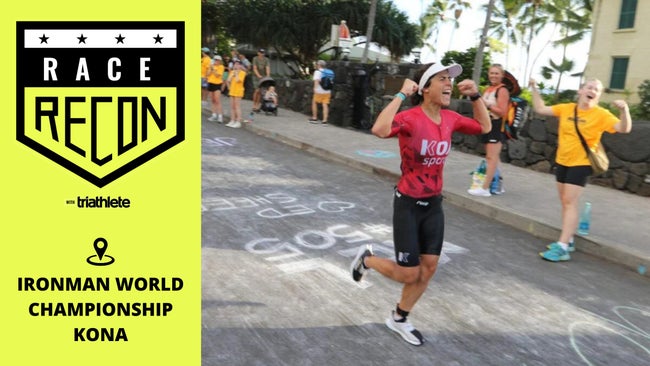 Think you know the Ironman World Championship in Kona? Think again. We've got a full guide for racers, family, friends, and dedicated fans with expert insight into every detail of the IMWC experience.