The head-on collision occurred between a motorcycle carrying a race photographer and an Ironman Hamburg participant.
Training Plans
Training Plans
Latest
You may have seen torque on your cycling computer and skipped right by this critical effort measurement. We look at why and how torque can take your bike training to the next level.
What Members Are Reading
For access to all of our triathlon content, including gear, race coverage, training plans, photos, event discounts, and GPS apps, sign up for Outside+.
Join Outside+
See All
Race Recon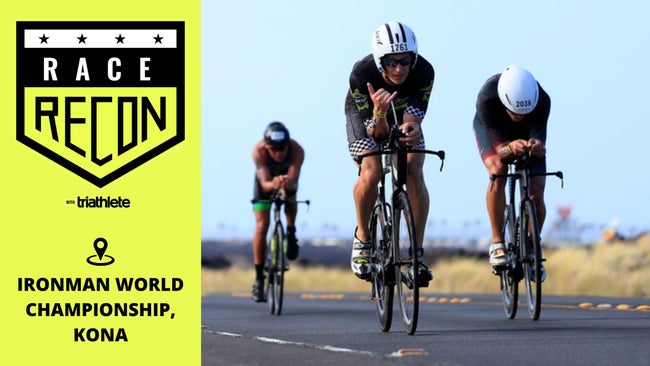 Think you know the Ironman World Championship in Kona? Think again. We've got a full guide for racers, family, friends, and dedicated fans with expert insight into every detail of the IMWC experience.
Indoor Training for Triathlon