Yes You Can Get Dehydrated While Swimming
Here's the science behind it, along with smart parch-prevention tips.
Heading out the door? Read this article on the new Outside+ app available now on iOS devices for members! Download the app.
Dehydration isn't something most people ponder while swimming. But getting dehydrated while swimming happens more often than most triathletes think.
"I think the most common misconception is, 'I don't sweat when I swim,'" says Dr. G. John Mullen, a physical therapist and former collegiate swimmer who works with athletes at his company COR in Santa Clara, California. "And this is completely false."
Sweating is the body's natural response to exertion, and it happens readily both in and out of the water. Triathletes in the middle of a hard race can lose up to four liters of fluid per hour in the right conditions. You may not sweat as much while swimming as during running or cycling, but you're actually more likely to be dehydrated while swimming.
"When you're cycling or running, you see the sweat, you feel the heat, and I think there's just an internal mechanism that says, 'I should drink more water,'" Mullen explains. "When you're swimming you're not feeling as hot, but you can certainly get your body temperature up and your heart rate up." All those factors conspire to reduce fluid intake below sustainable levels.
Water temperature can also play a role in getting dehydrated while swimming. In a 2011 paper published in Science and Sport, researchers from the University of Palermo, Italy, had a group of competitive swimmers participate in a 5K race at different water temperatures, measuring their vitals before and after. Their conclusion? Upping the water temperature from 73.4 to 89.6 F made the swimmers sweat twice as much.
Warding off dehydration while swimming at practice doesn't need to be difficult. Start by showing up well-hydrated. Mullen suggests downing 16 ounces of water first thing in the morning. Keep a topped-off water bottle on the pool deck, and sip from it between sets. If you're doing a long stretch of endurance training, swig from the bottle before your cooldown and make sure to rehydrate once you're done.
Avoiding dehydration while swimming on race day or in open water takes a little more planning. "Compared to cycling, you don't have somewhere to hold that bottle," Mullen says. Instead, focus on showing up hydrated, and make sure you have fluid ready at your transition station or in your gear bag.
If you're prone to cramps while swimming, adding a sports drink mix to your water bottle may help. A 2005 study from the University of Alabama found that subjects who drank an electrolyte-carbohydrate mix during exercise more than doubled how long they could go without seizing up. Whatever you choose, just listen to your body.
"I think the most important thing is that it's something the athlete knows they can tolerate well, and that they enjoy the taste to some degree," Mullen says. "Those things can sometimes spark a good mood and good energy, and that can help out the athlete during race day."
Avoid Dehydration While Swimming with These Smart Sips
VitaCoco Organic Coconut Water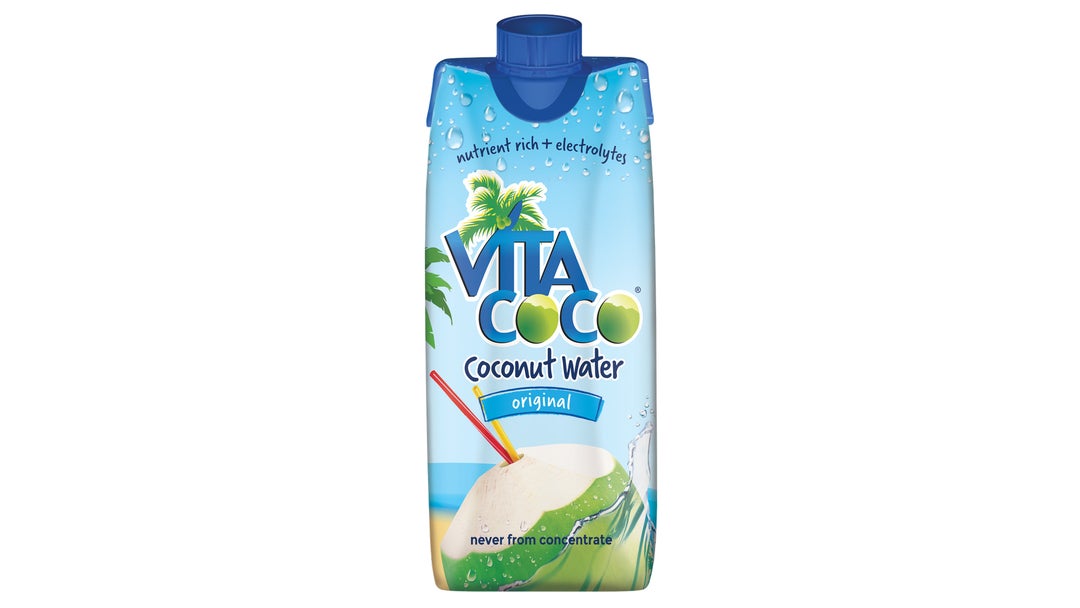 Coconut water is a great-tasting, lower-sugar alternative to sports drinks. Bonus: The potassium in coconuts helps ward off muscle cramps. $19 for 12 11.1-ounce cartons; Vitacoco.com
Drink Simple Maple Water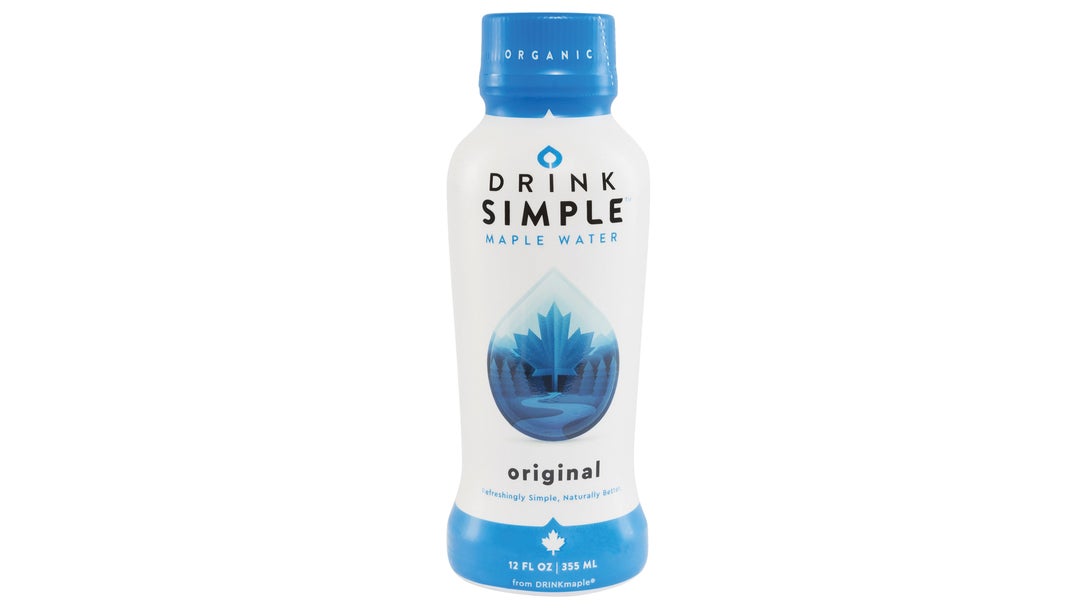 Looking for something a little less sweet to help avoid dehydration while swimming? This Vermont maple water has half the sugar of its coconut cousin. (Bonk beware: It also has a fraction of the potassium.) $70 for 12 32-ounce cartons; Drinksimple.com
Osmo Nutrition Active Hydration
Hard truth: Many sports drinks are so sugary, they actually pull water out of your tissues, dehydrating you. Co-founded by nutritionist Stacy Sims, Osmo's products cut the carbs for a mix that rehydrates athletes as efficiently as possible. $20 for 40 servings; Osmonutrition.com
Amazing Grass Effervescent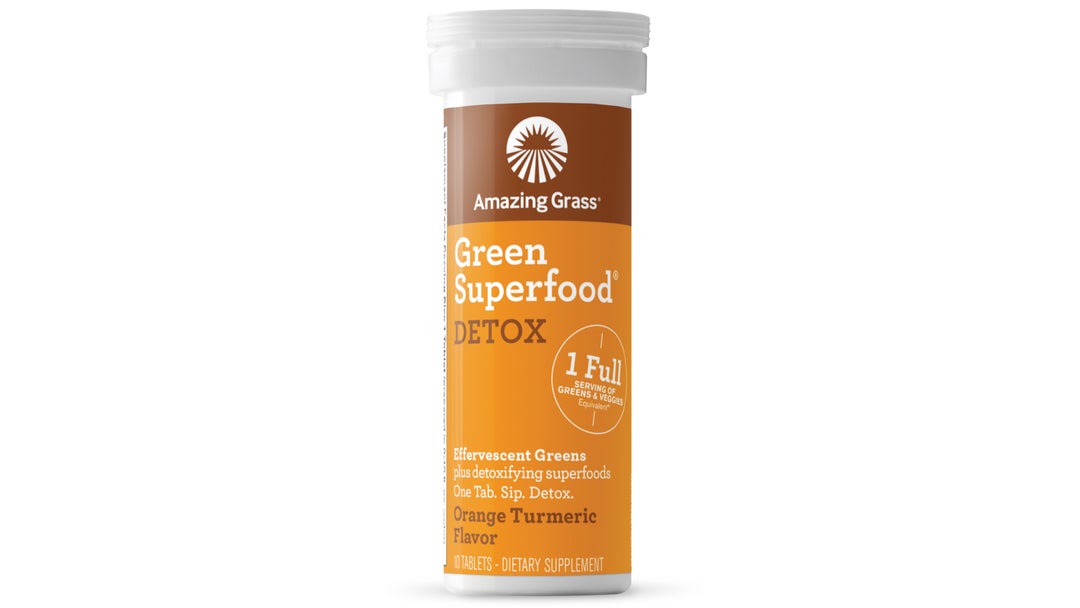 Amazing Grass boasts that each of these drink tablets contains one full serving of fruits and vegetables from ingredients like broccoli and carrot concentrate, along with 100 percent of your recommended daily intake of vitamin B12. $8 for 10 tablets; Amazinggrass.com