6 Ways To Make Swimming Suck Less This Spring
Our swim expert has pulled her six favorite things to help make the yards fly by this season.
Heading out the door? Read this article on the new Outside+ app available now on iOS devices for members! Download the app.
Tick tock, tick tock. That race you signed up for last year is now just a couple months away, and there's no more time to procrastinate jumping back in the pool. The best way to find motivation and inspiration for swim training is by reaching out to your training buddies (who probably made you sign up for the race in the first place) and set some meet-up times. But if everyone else is being a slacker and you need to light your own fire, pick up a couple of these training items that can help make swimming solo suck a little bit less. Bonus points if your new gear will also make you a bit faster at swimming!
RELATED: A Complete Guide to Triathlon Swimming
Blast those tunes (or that true crime podcast)
Shokz OpenSwim
$150, 

shokz.com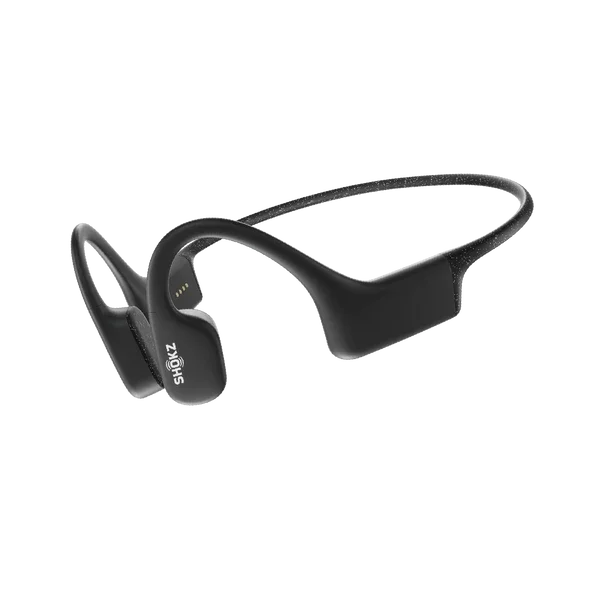 Load your music, podcast, or audio book onto the headphones, and take it all into the pool with you for entertainment (or distraction) that will increase your motivation level and total training time. Bone conduction technology goes fully waterproof with the OpenSwim headphones so you can use them swimming, aqua jogging, sweating on the road, and have one less worry when you get caught out in the rain. The headphones do stay in place better when wearing a cap over your ears and the earplugs (provided) enhance the listening experience by reducing the external water noise. Big caveat: The OpenSwims are not Bluetooth compatible so don't plan on streaming free music—you must have the actual audio file to load via USB.
RELATED: Science Shows You Can Go Farther and Faster with Music
Focus on the metrics
Finis Smart Goggle Kit
$200, 

finisswim.com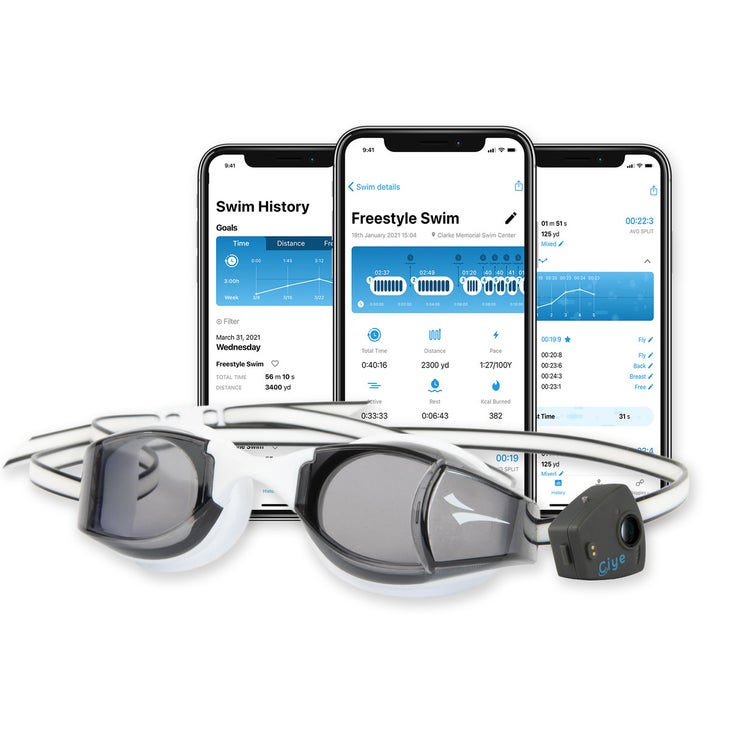 Finis has long been a leader in swim equipment, and you can usually find at least one Finis item in any swimmer's training bag. So it's no surprise they have a smart goggle on the market with lots of attractive features that can definitely make swimming suck a lot less. The computer (called the Smart Coach) and digital display clip in the corner of the left goggle. Quick clarification: This won't work on all goggles, only the Finis Smart Goggles, but they come in multiple colors and can be easily replaced ($35) when scratched or worn out. Your workout laps will be tracked and stored, stats and times are displayed live in the digital screen, and it all syncs wirelessly with the proprietary app and your coaching apps.
RELATED: Ask A Gear Guru: What Are the Best Triathlon Swim Goggles?
Bring out the toys – all of them
TYR Big Mesh Mummy Backpack
$25, 

tyr.com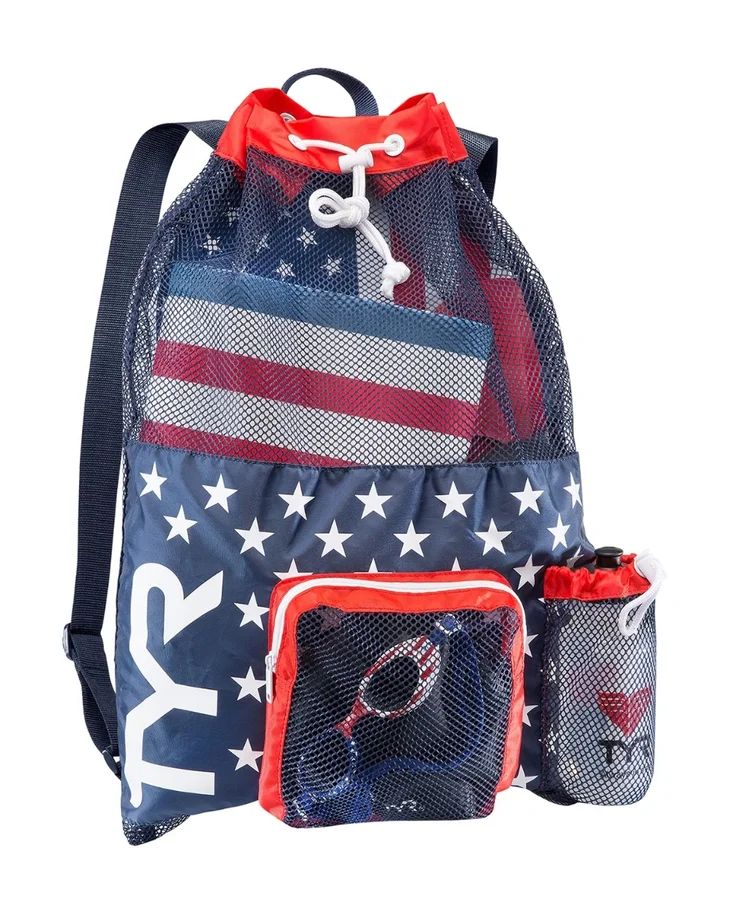 If you're adding some new training tools and toys to your collection, you might need a convenient way to transport everything to/from the pool. The Big Mesh Mummy Backpack from TYR will make it easy to just grab one bag and head to the pool. There are a few reasons all swimmers have a drawstring mesh bag:
The full-size opening easily fits all the large and awkward shaped toys.
No more fumbling around trying to carry all your gear individually.
The mesh paneling will allow your equipment to air dry and the zipper pocket will secure the smaller gear items. Bonus points for the 12 color options so you won't have a bag mix-up on deck.
RELATED: Swim Training: Pull Buoy Basics
For extra fun, float
Roka SIM Pro II Buoyancy Shorts
$135, 

roka.com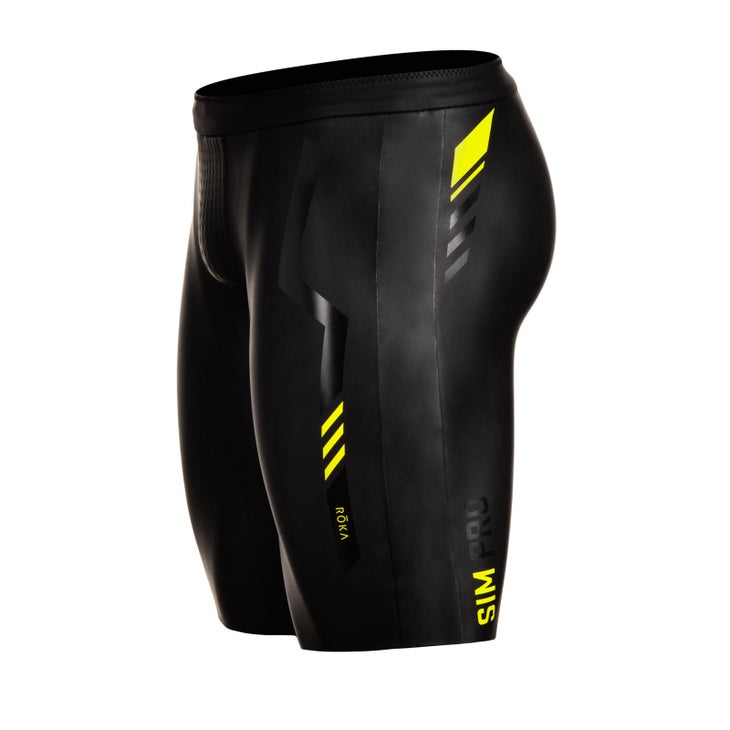 The first races of the new year are going to be a bit chilly and the open water will probably be wetsuit-legal temperatures. Grab a pair of neoprene swim shorts instead of training in your full wetsuit in the pool. The Roka SIM Pro II Buoyancy shorts will give you the flotation benefits and wetsuit-specific body position without causing you to overheat (or ruin your expensive neo). The SIM shorts can also replicate training with a pull buoy by providing extra lift through the hips and thighs without limiting leg movement for a natural kick. The shorts come in men's- and women's-specific fits (and six sizes of each) and have a drawstring waist so they will fit snug to all bodies. It's recommended to wear the shorts over your existing suit so that you can slide them on and off as your workout dictates.
Keep your head down
Speedo Bullet Head Snorkel
$40, 

us.speedo.com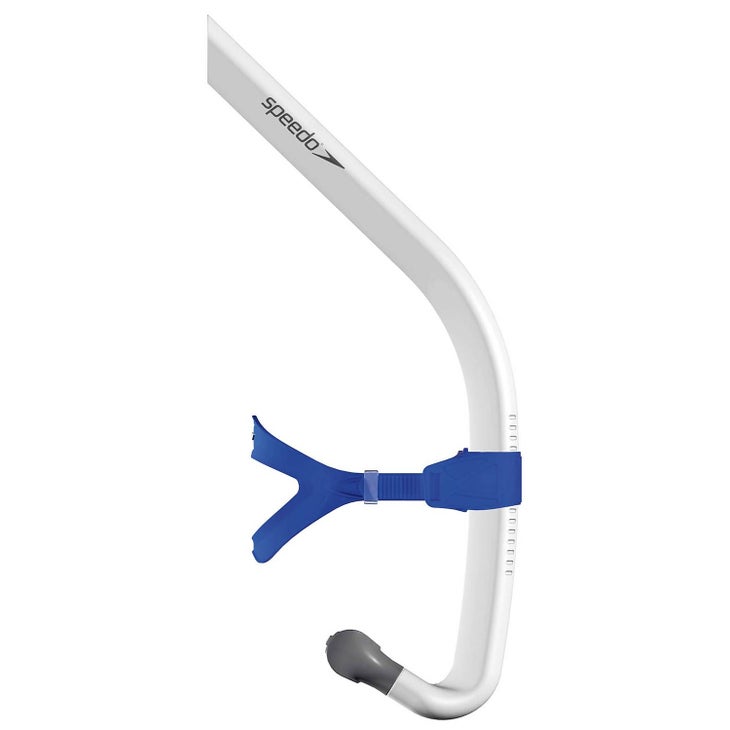 Swimming sucks a lot less if you are snorkeling at the same time. The Bullet Head Snorkel will give you the sensation of being in island waters—unfortunately, it doesn't come with any tropical reefs or colorful fish to watch. Instead, try focusing on what your body is doing underwater. Instead of turning to the side to breathe, you can keep your eyes on the movements of your hands and arms during the pull. You can improve your balance, efficiency, and power by watching your own strokes and making changes. The hydrodynamic snorkel is mounted in front of your face with an adjustable headband so it doesn't wiggle or get in the way as you swim laps.
RELATED: Ask A Gear Guru: What's A Swim Snorkel For?
Banish the post-swim chill
Arena Icons Hooded Poncho
$55, 

arenasport.com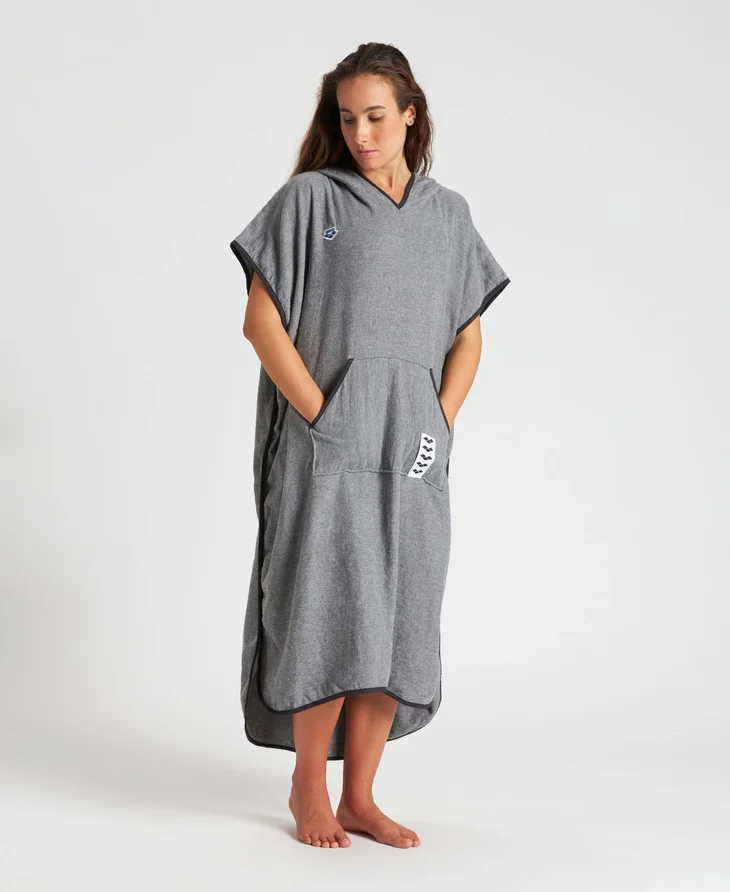 Simplify your journey to and from the pool with an Icons Hooded Poncho. It's like a swim-specific Snuggy made out of terry cotton (like a towel) to keep you warm and help you dry off at the same time. If your pool deck is chilly, wear the poncho right until the last second when you jump in the water. After crushing your workout, slip the poncho back on, and you'll be dry before you even get to the locker rooms. You'll find yourself storing the full-coverage poncho in your car because it makes deck changing so much easier for any workout.