Ask A Gear Guru: What Are The Best Summer Tri Essentials?
We've put together a list of summer tri essentials to make sure you're safe, comfy, and fast as temperatures rise.
Heading out the door? Read this article on the new Outside+ app available now on iOS devices for members! Download the app.
It's finally here: As of this weekend, summer has officially begun. With that in mind, some of your favorite tri and tri-adjacent brands have some super cool products that will help you train (and maybe even race!) this summer as temperatures rise. But first, some tips on the best summer tri essentials in our new landscape:
More Heat? More Hydration? It Might Be Harder To Find.
This may seem obvious to most people, but if you've been training inside for the last few months or in colder climates, you'll need to ramp up your fluid intake. The big trick right now is not all restrooms, convenience stores, or public drinking fountains are open, welcoming, or necessarily a good idea (pandemic or no). This means you should plan on carrying much more with you on your long rides and runs than you used to. Don't worry, there are plenty of options for doing that, but it'll take not only more gear—used in a more creative way—but it'll also require a lot more planning and foresight. Do you need 100 ounces of fluid to get through your three-hour ride? You'd better throw lots of ice in there unless you want to be sucking down piping hot electrolyte cider. Not enough space for fluids on the bike? Start thinking hydration bladder and backpack; same goes for the run. That stuff isn't just for ultrarunners anymore.
Light, Right?
As temperatures begin to climb, it almost goes without saying that you'll want to invest in some lighter fabrics while you train. But if you're in an area that's high in humidity, even more important than a lightweight fabric is its ability to breathe and wick. If you've got the lightest weight t-shirt in the world, but it's soaked within seconds and not evaporating well, you're going to have a hard time cooling off, or worse yet, you might end up with soaked shorts as it runs down your back, which could lead to the dreaded "swamp crotch," which will inevitably lead to a world of chafing and icky discomfort. When I'm on a super long run where I know I'll be sweating up a storm, I actually bring another shirt with me (in a small pack, but that's another tip entirely). When one shirt starts to soak through, I wring it out, hang it like a cape from my pack, and let it flap behind me to dry in case I need to swap it out again. On the bike, effective wicking can be achieved with a good base layer, which we'll get to down below. 
Protect Yourself
I won't lecture everyone about the need for good sunscreen or how a hat and protective clothing are actually the best and safest way to prevent skin cancer (we'll get to some of that below), but it's important for a little reminder. As triathletes, we're outside more than most other single-sport athletes, and as the sun's rays become more intense and we face more daytime hours, it's easy to forget to either sunscreen up or cover those sensitive spots on your body. The best sunscreen will be light on chemicals like oxybenzone, octinoxate, octisalate, octocrylene, homosalate, or avobenzone and rely on ingredients like zinc oxide to create a physical barrier. On that note, a physical barrier is the best protection, so be sure to wear a hat when you can and cover up spots like your shoulders when possible.
Now that we've dropped some summertime knowledge on your hot little brain, let's take a look at a few good picks for when temperatures start to rise.
Section divider
Best Summer Tri Essentials: Running Shirt
Saucony Rerun Short Sleeve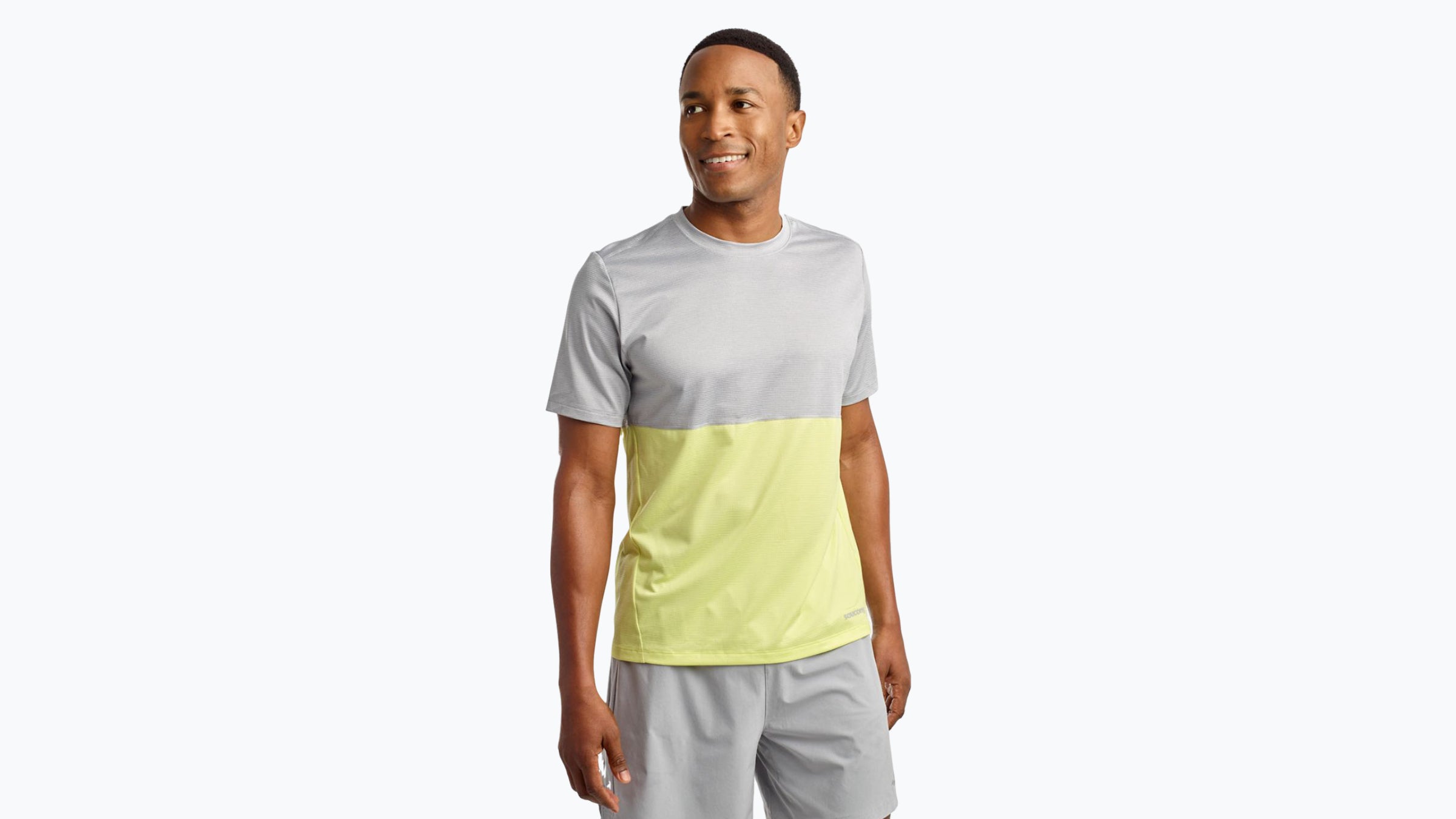 This is a low-key garment from a brand that's better known for their running shoes, but the medium price and effective styling actually belies how technically impressive this t-shirt is for running. Using a lightweight poly/elastene blend, this shirt dries incredibly quickly in the hot stickiness of the summer sun, but it also looks good enough to wear while not out running. We found the Rerun to wick sweat well, wring out easily, and dry faster than some shirts that cost almost twice as much.
Section divider
Best Summer Tri Essentials: Cycling Base Layer
Maap Team Base Layer
$65, maap.cc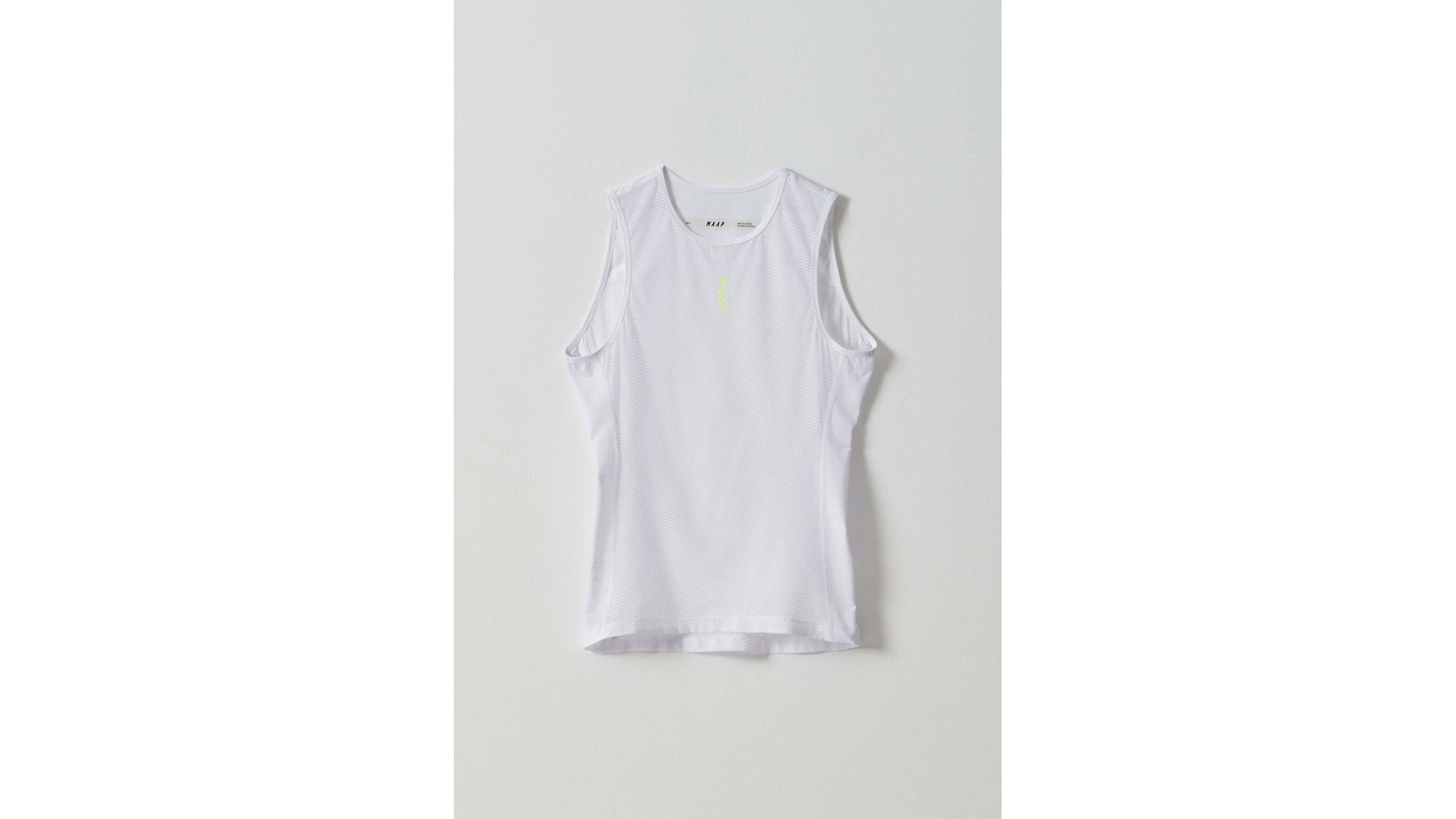 This hyper lightweight base layer boasts paneled construction with a very thin, almost mesh, front and back. The side panels use a tighter weave that's a bit stretchier for better movement. For sure this is a garment that's focused on summer riding, as it wicks and breathes well, but won't offer any wind or thermal protection whatsoever. The Team Base Layer almost feels like it's not even there.
Section divider
Best Summer Tri Essentials: Cycling Hydration
Profile Design HSF/Aero HC 800+
$115, amazon.com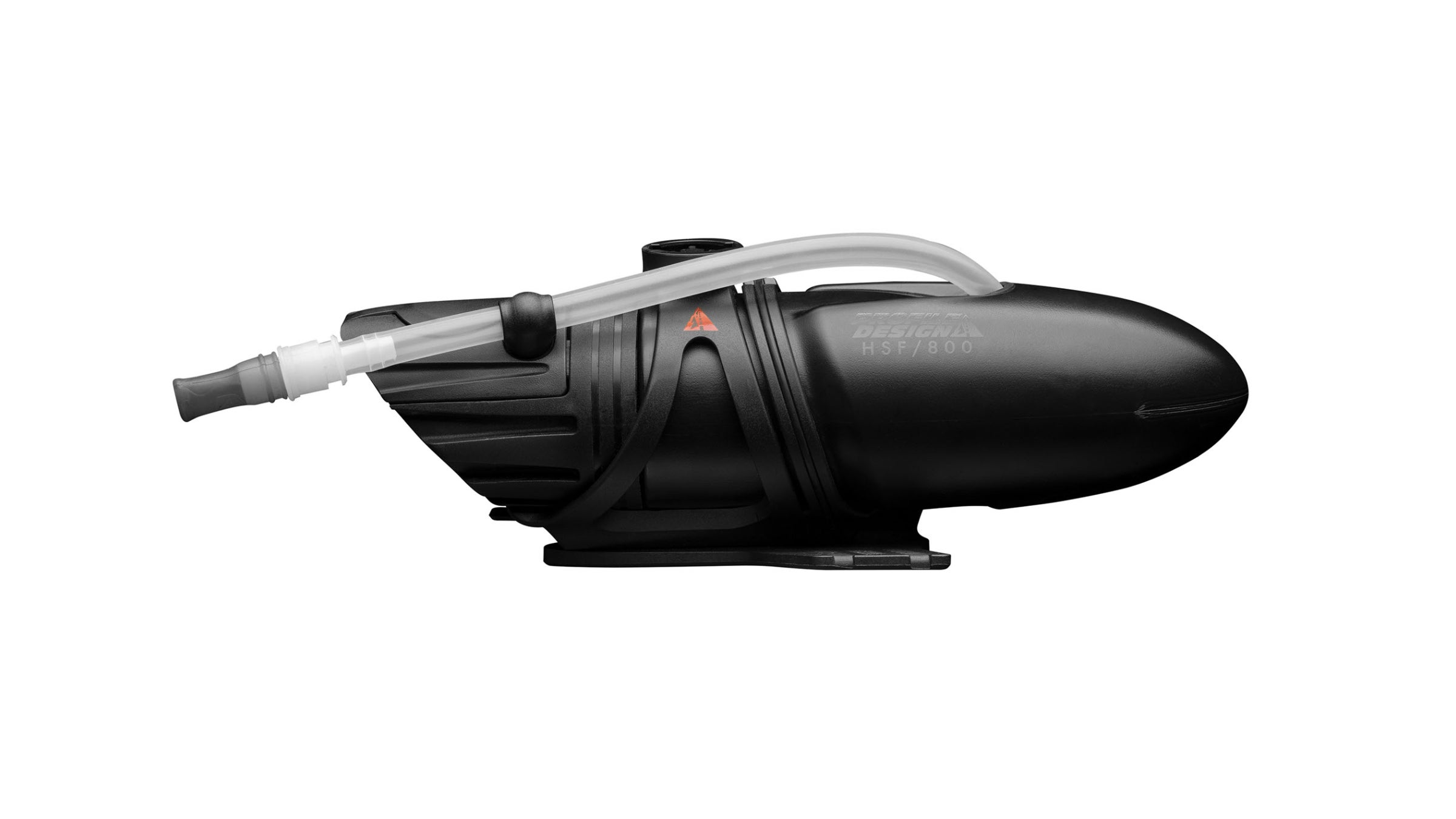 Certainly you can load up on water bottles this summer, but sometimes even two bottles in your frame isn't enough. Even if it is, that water doesn't do you any good if you're not actually drinking it. The HSF/Aero HC 800+ won the highest marks in our 2021 Buyer's Guide for computer integration, mounting options, and flexibility to be used with a standard water bottle. An 800mL capacity also sits right along with some of the biggest front-mounted hydration systems for maximum hot-weather replenishment. For more on the HSF/Aero HC 800+, check out our tester's deep dive.
Section divider
Best Summer Tri Essentials: Sun Protection
Endurance Shield Sunscreen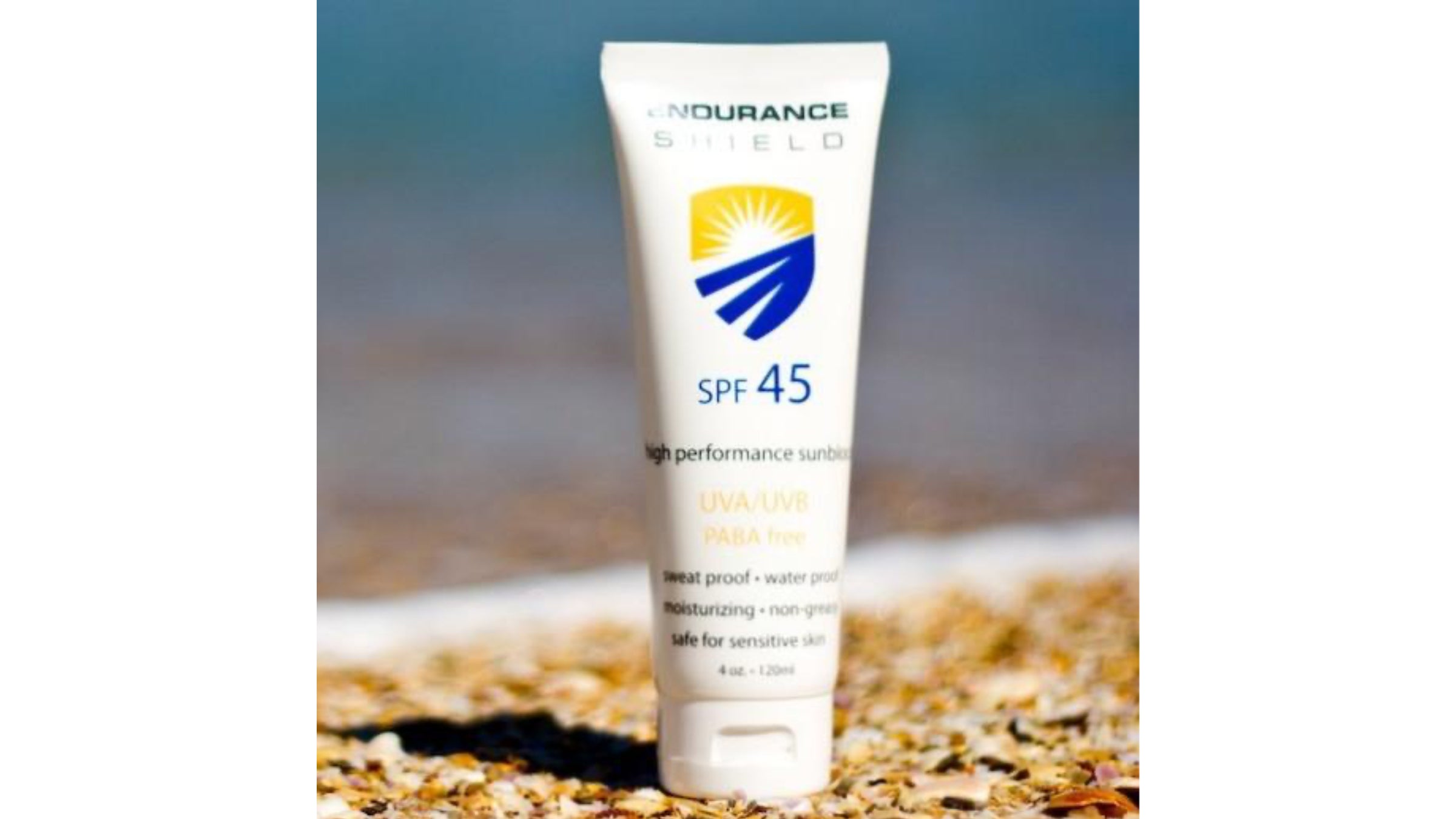 With so much sunscreen in the news today for using dangerous chemicals, it's more important than ever to slather something onto your body that you can trust. Endurance Shield was formed years ago by a husband-and-wife team of pro triathletes—Olympian Jarrod Shoemaker and long-course star, Alicia Kaye. The ingredients inside are not only simple, but also help nourish your skin while protecting it from the sun's harmful rays. Expect one of the smoothest applications and feel from anything we've tested in our (long) career of training outside.
Section divider
Best Summer Tri Essentials: Running Cap
Showers Pass Wildwood Cap
$30, showerspass.com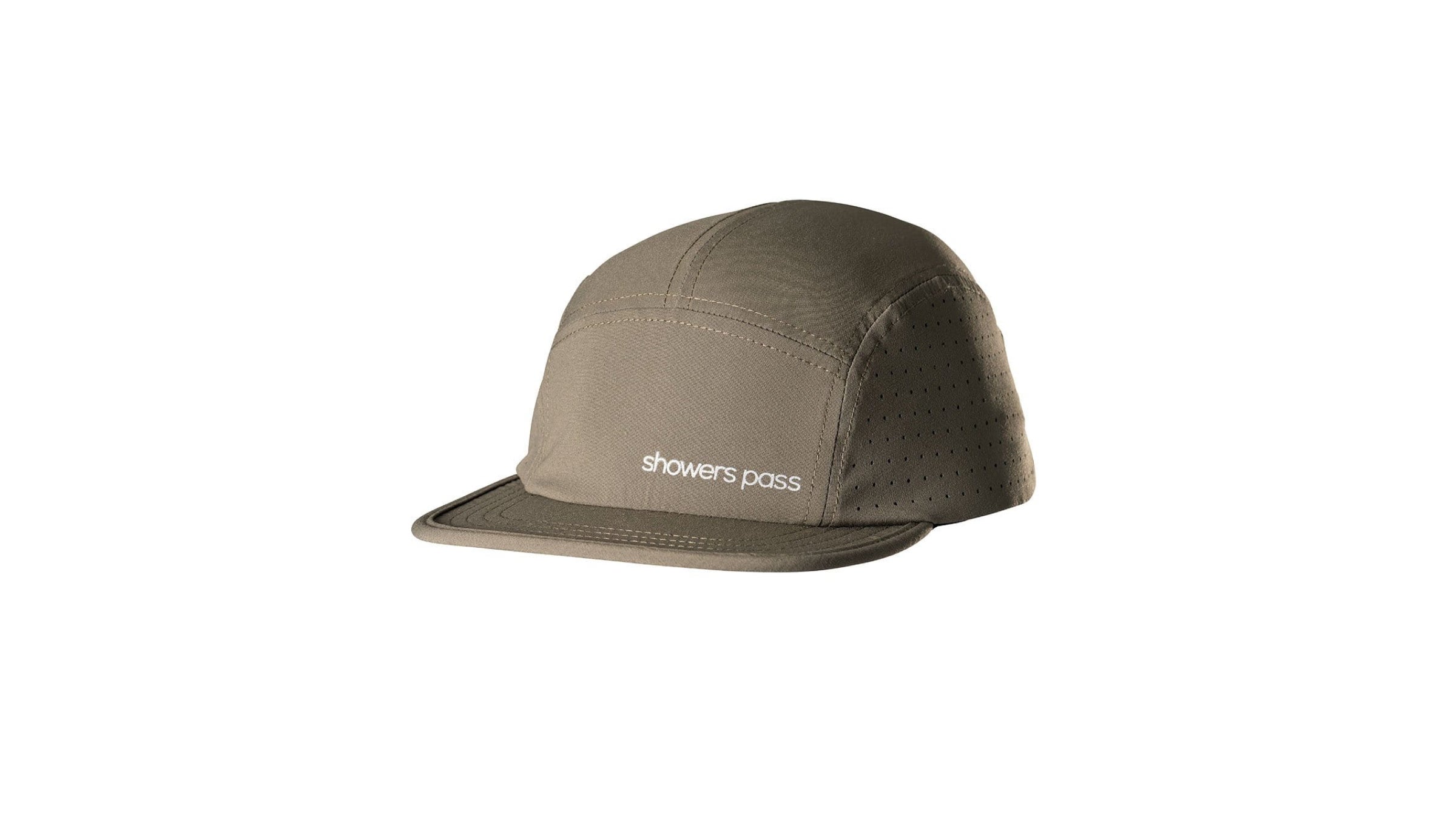 Though better known for their rainproof gear, Showers Pass has released a new hat that actually works very well for dry, summertime conditions. This five-panel, flat-brimmed cap comes in stylish colors, but also laser perforations on the sides to ventilate very well. The brim itself has a slightly unusual lip on the top—potentially to ward off drips if you are caught in a passing shower, but the easy adjustment and quick release band in the back make it a great choice for racing or training.
Section divider
Best Summer Tri Essentials: Headband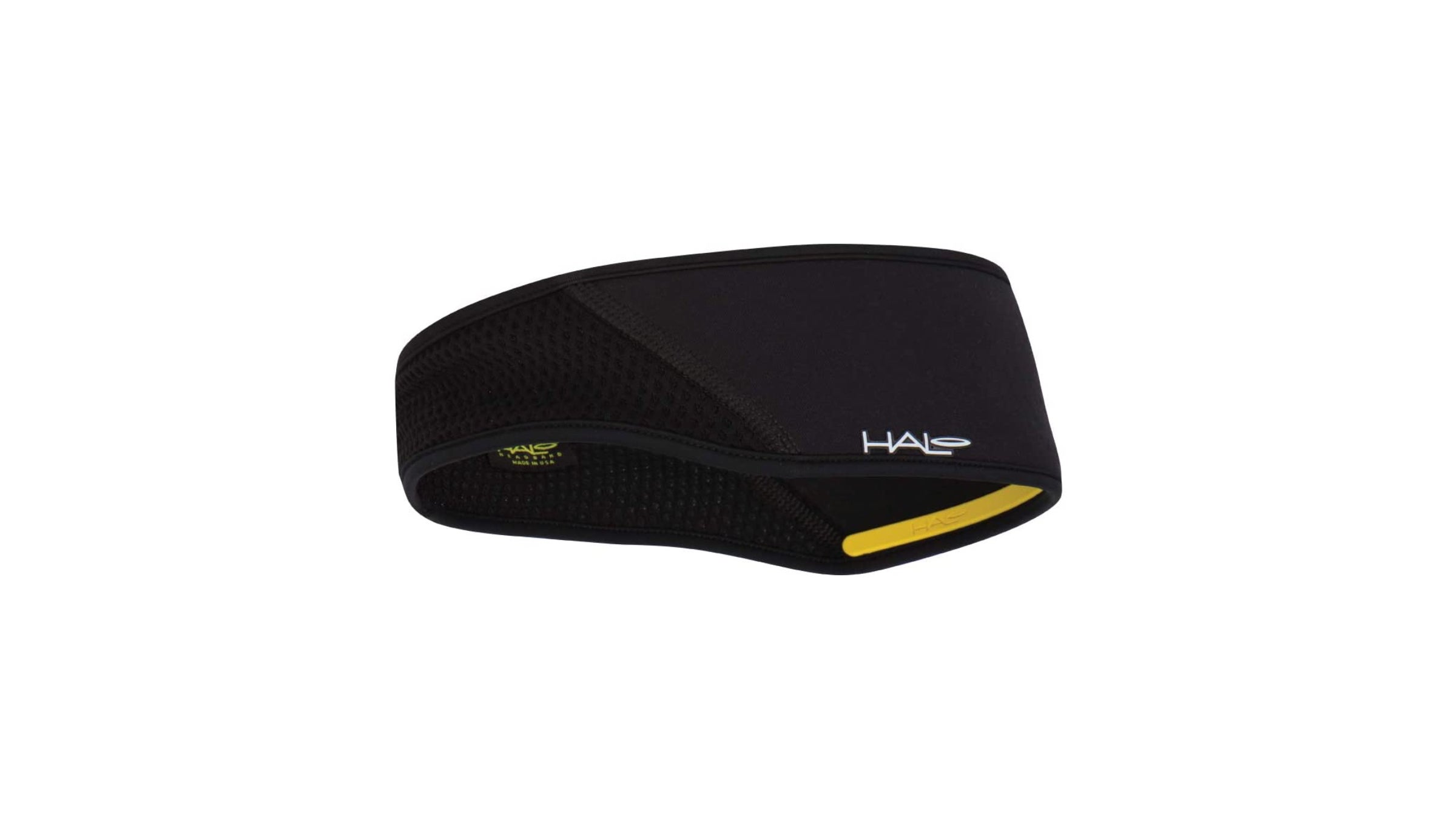 Though used mostly for cycling, the updated version of this "enhanced" headband does a fantastic job of not only collecting sweat from your head—whether under a helmet or not—but also channeling sweat to the sides of your head and away from your face. The thin material fits well under a helmet, the channels and grippy fabric ensure it stays in place, even if you're running, and the the latest version of the Halo absorbs three times as much sweat as the previous one.