Ask Stacy: Submit Your Sports Nutrition Questions for Dr. Stacy Sims
Don't miss this opportunity to ask renowned nutritionist Dr. Stacy Sims your question about all things nutrition. Struggling with what type of (or how many) calories to consume each day? Can't quite nail down that race nutrition plan? Have a question about recovery? Submit your question here and Dr. Sims may answer it in an upcoming "Ask Stacy" column on Triathlete.
Triathlete and Outside+ members can see all of the Ask Stacy columns here. Not a member? Become one today.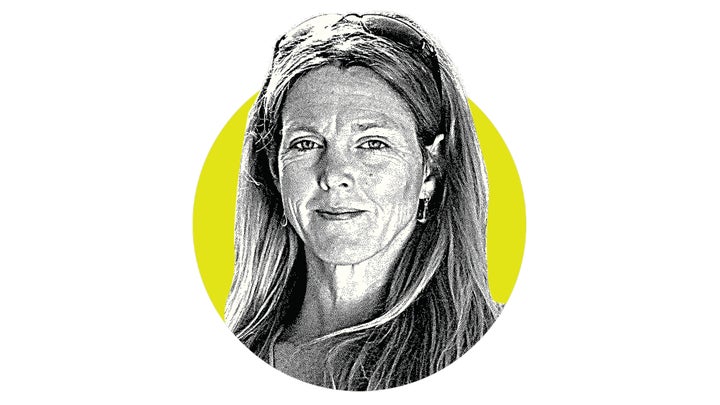 When it comes to sports nutrition, you'll be hard pressed to find an expert with as much academic and in-the-field experience as Dr. Stacy Sims. A leading nutritionist and exercise physiologist who has worked with hundreds of professional athletes and age-groupers, Sims is a go-to resource on hydration, nutrition, and sex differences. In 2017, she was named as one of the top four individuals changing the landscape in triathlon nutrition.