Are These 5 Food Trends Worth Your Time?
Which trendy foods are actually worth incorporating into your diet?
Heading out the door? Read this article on the new Outside+ app available now on iOS devices for members! Download the app.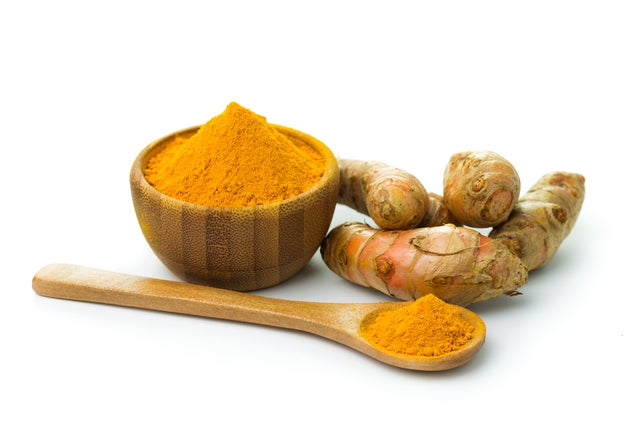 Which trendy foods are actually worth incorporating into your diet?

Each time I pick up a magazine, scour the Internet or check social media, there is a new food "trend" that catches my eye. Being a sports dietitian, I feel the need to research all of them and try only the ones that make sense—and sound delicious! I wanted to start 2016 by helping you decipher some of the current food trends.
Turmeric
This curry-like spice comes from the root of the curcuma longa plant. It has been used for thousands of years throughout China and India as a spice and yellow colorant in foods as well as to treat infections, inflammation and digestive issues. Research suggests that the active ingredient in turmeric, curcumin, lowers levels of two inflammatory enzymes and acts as an anti-inflammatory agent. Turmeric may also help improve inflammatory bowel diseases, likely due to its anti-inflammatory properties, and can improve digestion due to its ability to stimulate the gallbladder to produce bile. Research into its possible role as an anti-cancer agent is underway. Turmeric's antioxidant properties, including potent vitamin E, show promise.
"Verdict: This one is definitely worth incorporating into your cooking and your recovery routine. Turmeric tastes great on anything from cauliflower or potatoes to eggs or meat. Buy full, organic turmeric root for fullest flavor and maximum health benefits. Turmeric may reduce blood sugar, so anyone with diabetes should use with caution.

RELATED: Spice Up Your Nutrition Game With These 4 Turmeric-Based Products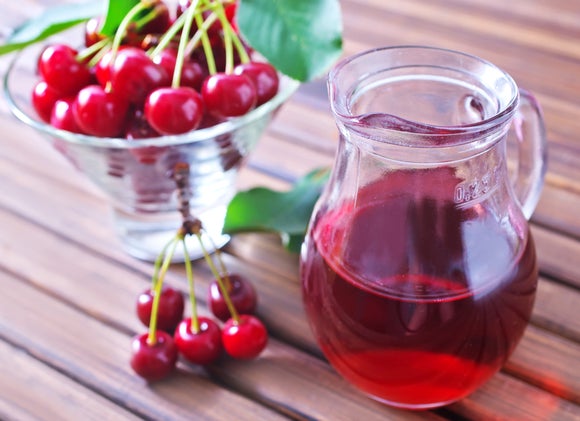 Tart cherries
Some data, including research out of Oregon Health and Science University, have shown a reduction in post-run pain after consumption of tart cherry juice. Additionally, years of anecdotal evidence attribute cherry consumption to reduced pain and flare-ups in both osteoarthritis and gout. Cherries are high in the antioxidant quercetin and phytochemical anthocyanins, which may help decrease oxidative damage. Several studies with small sample sizes are promising, and many professional runners I have worked with swear by the recovery benefits of drinking tart cherry juice.
"Verdict: The recommended dosage of 8–12 ounces of tart cherry juice twice daily does pack some sugar content, so just keep that in mind if you're watching calorie intake. This all-natural athlete's tonic is worth stocking in the fridge.

RELATED: 5 Unique Drinks And Their Benefits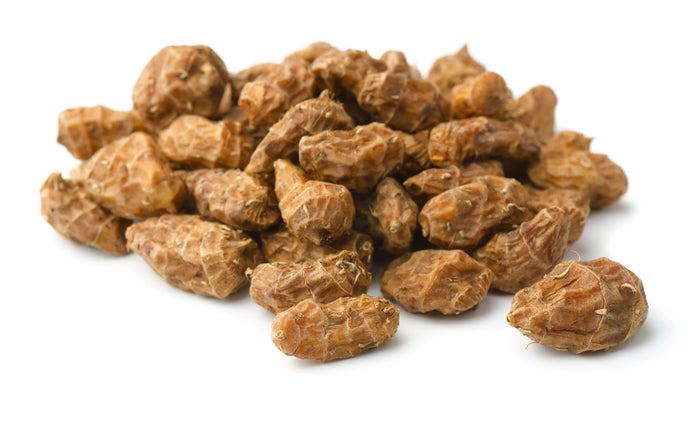 Tiger nuts
Tiger nuts (aka earth almonds) are actually not nuts at all but are considered tubers (like potatoes). These tubers have been enjoyed as staples in Northern Africa and Spain for years. They can be eaten raw, cooked or soaked for hours and made into chufa milk. Tiger nuts have a smooth, tender, nutty taste and a great nutrient profile. Fifty "nuts" contain 120 calories, 7 grams of fat and a whopping 10 grams of fiber. Claims state that tiger nuts will lower cholesterol, prevent cancer, treat indigestion and even decrease stress (due to B vitamin content). Their favorable lipid profile and high fiber content are promising in terms of lowering cholesterol. They're high in antioxidant vitamin E, and they also have enzymes, which can aid digestion.
"Verdict: Overall, even though we need more research to support the vast health claims, this food looks promising. I'd give tiger nuts an "A+" on the tasty and healthy snack list.
RELATED: An Alternative To Oatmeal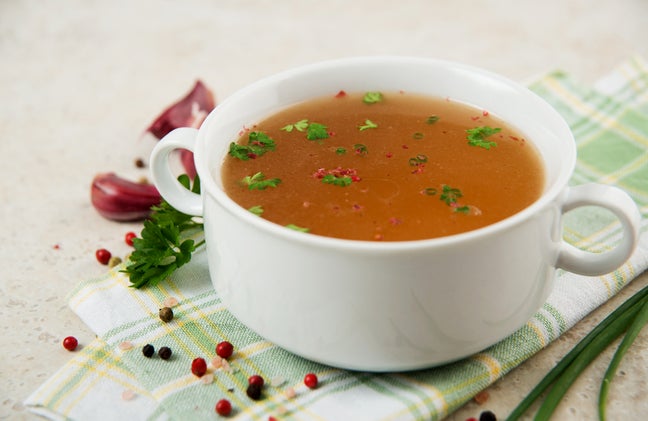 Bone broth
Basically a fancy name for good old-fashioned meat stock, bone broth is simple to make. Simply buy chicken or meat bones from a butcher, then cook them in water for 6–24-plus hours. The resulting stock can be used to season veggies and soups, or frozen for later use. It is a nutrient-dense source of gelatin, which some research suggests can stimulate hyaluronic acid production, which promotes the body to make new collagen.
"Verdict: While there are many anecdotal reports, there is no evidence supporting claims of improved health, immunity and sleep. The good news is, though, bone broth does contain calcium, magnesium and potassium (and is easy to make), so it's worth trying at home.

RELATED: Seven Smart (And Easy!) Nutrition Hacks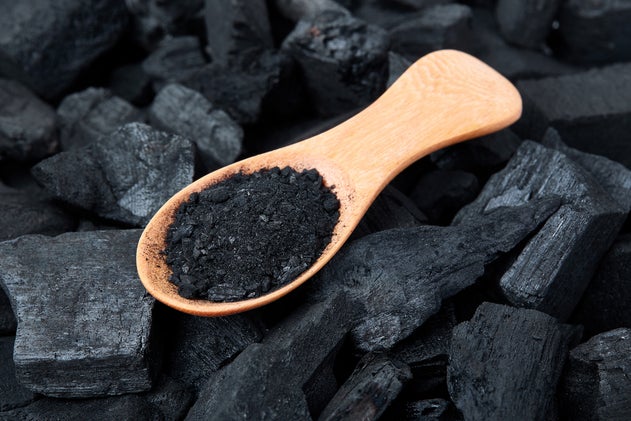 Charcoal
Activated charcoal is carbon that has been processed at a high temperature to create tiny pores. Claims state everything from its cholesterol-lowering ability to detoxification and improving GI function. While carbon has been used for years in the emergency treatment of certain kinds of poisoning because it does trap unwanted materials in the GI tract, it only responds to certain toxic chemicals. However the charcoal also binds to certain nutrients in the stomach and small intestines, so it should never be taken in large quantities.
"Verdict: There is currently insufficient evidence to support claims that it lowers cholesterol. It has not been shown to be effective in relieving gas or diarrhea, and some forms contain sorbitol, which can actually lead to diarrhea. My advice: Skip this trend.

RELATED: Should You Take Probiotics?
Lauren Antonucci is a board-certified specialist in sports dietetics, three-time Ironman finisher and the founding director of Nutrition Energy in New York City.