Are You a Tri Caveman or Data-Loving Cyborg?
When it comes to using tech, every triathlete is different. Learn about the five most common approaches to data collection in training, plus the benefits and pitfalls of each.
Heading out the door? Read this article on the new Outside+ app available now on iOS devices for members! Download the app.
Like fingerprints, no two triathletes are alike. Even though we all do the same sport, it's tough to find two triathletes – whether a beginner or a pro – who train exactly the same way. The same is true for triathletes' approach to technology. Some athletes rely completely on data, while others don't. Some carefully consider every calorie they consume in a tracking app, while others fuel with burgers and only take out their phones to snap a photo of their fries for Instagram. Some monitor all manner of metrics throughout their bodies to understand how every single cell is functioning, while others go until they fall over and wonder what went wrong.
Is there a one "best" approach to data use in tri training? Hardly. Instead of advocating a one-size-fits-all approach, it's important to find the one that works best for you. We've narrowed down some of the five most common archetypes in training and data utilization to outline the benefits and pitfalls of each. Whether you are a tech-averse caveman or cavewoman, a diligent time and mileage tracker, a Strava superhero going for trophies and KOMs, a dedicated acolyte for whom triathlon verges on religion, or a fully-fledged cyborg for whom no metric goes uncharted, each has its merits and potential for growth.
RELATED: What Wins World Championships: Racing by Data or Racing by Feel?
Section divider
The Caveman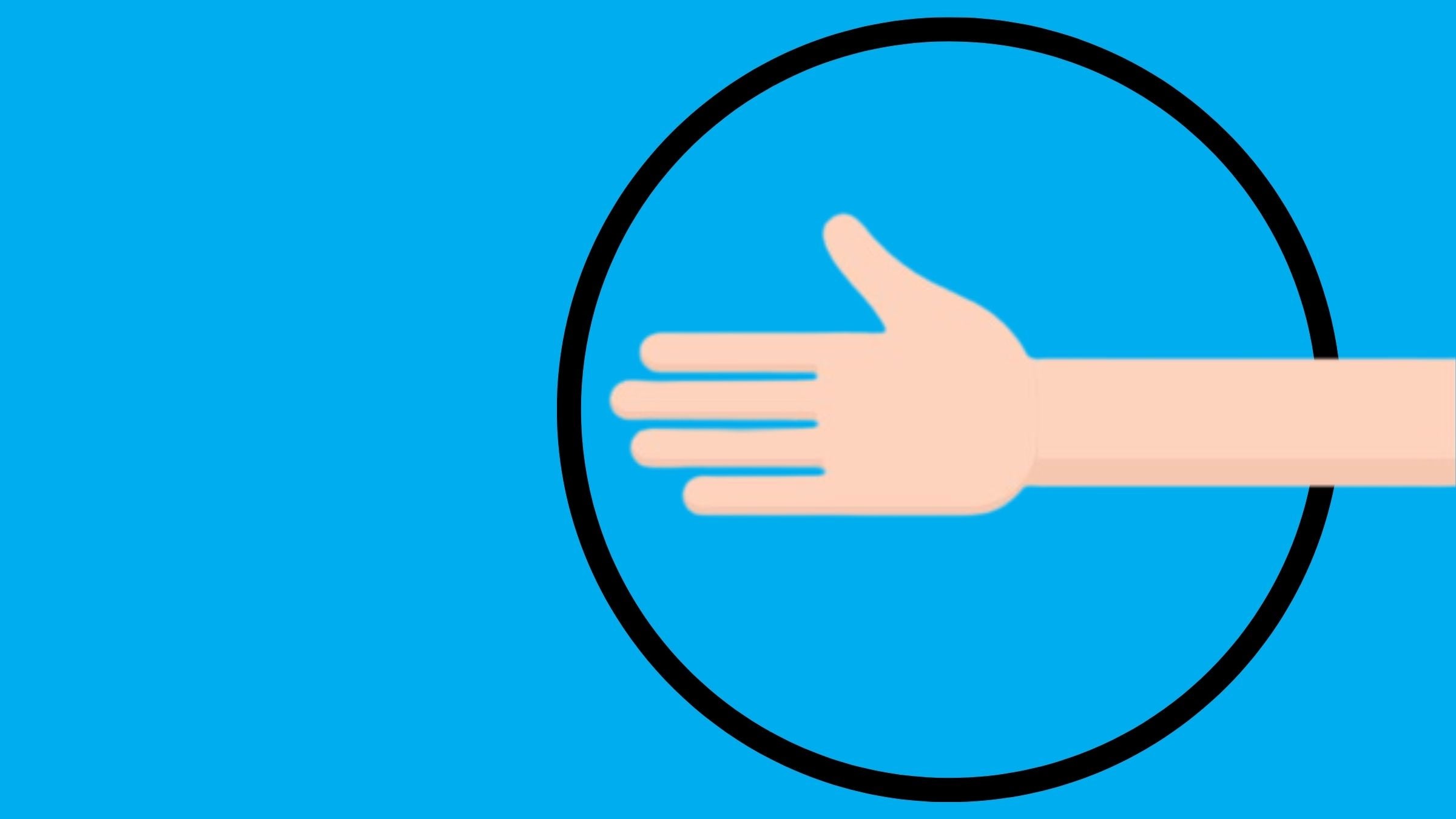 The cavemen and cavewomen in triathlon simply don't feel the need for any fancy equipment to get the job done. They tend to solely rely on feel during training, rather than strictly regimented schedules and training plans or insights from apps that track training progress and performance over time.
These triathletes may use maps and apps to find trails or courses, but that's more or less it when it comes to tech. But don't assume all of these triathletes fall into a "begginer" category – many seasoned triathletes adhere to the principles of the caveman, listening to their bodies and leaning on experience to train and race. It's something that can seem counterintuitive in a world where there is a device to track any metric imaginable. But many people just don't care about the smaller numbers, so long as they can hit their big-picture goals.
Mark Saroni, owner and head coach of Paragon Training, has competed in triathlon since he was 12, and became a certified USA Triathlon coach more than 10 years ago. His racing titles include the 2021 Ironman Waco Overall Champion, 2019 Ironman 70.3 Waco Overall Champion, and 2019 Ironman 70.3 Lubbock Overall Champion, among others. He's also coached athletes to qualify for World Championships at Ironman, Ironman 70.3, Xterra, and ITU Age Group Worlds. Saroni, who remembers counting pedal strokes to know his cadence before the tech developed to do it for him, says he doesn't see much of the caveman and cavewoman mentality at the competitive level, but it is present.
"I do have one lady in her 60s who just qualified for 70.3 World Championships," Saroni says. "I have no heart rate data, no power data, like, all I know is she has a GPS watch and when she bikes I see speed," he says. "It's not as common, but I mean, I definitely still see it."
But one of the pitfalls of relying solely upon qualitative or "feel" data is that our bodies can lie to us, he cautions:
"One example could be an athlete says they feel tired or it's hard. And I tell them well, did you see your time you just swam in the pool or the pace you ran? That's because you were going faster than you normally do. If all they had was the qualitative assessment. They would kind of be down in the dumps because they weren't feeling good, but because I give them a piece of data feedback from pace or speed that validates they're making progress, it actually changes and now they're encouraged and they feel more confident."
On the bright side, training by feel is considerably cheaper than the alternative. It requires no other gear than a bike, shoes, and goggles. It can also be a pressure-free way to train – if you're the type who likes running just for the sake of running, why look at a watch when you could take in the scenery around you?
RELATED: How to "Feel" the Proper Pace for Three Key Types of Run Workouts
Section divider
The Tracker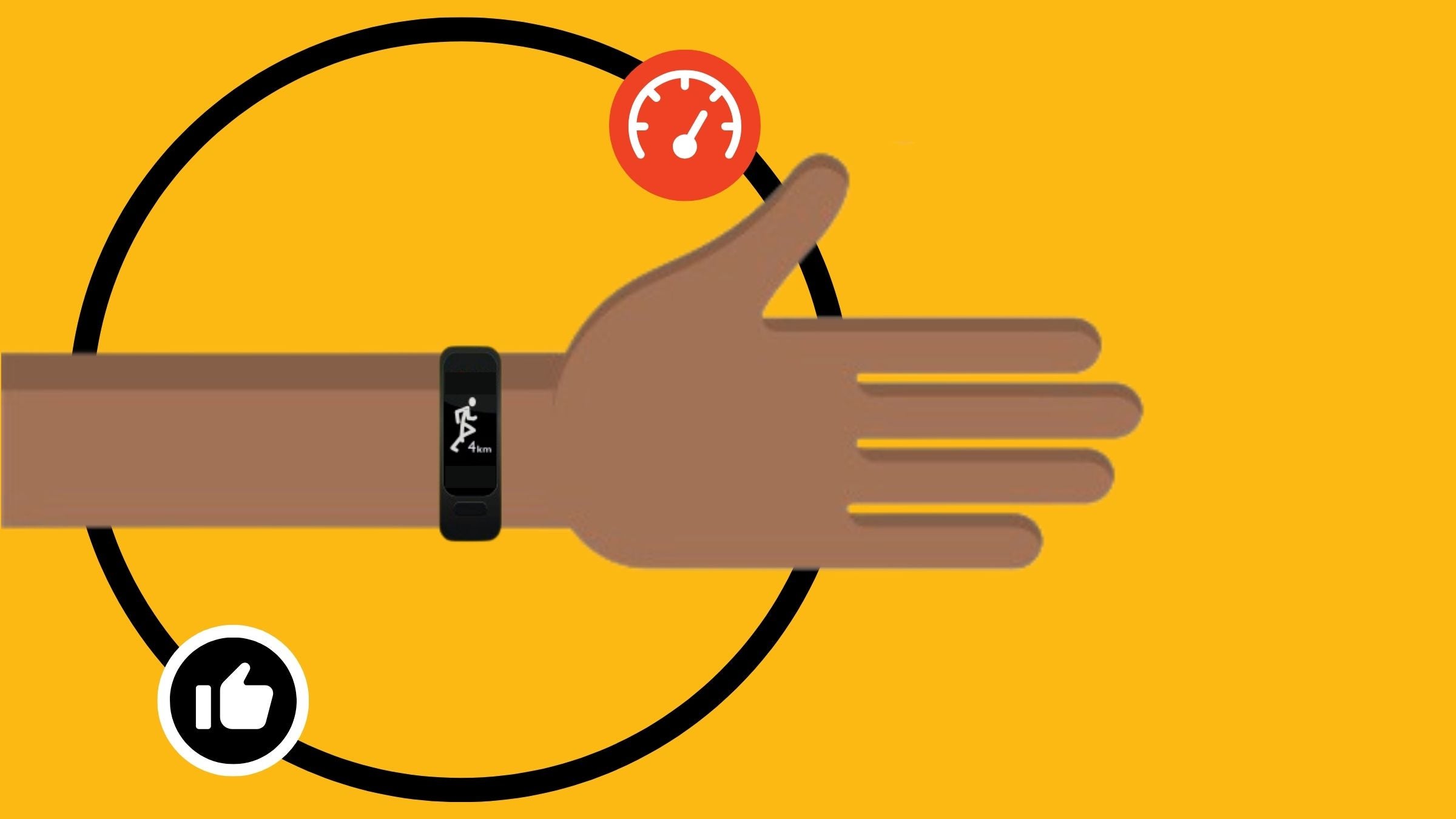 Trackers are all about time and distance. These folks tend to stick to familiar routes or courses to see how far or how long they can go. Few other metrics matter. These folks might have a basic tracking app like Strava of iRunFar, or a smartwatch to help them hit daily, weekly, or monthly goals. Most of them are not out hunting for accolades or podiums, but improvements in fitness and fun.
A big draw of this type of training is understanding the capabilities an athlete has at certain times and distances, says Mike Ricci, a Level 3 USA Triathlon Coach who was named the USAT National Coach of the Year in 2013. Ricci says people using time and distance as their primary or only metrics may be those who just want to be sure that they can accomplish a particular distance race.
"I know if I can swim a mile, bike 65 miles and run 11 or 12 miles after that, then I can do a 70.3, or I can do a half Ironman, right?," Ricci says. "The mindset is, 'if I can do the distance on the training day, then I can do it on the race day.'"
The positive side of this type of athlete is that the system has reliability built into it.
"It's gonna work because they know they're gonna be able to do the distance," says Ricci. "The negative is they're not going to reach their full potential in terms of learning how to do intervals and do quality workouts that really matter."
Ricci says these people may not be interested in pushing to the next 30-second or minute improvement in their mile time, but they are still able to accomplish goals.
"There are plenty of people out there like that, and it's fantastic," he says. "It's great they're doing it."
To properly track runs, rides, and swims, athletes need some gear. A basic waterproof smartwatch like a Garmin or Fitbit could do the job nicely, along with a variety of apps, many of which are free for basic measurements.
RELATED: The Best Triathlon Smartwatches, Reviewed
Section divider
The Trophy Hunter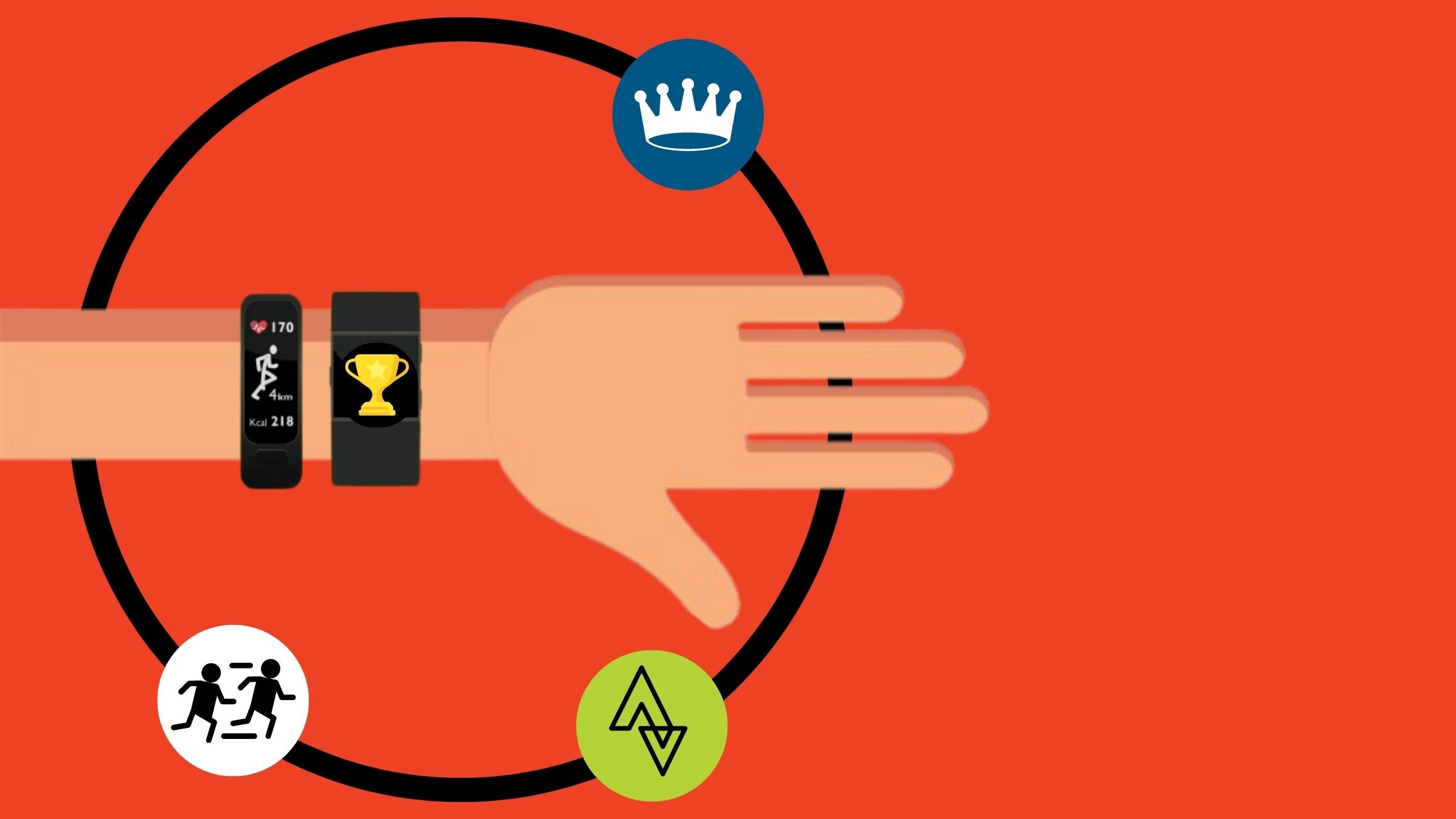 Trophy Hunters are amped-up trackers with a competitive flair. They will use premium apps to track their progress, personal records, and compare themselves to others in hopes of claiming KOM titles. These folks will use smartwatches, cycling computers, and fitness trackers to match their hardest efforts with the best days for training. Many also will track conditions like wind speed and wind direction to gain an advantage.
Whether that type of effort in training is a good idea depends a lot on motivation, Saroni says.
"Some people can get intimidated by (what other people) are posting on Strava or what paces they are doing. A healthy way to do it is to have fun with it," he says. "During COVID, for instance, since there weren't any races, I'd encourage to go pick a segment and try to PR your time on that thing. Or, we made a bike segment (for) everyone to go ride that at some point and make a leaderboard."
Saroni says using things like PRs, trophies and KOMS to track progress can be a good way to measure personal progress and growth, versus using them as straight comparisons against other athletes.
"I think that's a healthy way to use it," Saroni says. "The other way to use it would be for something like a hard interval workout. If you're doing four-minute intervals, pick a segment that's four minutes long and see how good you can do."
Ricci agrees on the importance of motivation.
"I know, certainly, my athletes go after KOMs here and there. It's never really a focus. I know that looking at social media for some of my athletes that they'll have a segment that they beat from last time and they're really more competitive with themselves."
The competitive nature of Trophy Hunters will likely lead them to seek more information about their body, their equipment and their surroundings. They will have smart watches, bicycle computers, power meters, heart rate monitors or any mixture of those tools available. They also will probably be paying for a paid subscription to a service like Strava or Zwift to be able to access advanced data features.
RELATED: Don't Let Social Pressure Change the Way You Train
Section divider
The Acolyte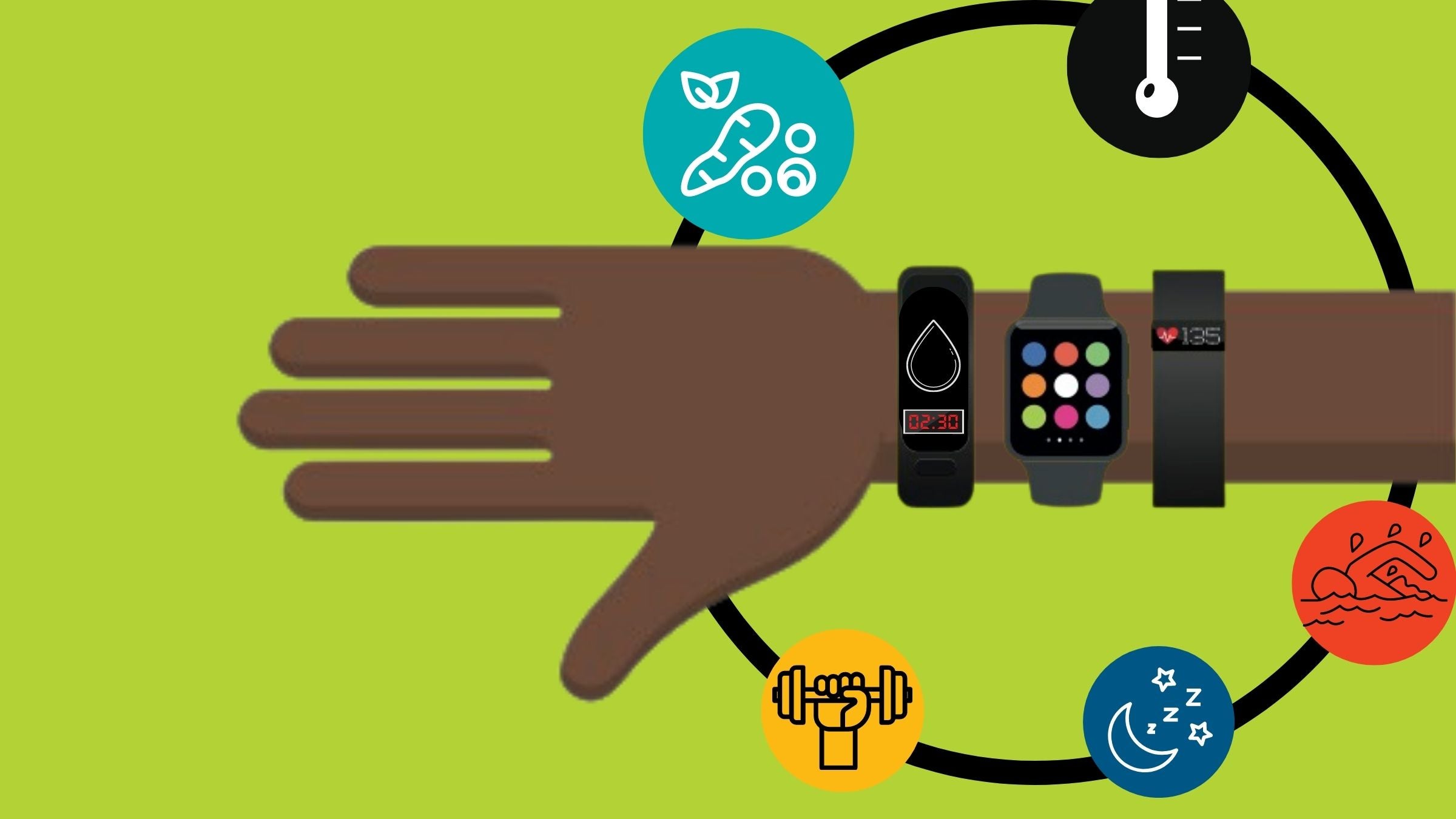 For the acolyte, training is more of a lifestyle than a hobby. These people plan their entire day or week around training, including the foods they eat, time spent in recovery, and races or events on the horizon. They will definitely skip social gatherings or other fun activities in favor of a training day. They also want to maximize training with advanced fitness trackers like Whoop wearables, cycling computers with coaching features, structured training like TrainerRoads, and even power-meter pedals and other smart tech to get the most out of training.
Along with tech, these people also track nutrition religiously both during and outside of training. That means rigorous meal plans, along with pre-workout, in-workout and post-workout products with targeted amounts of carbohydrates, amino acids, sodium and other good stuff to help the body perform and recover. They may even go see doctors to get data on electrolyte losses through sweat, or monitor the amount of glucose or lactate in their blood.
Alex Larson, a dietician of more than 13 years who has worked with endurance athletes since 2018, knows firsthand the value of monk-like nutrition during training.
She says she found her calling in endurance nutrition after crossing the finish line of Ironman Wisconsin in 2014.
"I vividly remember the second half of the marathon and it was like a war zone. People [were] cramping and throwing up and, you know, it's a battle of will to get through that race," she says. "That's where I really felt like, 'These are my people. They need help.'"
Having some quality structured nutrition as an endurance athlete in any role can significantly impact training and performance, Larson says. "It can optimize energy levels for yourself, not only during training, but also outside of training. That's something I see from a lot of athletes…they usually have a full time job or they're a parent, and so they do all this training, but they really struggle with their energy levels."
While athletes competing in shorter events may be able to skate by without dialed nutrition and a solid understanding of their bodies, they are absolutely essential for longer events.
"It starts to make a significant impact when you're training for races that are going to be over that three or four hour mark on the race day, so like a 70.3 or a full-distance race," Larson says. "Absolutely, you need to take nutrition seriously, because it's going to either end up with you injuring yourself or your race is gonna go south pretty quick."
There is plenty of nutrition tech out there for those who want to fine-tune their nutrition plan to meet the specific needs of their bodies. Calorie counters are included in just about every smartwatch, and there are even devices designed to measure blood glucose levels in real time.
However, these devices can provide unreliable data, and Larson warns they should be taken with a grain of salt. For solid advice, going to a doctor or sports science specialist to learn things like your body's sweat rate and how much electrolytes you lose during training can be helpful, as is working with a dietician.
RELATED: Ditch the Calorie-Counting App
Section divider
The Cyborg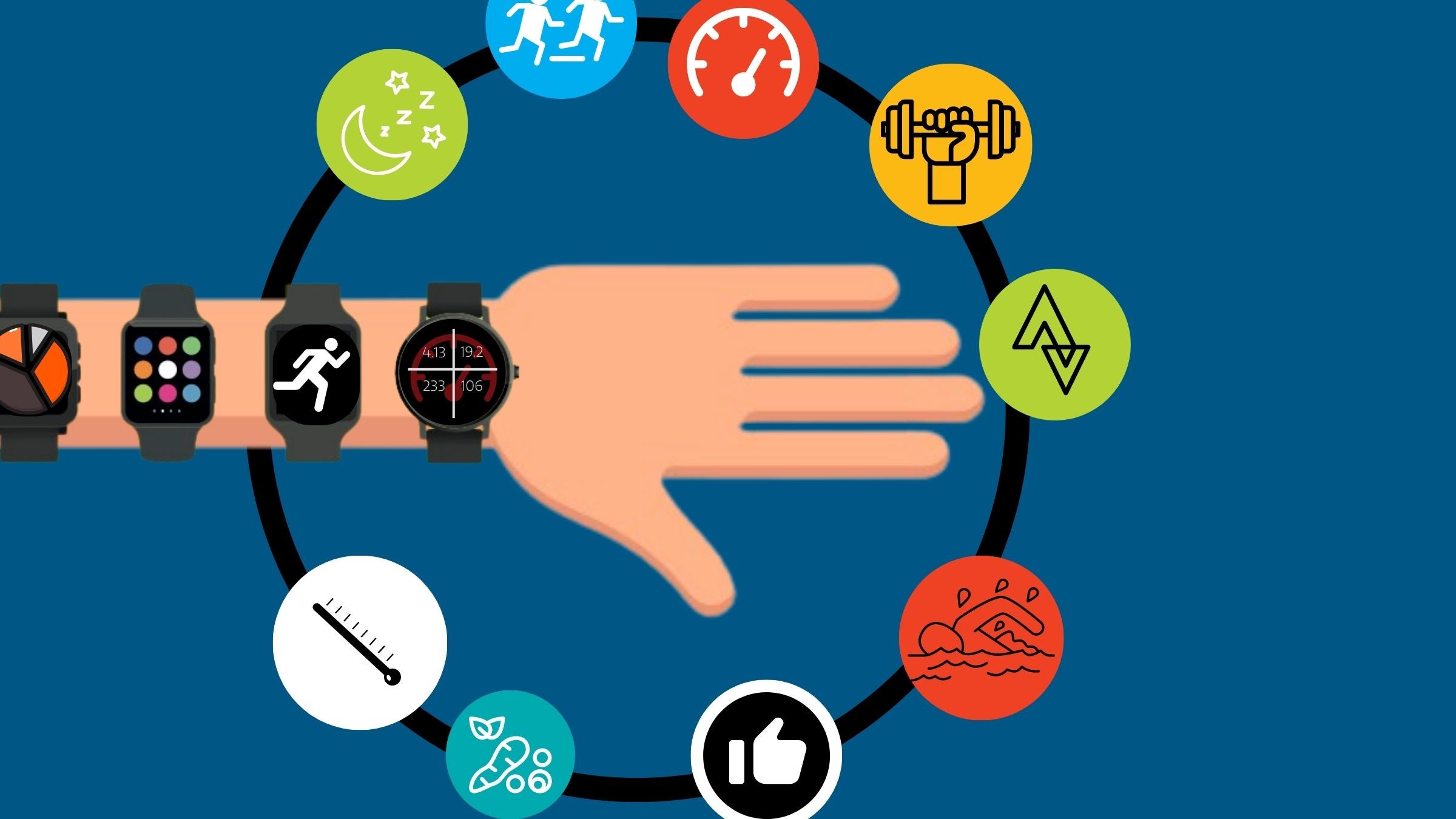 The cyborg will use every bell and whistle in training to better understand their own body and equipment. Like the acolyte, the cyborg relies on advanced tracking equipment and structured training but goes a step further. These folks incorporate things like blood lactate testing or newer glucose monitors and highly specific nutrition that is consistent for every exercise down to the minute. The top doctors, coaches, apps, even wind tunnels to ensure no metric goes uninvestigated.
For pros, this level of refinement is necessary. Being competitive at the highest level means every watt, every calorie, and every improvement in efficiency possible matters. Even for serious age group competitors, most of this technology is essential to training and racing.
But considering this level of data collection would require a computer, watch, coach, nutritionist, power meters, heart-rate monitors, sport-specific in-race fuel, and all other manner of tech, these athletes can easily drop thousands of dollars on getting the numbers they want. While these beasts of the road, trail, and water may have the best data to improve performance, there is such a thing as going too far, especially for those outside of the upper echelon of the sport.
"I think the one thing is everybody has their sweet spot. And I think that as long as it's fun for people, that's the important side," says Ricci. "When it starts affecting your family and your social life and all that stuff, that's kind of when it goes sideways. But I think as long as people are exercising and enjoying it, I think that's really the important thing."
Saroni says his coach Kurt Perham, a long-time endurance athlete, always reminds him that tech, while able to give incredible amounts of data to athletes today, still is just a tool.
"He'll remind us that we train with technology not by technology. And I think that's a really good reminder," he says. "Remembering that you, the athlete, are ultimately the one in control of your athletic progress and you can use that data to make decisions rather than just letting the data govern."
RELATED: The Very Human Way Coach Olav Bu Builds Norwegian Triathlon Machines