Specialized Constructs Fully Functional Wind Tunnel
Specialized has built a wind tunnel a block away from its headquarters in Morgan Hill, Calif.
Heading out the door? Read this article on the new Outside+ app available now on iOS devices for members! Download the app.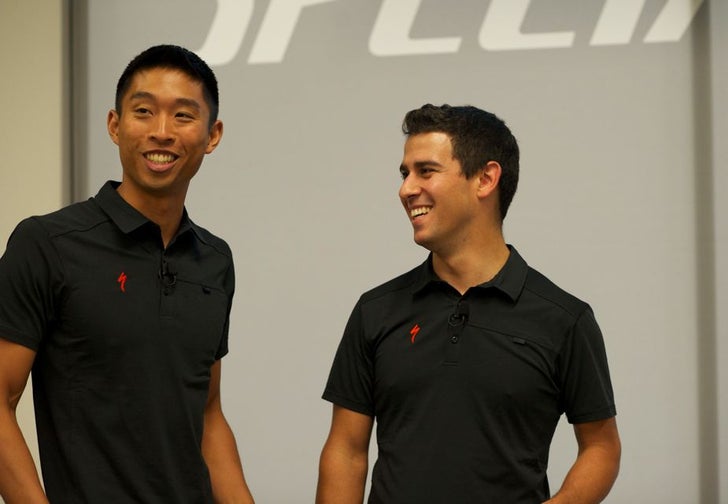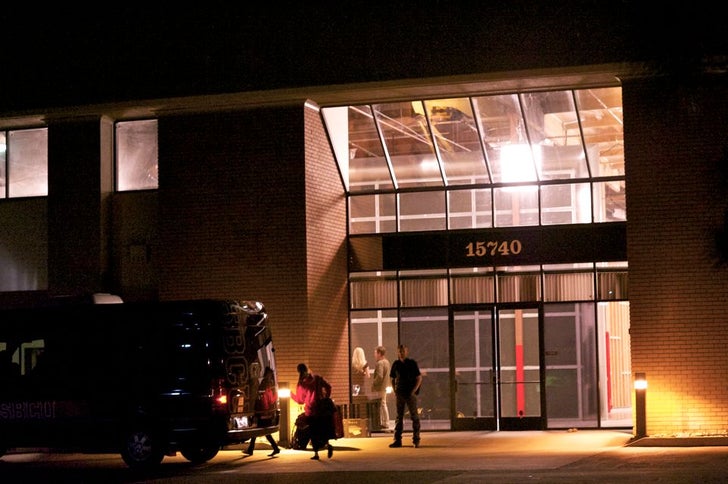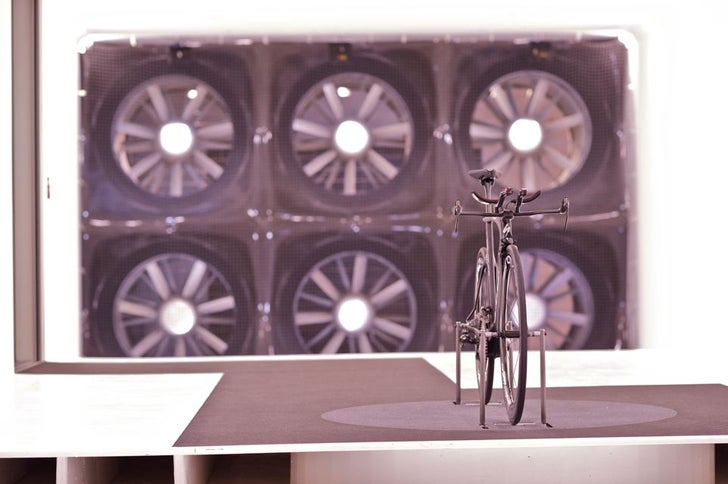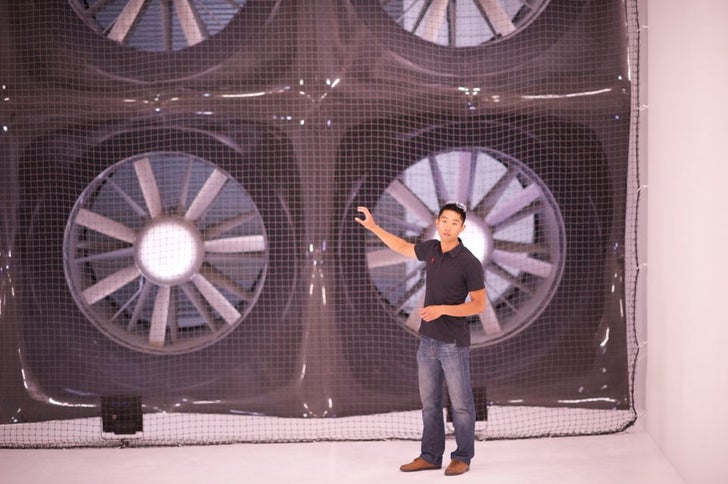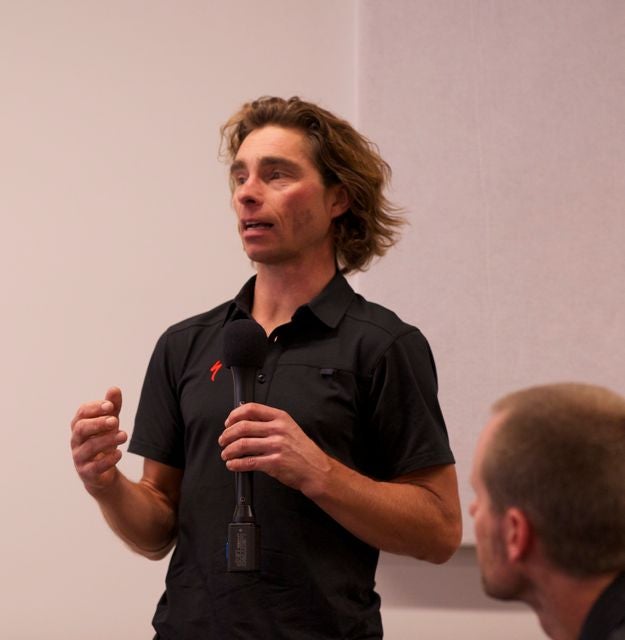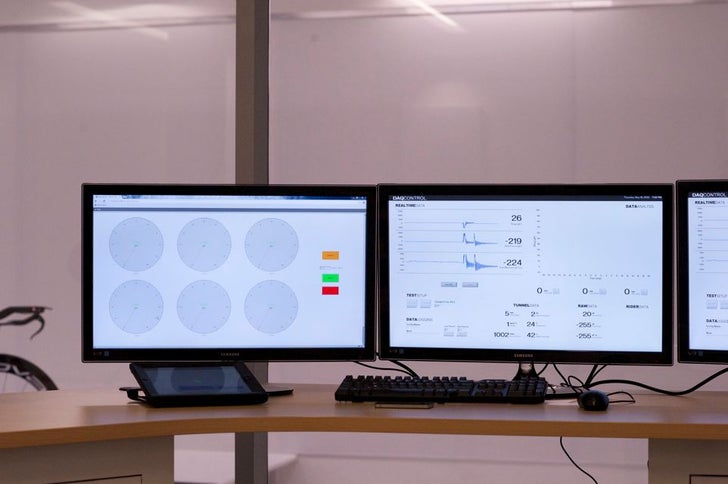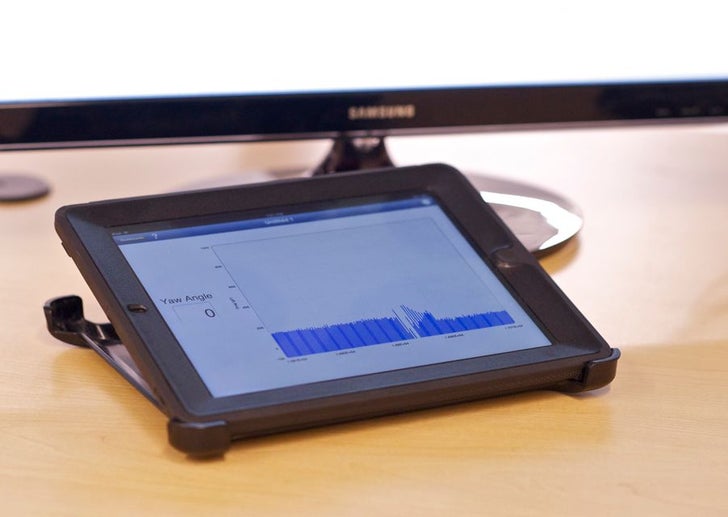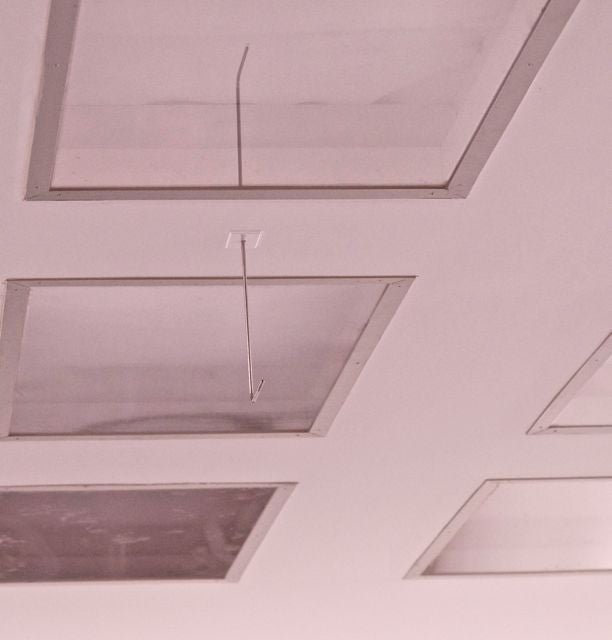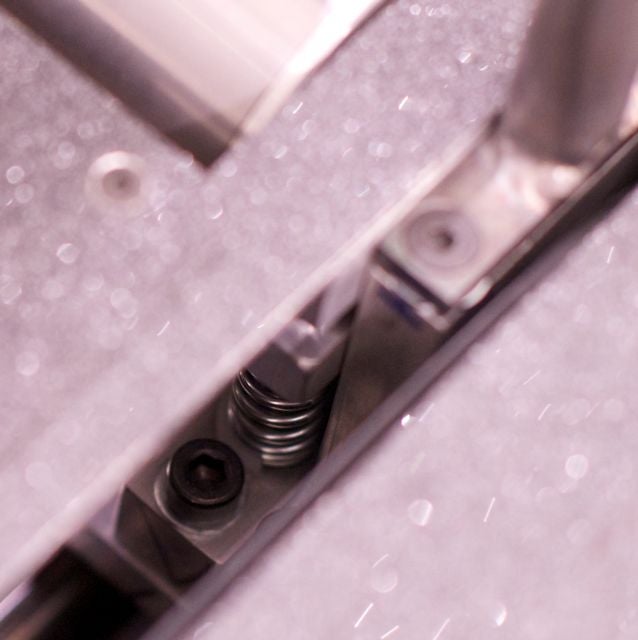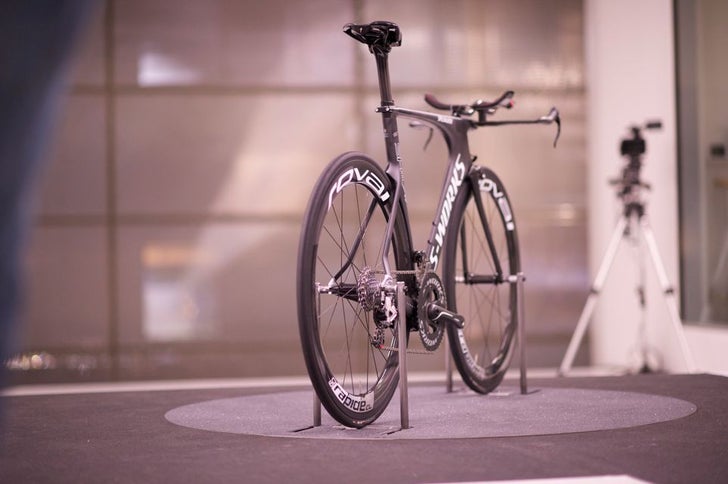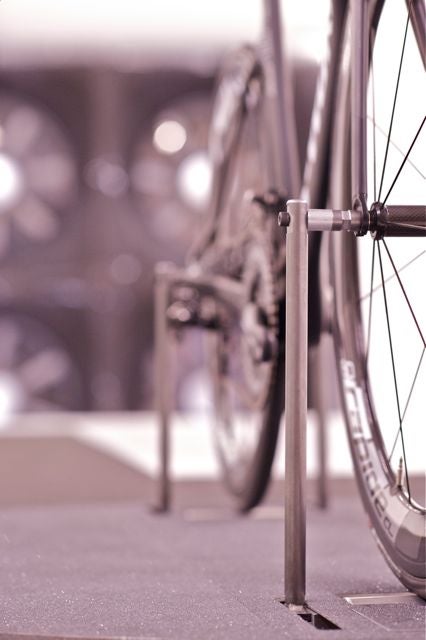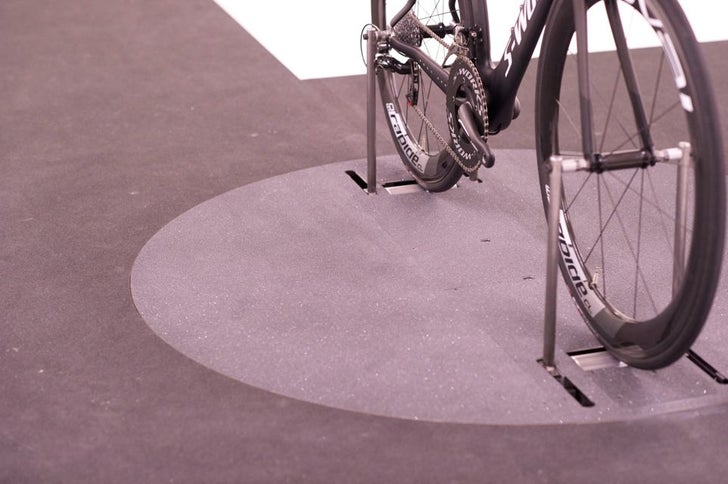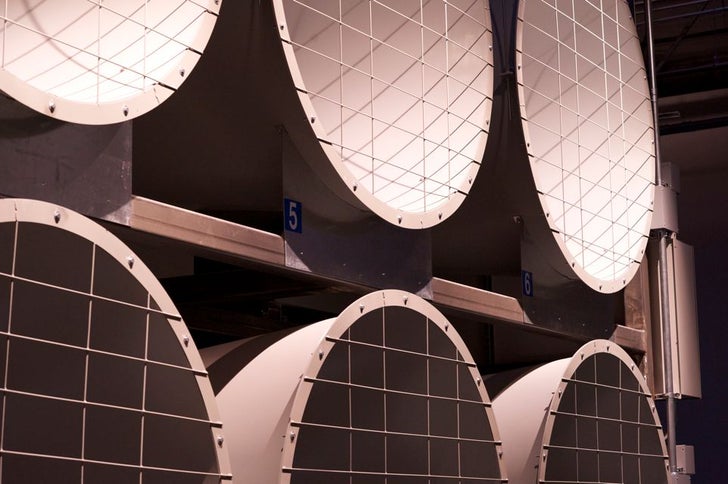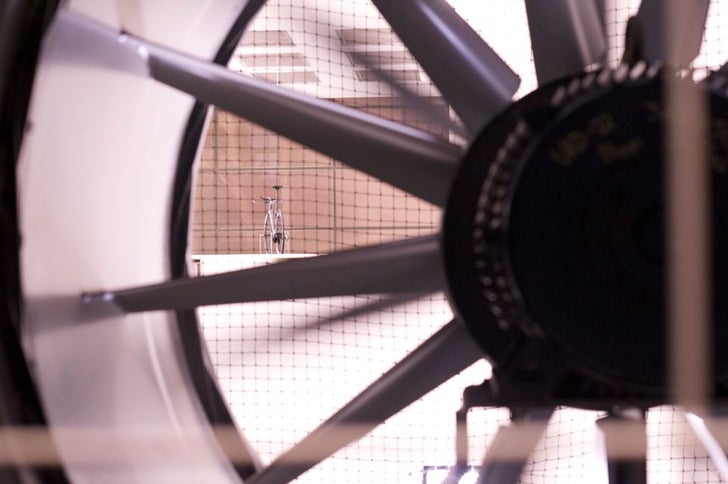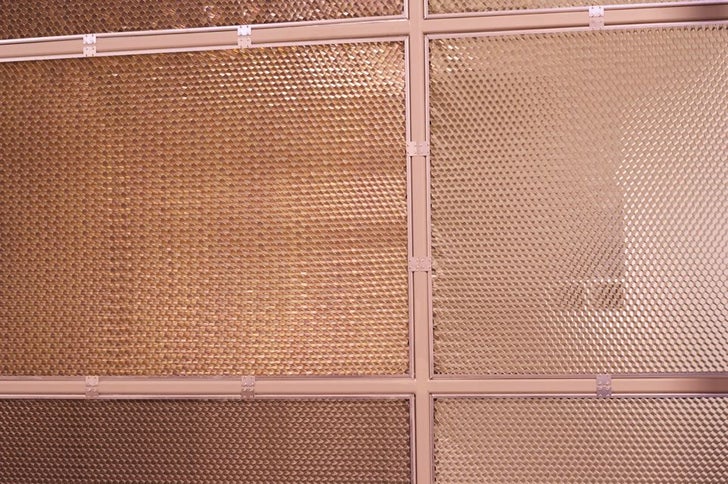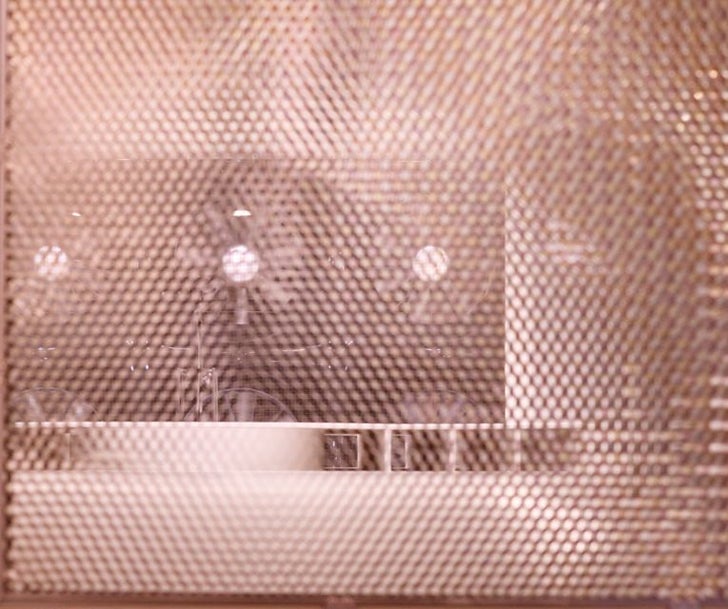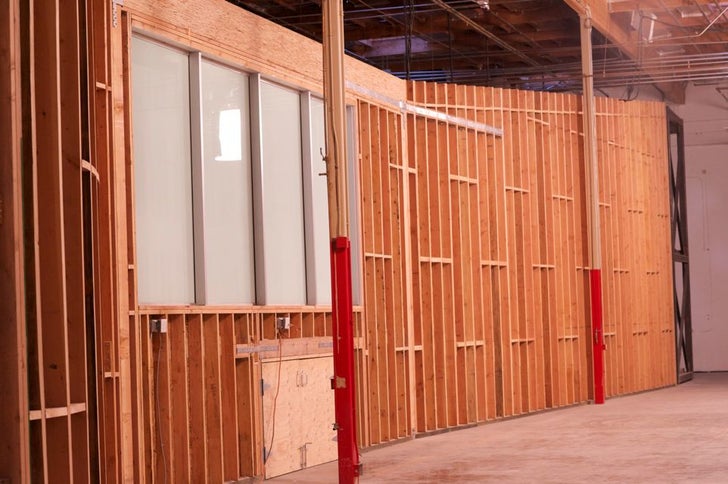 Specialized has built a wind tunnel a block away from its headquarters in Morgan Hill, Calif. It is a full sized facility designed and created specifically to test cyclists and cycling gear. It boasts features that will enable some tests that aren't currently being conducted at other facilities. But it isn't the technology itself that makes this wind tunnel so valuable to Specialized, and the entire cycling world.
Performing a wind tunnel test is exceptionally expensive and time intensive for a bike frame or component manufacturer. Not only does conducting a test involve paying for the wind tunnel time (ranging from about $400 an hour to about $850), but weeks or even months must be spent creating prototypes, running CFD simulations and coordinating logistics before sending a crew of engineers and product developers to a remote facility. The expense and time involved severely limits the amount of actually testing and the improvements to designs that come from those data collected in a wind tunnel. The difficulty involved in conducting any aero test, whether using CFD software, a wind tunnel or an on-road test, is one of the factors limiting the progression of cycling technology.
While the Specialized wind tunnel is an incredible technical feat, the opportunity it creates will be its lasting impact. By constructing this facility literally around the corner from their headquarters, Specialized has taken the handcuffs off their product designers. Specialized road product manager (and MIT grad) Mark Cote said that they could now accomplish all the testing that went into designing the Shiv within a single week using this new facility. In reality, it took a year. Eliminating the logistical burden of schlepping to a remotely located wind tunnel facility is that important. Creating additional opportunities for Cote, aerodynamicist Chris Yu, product developer Chris D'Alusio and the rest of Specialized's product designers to experiment with novel ideas is bound to result in genuine advancement. The progression of aerodynamic design that used to span years may now be compressed into a much shorter amount of time. Cote said that Specialized now has the capacity to go from an idea to a tested and refined prototype in a single week.
Building this facility had to be extremely expensive. Cote wouldn't say exactly how much it took, but did say that finances didn't impede the team who worked to build the wind tunnel. Specialized gave them the money it took to build the best wind tunnel they could. Although Specialized no doubt invested massively to get to this point, every successive test costs practically nothing. Cote estimated the fans powering the tunnel consume about $15 worth of electricity per hour when running at 30 miles per hour, meaning that Cote, Yu, D'Alusio and anyone else can test seemingly stupid, random, bizarre or frivolous ideas that otherwise wouldn't make the cut when testing at a for-profit facility. No curiosity will have to be overlooked in the name of cost or time. Innovative and progressive ideas are likely to come from giving smart people this degree of creative freedom in a fully functional wind tunnel.
RELATED:
– Craig Alexander's Kona Pro Bike: Specialized Shiv
– Photos: Craig Alexander In The Wind Tunnel