Ask A Gear Guru: What Are The Best Gifts For Triathletes Under $100?
As we get into the heart of the gift-giving season, we take a look at a handful of affordable gifts for the multisport person in your life.
Heading out the door? Read this article on the new Outside+ app available now on iOS devices for members! Download the app.
You're not in gift-giving panic mode (yet); you've still got time. Even with shipping as slow as it's been lately, if you hit "Add To Cart" in the next two days, there's a good chance you'll get That Thing in time to avoid the dreaded "Here's a card in place of what's coming!" But you also don't have time to browse every brand of multisport paraphernalia to pick through what could be new and cool. You need to know what's new and cool now. With that in mind, we've sifted through the year's tri-related offerings to bring you a quick hit list of the best gifts for triathletes under $100.
If you're looking for an even bigger assortment (and you have more than a minute to spare), check out Triathlete's comprehensive Holiday Gift Guide with Editor's Picks, extended product reviews, and more.
Best Gifts For Triathletes Under $100: The Swim
BlueSeventy Transition Bag
$100, blueseventy.com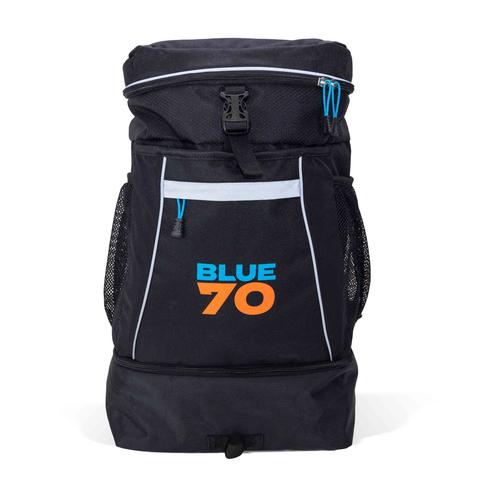 If the triathlete in your life doesn't have a transition bag yet, it's just a matter of time. Of course triathletes use bags like this for race day, but most find more use out of it as a daily workout bag—this well-loved version has a separate dry-bag section in the bottom, a cavernous main compartment, and decent organization to help keep all your swim/bike/run gear straight.
Zone3 Swim Safety Buoy & Dry Bag
$45, zone3.com
For triathletes who swim in the open water often, a safety buoy is literally essential. Even if you're not swimming in a body of water with boat traffic, this buoy can help lifeguards and other swimmers spot you. The Zone3 version also acts as a dry bag to store things like a towel, keys, phone, and more while you swim—keeping them safe and dry.
Garmin HRM-Swim
$100, garmin.com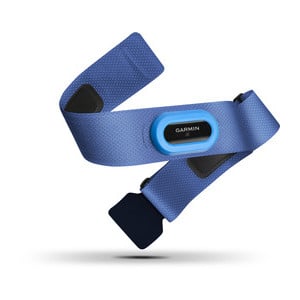 Not all heart-rate monitors are created equal—some are made for the water and some aren't. This heart-rate monitor from Garmin is specifically designed to stay on your body while you swim in the pool or open water, and can either transmit data live or store and upload data to review later. Either way, if you're looking to take your swim training to the next level, be sure you do heart rate right.
Best Gifts For Triathletes Under $100: The Bike
Tifosi Sledge Lite
$80, rei.com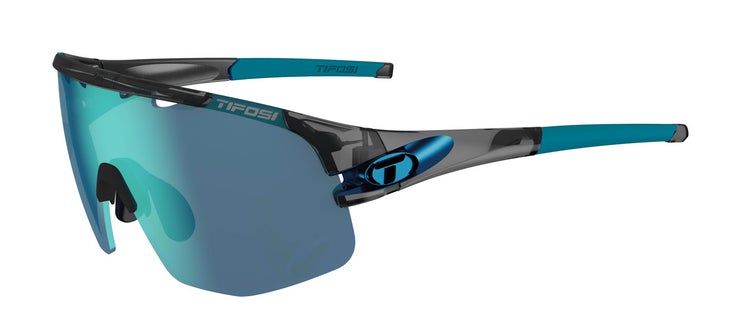 Don't let the price tag fool you: This is an excellent, full-featured pair of sunglasses. Not only does the Sledge have excellent, nearly full-coverage styling, but this lite version is a slightly sleeker, more lightweight model. Best yet, this pair of sunglasses comes with red, blue, and clear lens options to give even more bang for your buck.
Muc-Off 8 in 1 Bicycle Cleaning Kit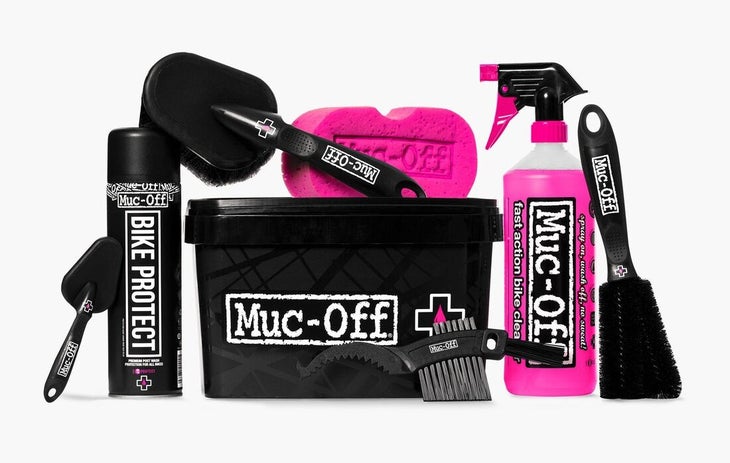 Nothing makes fragile, expensive components wear out faster than a dirty bike. Not only will keeping your rig clean make you happier, but a clean drivetrain can also make you faster. Give the perfect gift of cleanliness to the triathlete in your life with this comprehensive kit from the masters of dirty gear, Muc-Off. This kit includes brushes, sponges, solvent, and even a bucket—everything you need to keep your ride fast and clean.
Pearl Izumi P.R.O. Barrier WxB Shoe Cover
$55, rei.com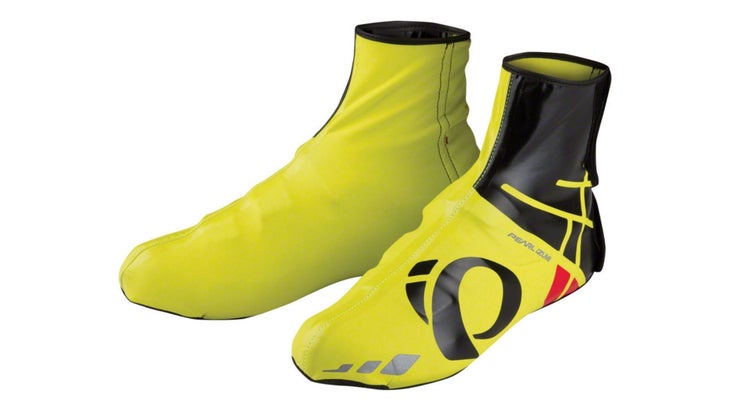 Featured in this year's winter clothing roundup, these shoe covers rated high on everything from moisture control to durability to value—all while keeping your precious tootsies warm and dry. Taped seams and a waterproof outer ensures no precipitation can get in, no matter what conditions the triathlete on your list faces.
Best Gifts For Triathletes Under $100: The Run
Castelli Perfetto Light Glove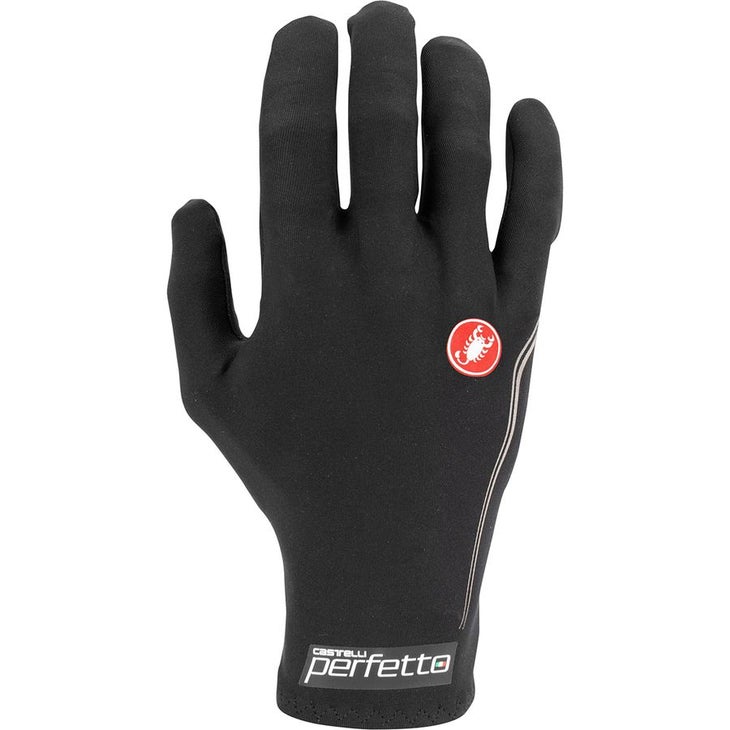 Even though they're advertised as a pair of cycling gloves (and they do work well for cycling), this was one of our favorite pieces of running gear in 2021. Thanks to the light weight, breathability, and compact design that allows you to pack them wherever, whenever, these gloves shine on runs from 15 degrees F to 45 degrees F and everything in between.
Tracksmith Off Roads Long Sleeve
$98, tracksmith.com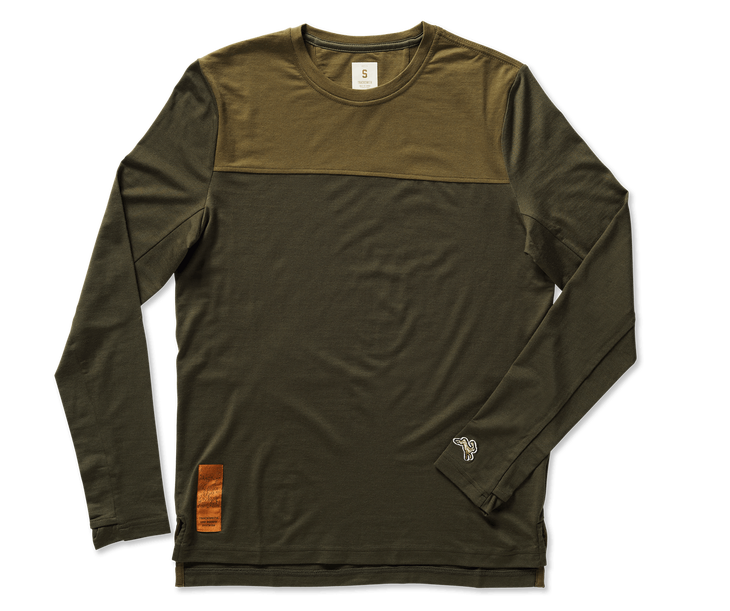 Also a big winner in our winter clothing roundup, Tracksmith's updated Off Roads longsleeve is a wonder for brisk conditions (use it as a layer when things get truly arctic), but it's also a killer piece of pre- or post-workout gear. We love the many panels of Merino/Tencel blend, and the ninja sleeves are an excellent detail.
MyMedic Solo First Aid Kit
$55, mymedic.com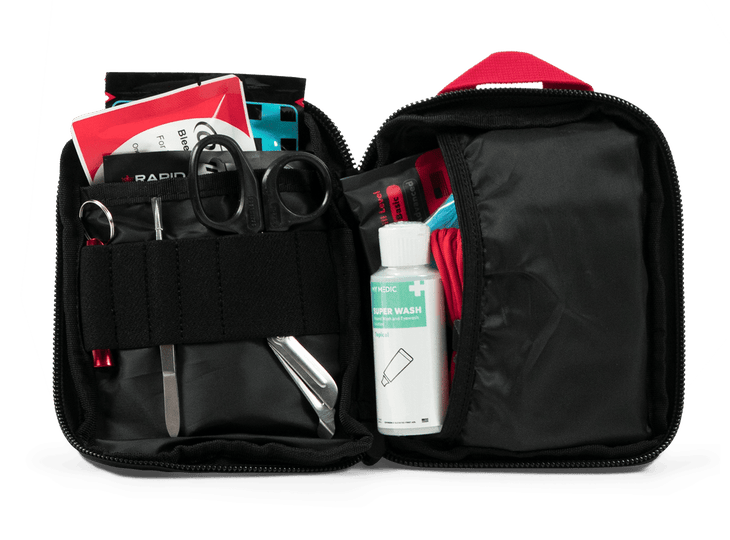 Though this could easily be filed under the cycling category, most minor, self-treatable injuries happen on the run—especially if you're adventuring outside in the cold, wet winter trails. The good news is this kit has over 45 first aid supplies (and is HSA/FSA approved). We particularly liked how well-organized and actually usable this kit is. Use the items and get replacements when you need them.
RELATED: The Best Gifts for Triathletes