3 Indoor Swim-Bike Bricks
Use the winter to practice the heart-pounding, disorienting transition from swim to bike.
Heading out the door? Read this article on the new Outside+ app available now on iOS devices for members! Download the app.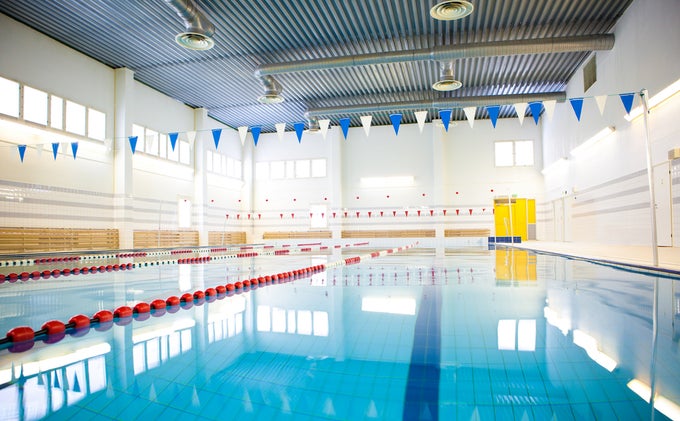 Use the winter to practice the heart-pounding, disorienting transition from swim to bike.
Training for the transition from one sport to another should not be limited to bike-run workouts. Below are three swim-bike bricks perfect for off-season practice.
Brick #1
Bring your bike and stationary trainer to the pool and set up on deck (if allowed).
Warm up with 10 minutes on the bike and five minutes in the pool. Repeat the main set 2–5 times:
» Swim 600 as 200 fast, 400 at mid-race effort
» Bike 15 minutes as 3x (4 minutes at race effort/1 minute recovery)
» Pedal or swim 5 minutes easy between sets
RELATED: Power Boost Your Brick Runs With Plyos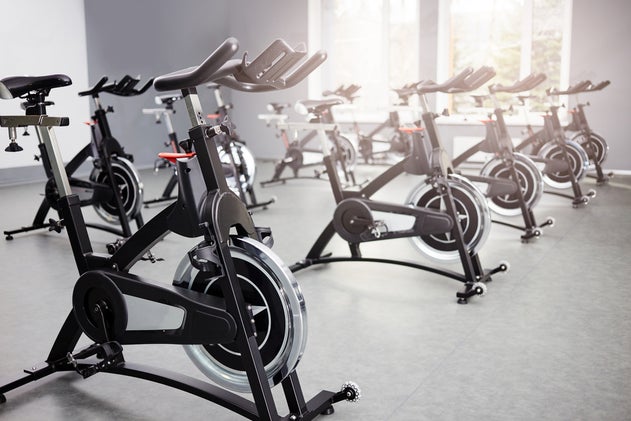 Brick #2
Reserve a stationary or spin bike inside the gym. Set the seat and handlebar height before the workout starts. Warm up with an easy five-minute swim in the pool.
» Swim 1,500 meters (or 1,650 yards) at race effort
» Quick transition to dry off and change in the locker rooms
» Bike 60 minutes (increase effort or tighten knob every 15 minutes)
RELATED: Another Reason To Brick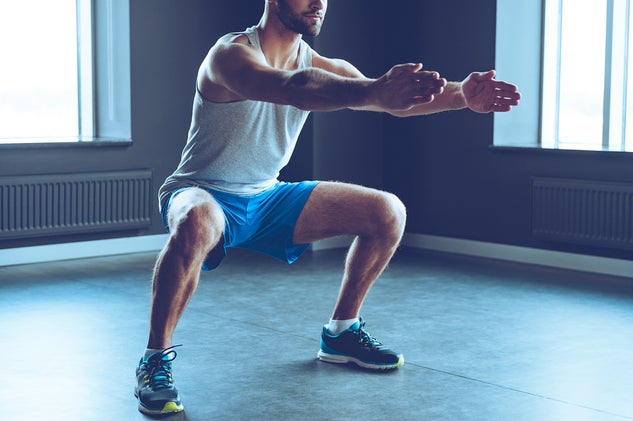 Brick #3
No access to a bike near the pool? Substitute running or a lower-body strength routine for cycling. Warm up with 5–10 minutes of easy jogging outside or on the treadmill. Repeat the set 1–4 times as your schedule allows:
» 5×200 swim with 15 seconds' rest (descend 200 time from 1–5)
» 10 minute run or 2x(20 deep squats, 20 walking lunges, 10 burpees, 30 bicycle abs)
Use these sessions or adapt them to the facility where you work out. Spread the word to the Masters team, your training partners and even the staff. Maybe they will formally schedule time on the spin bikes or treadmills for a weekly group training session.