4 Ways To Recover Right
Don't let winter training take its toll on your body—4 things to do so you're ready to take on your next tough effort.
Heading out the door? Read this article on the new Outside+ app available now on iOS devices for members! Download the app.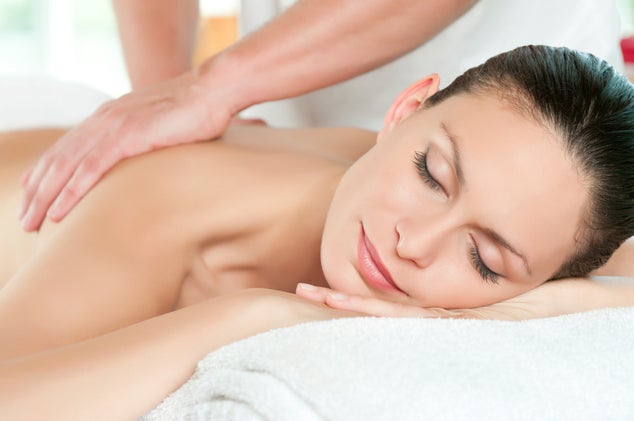 Don't let winter training take its toll on your body—4 things to do after every workout so you're ready to take on your next tough effort.
Rub It
As if you needed another excuse to get a massage, here's one more:  Experts say that rubbing down muscles after exercise is as effective in preventing soreness than aspirin or other pain medicine. In a recent report in the journal Science Translational Medicine, researchers from the Buck Institute for Research on Aging in Novato, Calif., write that massage slows production of chemicals in the body linked to swelling, soreness and inflammation. Not only that, a good rub down increases blood flow and promotes the formation of mitochondira—which our body needs to create energy. So go ahead, book some time on the table after your next hard effort (or just grab your foam roller and self-massage). Your muscles will thank you.
RELATED: 5 Timing And Techniques For Recovery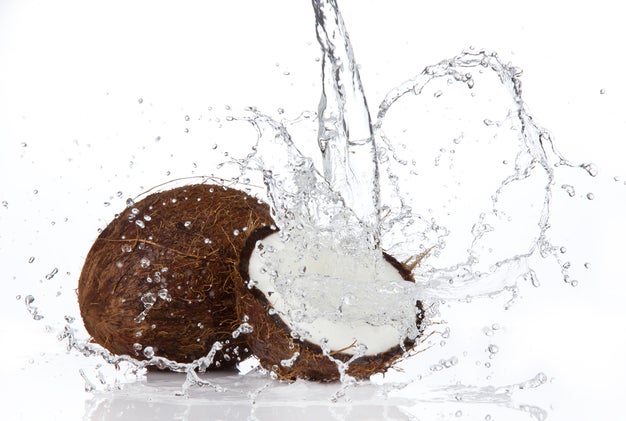 Drink It
New marketing has launched coconut water into to the mainstream, but it's actually been around for ages as a way to rehydrate rapidly. "In World War II, they used coconut water instead when they ran out of IV fluids," says Alan Kipping-Ruane, a USAT coach and official. Reaching for this thirst-quencher post-workout can restore electrolytes, potassium, and sodium lost through sweating. Zico Coconut water—which packs more potassium than a banana in every  bottle; 15 times more than the average sports drink—has recently started sponsoring triathletes including Greg Bennett, and Laurel and Rebeccah Wassner. Not crazy about coconuts? Chocolate milk is another idea recovery drink.
RELATED: Whole Foods For Recovery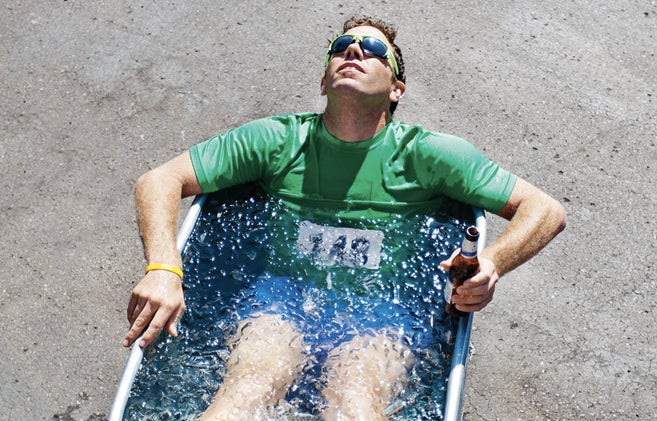 Freeze It
Dipping yourself into a tub full of frigid water may be the last thing you want to do after a chilly run or ride, but an ice bath is a proven method of preventing injury. In fact, one new study says cold therapy can reduce soreness by up to 20 percent when compared with passive post-exercise rest. Just can't do the dip? Have hope: The cryosauna may be coming soon to a spa or PT office near you. Currently used by elite athletes like distance runner Dathan Ritzenhein, this is a chamber that works to reduce the skin's surface temperature to 30°F in just seconds, which then sends a message to the brain to increase blood and oxygen flow to your core. When you step back into normal temperatures, blood vessels expand, resulting in an instant energy boost, skin rejuvenation and quick muscle recovery—without the pain of an ice bath.
RELATED: The Benefits Of Cold And Heat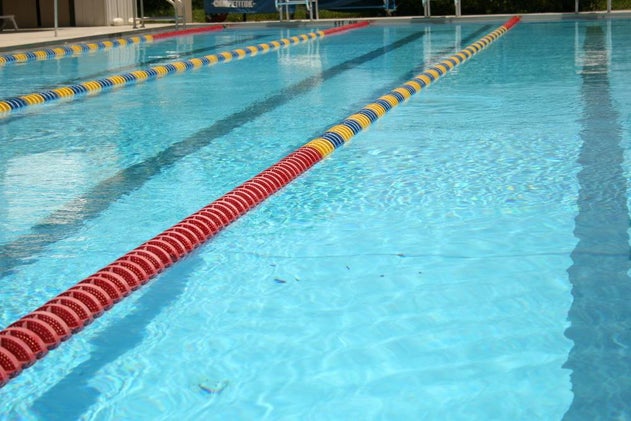 Work It
Active recovery is as important as your hard workouts. So even if you wake up completely spent from that interval session the day before, peel yourself off the couch and hit the gym. "I'll do some very light movement to help speed recovery," says pro triathlete Ryan Bates. "A five-minute spin on the bike, or a few laps of breast-stroke in the pool just to get the joints moving." Agrees Kipping-Ruane, "I recommend doing a spinning workout or walking on a treadmill at a high incline (like 15 percent grade at 3-4 mph) for 10 to 20 minuteese. It's tough, but it gets the legs going."