3 Workouts (Plus Essential Gear) For Bike Commuters
For triathletes, it's a way to kill two birds with one stone—get to work and get a workout.
Heading out the door? Read this article on the new Outside+ app available now on iOS devices for members! Download the app.
Bike commutes offer a host of benefits: physical fitness, reduced impact on the environment, primo parking, and (in some cases) cash bonuses from employee wellness programs. Plus, a study out of Clemson University reveals happiness may be linked to the mode of transportation utilized to get to and from work. Those who commuted by bike were significantly more cheerful than those who drove cars or rode public transportation.
For triathletes, it's a way to kill two birds with one stone—get to work and get a workout. Maximize your saddle time by mixing your training with your commute
Triathlon workouts for bike commuting
Traveling Technique
Use your short rides to and from work to focus on one element of cycling technique. Aim for a high cadence (90–100 RPM) and an even pedal stroke the entire way around, or work on your transitions from climbing in then out of the saddle.
Stoplight Intervals
After a 5–10-minute warm-up, insert short bursts of speed by riding hard from one stoplight to the next, followed by an easier recovery effort. If your ride offers long stretches of road without pause, mark your intervals with landmarks, such as light posts or mailboxes.
Big Ring for the Big Boss
Using a hard gear from a full stop builds leg strength and bike-handling skills. Set your chain in a harder gear before coming to a stop at a red light. When you get the green light, ride for 1 minute at a hard effort before dropping down to a more comfortable level.
What do I need for bike commuting?
Lights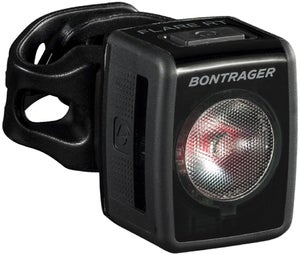 If you're riding through an urban setting, your bike lights may blend in with the commotion of cars, buses, storefronts, and billboards. The Bontrager Flare RT ($65, rei.com) was designed to cut through light clutter and increase visibility of cyclists day and night.
Wipes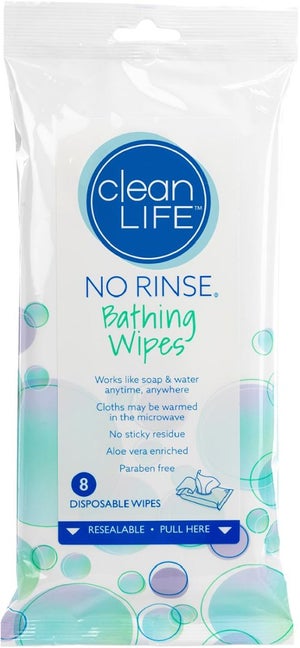 Unless your workplace provides showers (you lucky duck!), you'll need a way to rinse off after your ride. Stock your desk drawer with a hairbrush, deodorant and No Rinse Bathing Wipes ($3.95 pack of 8, rei.com).
Bike Lock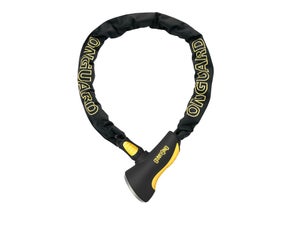 If the boss doesn't approve of you decorating your cubicle with your bike, rest easy knowing your bike is secured outside with the OnGuard Mastiff bike lock (From $49.95, Onguardlock.com). The titanium-reinforced chains stand up to common theft tools, including hacksaws, bolt cutters and angle grinders.
Commuting backpack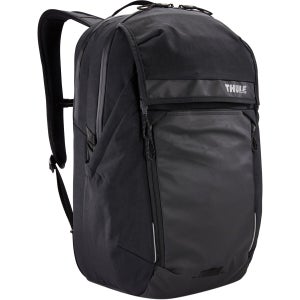 Rush hour is not the time to deal with a loose, shifting messenger bag hitting your knees! Keep your belongings close to your body with the Thule Paramount Commuter Backpack ($179.95, rei.com).