BMC Reveals Futuristic Impec Concept Bike
The Impec Concept is intended to be a peek into what time trial/triathlon bikes could look like five to seven years from now.
Heading out the door? Read this article on the new Outside+ app available now on iOS devices for members! Download the app.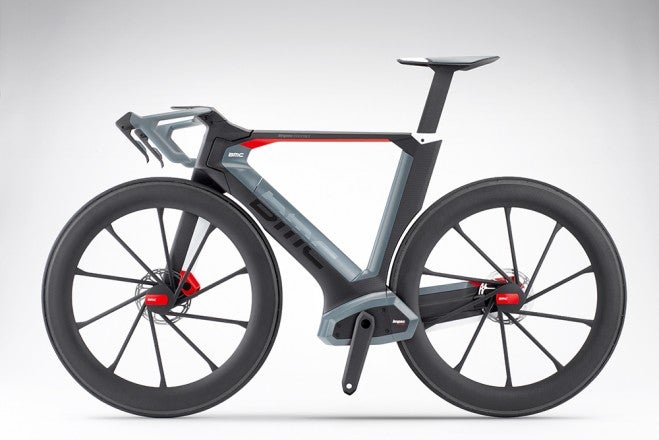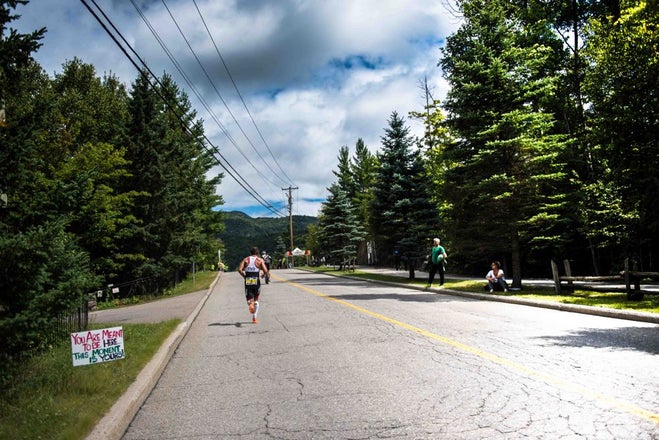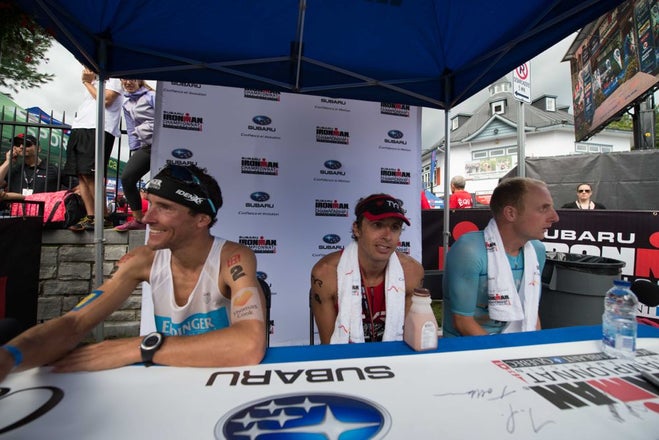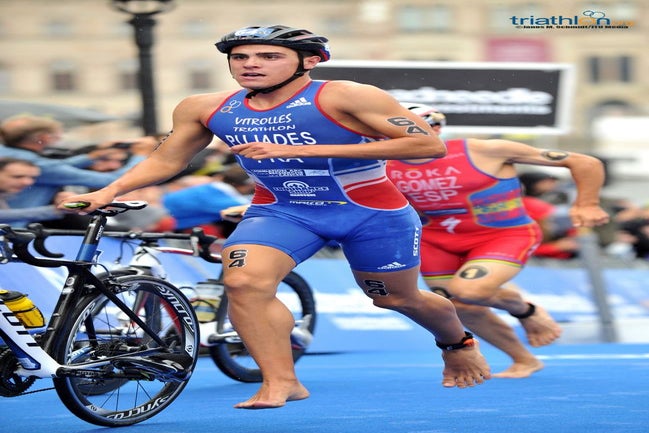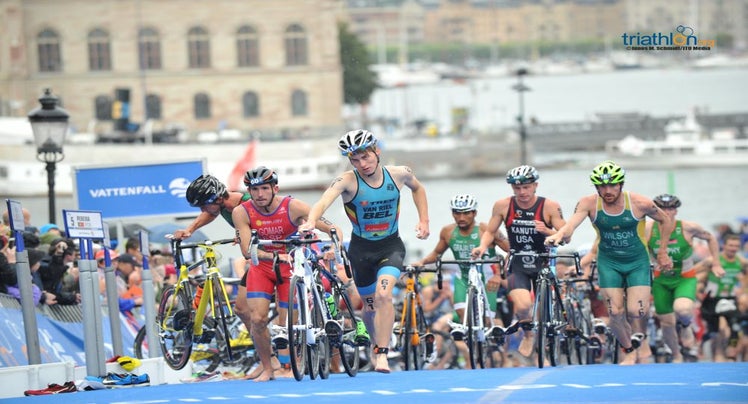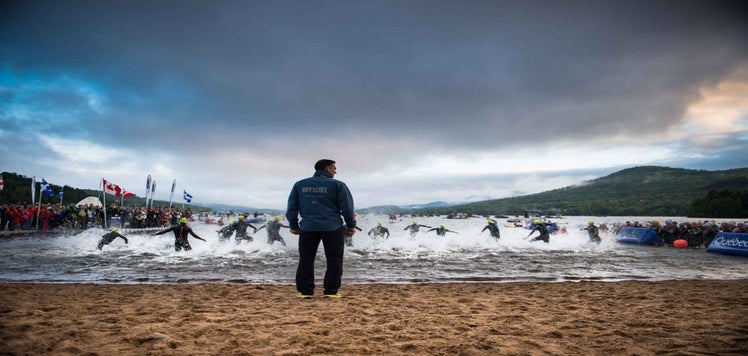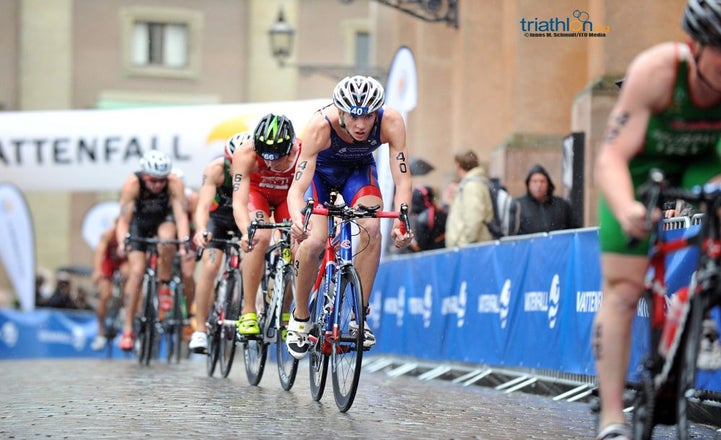 Concept cars are common at auto tradeshows; manufacturers are always showing some futuristic model that will never see production. But those cars are more than just fun to look at—they often hold technologies that will make it into production models.
Concept bikes are relatively rare in cycling. Bikes are modular and standardized. Components, in general, work with frames across the industry, conforming to engineering standards so that consumers aren't stuck with a single brand. That prevents the sort of ground-up design that we associate with concept designs. Add this to the fact that most cycling brands aren't manufacturers at all, but rather design, engineering and marketing firms that outsource production, and it's understandable that Eurobike and Interbike see few concept designs.
This year, BMC has broken that mold as a way to celebrate the opening of its Impec Advanced R&D lab in Grenchen, Switzerland. It's a way for the brand to show off its engineering chops and, perhaps more importantly, its in-house manufacturing abilities. The bike is simply called the Impec Concept, and its intended to be a peek into what time trial bikes could look like 5-7 years from now. It's highly modular in design, allowing for bits to be swapped out for different courses and different riders. It throws most current UCI rules out the window. The gearbox is internal, the brakes are discs, and few features we'd normally associate with the bicycle have been left intact.