Vincent Luis Overcomes Tough Day to Win Super League Title
After being eliminated from day one, Vincent Luis had to turn in the race of his life to earn the series title.
Heading out the door? Read this article on the new Outside+ app available now on iOS devices for members! Download the app.
After the first full season of Super League racing around the world, the contests for the overall crowns came down to an epic weekend of racing in Singapore. After a disastrous start for Luis in Saturday's Eliminator, which saw him experience a puncture on the first bike lap resulting in elimination from the race, the Frenchman roared back in Sunday's Enduro, showing his class and holding firm to take the overall Championship win by just two points.
Day One: Eliminator
The Eliminator is a savage format with three rounds of swim-bike-run, with a 10-min break in between the rounds. Between each round, athletes are eliminated if they do not finish high enough up the order, or fall too far behind. Only the top 15 from Stage 1 go through to the second round, and the top 10 from Stage 2 go through to the final round.
Stage 1 Results
1. Jonas Schomburg (GER)
2. Henri Schoeman (RSA)
3. Jonny Brownlee (GBR)
Stage 2 Results
1. Richard Murray (RSA)
2. Henri Schoeman (RSA)
3. Jonny Brownlee (GBR)
Stage 3 Results
1. Jonny Brownlee (GBR)
2. Tyler Mislawchuk (CAN)
3. Hayden Wilde (NZL)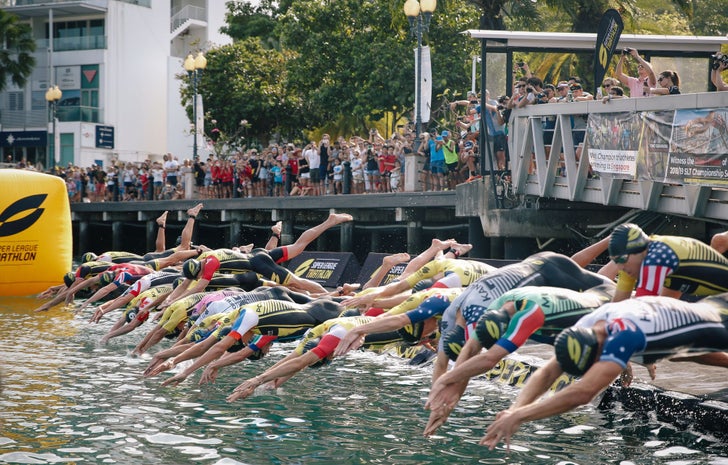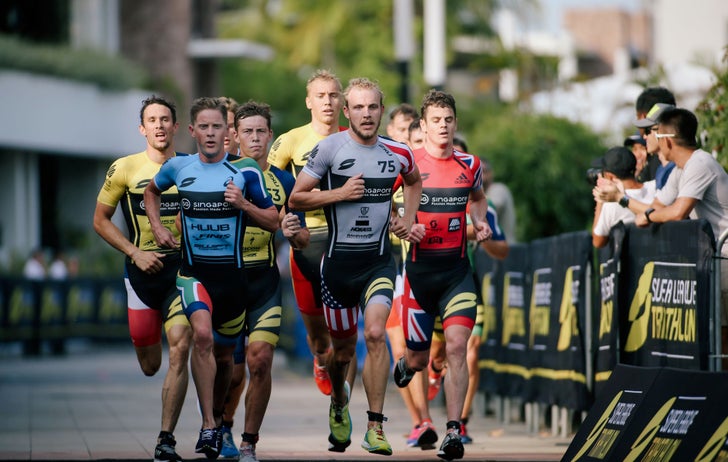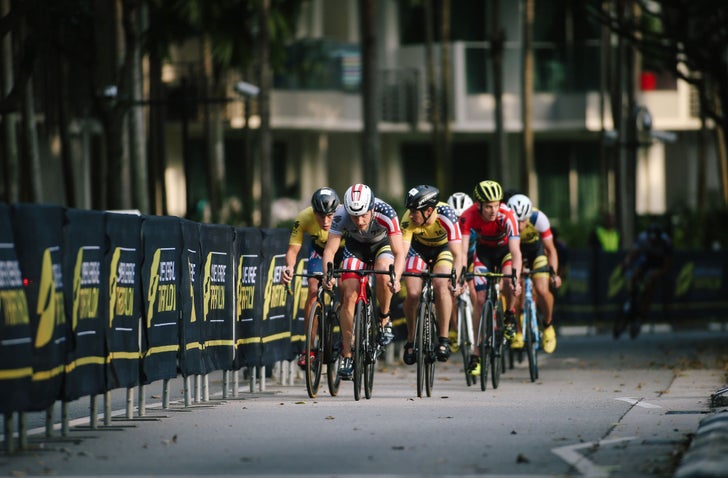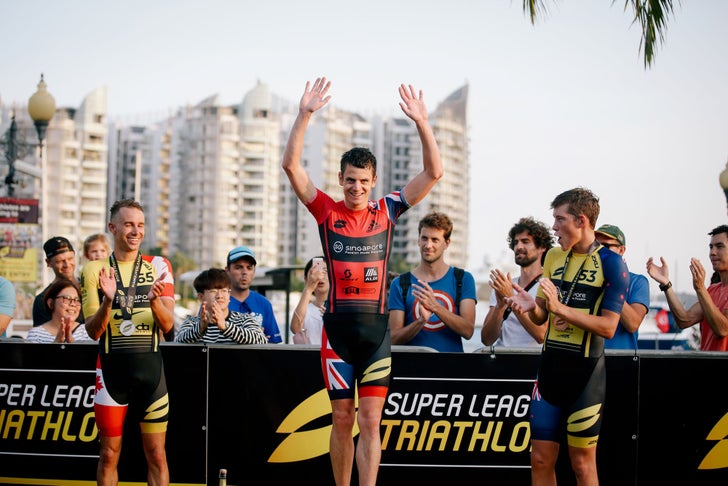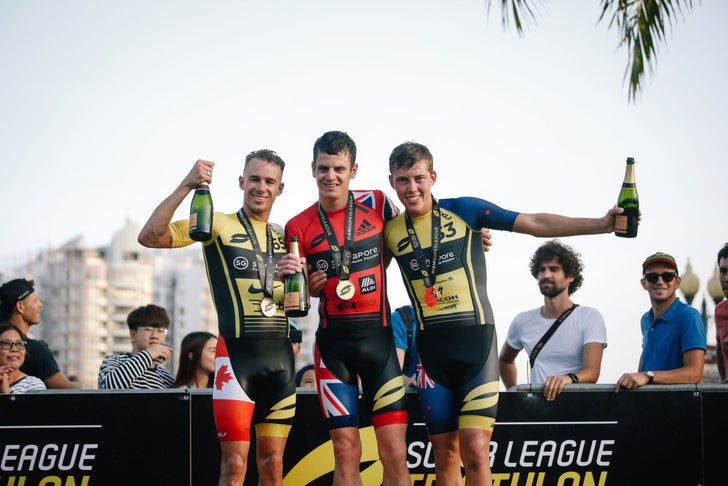 Day Two: Enduro
This format consists of swim-bike-run-swim-bike-run-swim-bike-run, with no break. The race decided the final standings for the weekend and the final standings in the 2018/19 series.
After a disastrous start on day one, Luis roared back and showed his class with an impressive day of racing.
Luis had work to do if he wanted to take home the Championship title, as he'd scored only one point in Saturday's race. South Africa's Henri Schoeman knew he had a chance to claim the overall title. Jonny Brownlee was also in the mix after the day one victory.
What followed was a tense and attritional race with all of the top contenders leaving everything on course. In the end, it was Luis who held firm to sensationally win the day. Brownlee pushed him hard and took a well-earned second place, with Schoeman coming home a close third to round off the podium.
These results meant Brownlee took the top step for Super League Singapore, but the overall title went to Luis by just two points, with Schoeman in second and Brownlee in third.
Men's Enduro Results
1. Vincent Luis (FRA)
2. Jonny Brownlee (GBR)
3. Henri Schoeman (RSA)
Super League Singapore Final Standings
1. Jonny Brownlee (GBR)
2. Henri Schoeman (RSA)
3. Tyler Mislawchuk (CAN)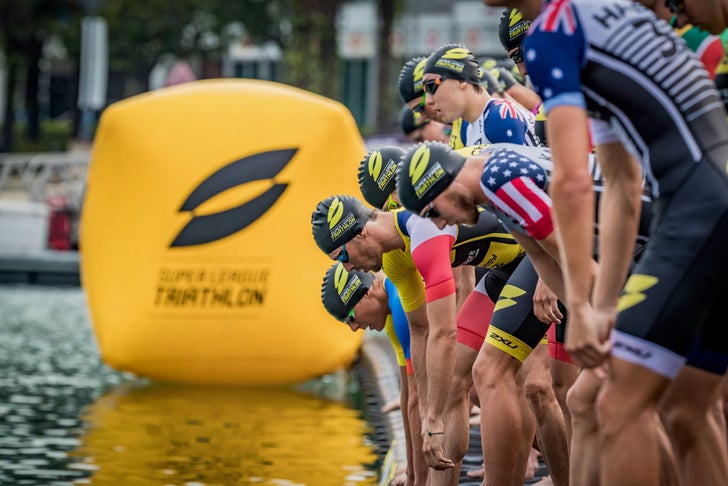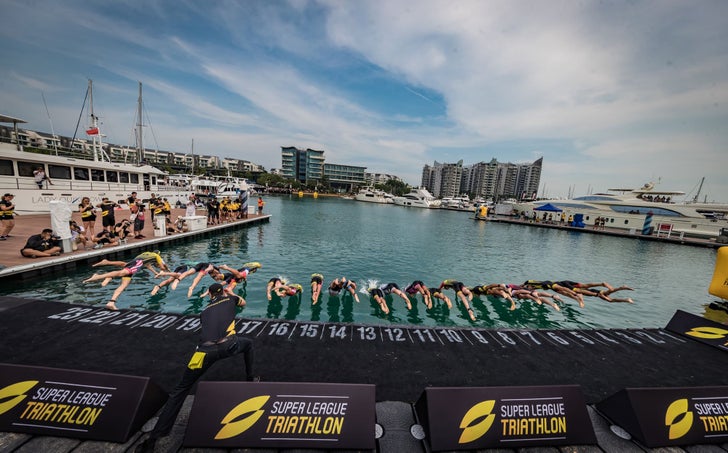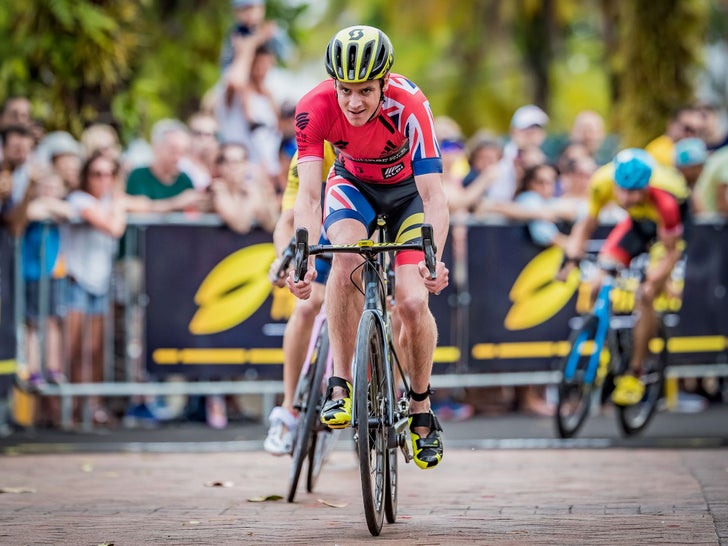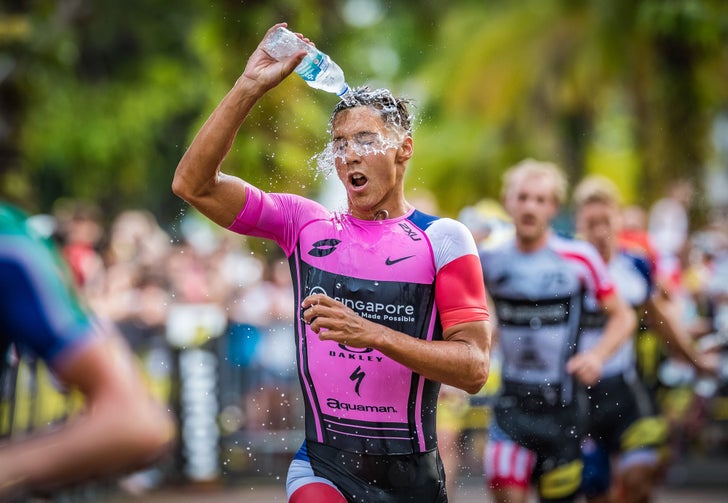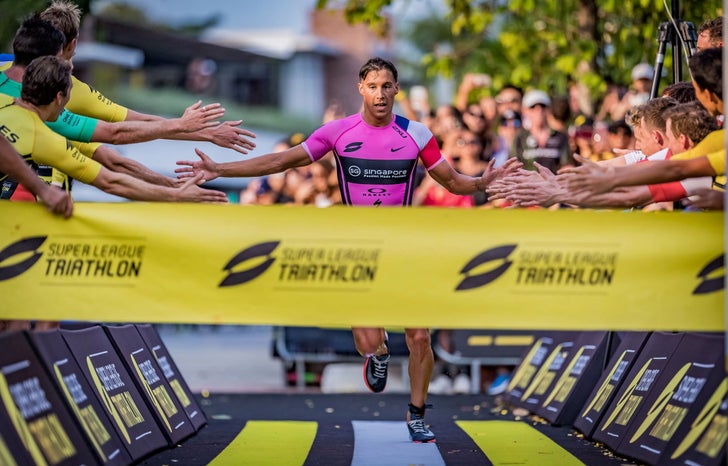 Series Champion: Vincent Luis
"I was so down after yesterday, I didn't know if I wanted to race this Sunday. I still can't believe it I've won. You never know— anything can happen."