The Triathlon Geek's Guide to Outdoor Retailer
These tri-specific goodies are sure to prove popular with multisporters when they hit the market.
Heading out the door? Read this article on the new Outside+ app available now on iOS devices for members! Download the app.
If you consider yourself an active, outdoorsy type (which, let's face it, most triathletes do) then the chances are you'd enjoy a day spent at Outdoor Retailer – the largest outdoor recreation expo and conference in the US. Sports and recreation brands, retailers and leaders gather to showcase their latest and greatest products, many of which include run shoes, apparel, nutrition, and more – all the things triathletes love. Triathlete.com spent the day at Outdoor Retailer scouring the 1,400 different brands to find these gear and nutrition products triathletes will love.
Brooks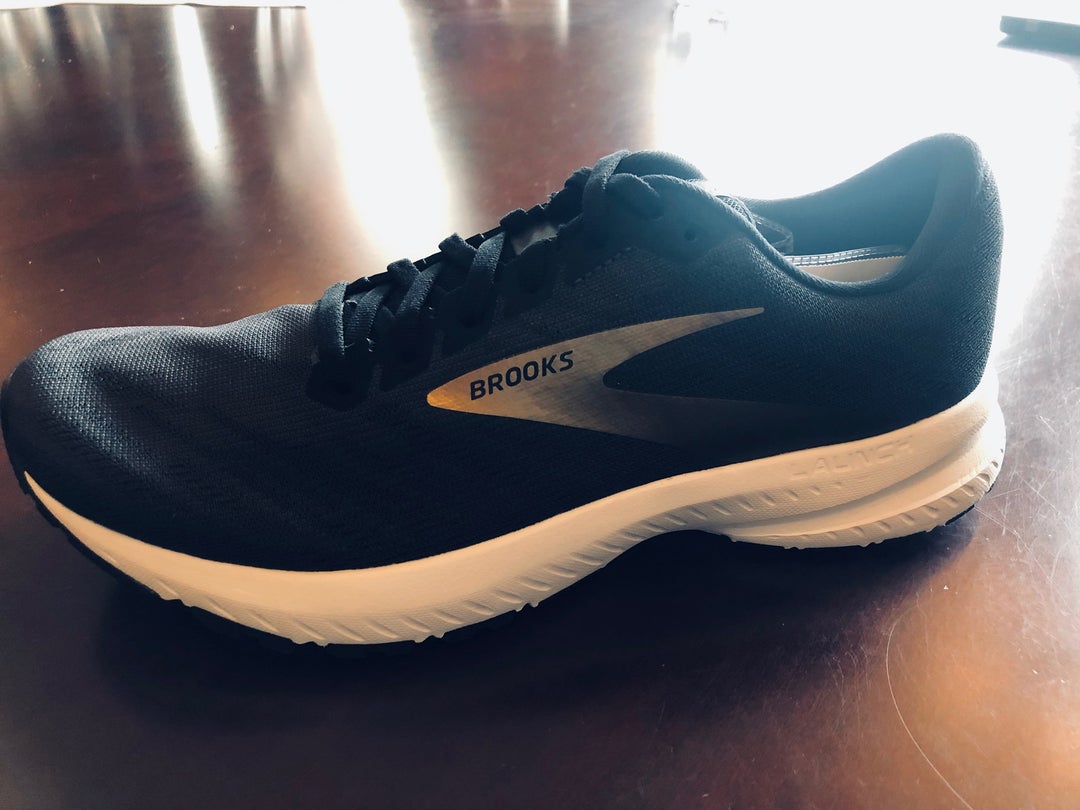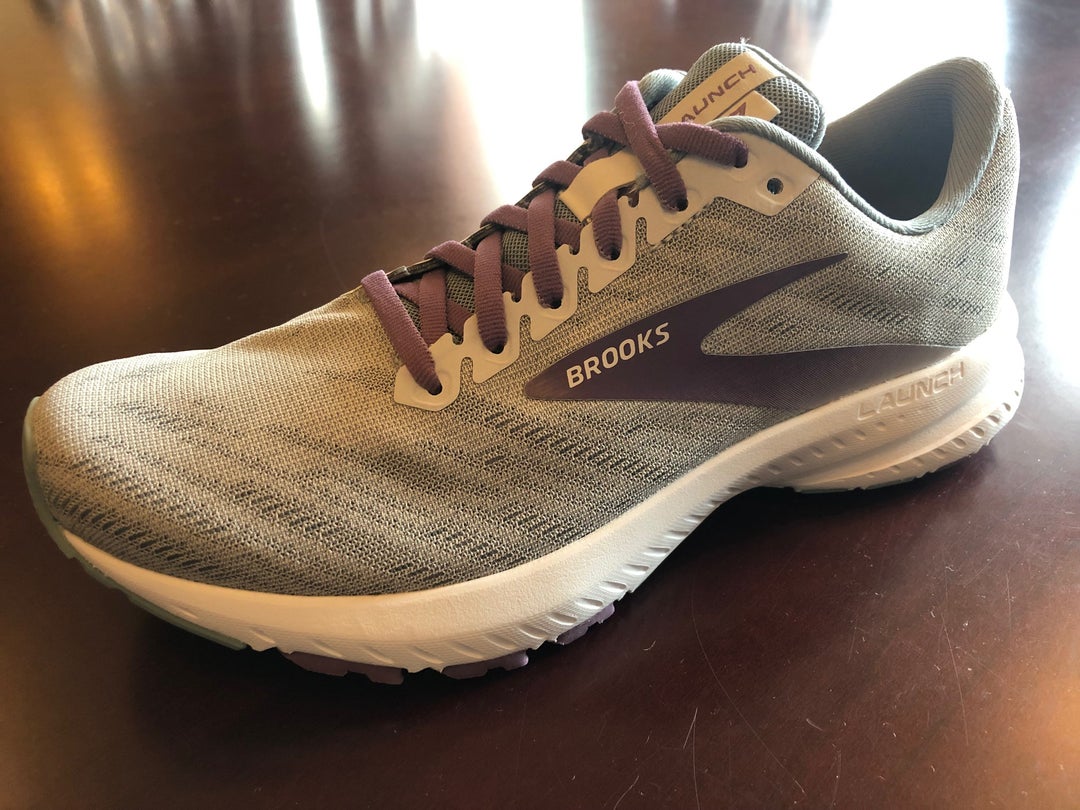 Ever since four-time Ironman world champion Chrissie Wellington ran herself into the record books wearing Brooks run shoes, Brooks has found itself increasingly popular in the triathlon arena – and it's responding with plenty of products that triathletes will love. New for 2020 from Brooks are the Launch 7, a neutral race shoe which tips the scale at 8.8oz, and the slightly lighter Ravenna 11 (8.1oz), both of which look and feel intelligently designed, supportive yet responsive. The LSD jacket (Lightweight Shelter Device) also caught our eye: it offers quick and easy protection if you're caught in bad weather while out running or riding, but when the sun returns it easily packs up into itself, allowing you to carry on your workout with minimal hassle and maximum comfort.
Gu Hoppy Trails Energy Gel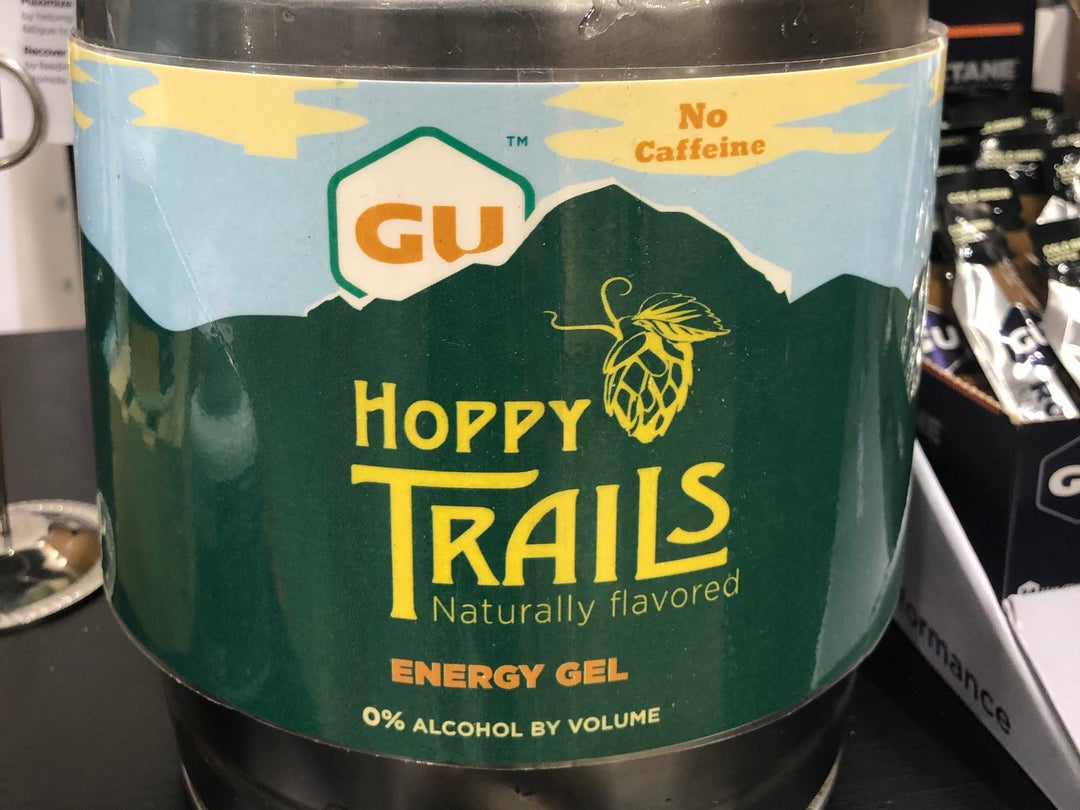 Like beer? Like energy gels? Well, lucky you! This IPA-inspired energy gel from Gu will go on sale spring 2020 and is sure to be a hit with those who are looking for something different. Unlike regular beer, there'll be no hangover if you take too many of these as this gel contains zero alcohol. Each 1.1oz packet has 100 calories, no caffeine, 23g carbs, and 65mg sodium.
Speedo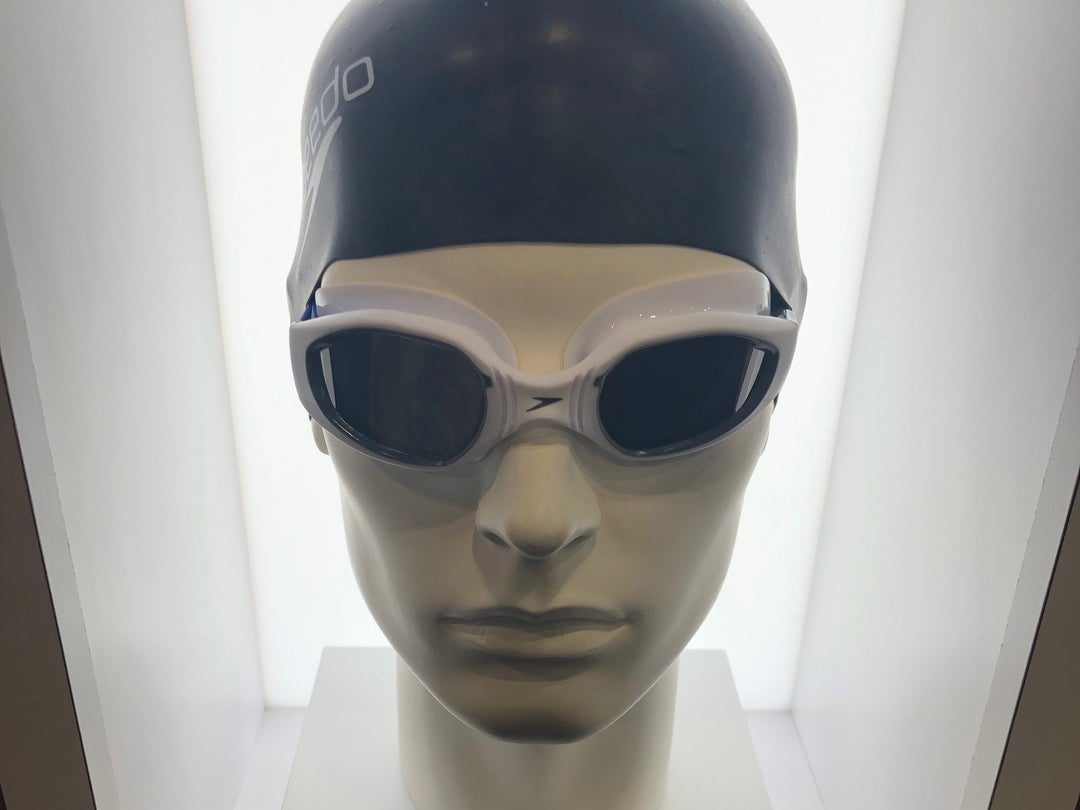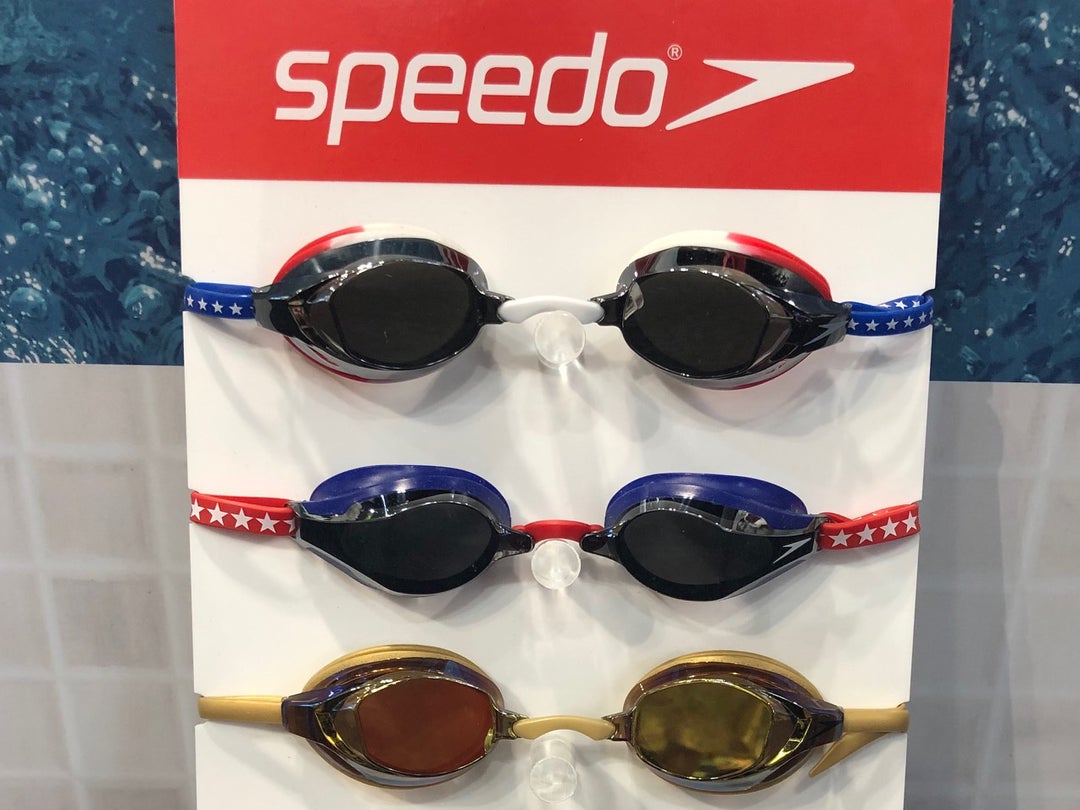 Swim giant Speedo always like to bring out something special for an Olympic year and next year is no different. It will be launching 2020 special editions of two of its most popular swim goggles, the Vanquisher and the Speedsocket. In January 2020, it will also launch its new Hydro Comfort goggle and the Hydro Comfort Mirrored, both of which are aimed at triathletes.
Bitchstix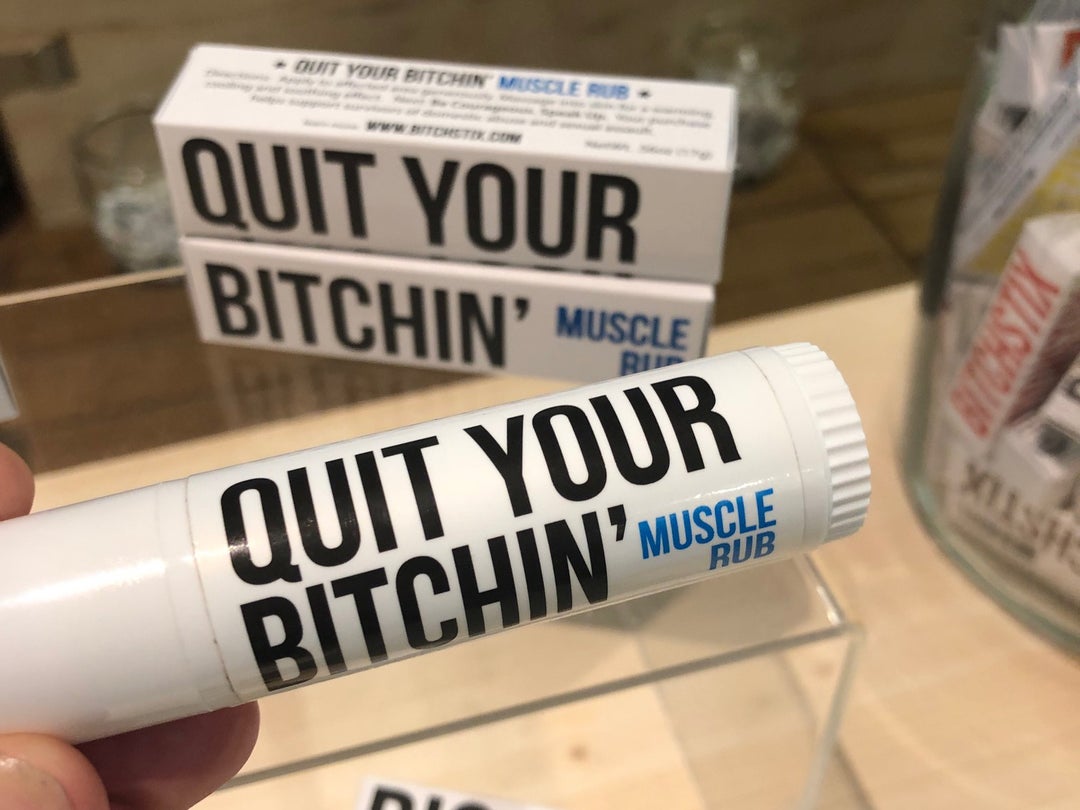 Triathletes are well known for complaining about sore muscles and for the epic amounts of chafing they can often acquire during training and racing, so these new offerings from Bitchstix could not be more perfectly named. Quit Your Bitchin' is an unscented roll-on muscle rub that comes in a handy sized tube. Son Of A Bitch is an anti-chafe, unscented lube that glides on simply and washes out of clothing easily. It's perfect for smothering all over you pre-race to help avoid those painful chafing hot-spots.
Tailwind Endurance Fuel, Caffeinated Colorado Cola Flavor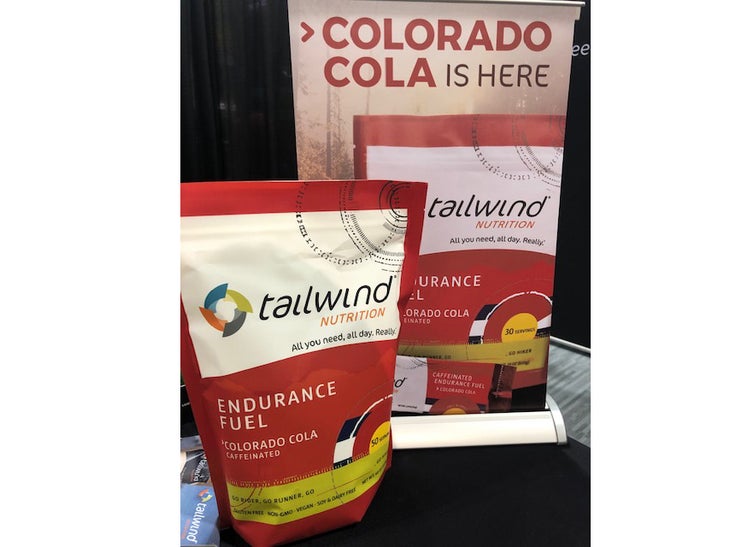 Remember those Haribo cola bottle candies you used to love as a kid? That's what this new Colorado Cola flavored drink from Tailwind Nutrition tastes and smells like. It's not too sugary, though, and is certainly light and palatable. It's the first of Tailwind's caffeinated products and has been six months in the making. One scoop contains 100 calories, 25g carbs, 303mg sodium, and 35mg caffeine. Tailwind recommends mixing two to three scoops with 24oz water, depending on your needs. Available in 30 serving or 50 serving bags from July.