Triathlete Magazine Current Issue Content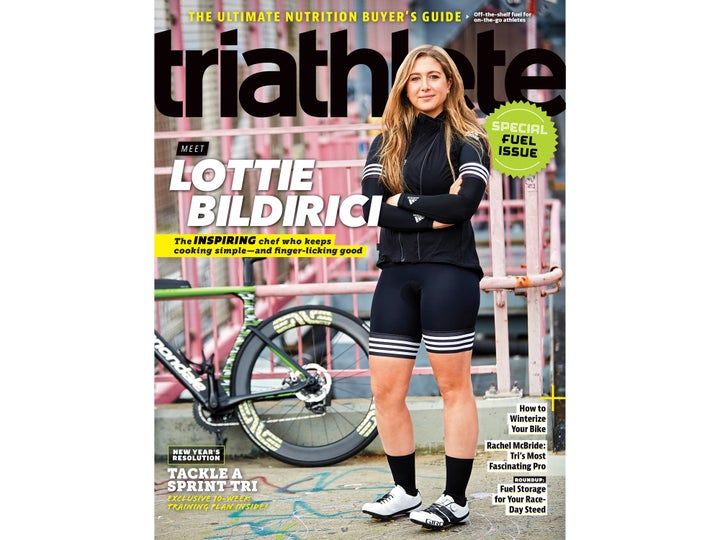 These are the performances, moments, athletes, and headlines that stood out in 2018.
Haven't hammered out that resolution list yet? We share four goals to go for this year—and tips on how to get 'em done.
It pays to be light and lean in triathlon, but that's only true if you do it in a way that won't compromise your performance.
Tips from a coach (and six-time Ironman Hawaii finisher) on how to set concrete goals this season.
5 Iron-Distance Races to Tackle in 2019
Ready to take on your first 140.6 this year? We share five races that are perfect for iron newbies.