Outside+ members are invited to exclusive talks with editors, experts, and top athletes preparing for Tokyo.
June 14–20, 2021
#OutsidePlus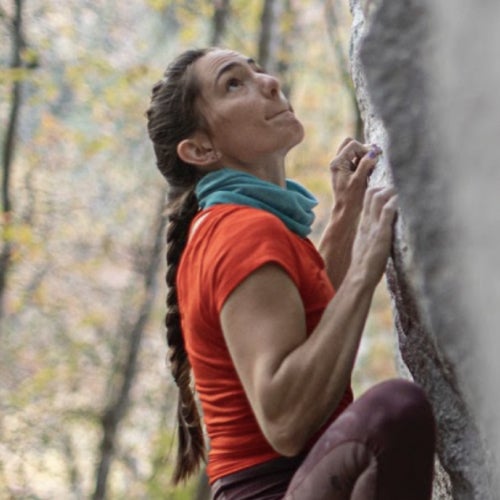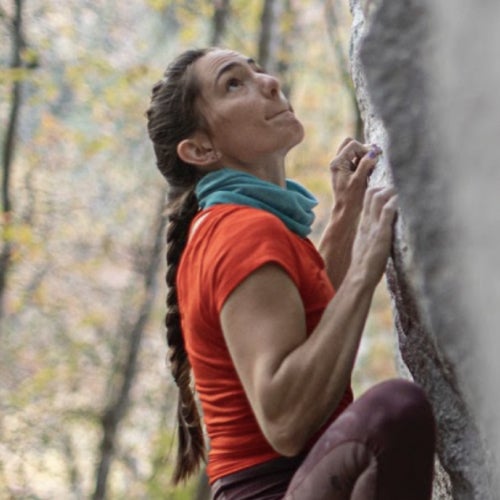 Kyra Condie
Kyra Condie is a 23-year-old professional climber born and raised in Shoreview, Minnesota. She began climbing at the age of 11, but her budding career was almost cut short by a severe case of idiopathic scoliosis. After surgery to correct the 70-degree curvature, Kyra took time to heal and came back stronger than ever, winning her first major competition. Since then, she has qualified to head to Tokyo, become a Bouldering World Cup finalist, and is a regular at pro competitions around the U.S.

Kyra has a very aggressive and quick climbing style. Commentators have described her as having 'reckless abandon' on the wall. She attributes her style to the wall she trained on when she first started climbing—a 45- to 60-degree overhanging bouldering wall. Now a Salt Lake City transplant, Kyra trains and competes full time, and is an athlete board member for USA Climbing.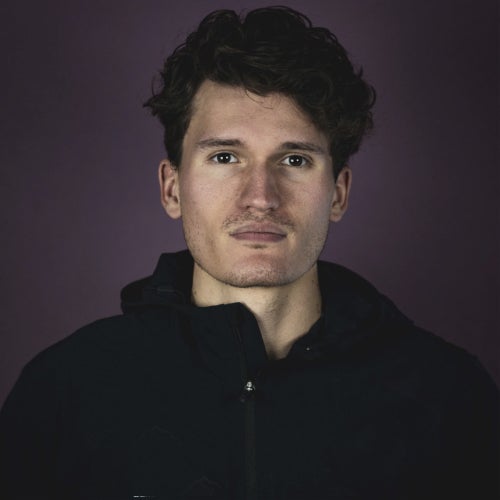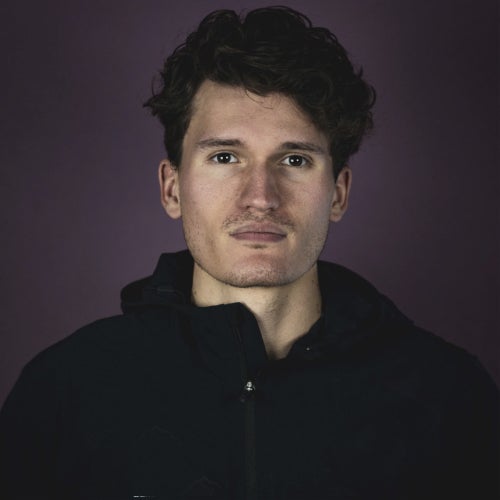 Nathaniel Coleman
Growing up in the Salt Lake City suburbs, Nathaniel Coleman got his start at an indoor climbing gym at age 9. After some early challenges, he emerged as one of the best in the country in bouldering. He won consecutive U.S. bouldering titles from 2015 to 2018 before finishing second in 2019. Along the way, Nathaniel also began to thrive in lead and speed disciplines, leading to his berth on the U.S. team heading to Tokyo. Nathaniel is passionate about preserving the environment and strives to get more involved with environmental protection efforts through his platform as a professional climber.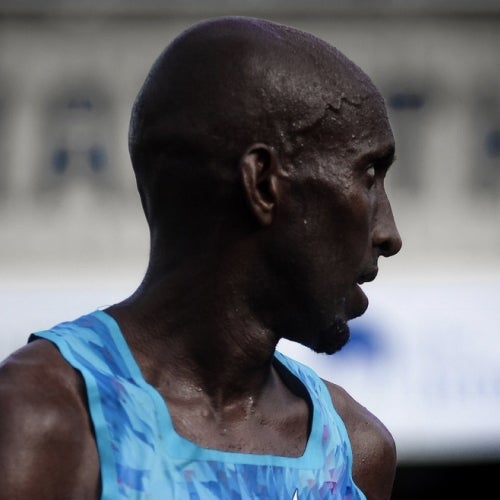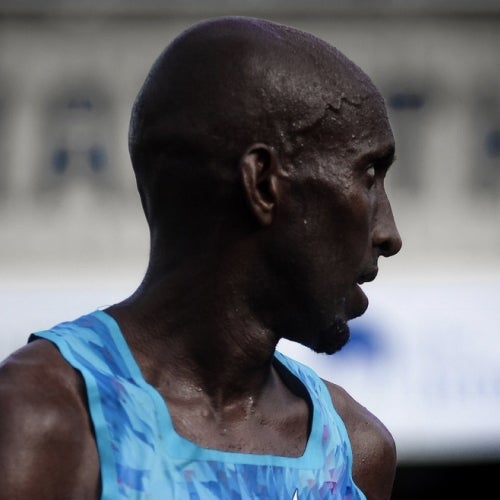 Abdi Abdirahman
At age 43, Abdihakim 'Abdi' Abdirahman is the oldest runner to qualify to head to Tokyo where he will represent his country for the fifth time. Abdi, nicknamed the "Black Cactus," is a native of Somalia who became a U.S. citizen in 2000, ten years after he and his family moved to the United States. They settled in Tucson, Arizona, where Abdi still resides.

Abdi finished third in his 17th career marathon at the 2020 U.S. Team Trials, qualifying for the U.S. team 20 years after first doing so. He is also a four-time USATF Champion at 10,000-meters, a distance that he previously competed in the years 2000, 2004, and 2008.

In 2016, Abdirahman finished third at the TCS New York City Marathon, making him the oldest male runner to make the podium. He then broke the USATF Masters marathon record in the 40-44 age group at the same event in 2019, finishing in 2:11:34. He beat his own record at the 2020 Trials, with a time of 2:10:03.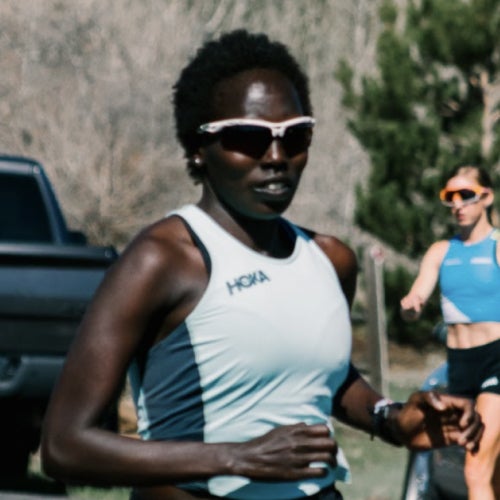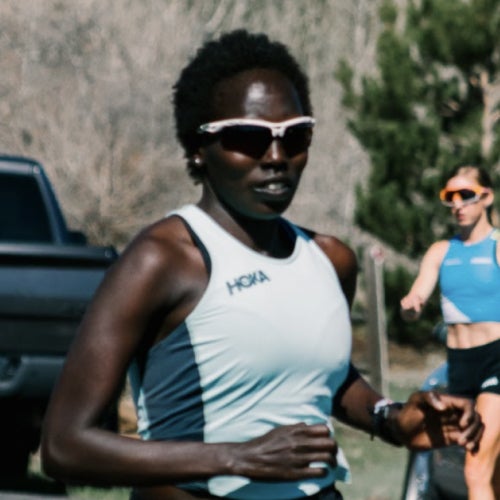 Aliphine Tuliamuk
Aliphine Tuliamuk is an extremely rare athlete—between winning the 2020 U.S. Marathon Trials and competing at Tokyo this summer, Aliphine had a baby. Her daughter was born in January 2021, giving Aliphine about six months to get ready for the games. The Kenyan-born runner grew up in a small village in the Rift Valley and became a U.S. citizen in 2016, the same year she won the USA Track & Field 25k, 5k and 20k titles. The 32-year-old pro runs for HOKA ONE ONE NAZ Elite and has won multiple USATF titles and in 2017 placed first at the USA Cross Country Championships.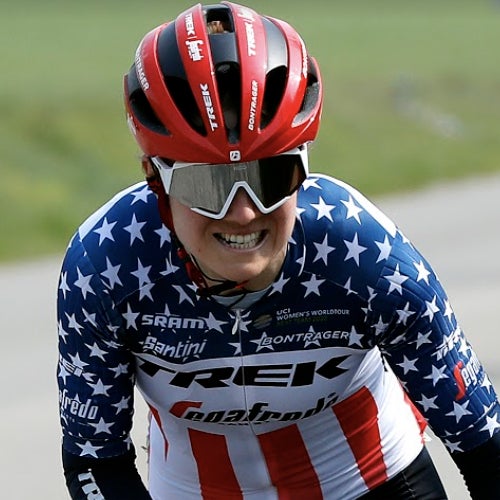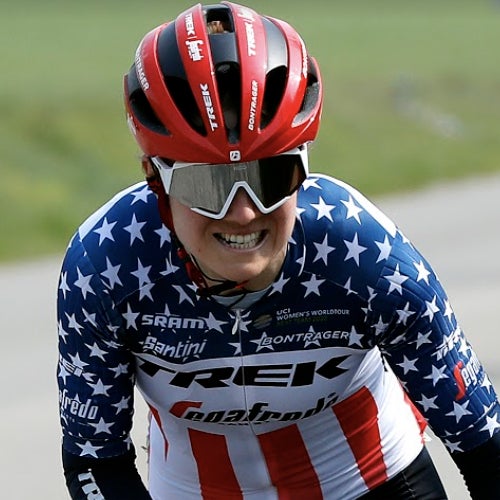 Ruth Winder
Ruth Winder is the reigning U.S. Road Race Champion. She competed for the U.S. track team in the 2016 games—winning a silver medal in the team pursuit—and now rides for the Women's World Tour team Trek-Segafredo. After that silver medal, Ruth's accomplishments piled up: She won two of the most prominent American stage races and claimed two stages and the overall in the Czech Republic's Tour de Feminin.

Ruth also finished second at the Cadel Evans Great Ocean Road Race and second overall in the Lotto Belisol Belgium Tour. All that, plus the national title, makes her a strong contender going into the games.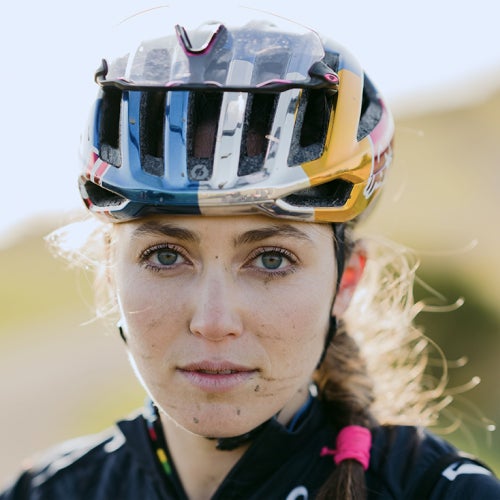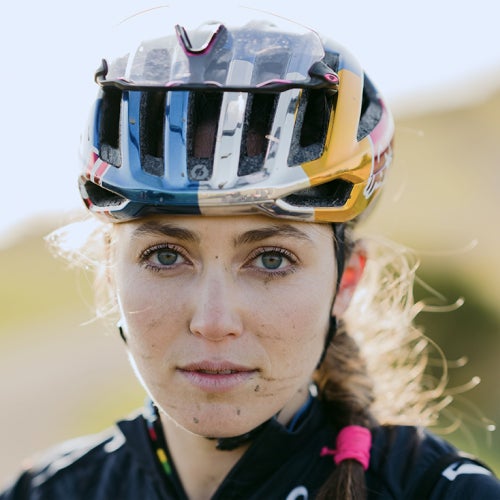 Kate Courtney
Every athlete has an origin story. For pro mountain biker Kate Courtney, that story is riding on the back of a tandem mountain bike to get pancakes with her dad on Sunday mornings. Kate parlayed that early love of biking into a groundbreaking pro career. In just her first year as an elite racer, Kate placed in the top 10 at six World Cup races and finished 8th overall that season.

In 2017, at age 22, she won the U23 Overall World Cup victory as well as her first Elite National Championship Title. In 2018, Kate and teammate Annika Langvad took on the Cape Epic Stage race. The pair won seven individual stages and took the Overall team victory, marking the first time an American has won the event.

In 2018, Kate came from behind to win the Elite XC World Championships, becoming the first American in 17 years to win the event. With her 5th place finish at the World Championships, Kate secured her spot as a member of the U.S. team heading to Tokyo.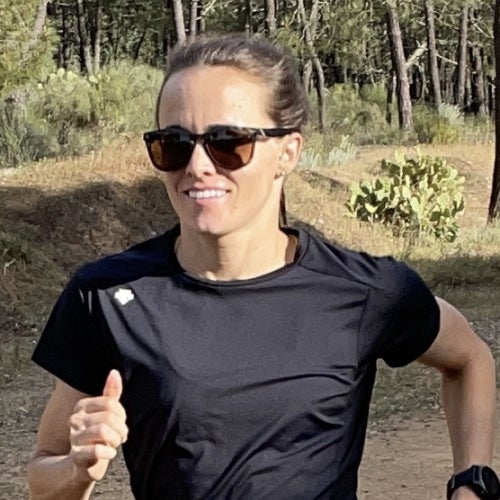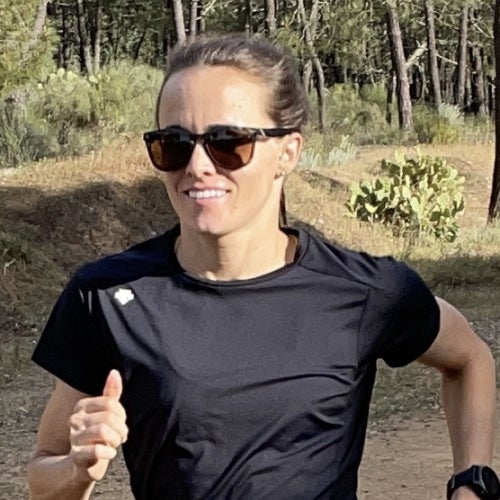 Taylor Spivey
This Southern California native grew up near the beach and spent her early years focused on surf lifesaving, winning several national titles. Taylor competed as a swimmer in college but then, after finishing her senior season, decided to try a triathlon. It's been one triumph after another ever since. The USA Triathlon National Team member had her best-ever season in 2019 with two World Triathlon Series (WTS) podium placings and a fourth-place overall ranking in the WTS. Taylor earned her first World Cup win in 2018, the same year she won the overall victory at Super League Mallorca. She also competed in the mixed team relay on two occasions in 2019, including earning a silver medal at WTS Abu Dhabi.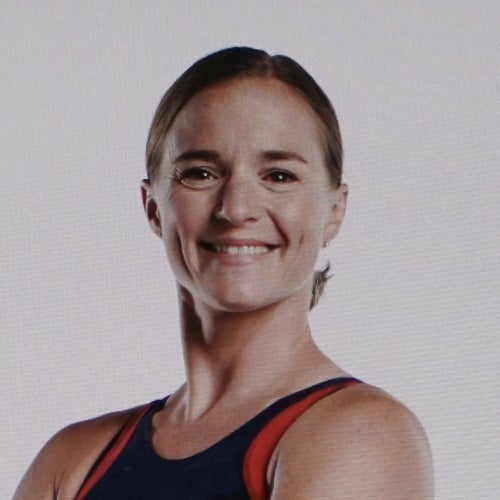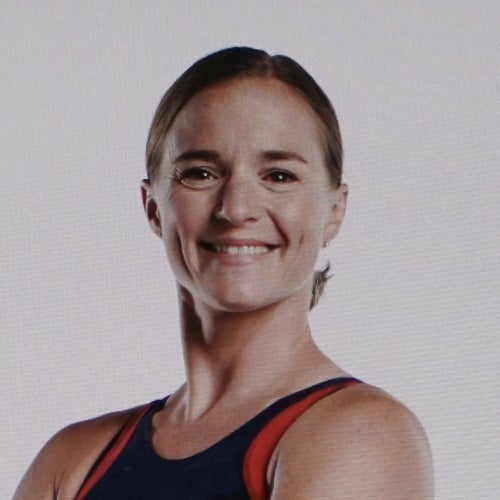 Melissa Stockwell
Unlike many athletes, Melissa Stockwell's list of firsts doesn't start with an athletic medal. It starts with a military one. Actually two: a Purple Heart and a Bronze Star. In 2004, Melissa lost her left leg after a bomb struck her Humvee while she was deployed to Baghdad, Iraq.

She is the first female to ever lose a limb in active combat. Four years later, she became the first Iraqi War Veteran to qualify for the para games. She competed in three swimming events and was selected by her fellow athletes to carry the American flag in the closing ceremonies.

After the Beijing games, Melissa turned to the sport of Paratriathlon and is now a three-time World Champion. She recently completed her first Ironman. Melissa is a certified triathlon coach and co-founder of the Dare2tri Paratriathlon Club, helping others with disabilities enjoy the sport of triathlon and embrace active living. The para games take place in Tokyo starting on August 24.