The Outside+ Triathlete Member's Guide to 2023
As a thank you for making us a part of your multisport journey next season, we've broken down our favorite tri-related Outside+ member perks for this year.
Heading out the door? Read this article on the new Outside+ app available now on iOS devices for members! Download the app.
If you're like most multisport athletes, triathlon is both a lifestyle and also only a small part of what defines you as person interested in sports, health, and the outdoors (not always in that order, of course): You might be a triathlete this week, but a hiker the next, and in the summer you might prefer to camp at your next race, but in the winter you're searching for the finest apres-ski at the end of a day on the slopes.
With that in mind, we've put together a quick guide to the top 2023 Outside+ member benefits that get our sporting blood pumping—whether it's swim, bike, run, or climb, hike, chill. And when you're ready to join in on these perks, go ahead and activate your Outside+ membership today.
Section divider
The Outside Watch Multisport Video Library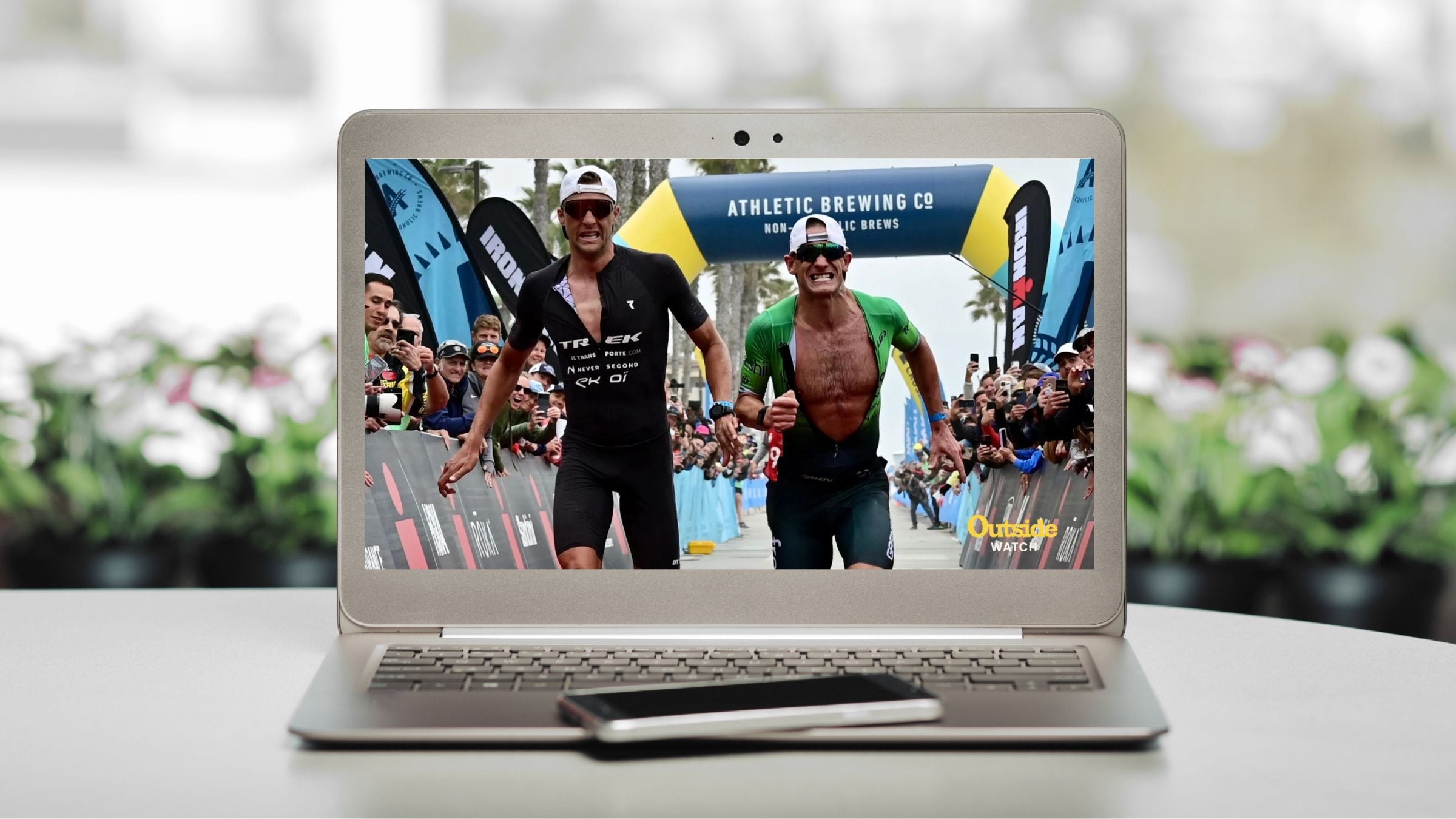 Looking for high-quality, ad-free video to put on while you grind away on the trainer? Maybe looking for some inspiration to get out the door on that long run? Or maybe you're trying to get psyched up for tomorrow's race.
Either way, members have access to the Outside Watch video library with dozens of professionally produced and edited race replays and full race footage. Some of our favorites include:
This season opener was a barnstormer with some of the top pros duking it out for world championship slots and early season prize money. We saw a glimpse of what was to come as American Taylor Knibb formally announced her arrival and a men's race with multiple lead changes and a sprint finish.
Ironman 70.3 World Championships 

Women's

 and 

Men's

 Full Race
If you're going to take time to watch a whole 70.3 from start to finish, this is the one! For the women, Knibb's coronation was completed on the roads of St. George, as she dominated a world-class field to take the win. In the men's race, lead changes and surprising surges marked shook up what we thought would be an otherwise unexciting race.
Bookending a North American 70.3 season that began and ended in California, this end-of-season, star-studded event saw a redemption of sorts for Sam Long—who suffered a podium-ending penalty at 70.3 World Championships—and for Paula Findlay who took out the fleet-footed Tamara Jewett for the title.
It's hard to pick the most exciting event from the PTO pro tour, so just start at the beginning with the Canadian Open, then watch the unique Collins Cup, before finishing with the U.S. Open in Dallas. Each event has world championship-level fields and enough prize money to ensure deep competition, even beyond the podium. If you only watch one: Check out Collin Chartier's breakthrough victory at the U.S. Open in Dallas, where he upsets a stellar field in the Texas heat.
The eight-event Super League tri tour is another series that's tough to whittle down to one must-watch video. The good news is that the unique format lends itself to short and exciting video replays, with lead changes, "power ups," team tactics, and more. Think: Watch this during a short, intense trainer workout to get your blood pumping. Here, if you only check out one Super League race in 2022, watch the grand final in Neom, and see Hayden Wilde clinch a series victory and Georgia Taylor-Brown not only win the event, but also her second straight  series title.
Section divider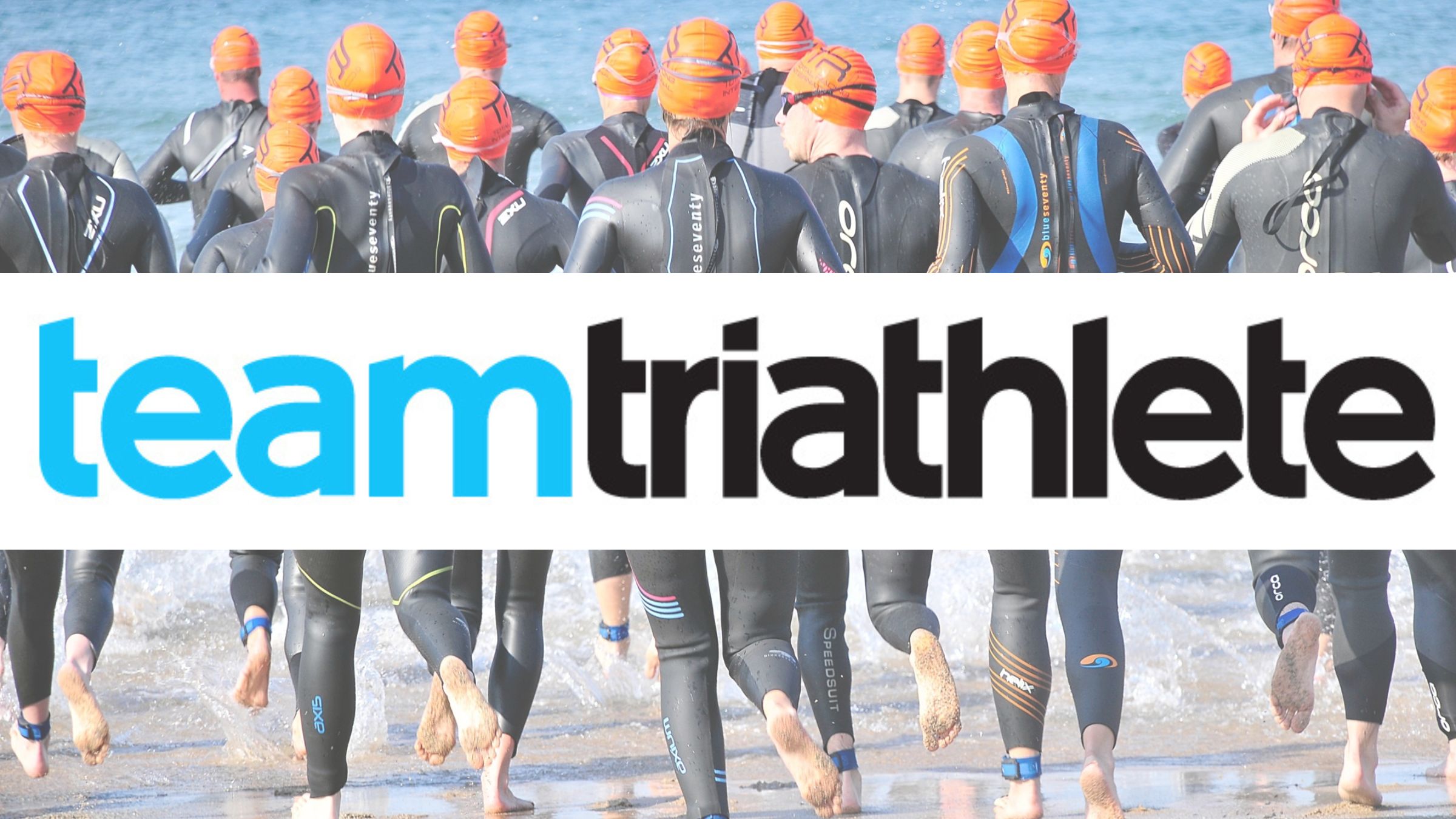 Tri is nothing if not a community, and we've got one of the most friendly, helpful, and encouraging online tri communities around. Outside+ members can head into Team Triathlete to ask editors and community members questions about the multisport basics, advanced gear, and chat about the most recent pro race results. Also: Get access to exclusive giveaways, "Ask Me Anything" events with pros and experts, and get sneak peeks at the stories everyone else will be talking about days later.
Section divider
Route Mapping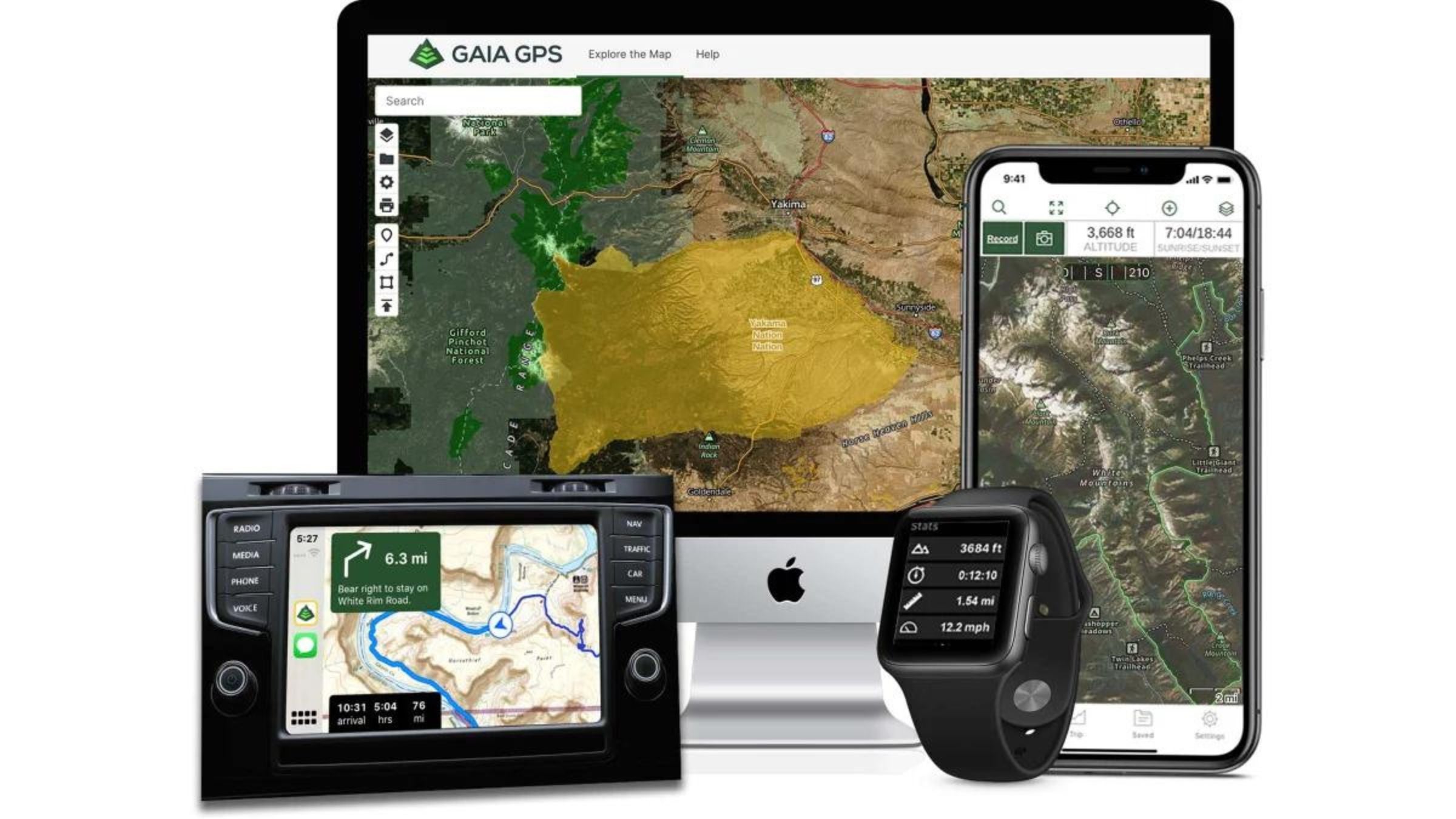 Triathletes train. A lot. And doing the same route over and over is a recipe for burnout. Fortunately Outside+ members have access to not only one of the most powerful mapping apps around with Gaia (so powerful that search and rescue teams routinely use the app in the line of duty), but also the offroad-focused Trailforks app.
Triathletes can use Gaia for on-road exploration, swim spot recon, and even hiking or offroad adventuring. Triathletes can use Trailforks for the exhaustive library of premade offroad routes and beta for mountain biking, gravel biking, trail running, and more. Better yet: Use both to recon new areas, then set your own routes using offline maps to explore as you train. Our favorite tri-related functions on each app, below:
If there's one function you need to play with in Gaia (and you're a triathlete), it's the many many premium mapping layers that Outside+ members get access to. Sure you can plot a route in Gaia (we prefer Trailforks for route planning offroad, more on that below), but being able to see detailed satellite imagery, custom overlaid against roads and topography is pretty cool. We also love the historic topo maps to explore what our favorite routes looked like 50 or 100+ years ago. Finally, surprising premium map layers like snow depth, air pollution, weather, and even cell phone coverage can give you tons of comfort when training (or racing) in new places.
Trailforks is all about the routes. Not only does Trailforks have tons of premade offroad routes for cycling, trail running, and hiking, but the unique segment presentation means you can combine bits of known trail to make one mega-route that's entirely your own. The crowd-sourced aspect means that in popular outdoor areas, you'll have up-to-date trail conditions and updates. We've found more fun mountain routes using Trailforks than any other mapping app out there. Premium access for members means you'll have complete access to everything Trailforks.
Section divider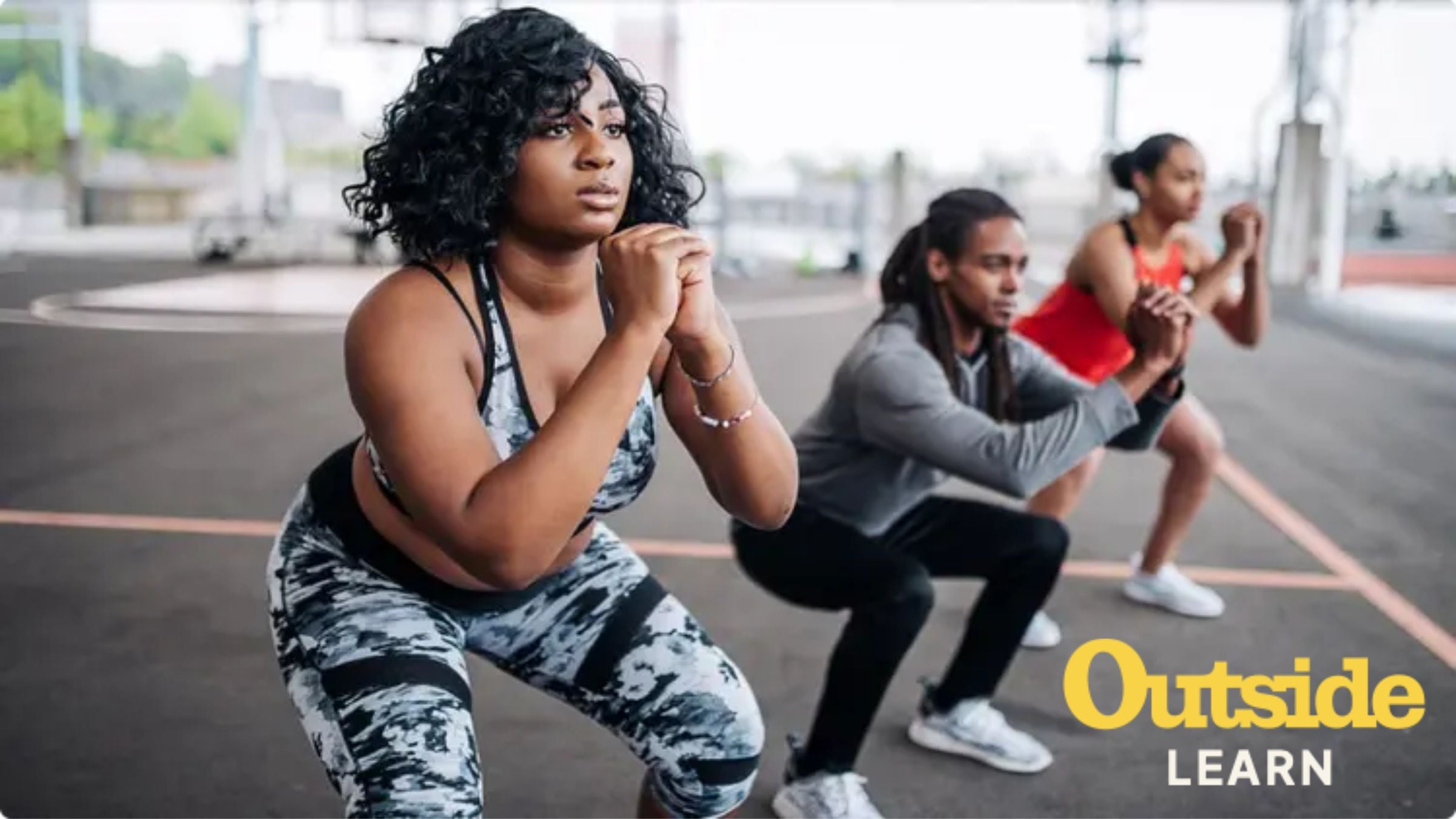 Members get access to an extensive library of online educational resources that are unparalleled in the sports and outdoor world. Everything from skiing to mountain biking to yoga to climbing to survival skills and more. Think: Masterclass for the outdoors.
Expert-Coached Training Plans
This one is a no-brainer for triathletes. We've got an exclusive 70.3 training plan from Olympic-level coach, Jim Vance. With his "10 Weeks To Your Best 70.3" program, Vance walks you through every aspect of tri training from the basics to advanced training, tips, and tactics. Over the course of 10 weeks, Vance will cover topics like open-water training, nutrition, and even the black magic behind the mystical pre-race taper. A master class like this would normally run in the hundreds of dollars, but the entire course is free for Outside+ members.
How-tos and Guides
Triathlon is all about cross-training, and with your Outside+ membership, you can access extensive, expert-led courses on Outside Learn for yoga, strength, flexibility, and outdoor pursuits like backpacking (from beginner to super advanced) and climbing. Some of our favorites:
Section divider
So Much Outdoor- and Sport-Related Content (So Much…)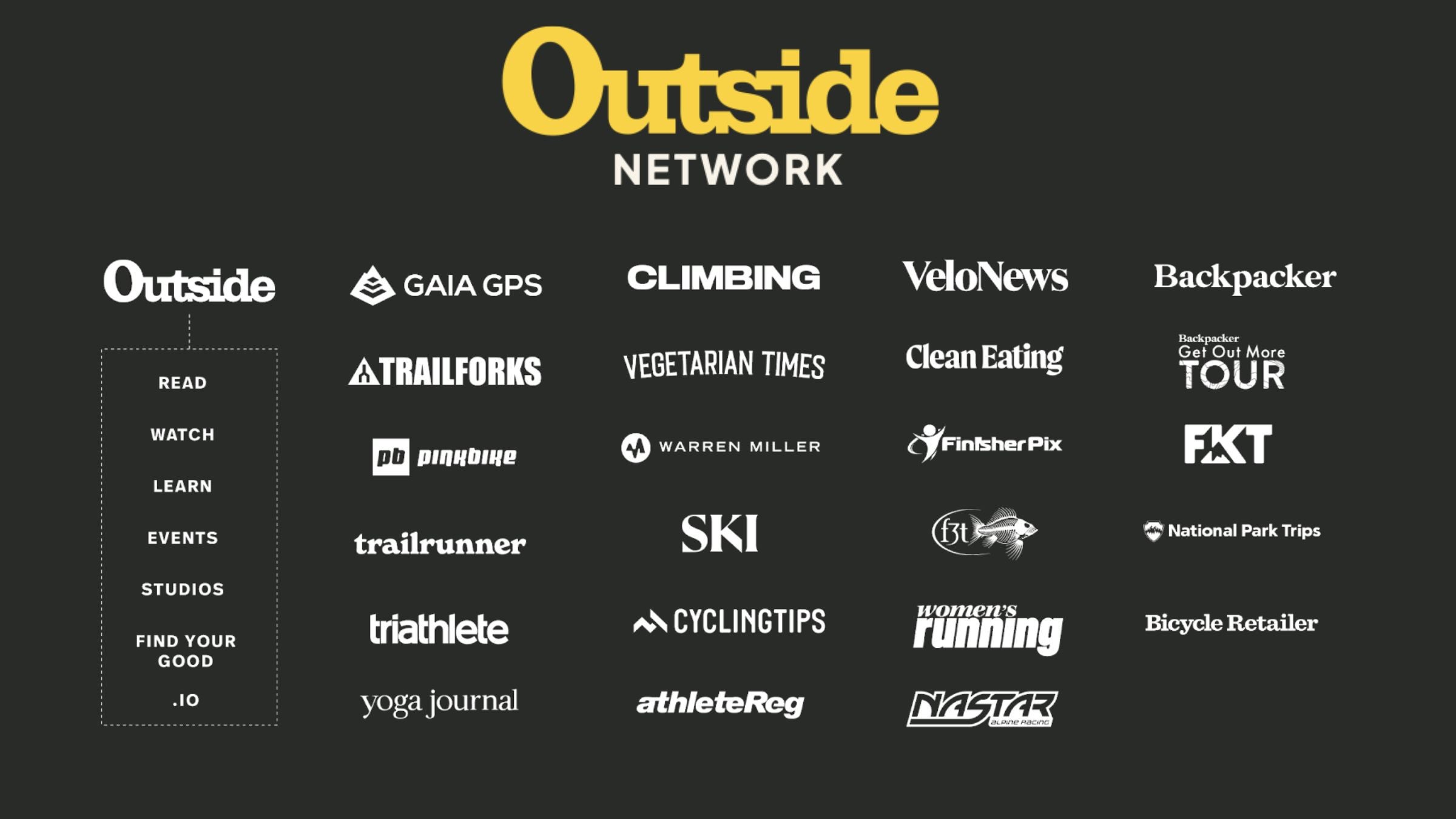 It's worth mentioning one more time that triathletes are often sports shapeshifters—swimming one day, hiking another, maybe climbing the next, and always looking for the newest outdoor challenge. The best thing about your Outside+ membership is that you get access to literally all of the best sports and outdoor online content around – it's the one subscription you'll ever need to fuel all your active adventures. Our list of titles you'll have unlimited access to includes:
Outside
Backpacker
Pinkbike
VeloNews
Clean Eating
Climbing
SKI
Trail Runner
Vegetarian Times
Women's Running
Yoga Journal
Clean Eating
And don't forget: Quality journalism is hard to come by nowadays, and your subscription supports unique and in-depth stories with access you can't find anywhere else. We're proud of our editors, designers, web producers, fact checkers, and developers who all share a common love for the outdoors. As a member, you're supporting media professionals who truly eat, sleep, and breathe sports and outdoor journalism.
Take a look at a few of the in-depth members-only pieces and guides from around the Outside network that your subscription supports:
Triathlete – "Race In This? Train In That: Triathlete's Guide To Similar Supershoes And Trainers"
Triathlete – "Data Dive: The Fastest and Slowest Ironman and 70.3 Courses"
Triathlete – "The Training Secrets Behind the Norwegians' Phenomenal Ironman Debuts"
CyclingTips: "Exposed by a Strava KOM: The Many Lives of a Fake Pro Cyclist"
Outside Online – "The True Story of the White Island Eruption"
Outside Online – "19: The True Story of the Yarnell Hill Fire"
Women's Running – "Your Brain on Running: A Deep Dive on the Latest Science and How to Become Smarter, Happier, and More Creative Through Running"