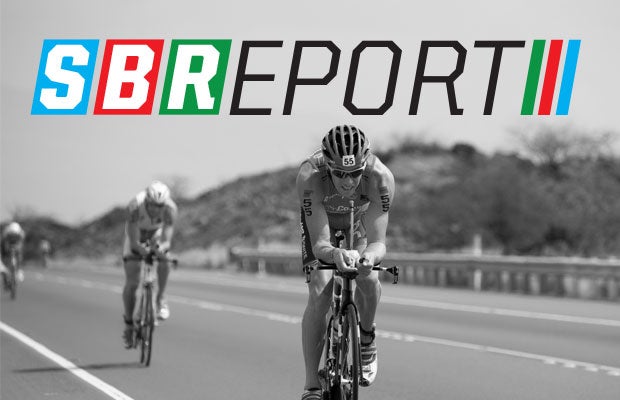 The most dynamic triathlon newsletter in the industry, you'll get best-in-class content from the editors of Triathlete magazine, coming together to bring you the most authoritative content from the world of multi-sport – straight to your in-box.
Stay up-to-date on EVERYTHING triathlon – delivered in a format optimized for desktop, tablets and smartphones!
The SBR Report features:
Breaking triathlon news and analysis from all categories and distances of multi-sport
The latest gear and tech reviews
In-depth race coverage
Training Tips & nutrition advice from the top triathlon coaches in the country
Pro athlete profiles and interviews
First looks at articles before they appear online or in Triathlete magazine
Exclusive offers from our sponsors available only to newsletter subscribers!