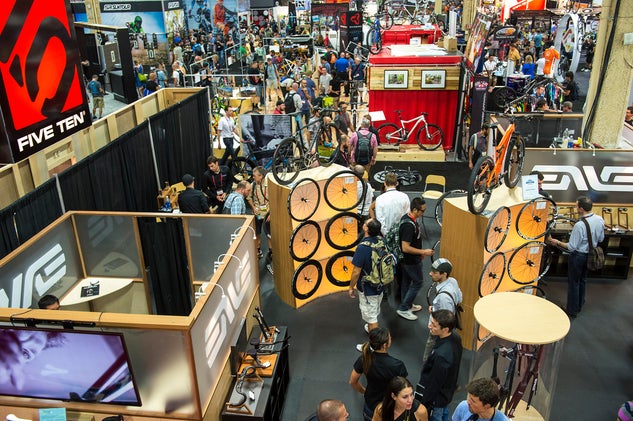 Subscribe to the free Triathlete.com newsletter, the SBR Report, and be entered to win passes to the nation's biggest cycling trade show to see the hottest 2015 triathlon and cycling gear before it hits stores.
The prize: 10 people will win two passes to Interbike Consumer Appreciation Day! Entries must be received by Sept. 4, 2014.
Learn more about Interbike at Interbike.com.