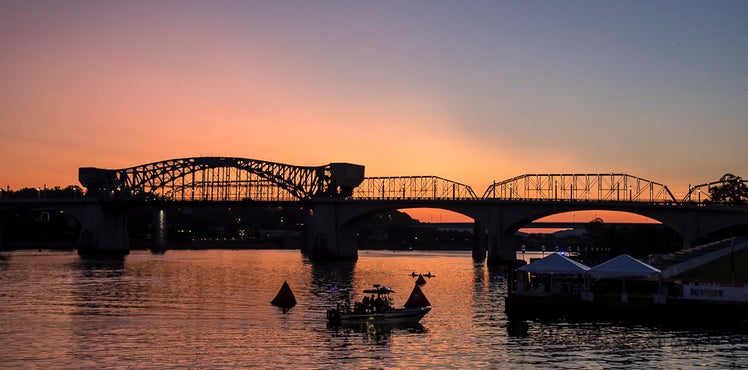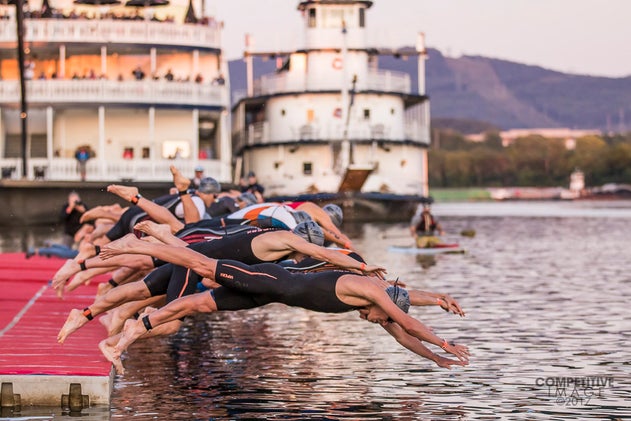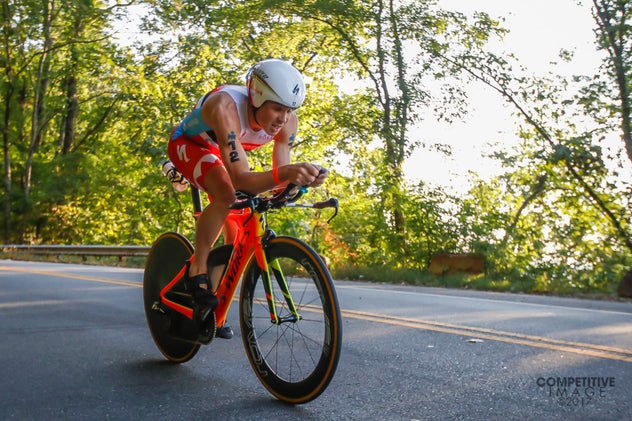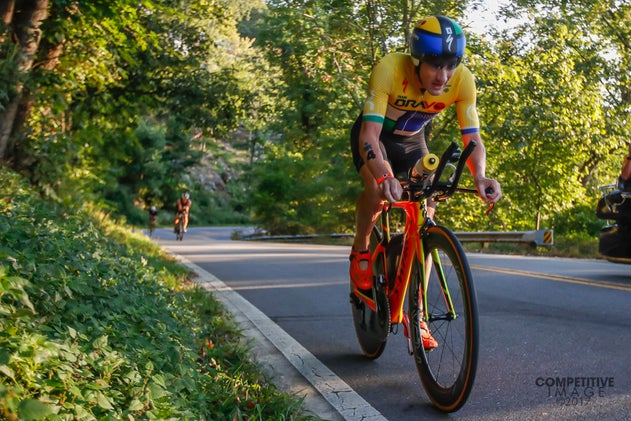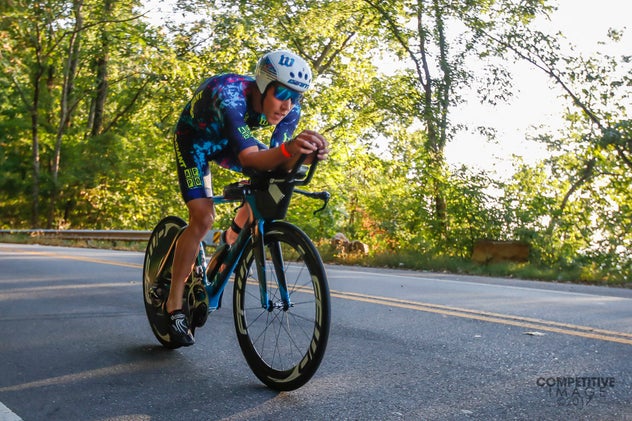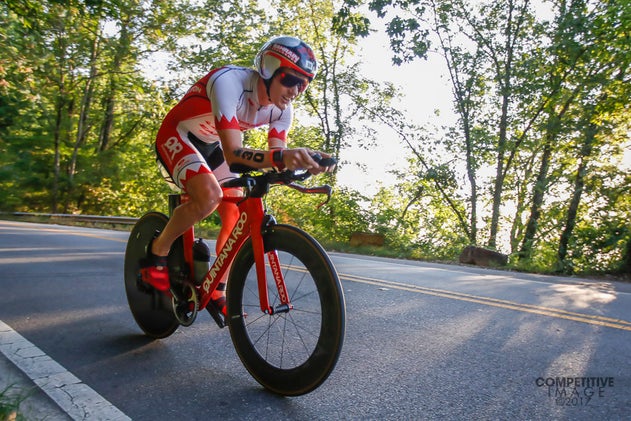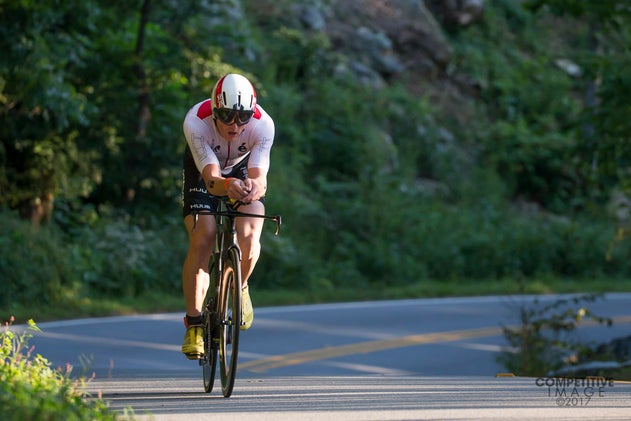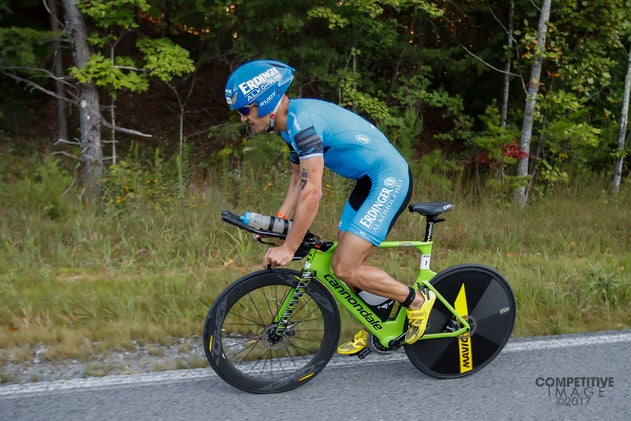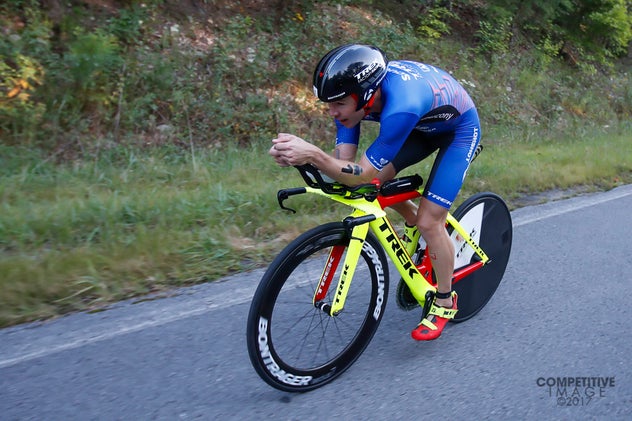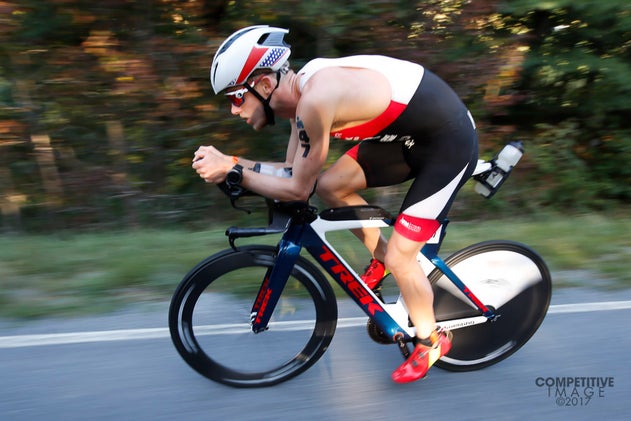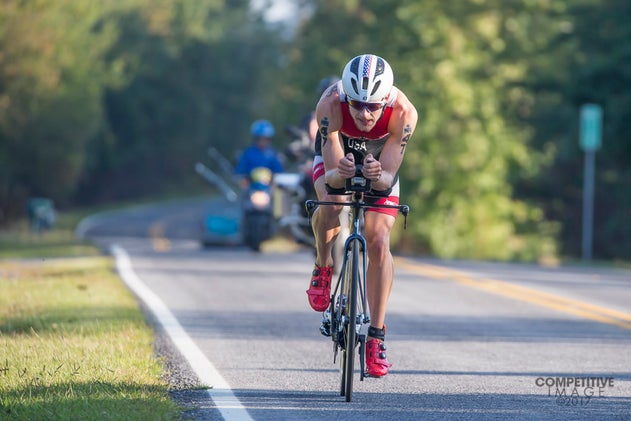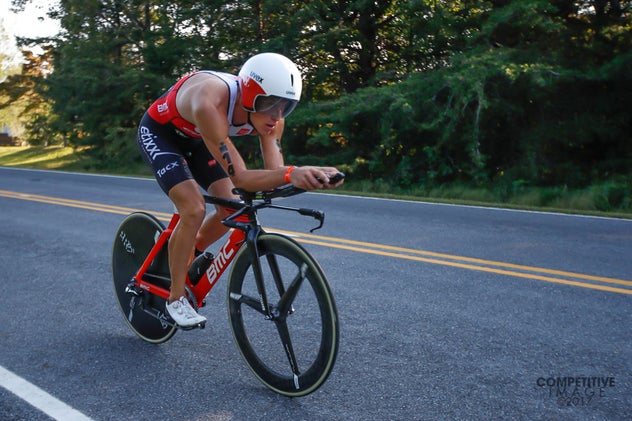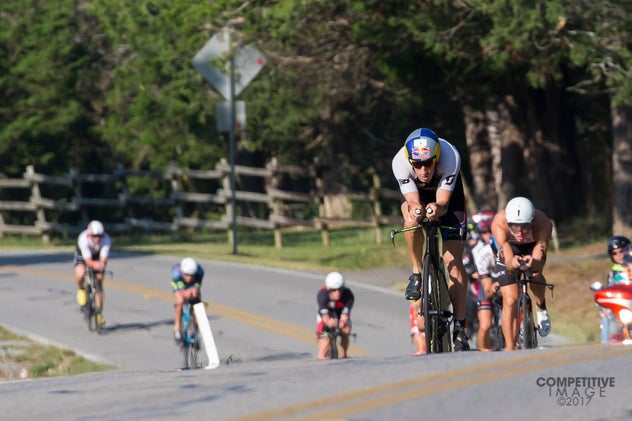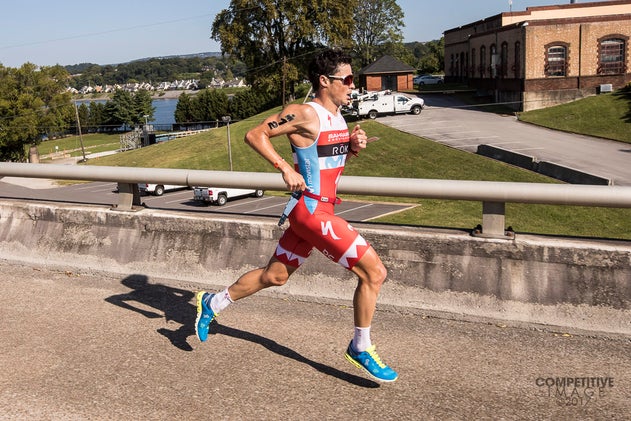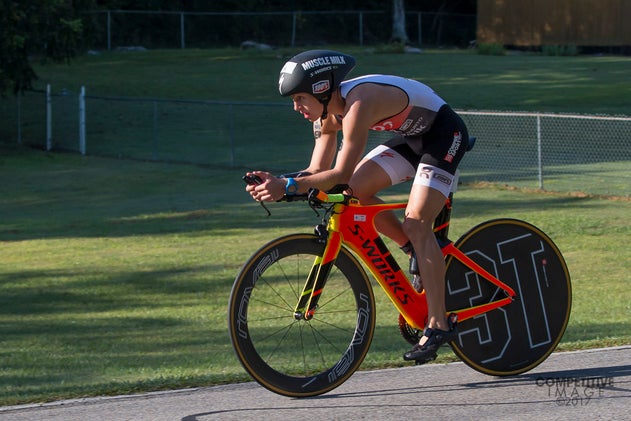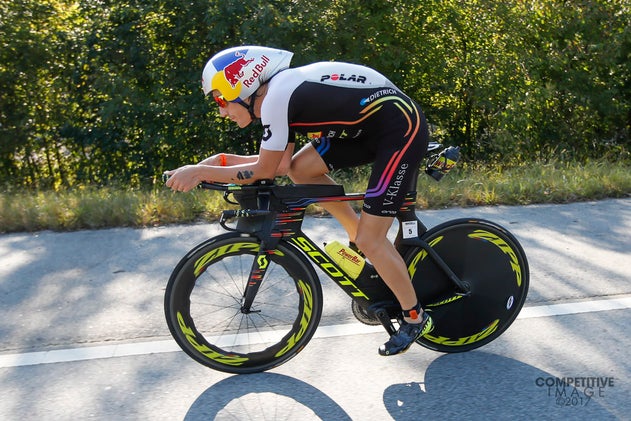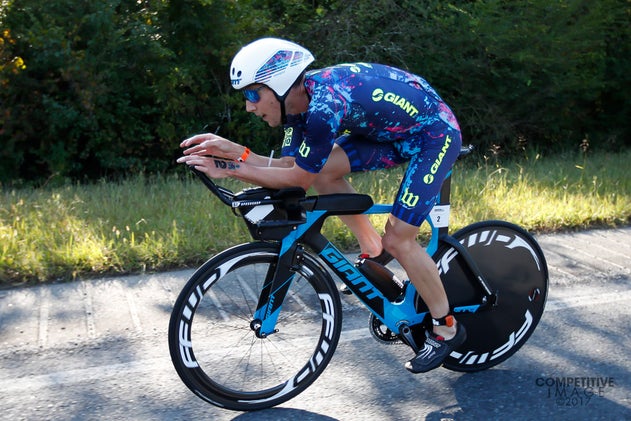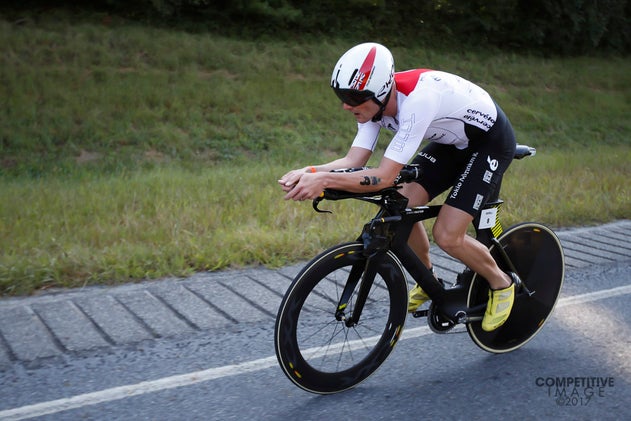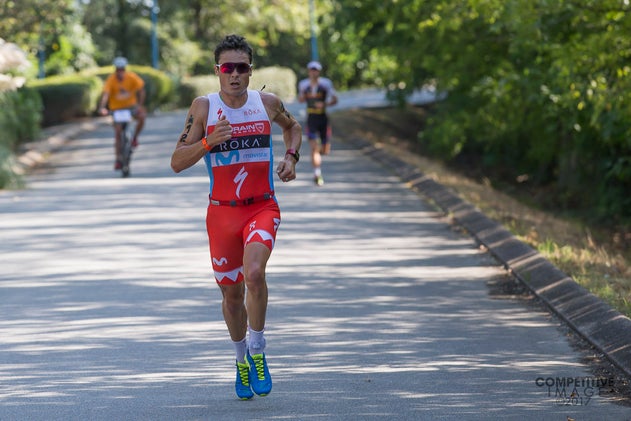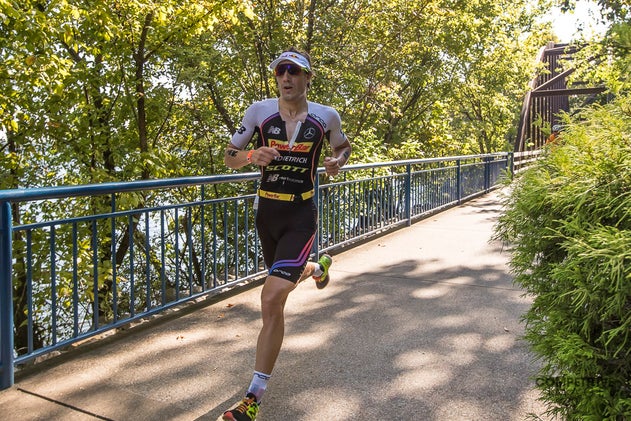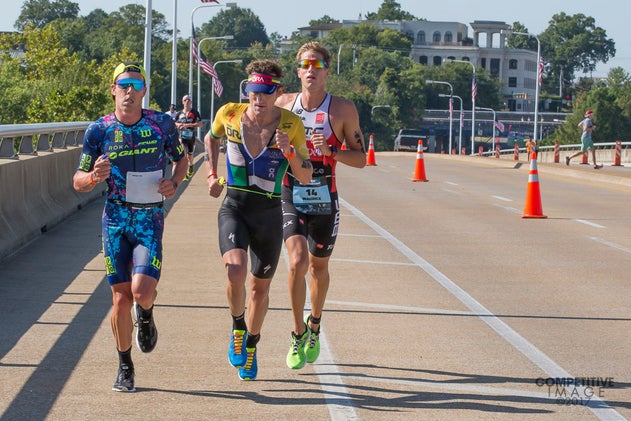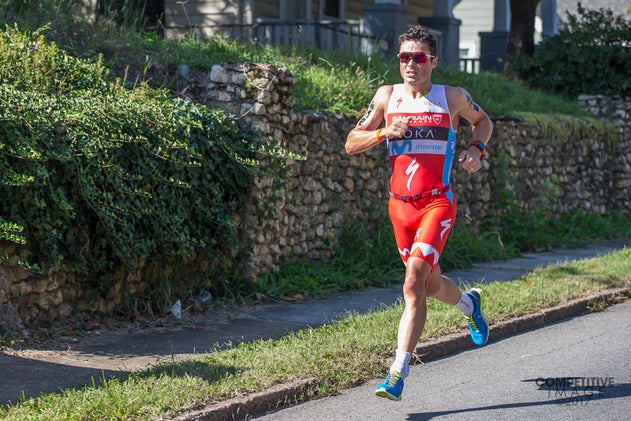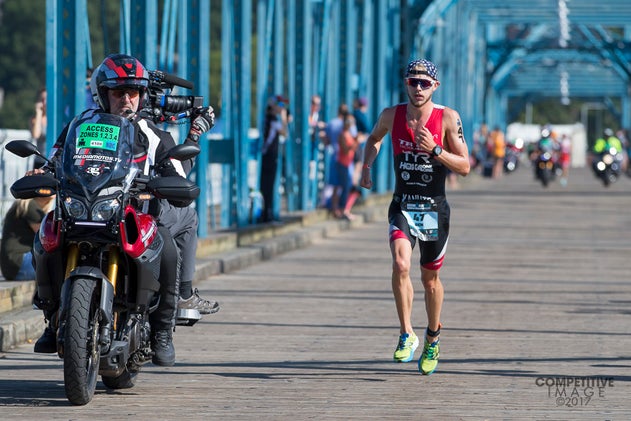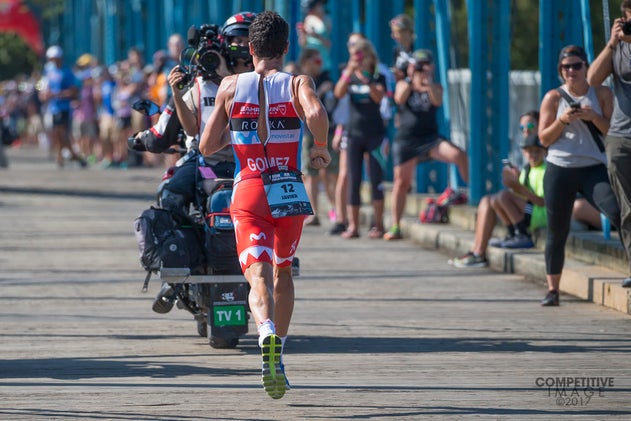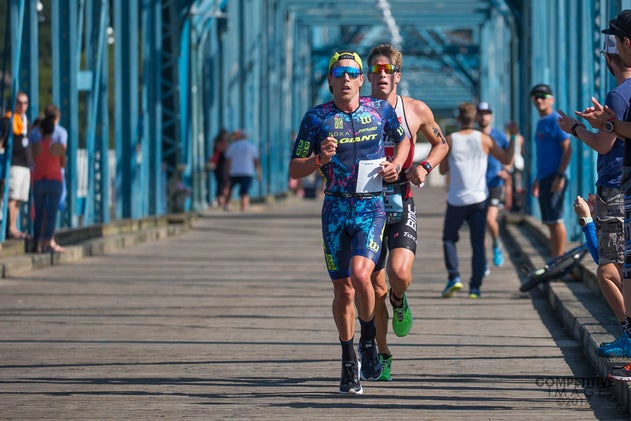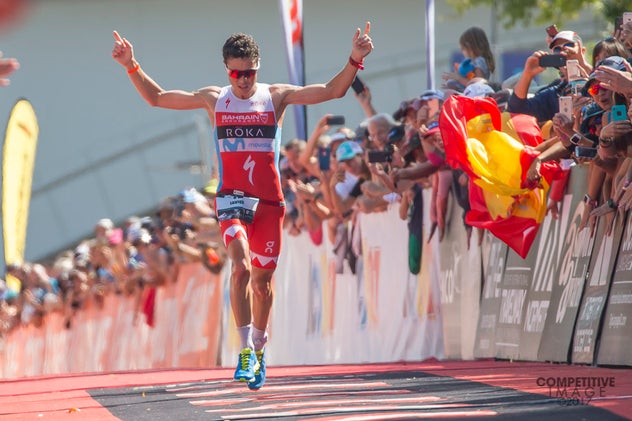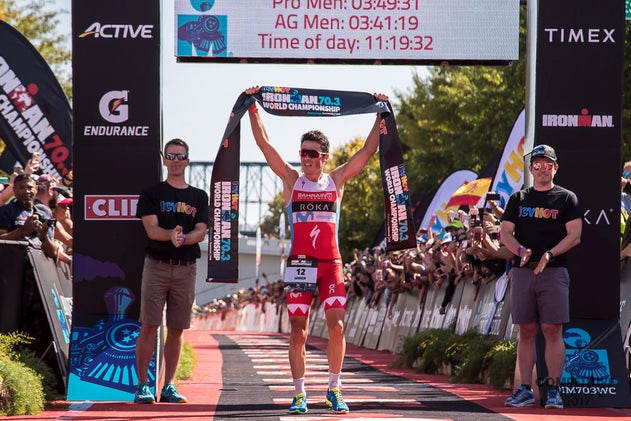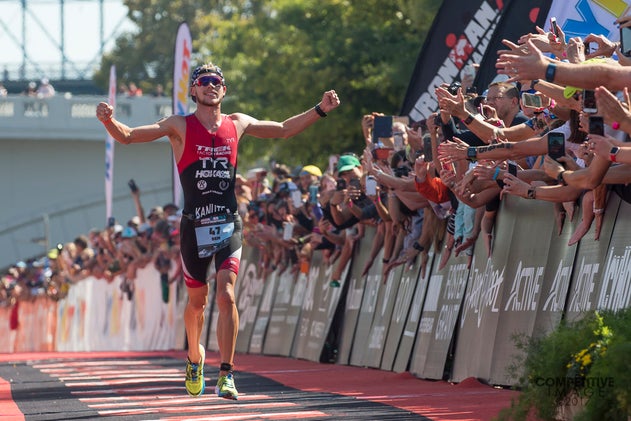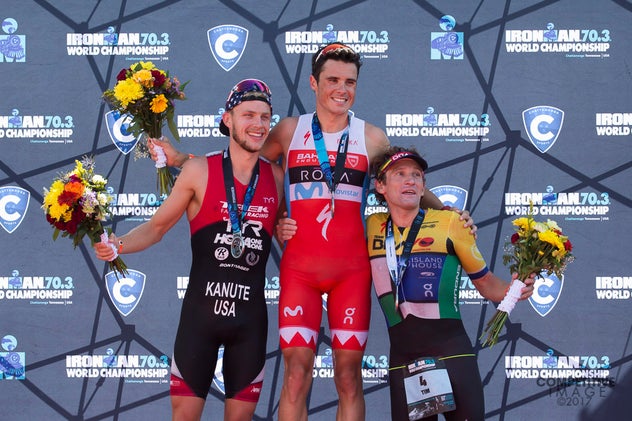 In what was the second of two days of competition in Chattanooga, Tenn., on Sunday, Javier Gomez Noya ran down fellow 1.2-mile (1.93km) swim leg leader Ben Kanute mid-way through the half-marathon leg (13.1 miles/21km) to claim his second Ironman 70.3 World Championship in a time of 3:49:45.
Showing his all-so-familiar smooth and steady pacing that has won him seven previous triathlon world titles, Gomez, who exited second out of the water to 2016 Olympian Kanute before losing time on the brutal 56-mile (90.1km) bike leg, needed a strong kick to rally more than four minutes behind pre-race contenders and pass Kanute after the American had led the first 3:21:50 of the race.
In the end, it was Gomez that crossed the line in first 1:21 over Kanute and 2:15 ahead of Ironman record holder Tim Don (GBR).