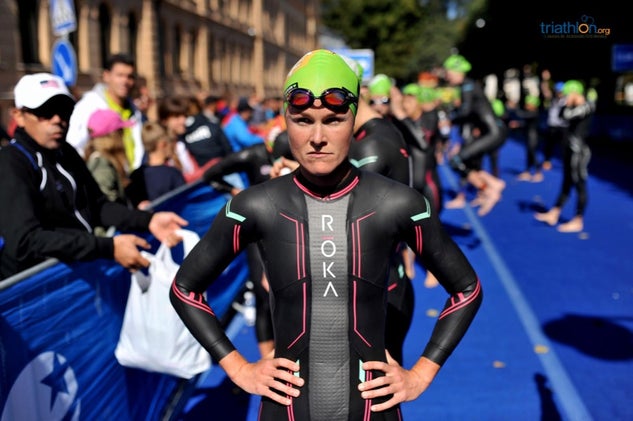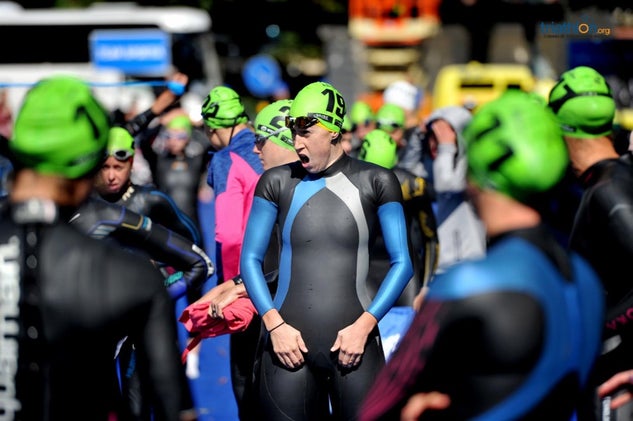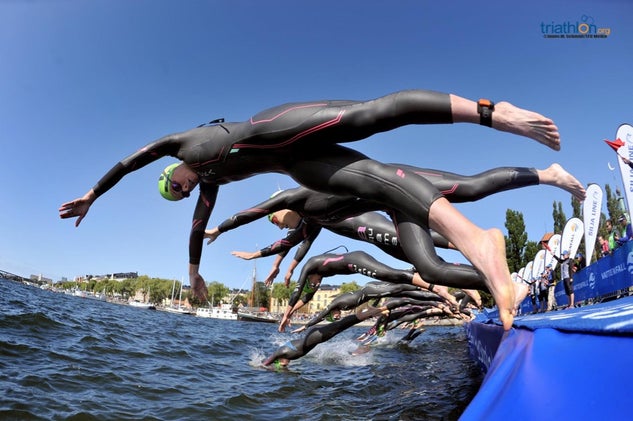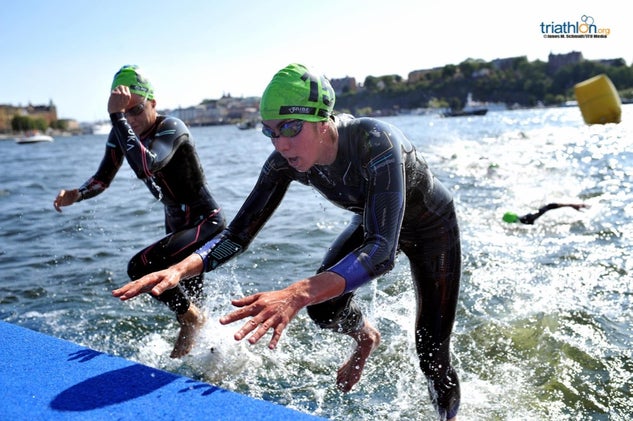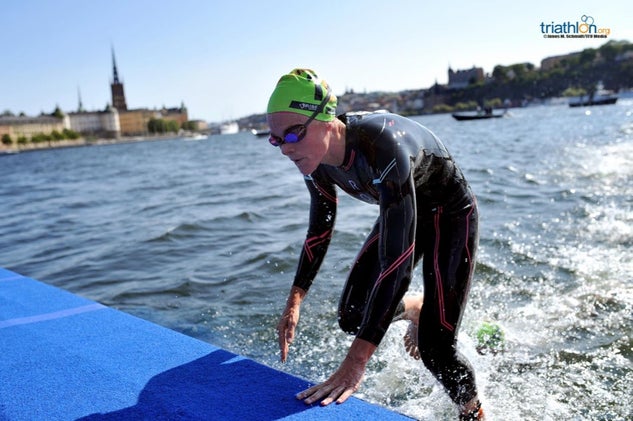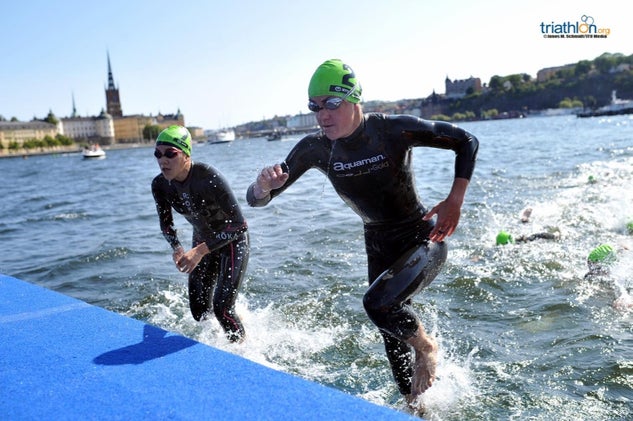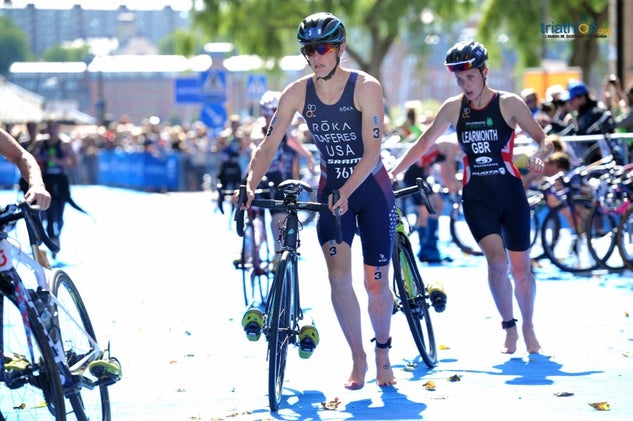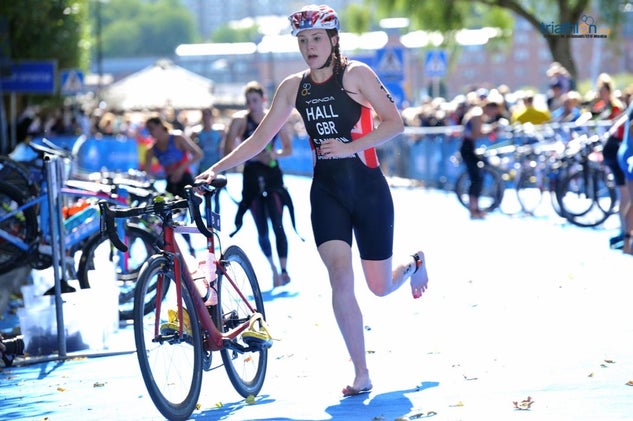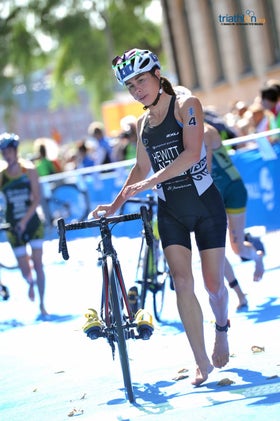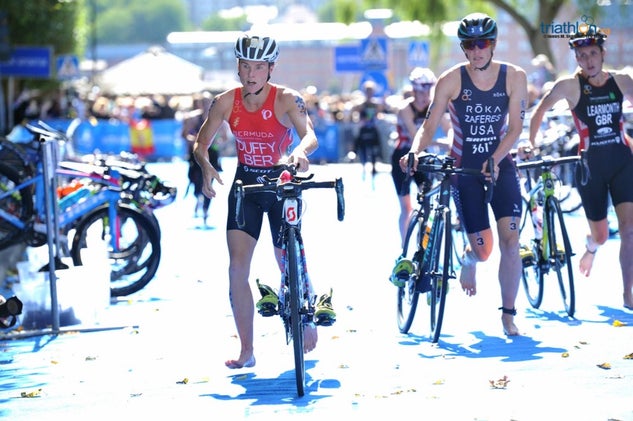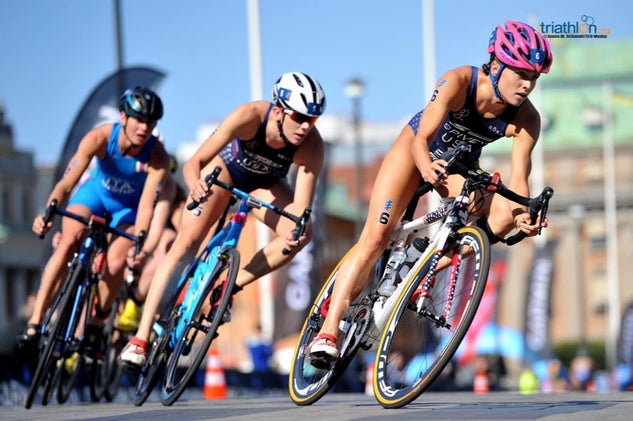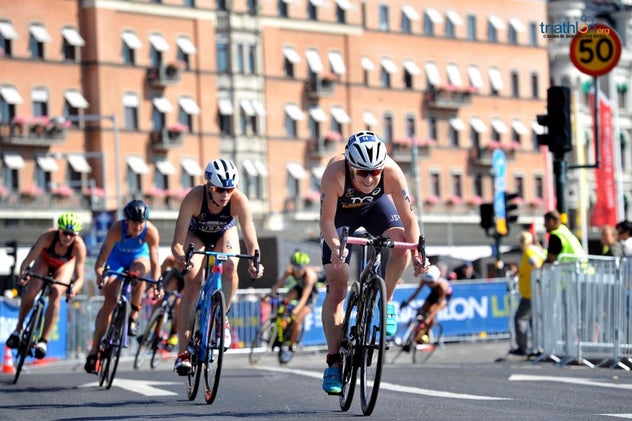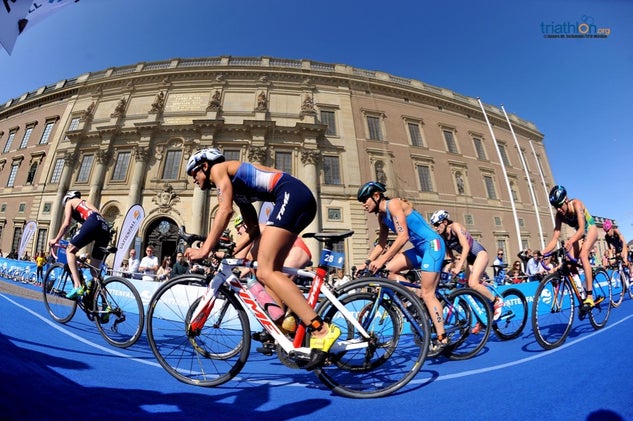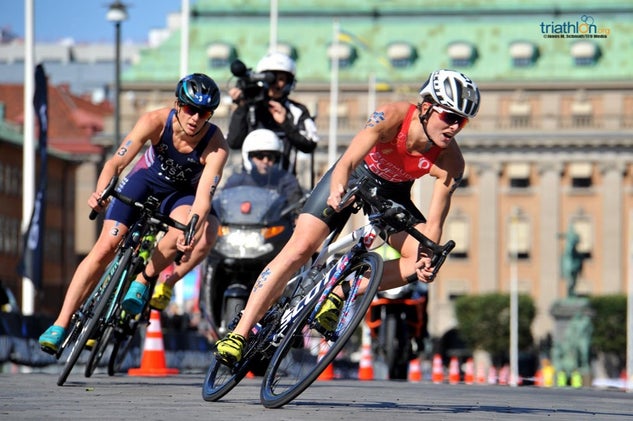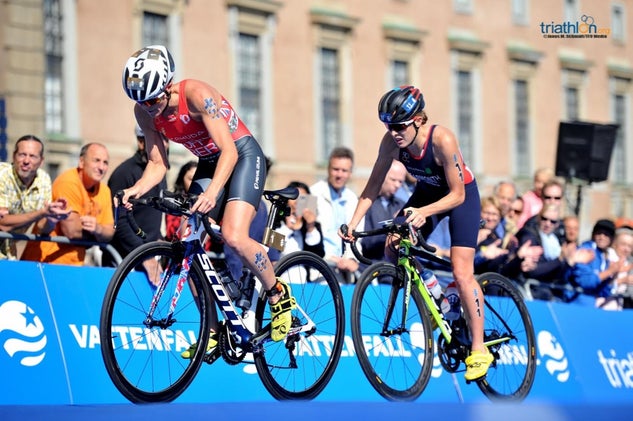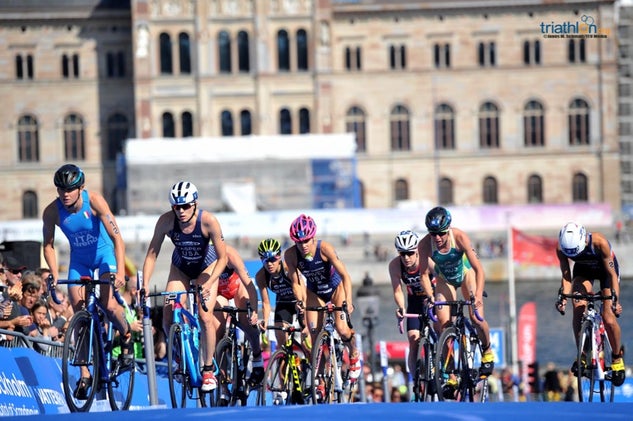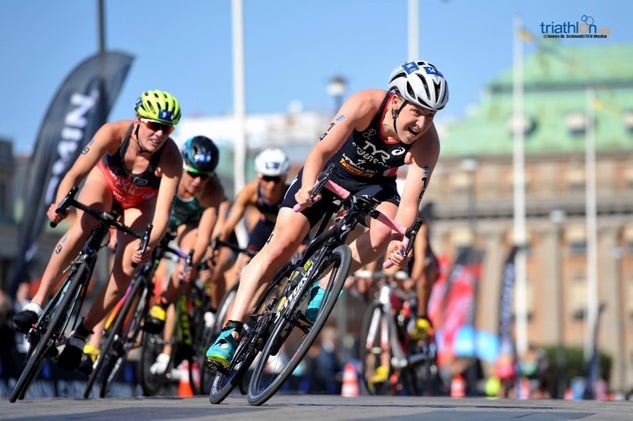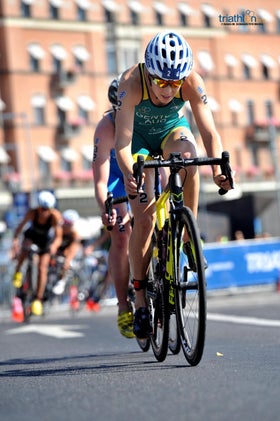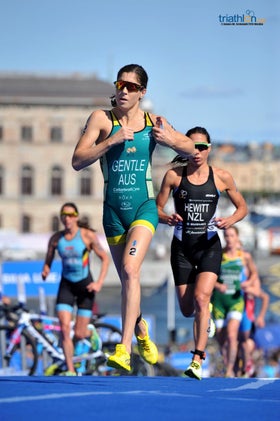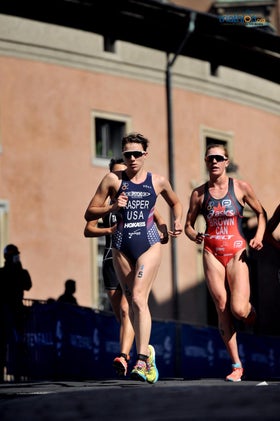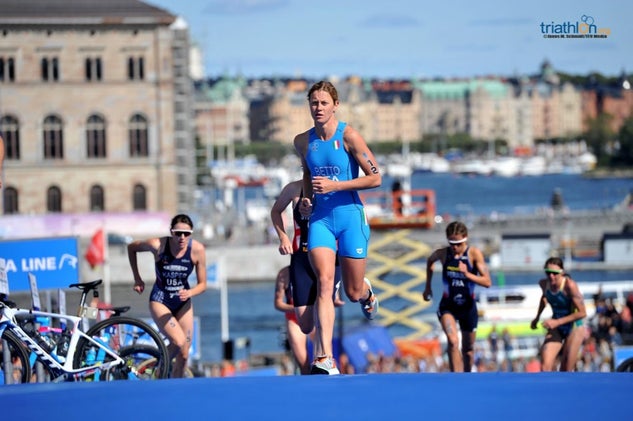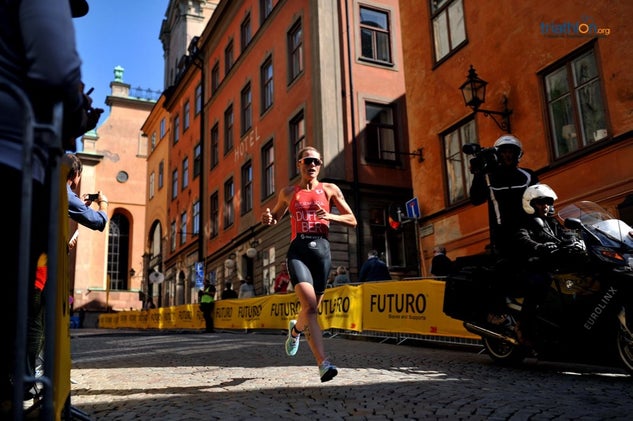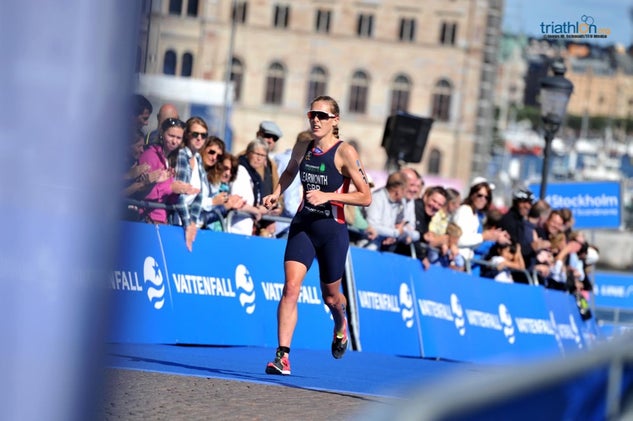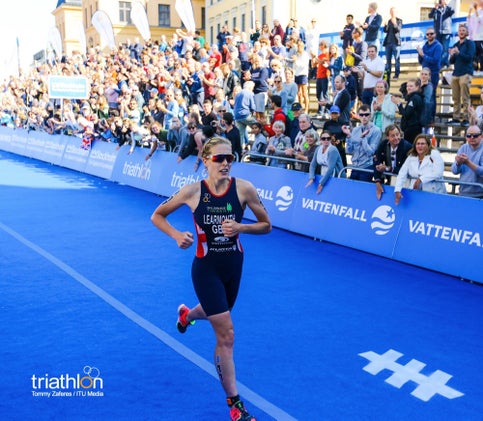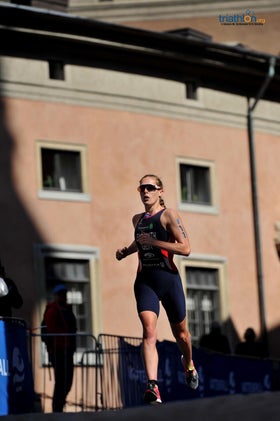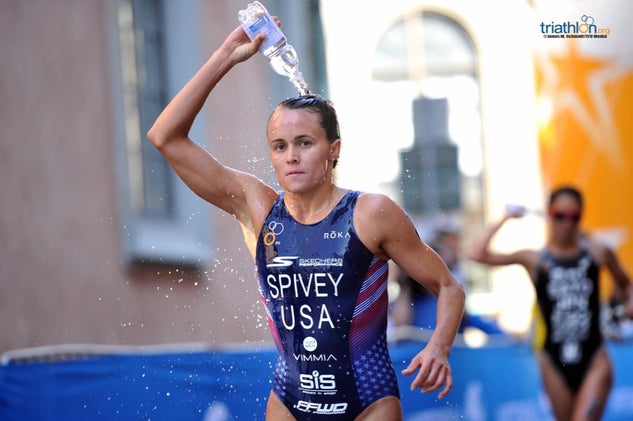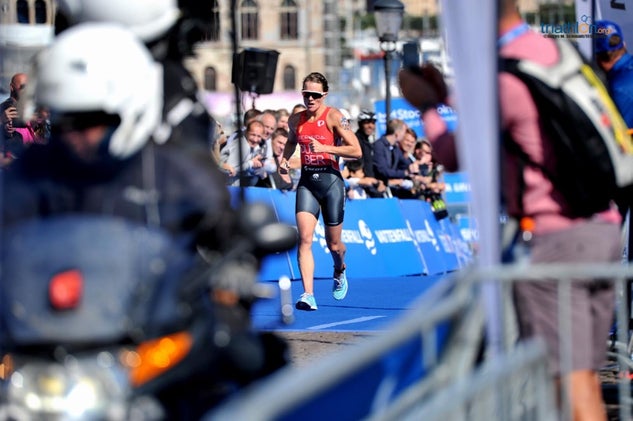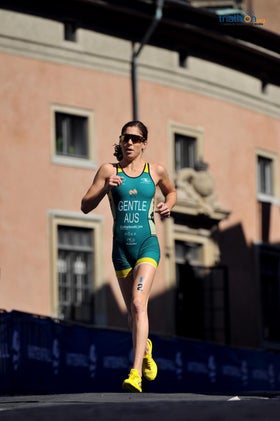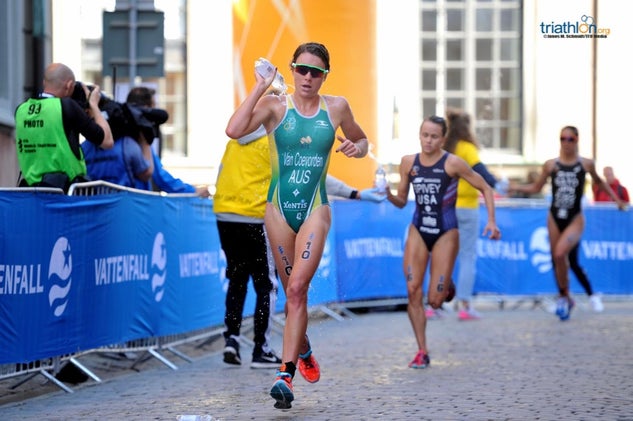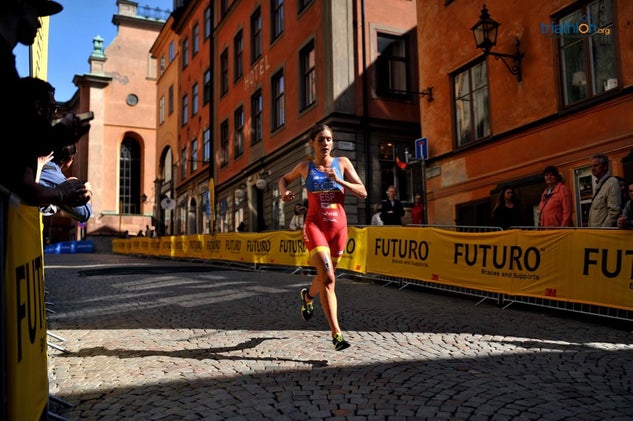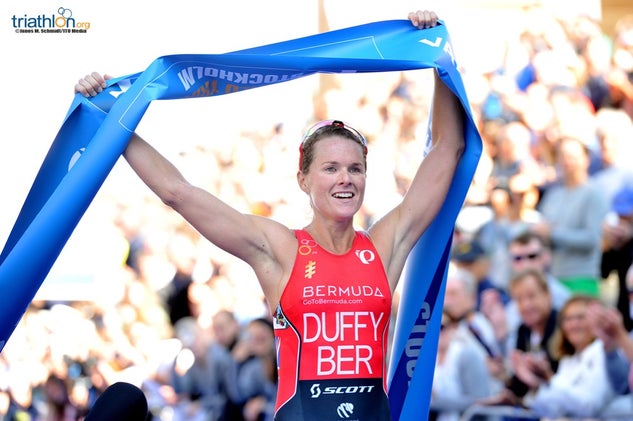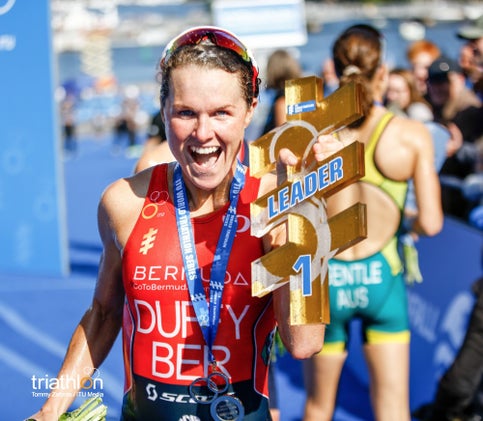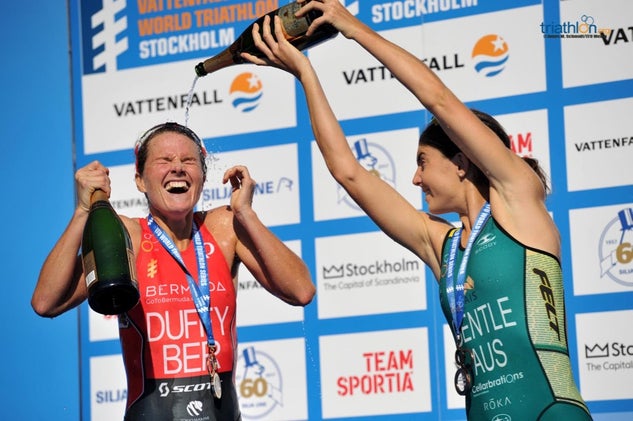 Becoming only the second woman in ITU history to have won five World Triathlon Series races in a single season, Bermuda's Flora Duffy secured the place in history after a dominating victory at the 2017 ITU World Triathlon Stockholm. The win secured her the overall Series leader position going into the Rotterdam Grand Final next month as she will enter the race with a perfect score of 4000 points in the effort of retaining her world title.
"I was very happy with today to execute a solid race in the swim, bike and run. My swim has been a little shakier this year so it was nice to come out third behind Jess (Learmonth) and Lucy (Hall), it was a perfect position. And then onto the bike we were hammering on that first lap to create a gap and that kind of set the race up perfectly," Duffy said.
Read the complete recap at Triathlon.org and watch a video replay below.