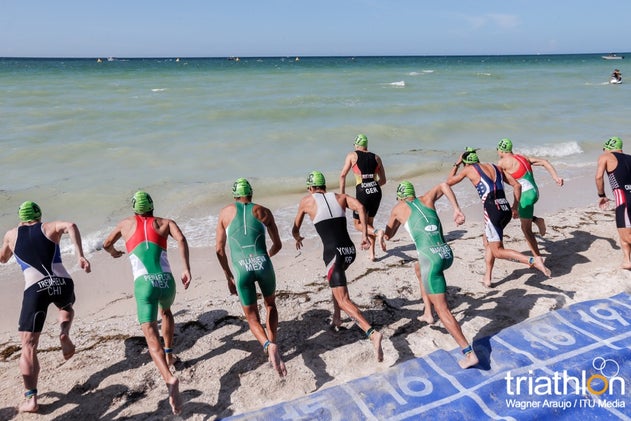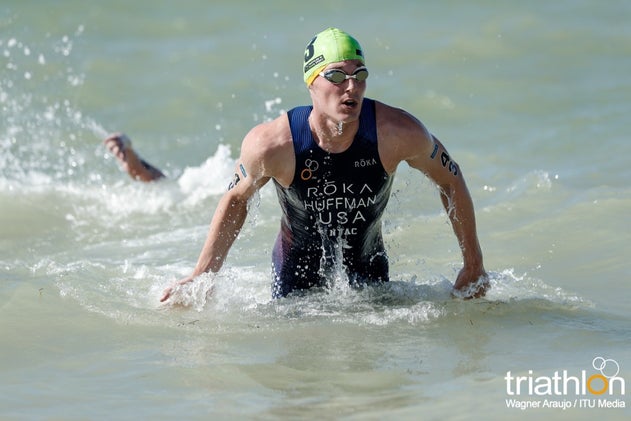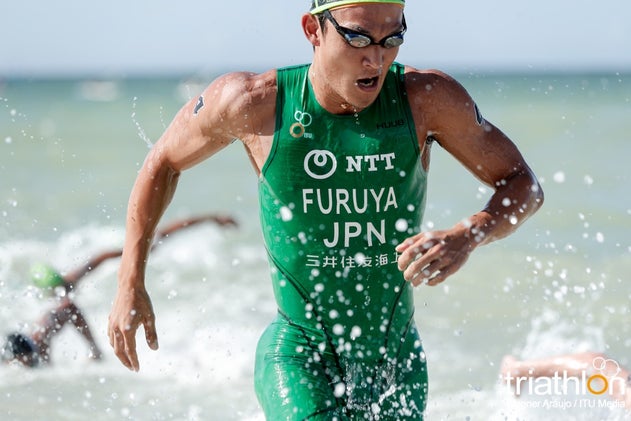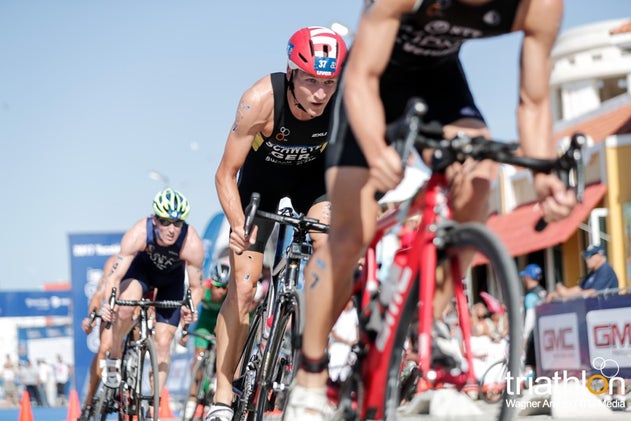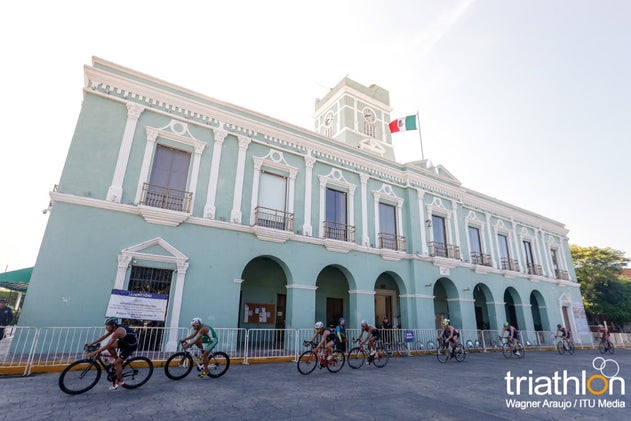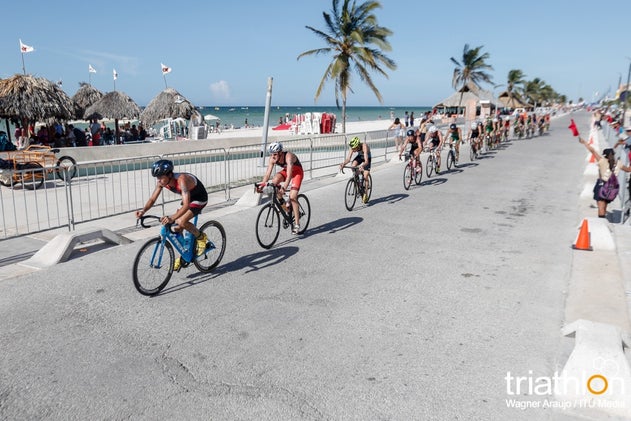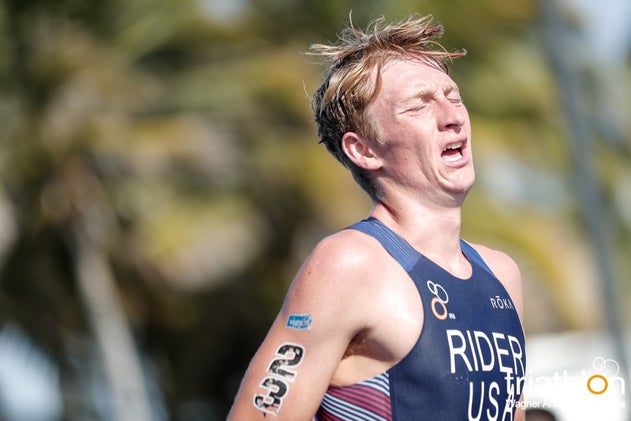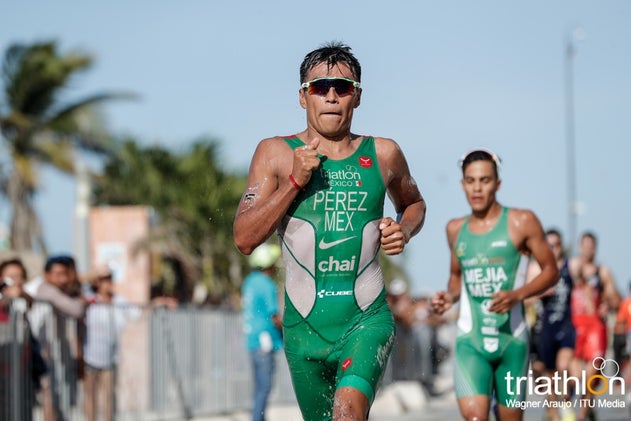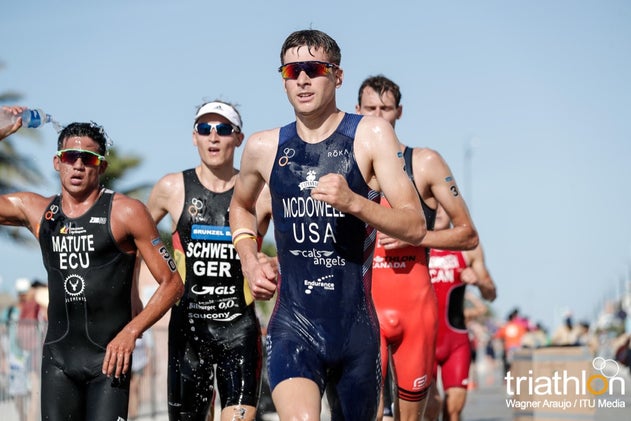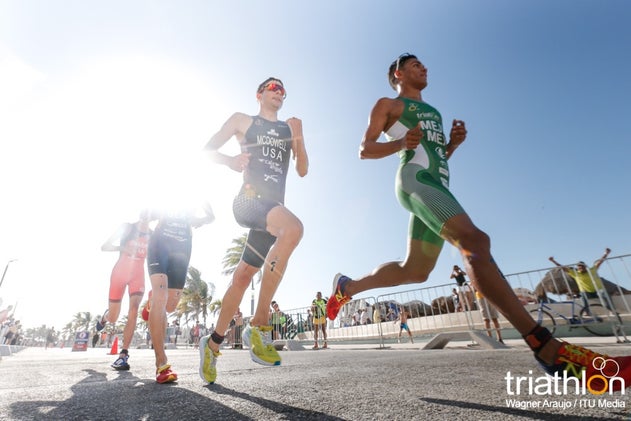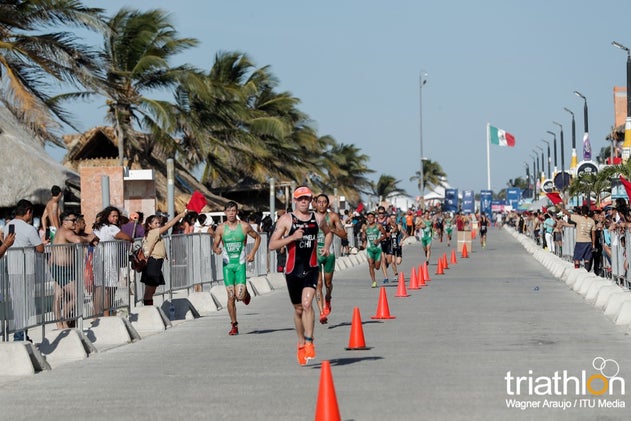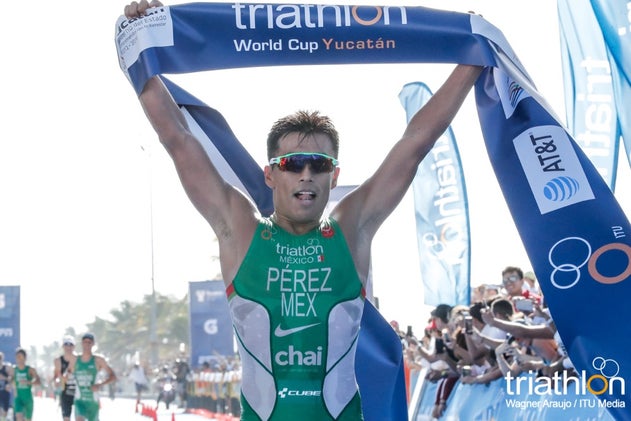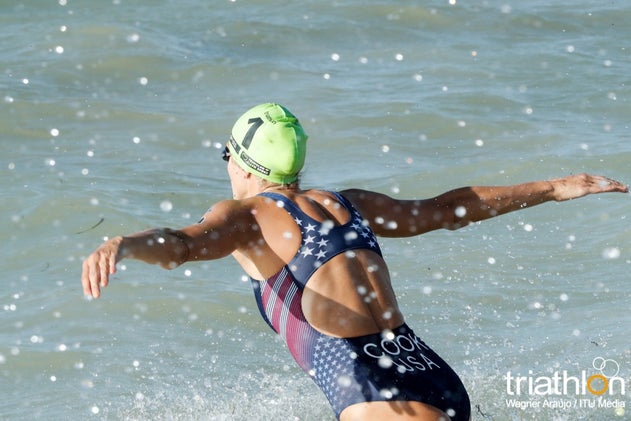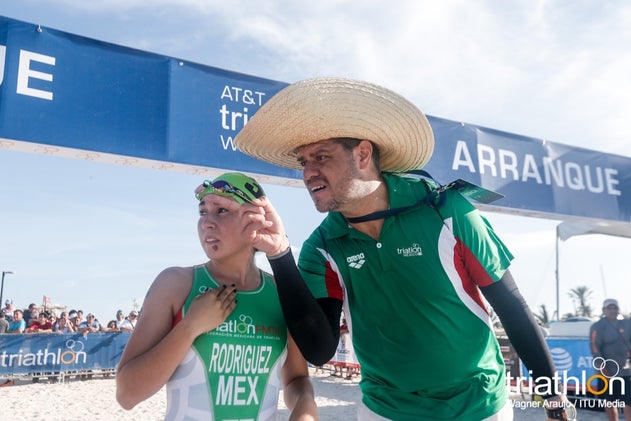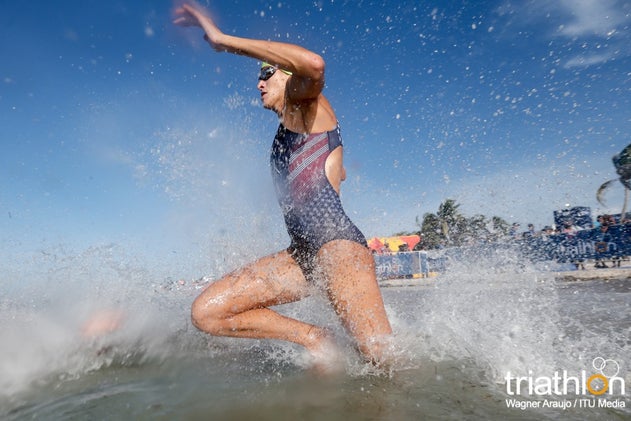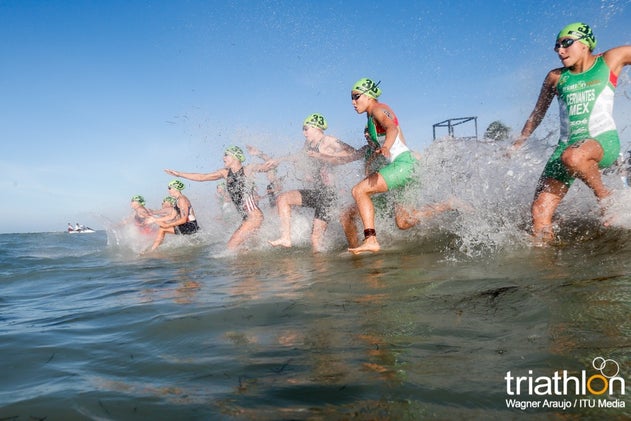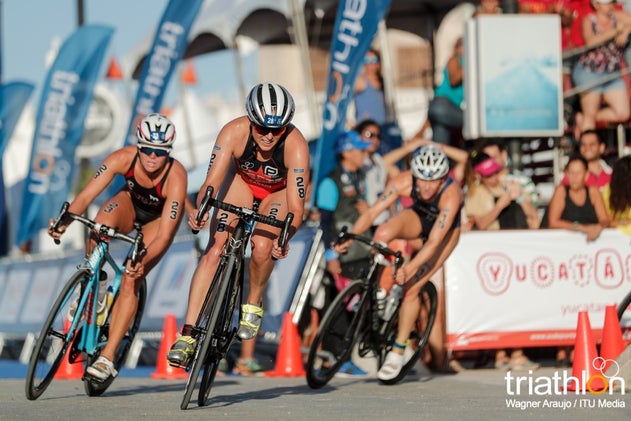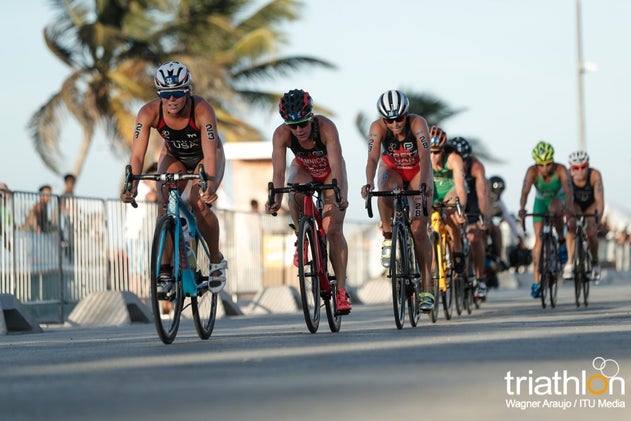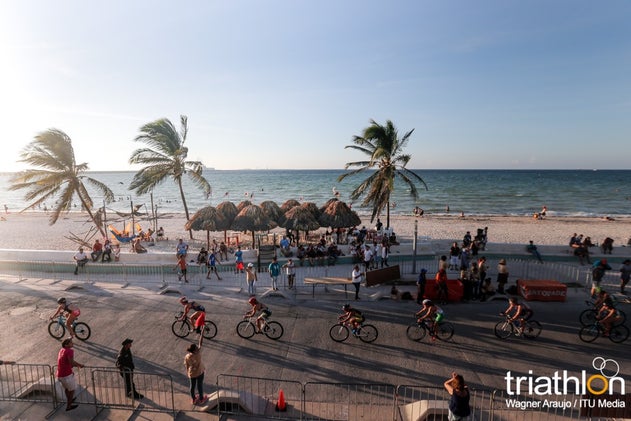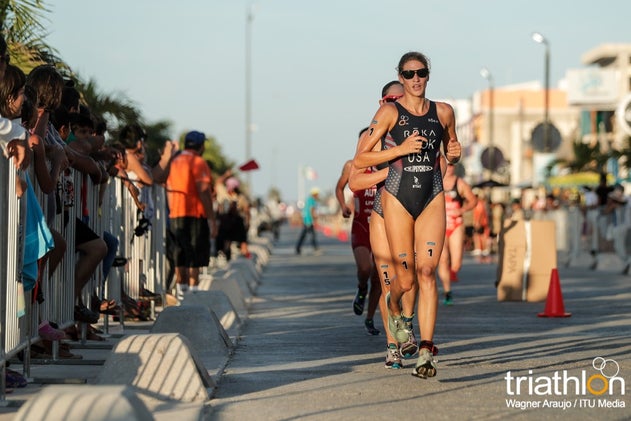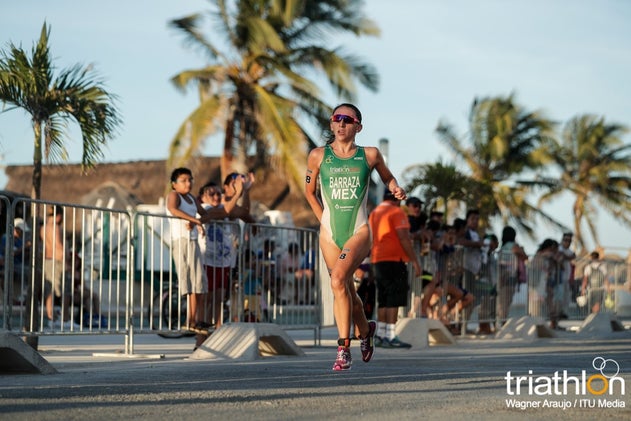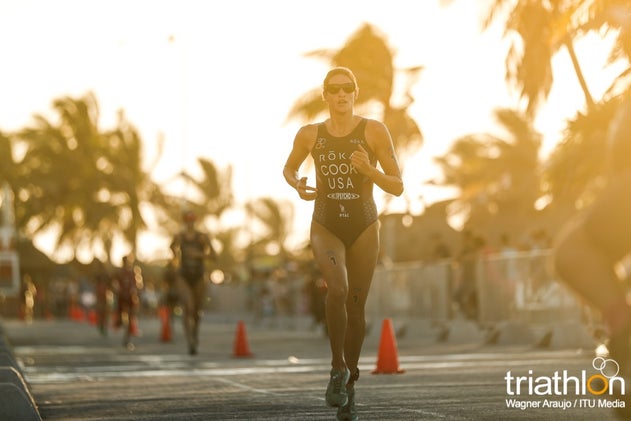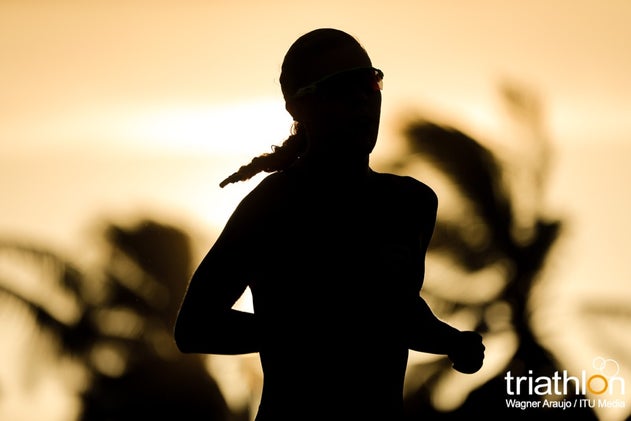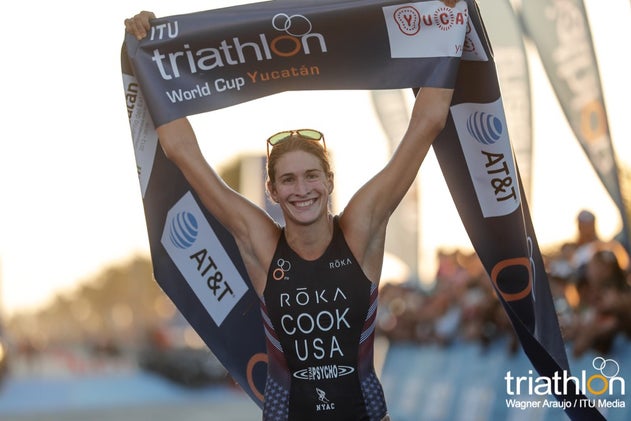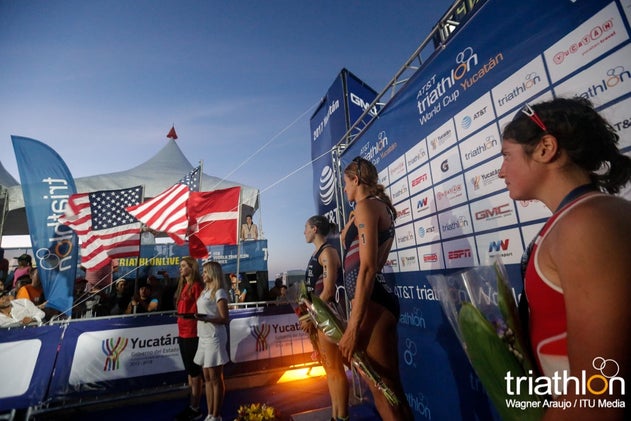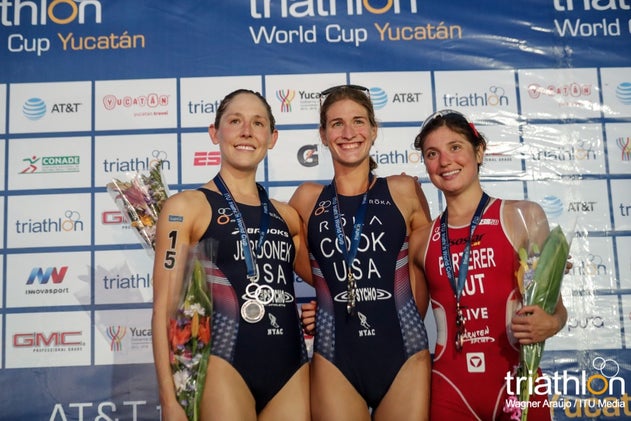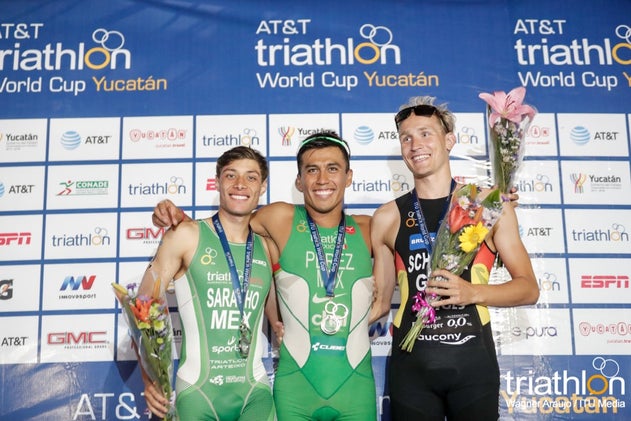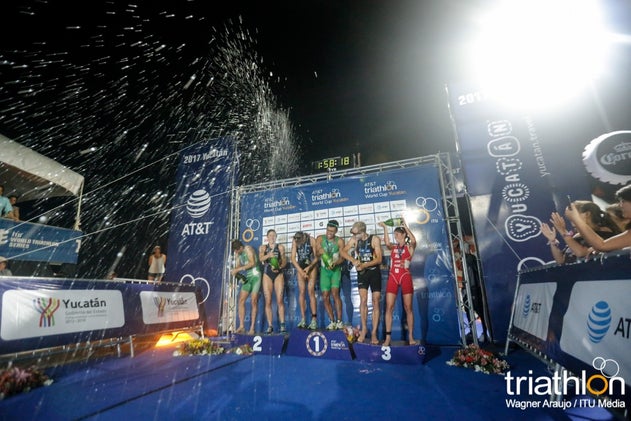 Mexico's Irving Perez and the United States' Summer Cook earned the victories at the 2017 Yucatan ITU World Cup over the weekend. 
Men's Race
Returning to the world cup podium for the first time since 2015, Perez became the first-ever champion of the 2017 Yucatan ITU World Cup. His blazing performance on the run earned him the victory, which was celebrated with crowds cheering the word "Mexico" as the win came once again for Perez in front of a home crowd.
"I am very happy for this victory. This is my second time that I win here in Mexico, the last time was in Huatulco and now in Yucatan where it is hot, but for me it is better. I am very happy with my team and with my coach," Perez said of his win. "I see this podium today and I worked very hard. The water was very one, two, three, fight and the bike was very technical and the running was very hard, but it was good for me."
Women's Race
After having a breakthrough 2016 season and stepping onto four world cup podiums, the win was long overdue for the American as she will be named the first-ever Yucatan champion.
Cook battled for the gold from start to finish as she remained among the leaderboard throughout the entire race. The win was then earned from a stellar running performance that drew her enough of an advantage to easily seize the finish tape.
Cook said of her cruising victory, "This is the first time on the podium at a world cup for me this year, so I am really happy to be back on the podium and I am hoping to carry this onto the rest of my races this season."
Read the complete men's and women's race recaps at Triathlon.org.