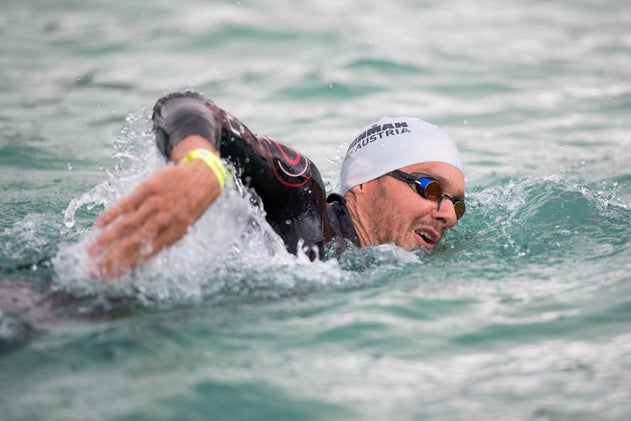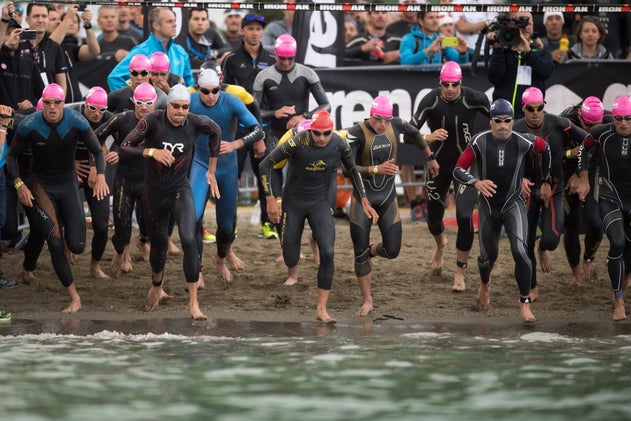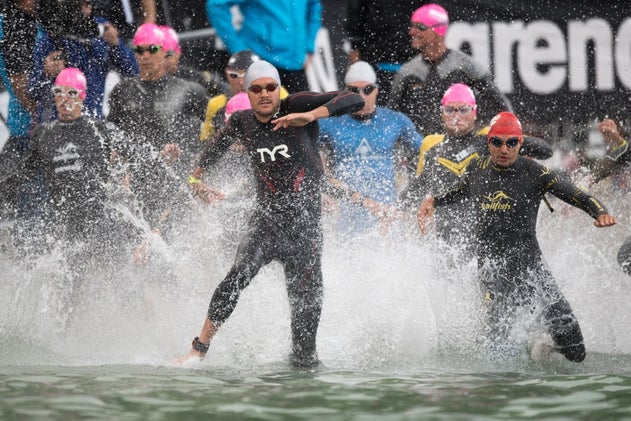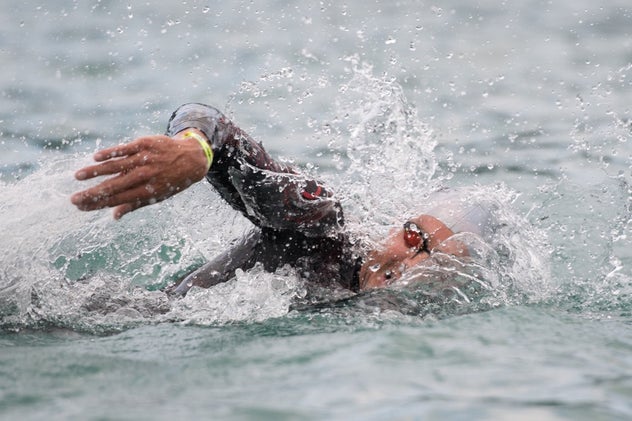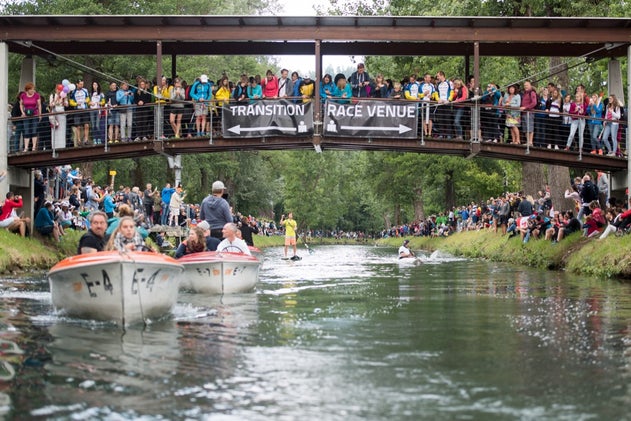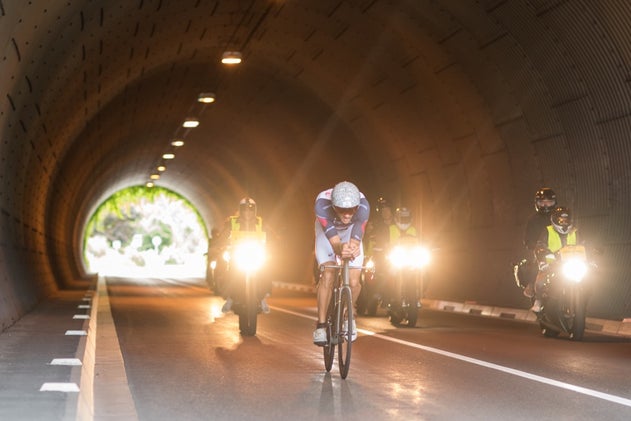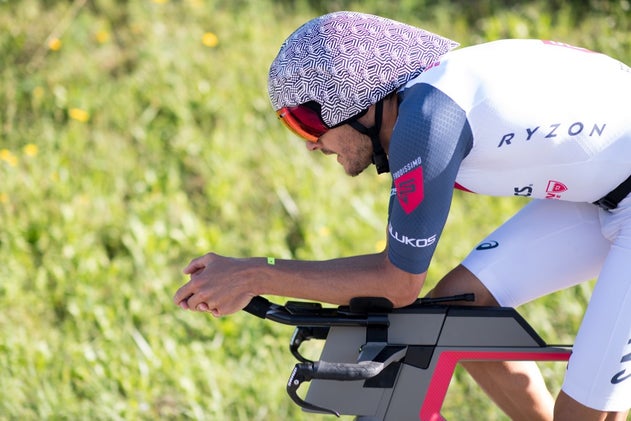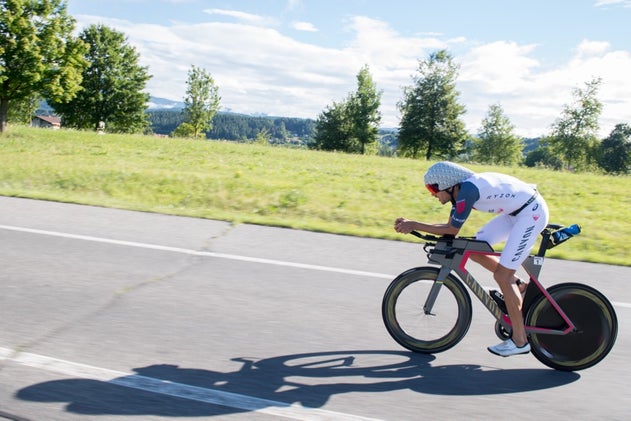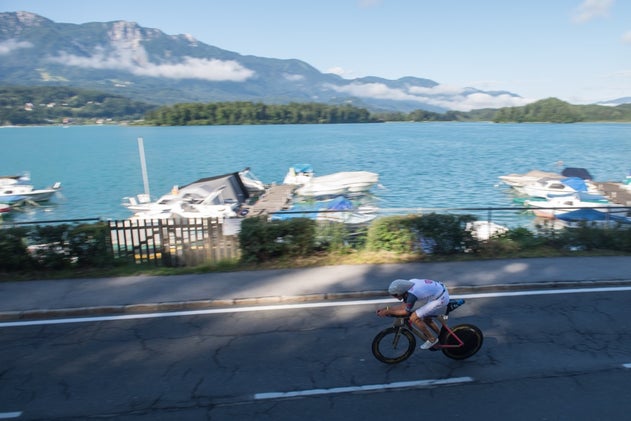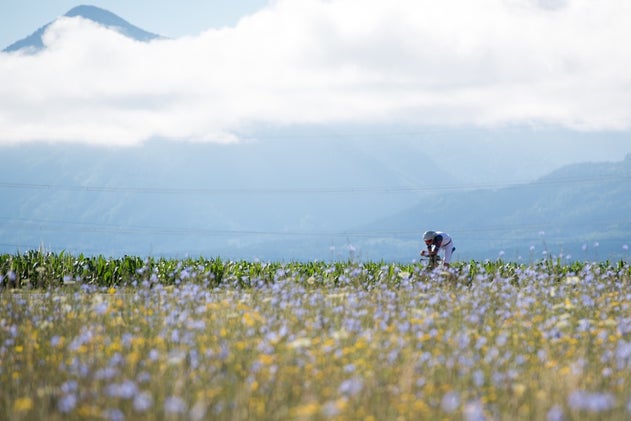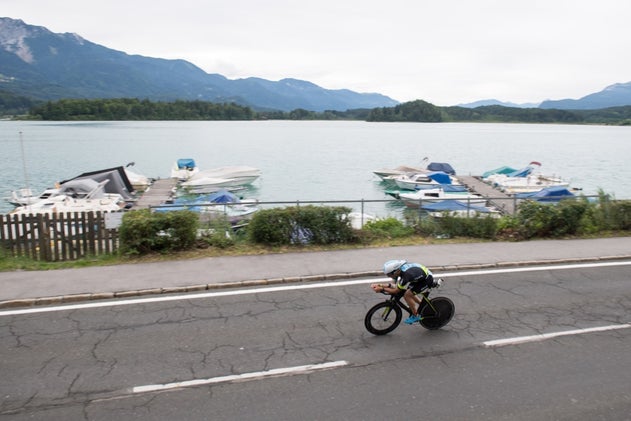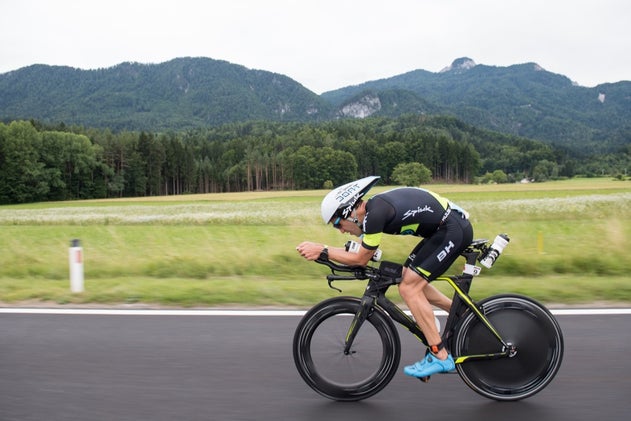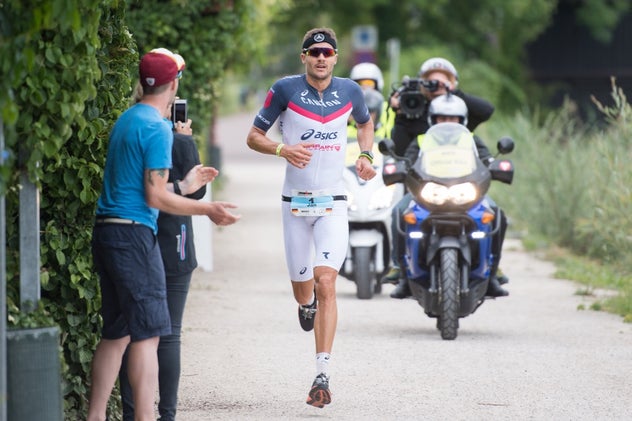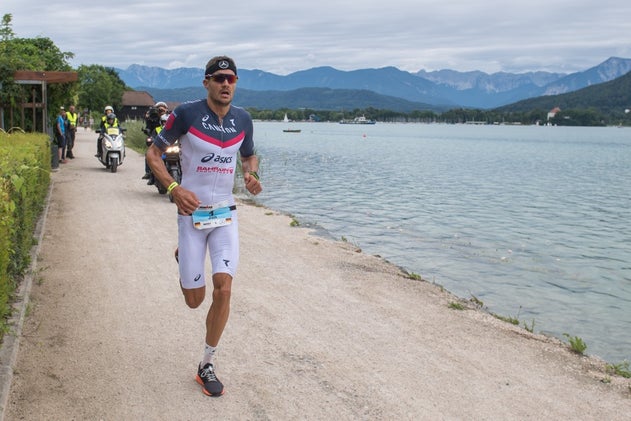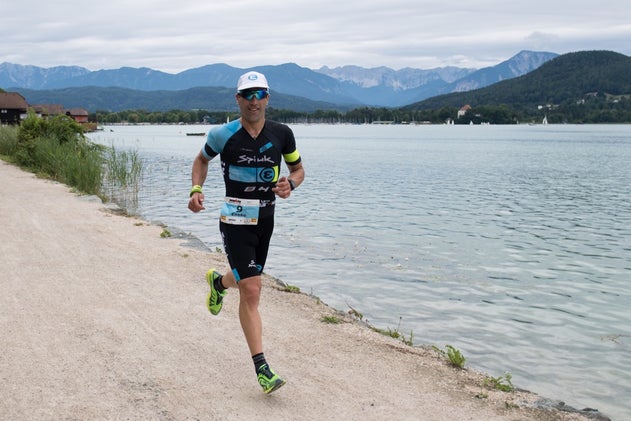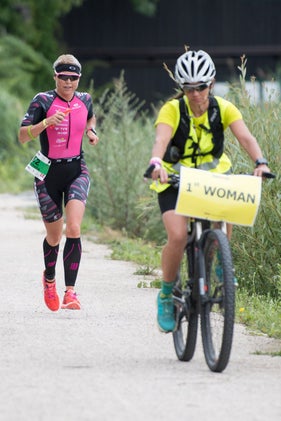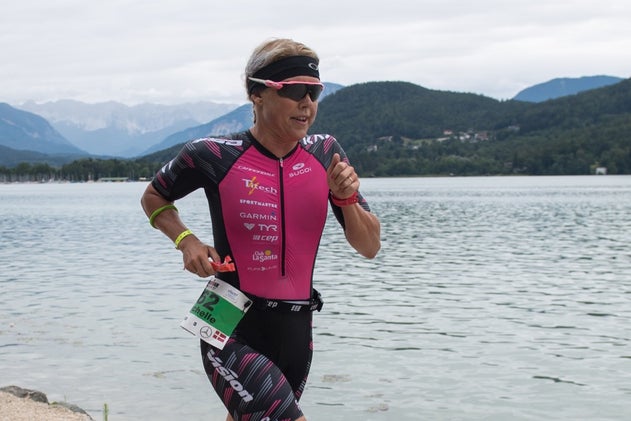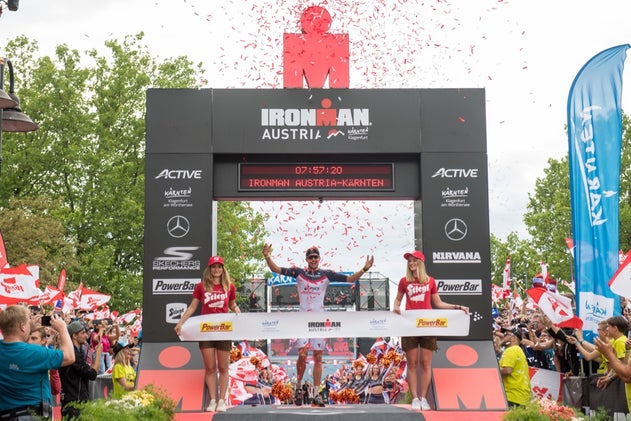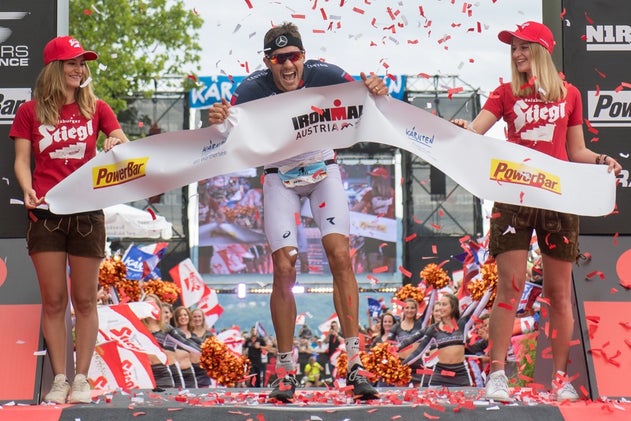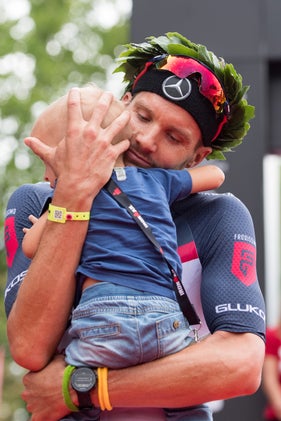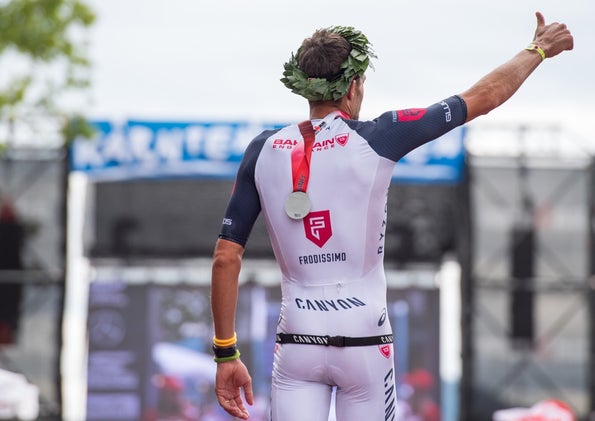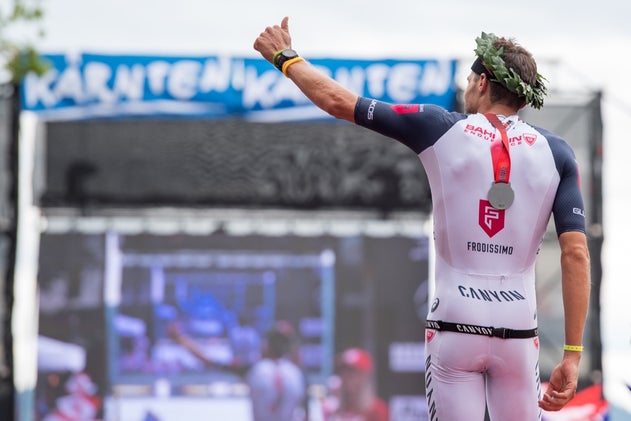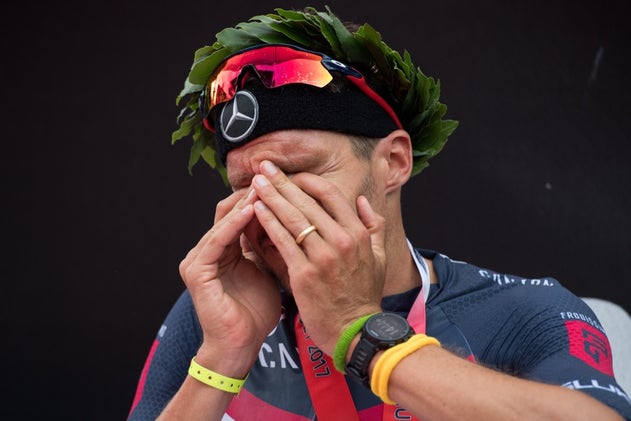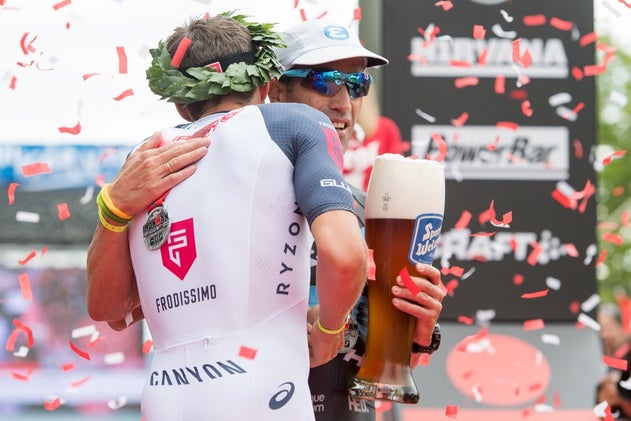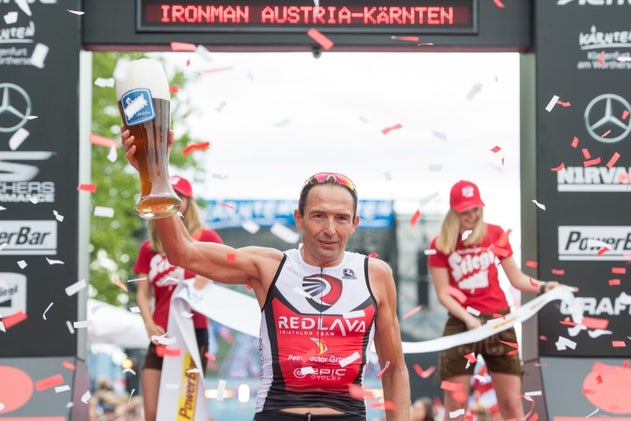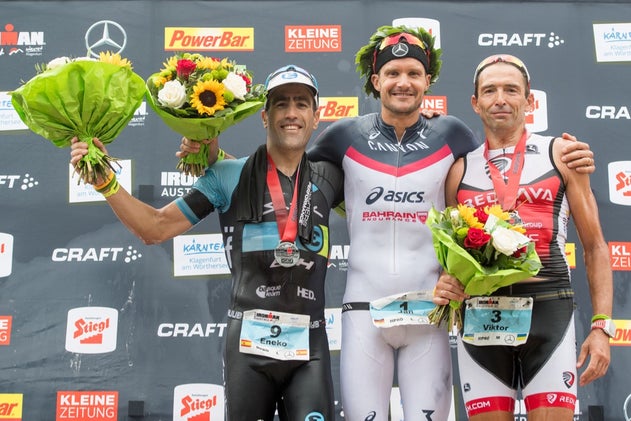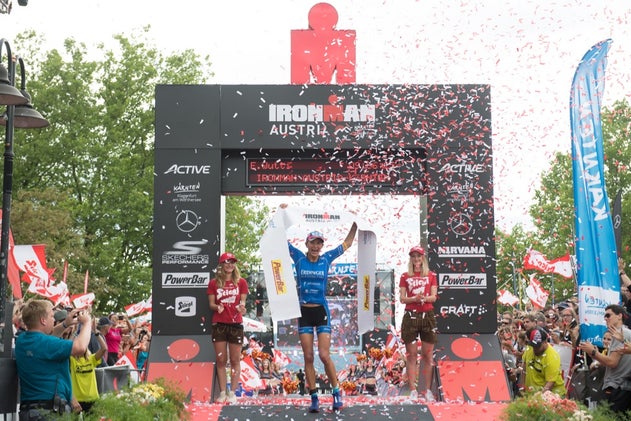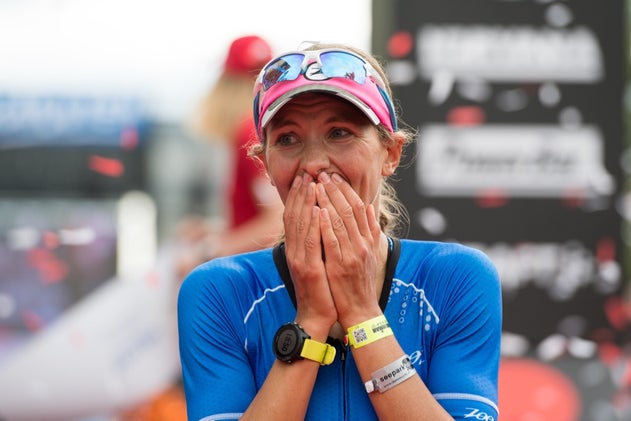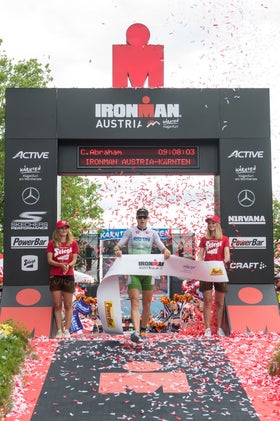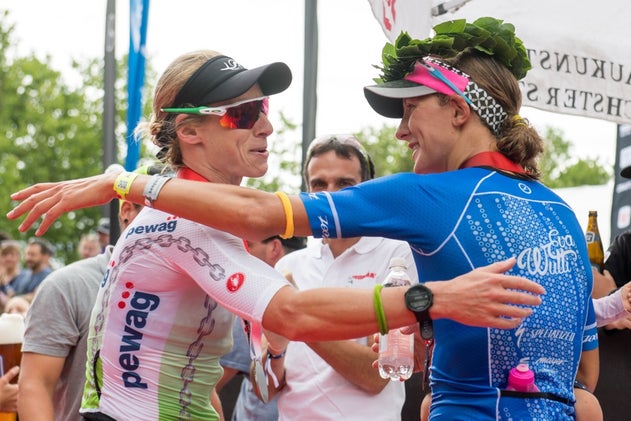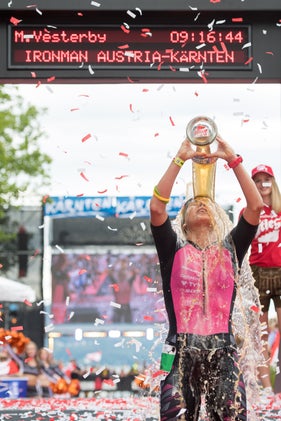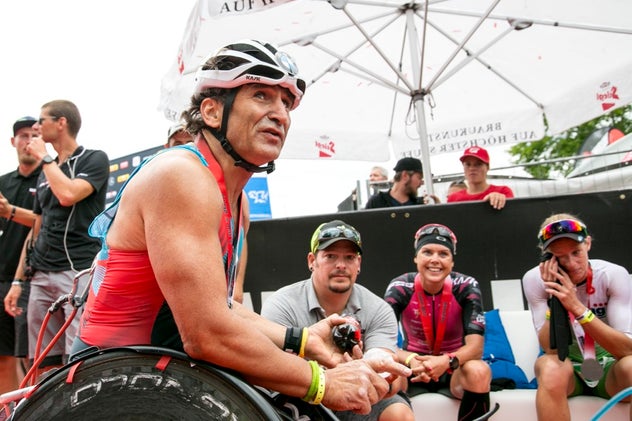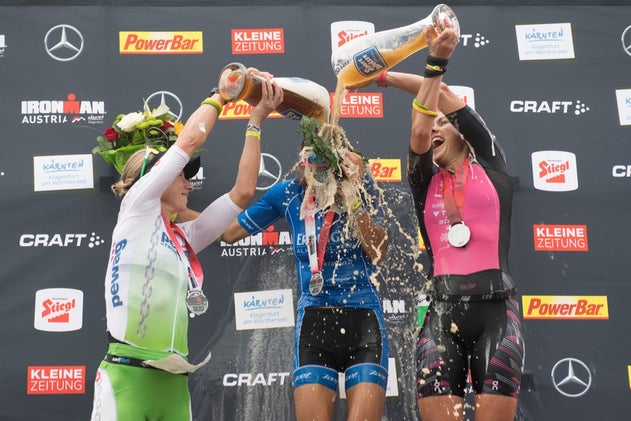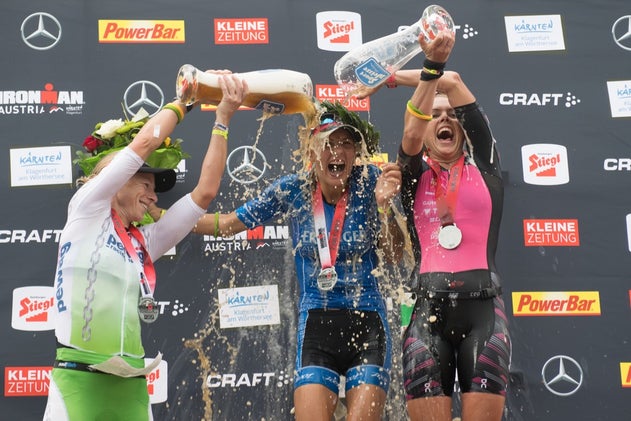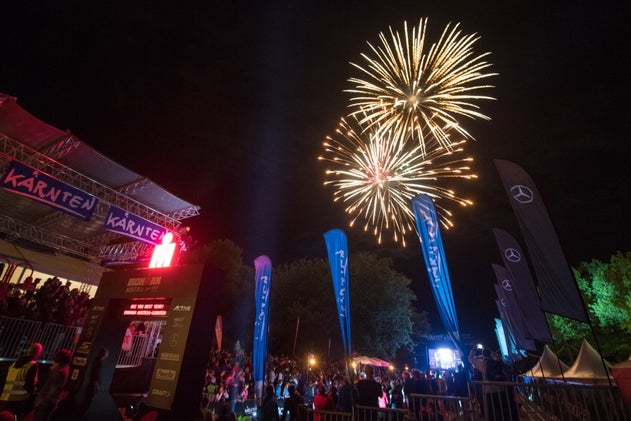 Two-time Ironman world champion Jan Frodeno (GER) punched his Kona ticket on Sunday with a victory at the 19th edition of Ironman Austria in Klagenfurt, Austria. On the women's side, Austria's Eva Wutti earned the home-country victory.
Frodeno put together a 46:29 swim, 4:19:45 bike and a 2:46:09 marathon to claim the sub-8 hour victory in 7:57:20. Spain's Eneko Llanos earned the silver spot at 8:12:43, with Ukraine's Viktor Zyemtsev earning third at 8:17:43.
Wutti was third out of the water (58:23 split), third off of the bike (5:04:39 split) and then first at the finish line at 9:06:25 thanks to a field-best 2:57:43 marathon. Great Britain's Corinne Abraham also had a strong run to finish in second at 9:08:03, with Denmark's Michelle Vesterby rounding out the top three in 9:16:44.
2017 Ironman Austria
Klagenfurt, Austria – July 3, 2017
2.4-mile swim, 112-mile bike, 26.2-mile run
Men
1. Jan Frodeno (GER) 7:57:20
2. Eneko Llanos (ESP) 8:12:43
3. Viktor Zyemtsev (UKR) 8:17:05
4. David Plese (SLO) 8:19:13
5. Michael Weiss (AUT) 8:22:42
Women
1. Eva Wutti (AUT) 9:06:25
2. Corinne Abraham (GBR) 9:08:03
3. Michelle Vesterby (DEN) 9:16:44
4. Bianca Steurer (AUT) 9:33:00
5. Kelly Fillnow (USA) 9:49:15