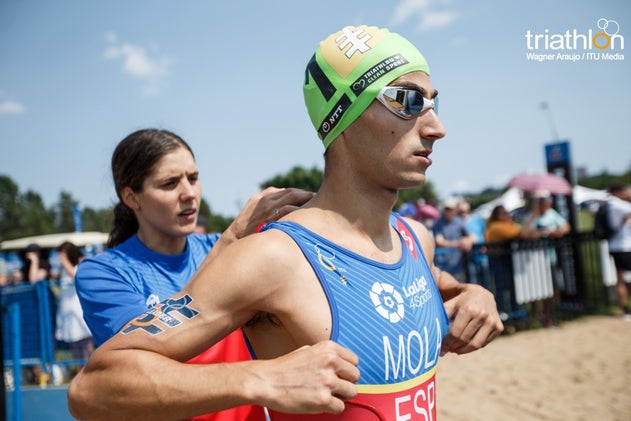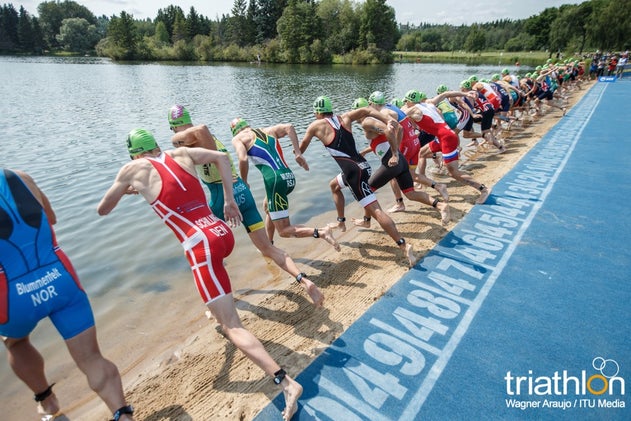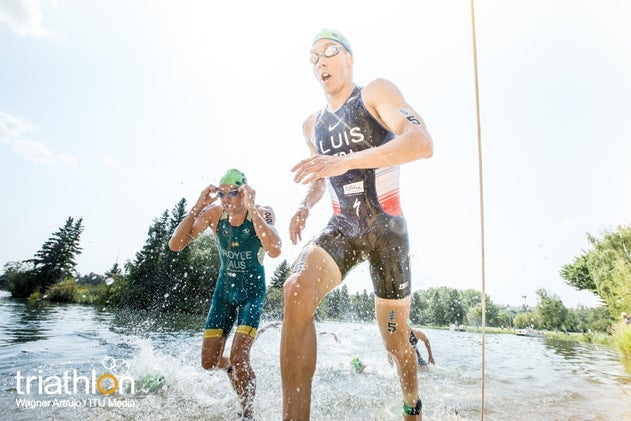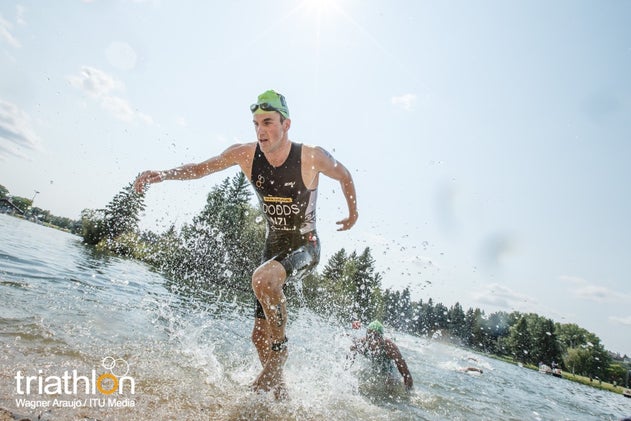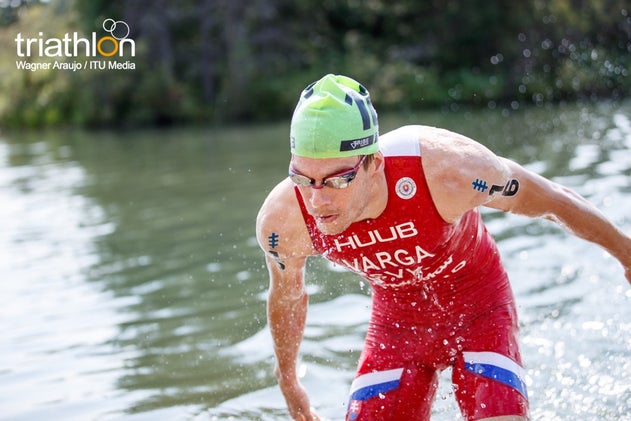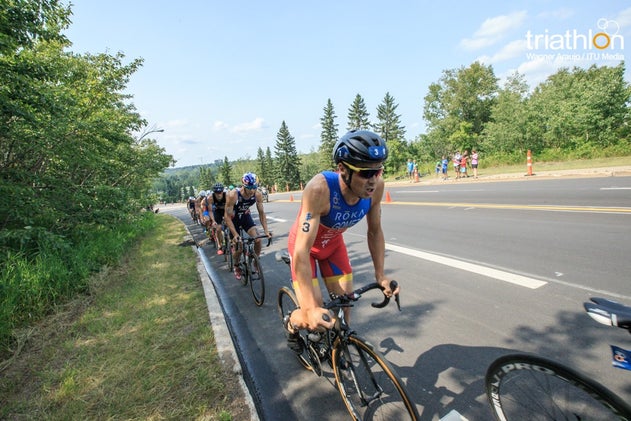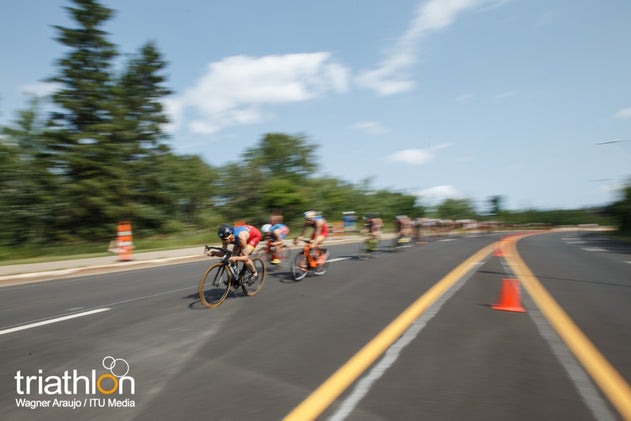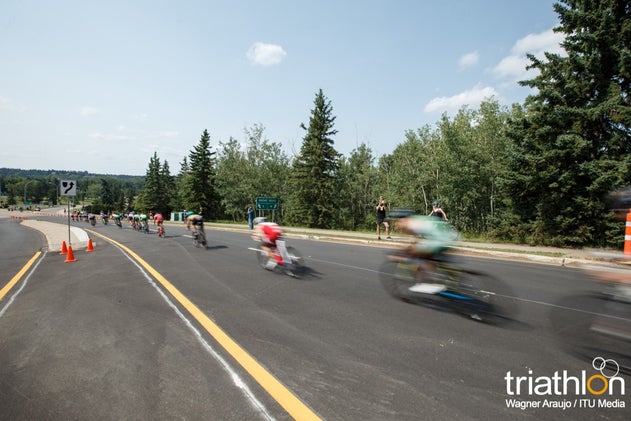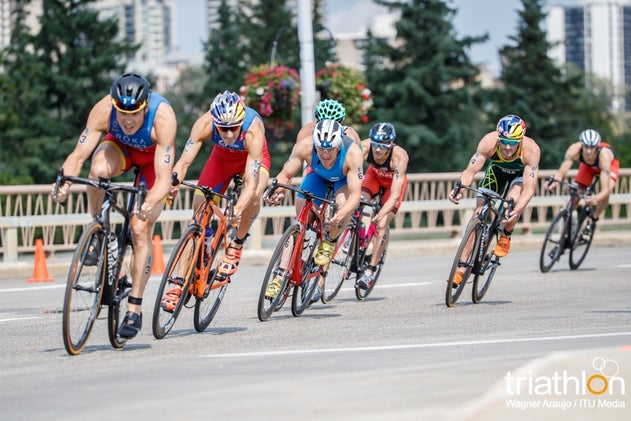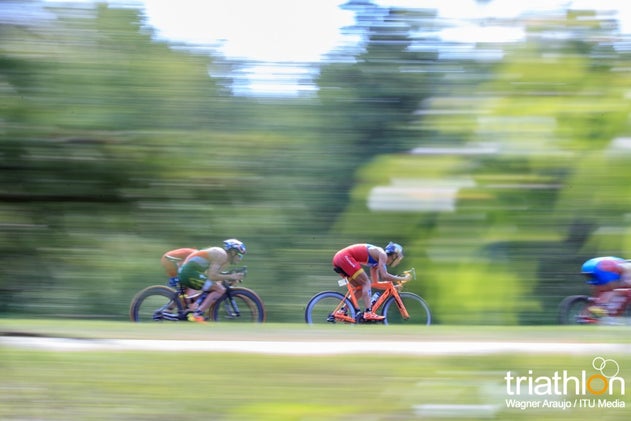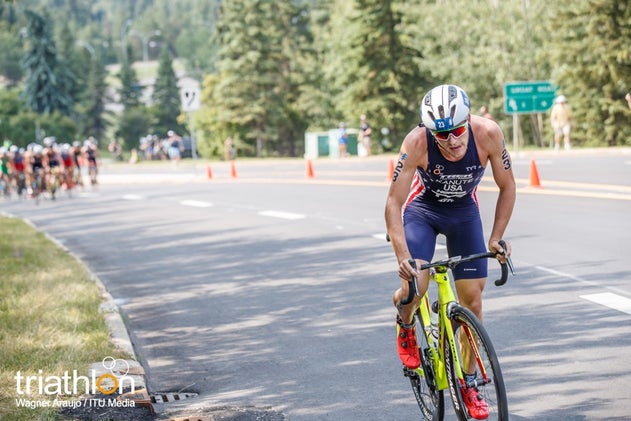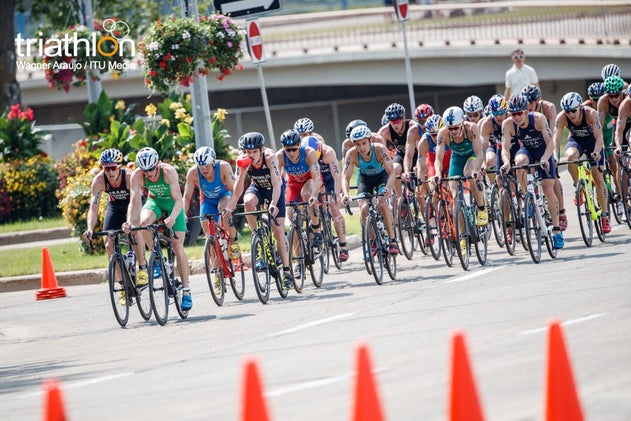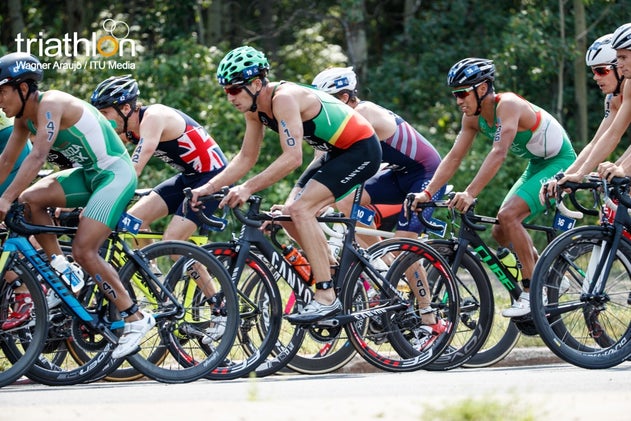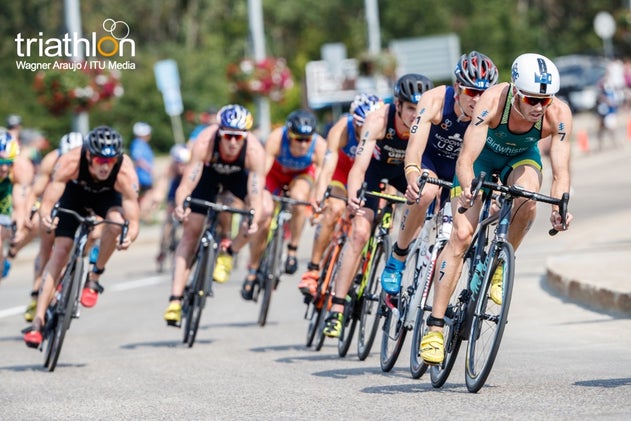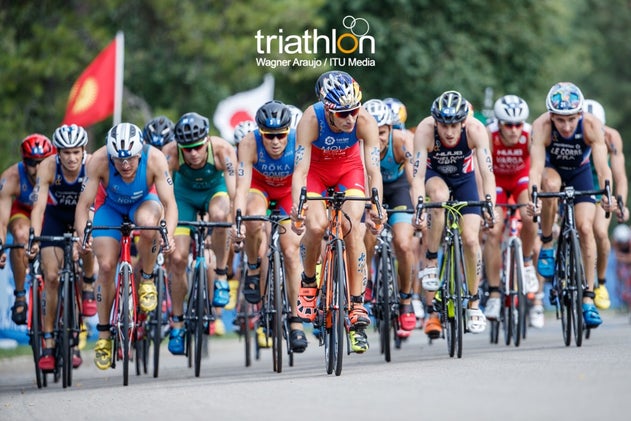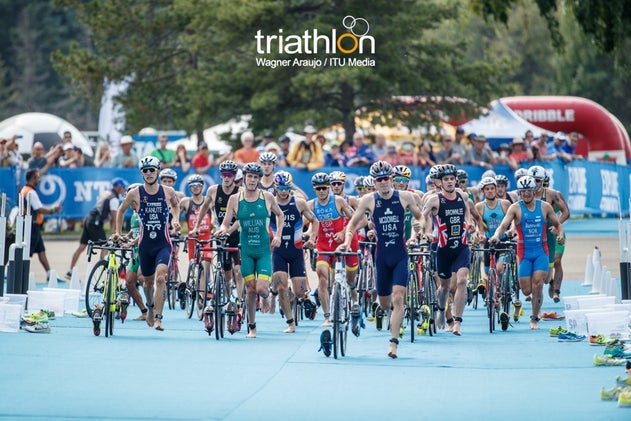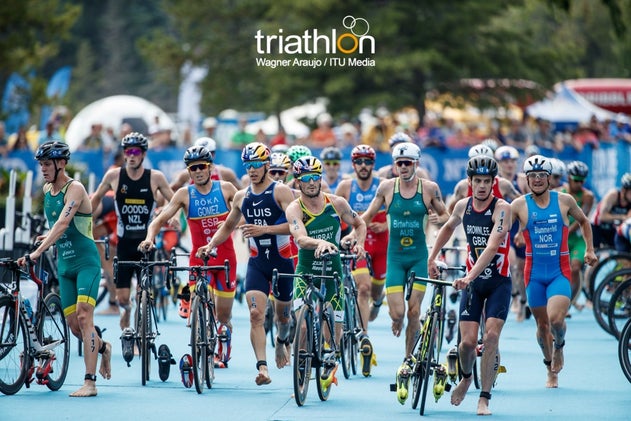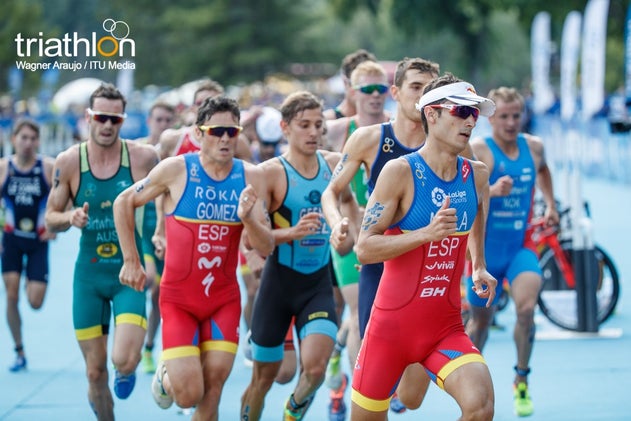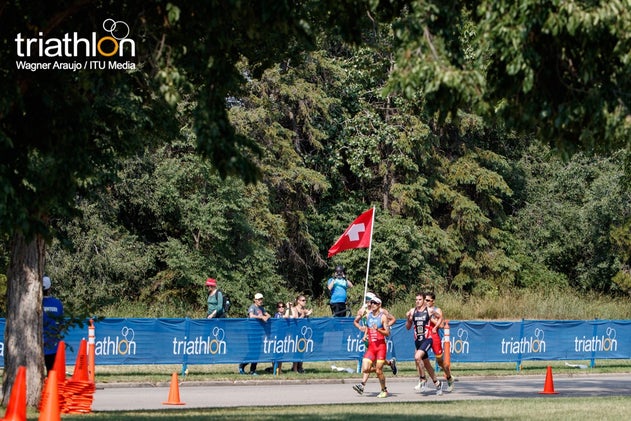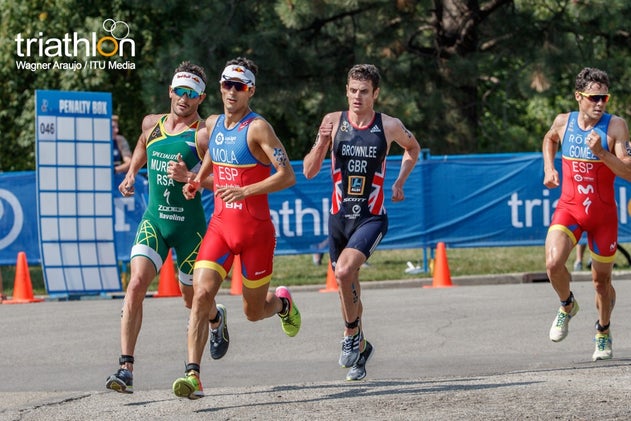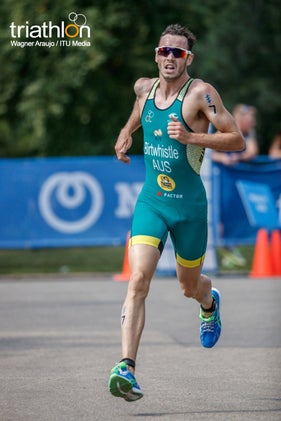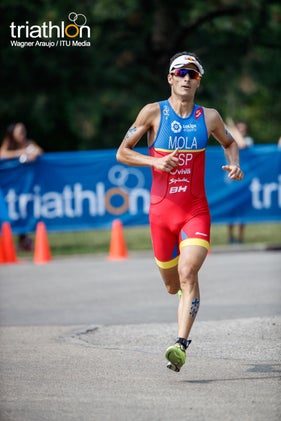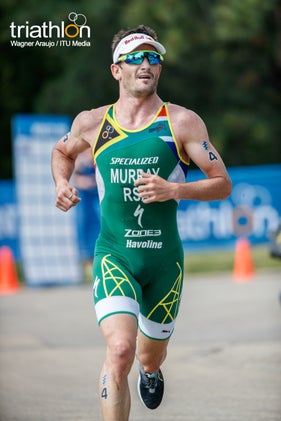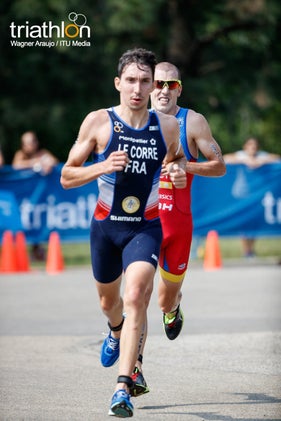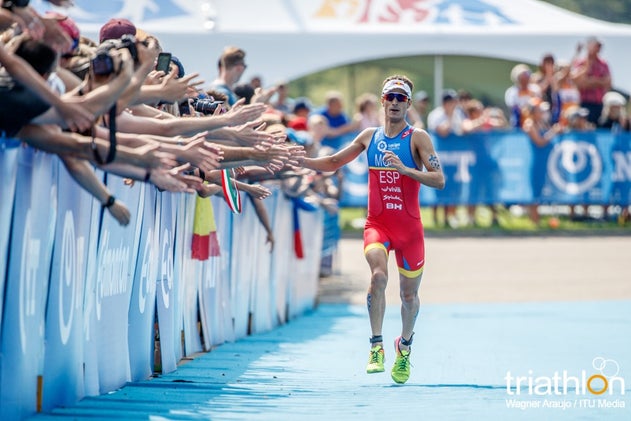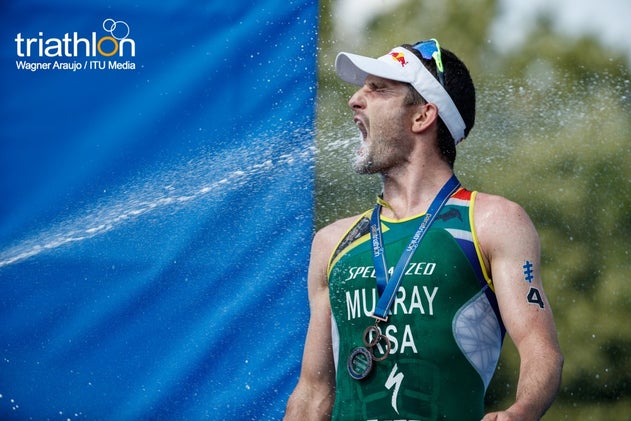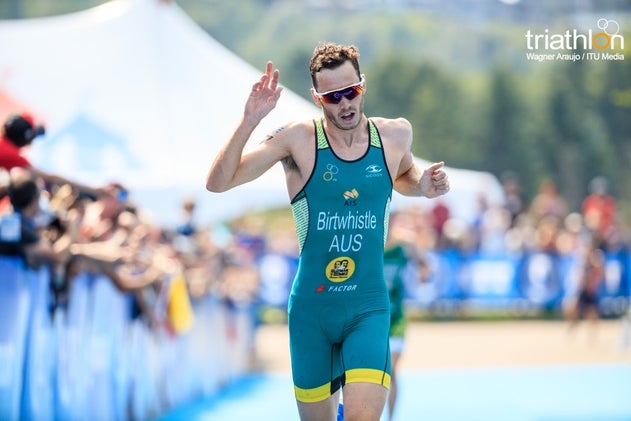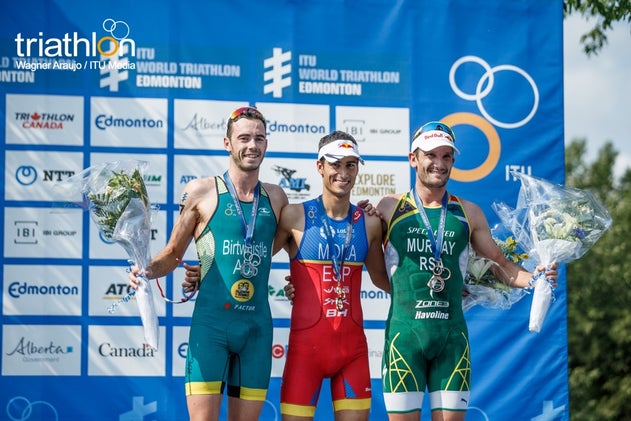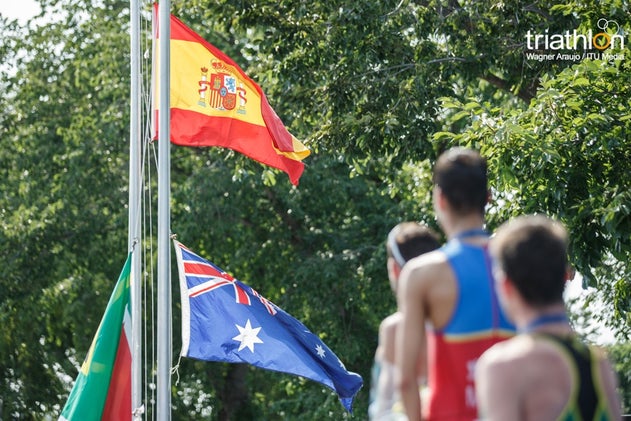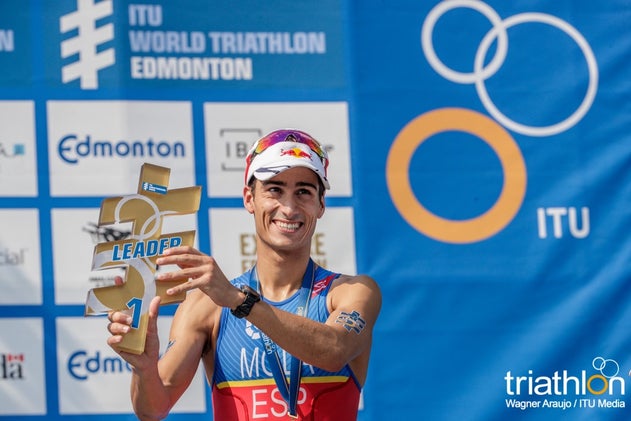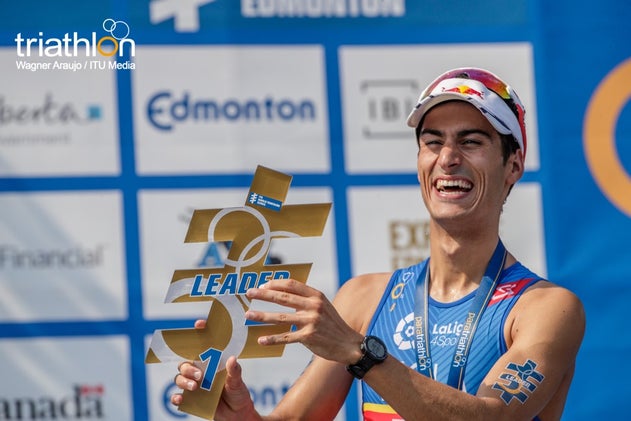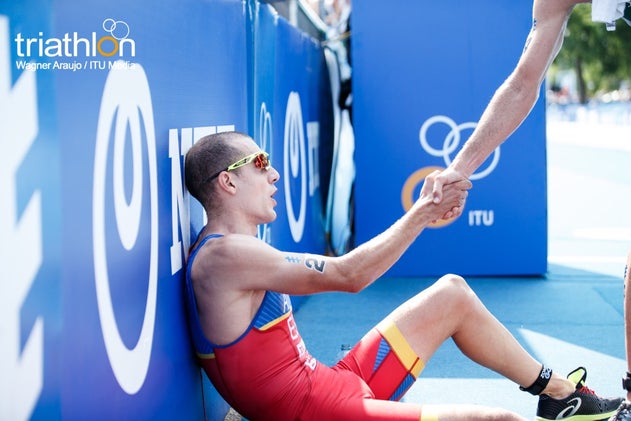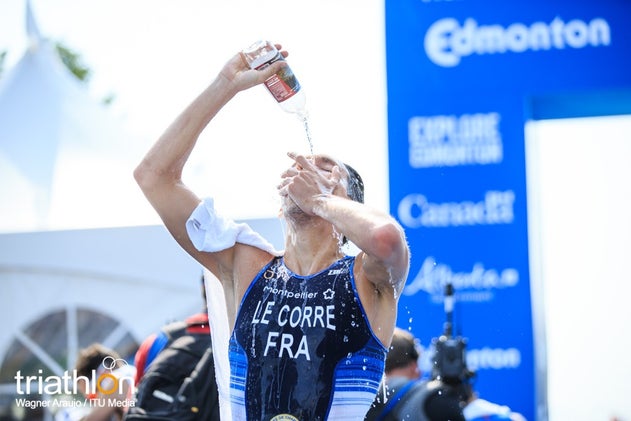 A furious sprint in the last kilometer gave Spaniard Mario Mola his fourth victory of the season after claiming gold in the 2017 ITU World Triathlon Edmonton. Second place was for Australian Jake Birtwhistle, while South African Richard Murray claimed bronze.
It was the fourth time Mola raced in Edmonton, a lucky event for him, where he has never been off the podium, even though this was his first win in Edmonton. With his win here, the fourth of the season, Mola leads now the Series Rankings with 3664 points, while Fernando Alarza keeps the second place with 3172. Javier Gomez Noya keeps the third place on the rankings, with 2990 points, followed close by Murray with 2512. With most of the athletes competing again next week in WTS Montreal, the season is hotter than ever.
"I feel fantastic. I did the best I could, I won another sprint distance, so I think I am performing better, doing better on the swim and doing a better performance overall", said Mola, who has won two sprint races in a row. "I saw Jake moving on the second lap and I thought it was the end of the world, but I could get back to win."
Read the complete at recap at Triathlon.org and watch a video recap below.