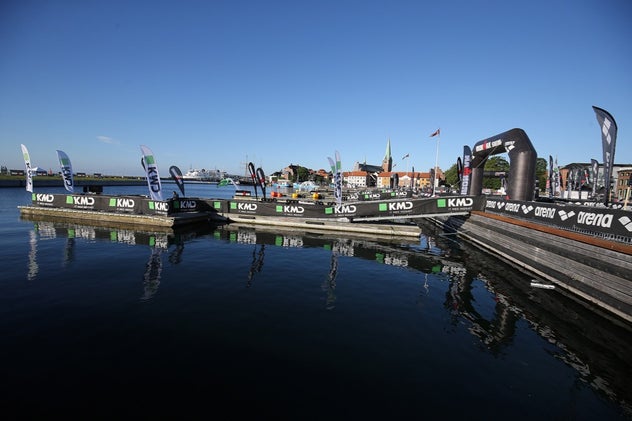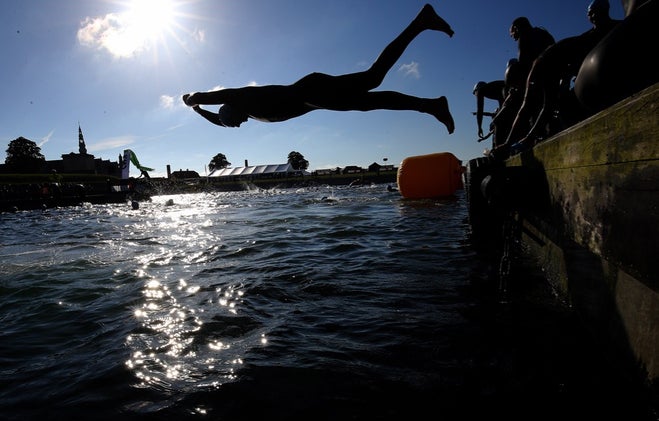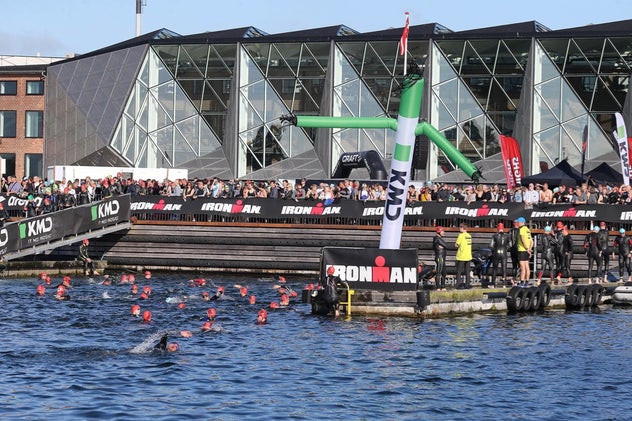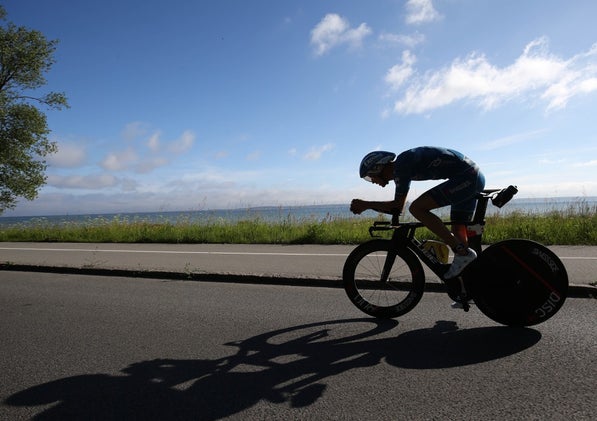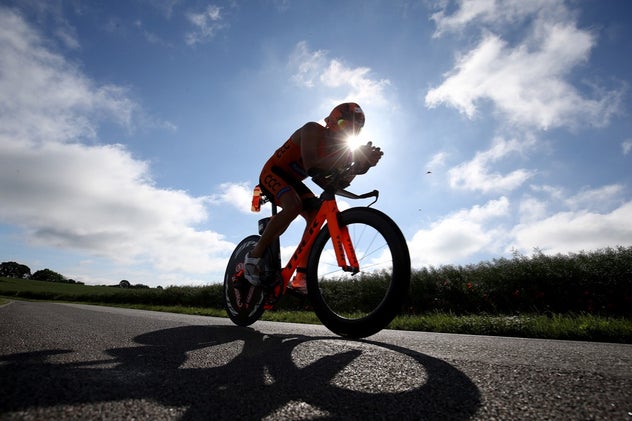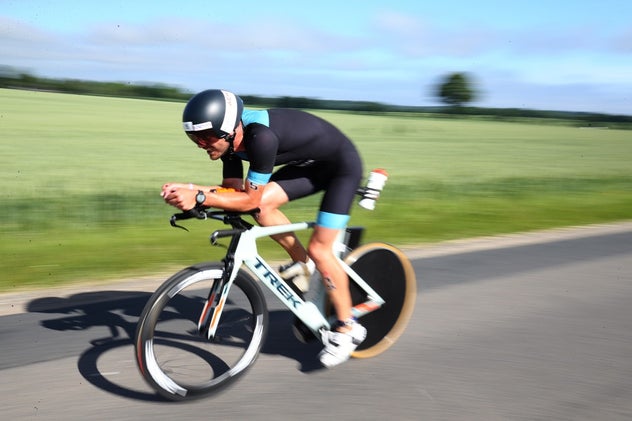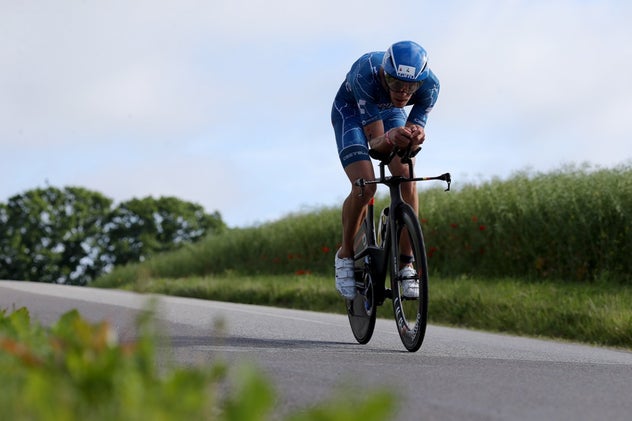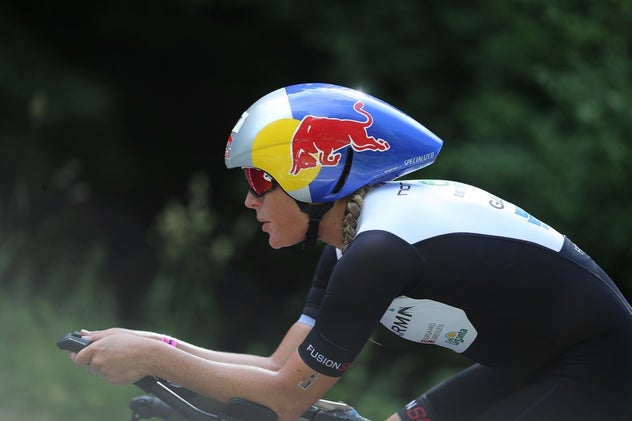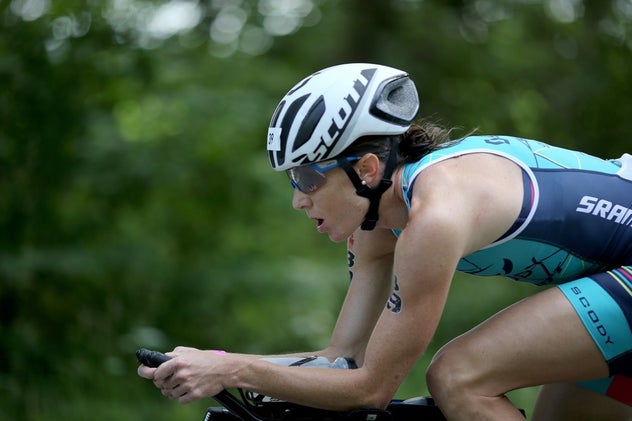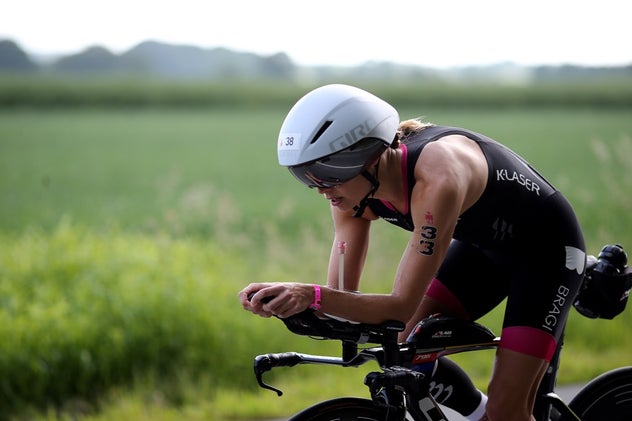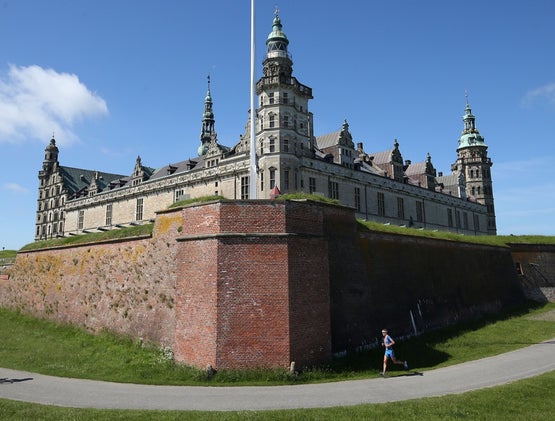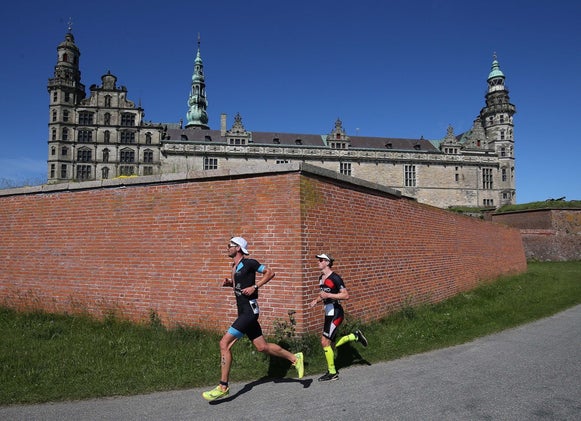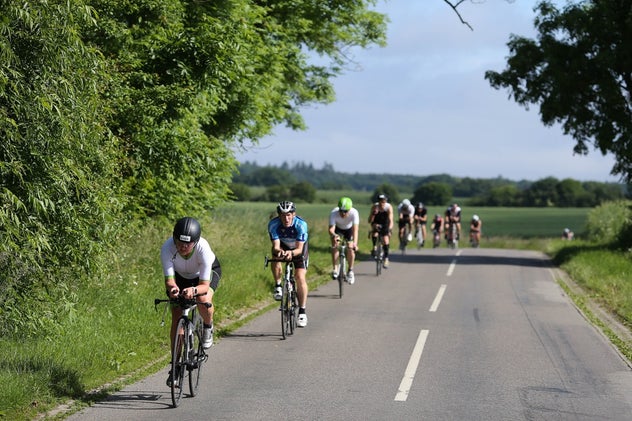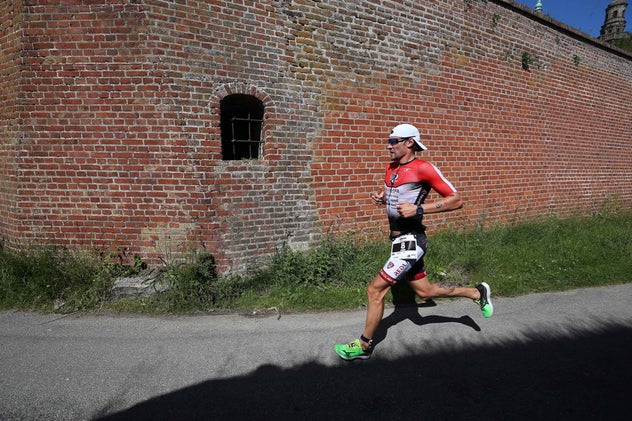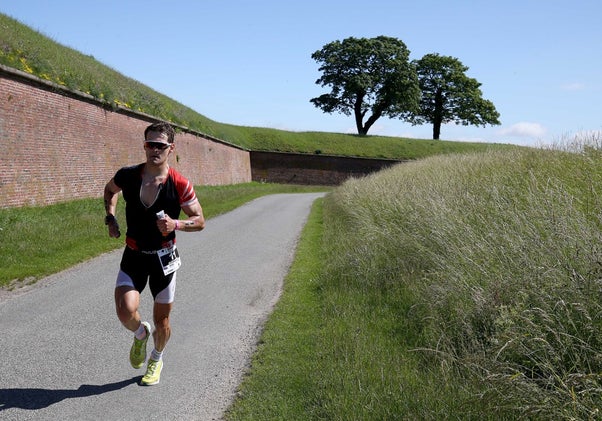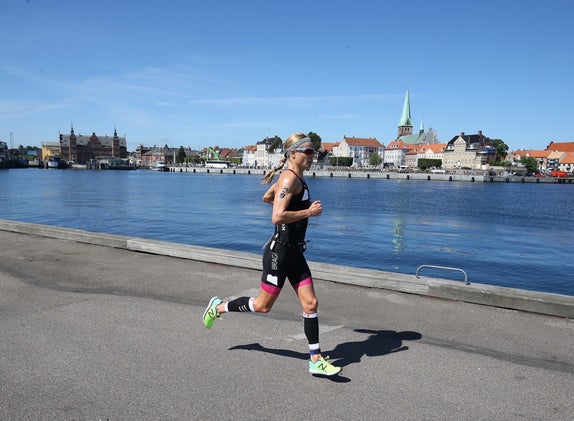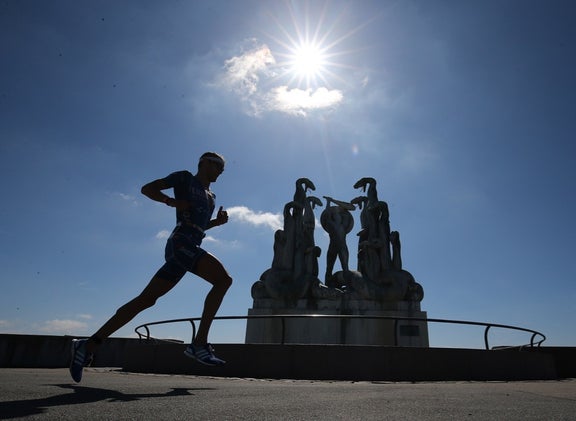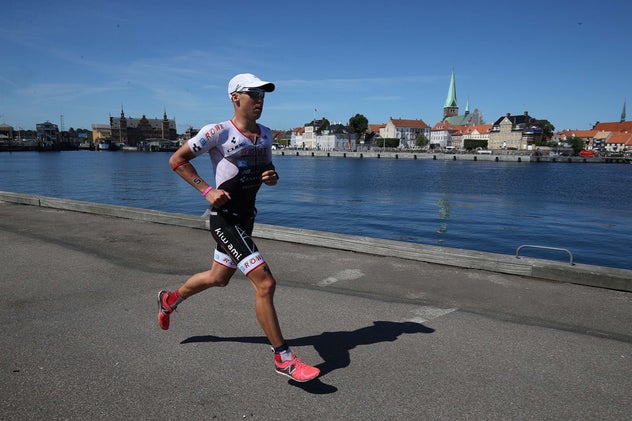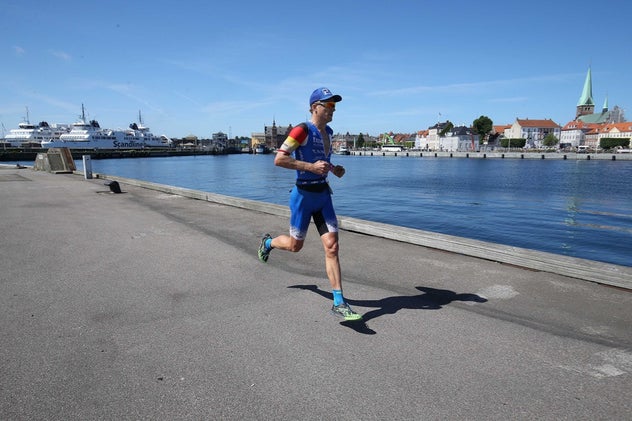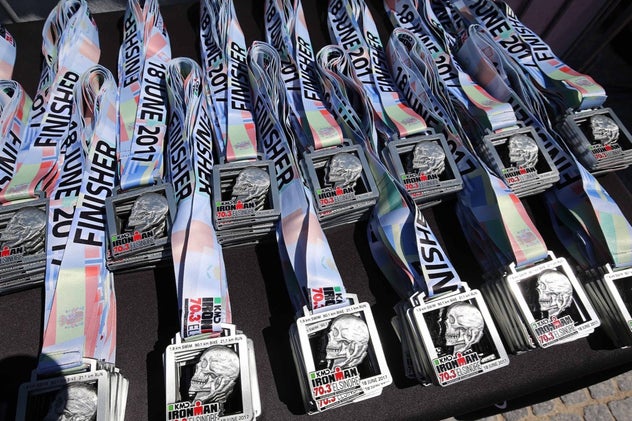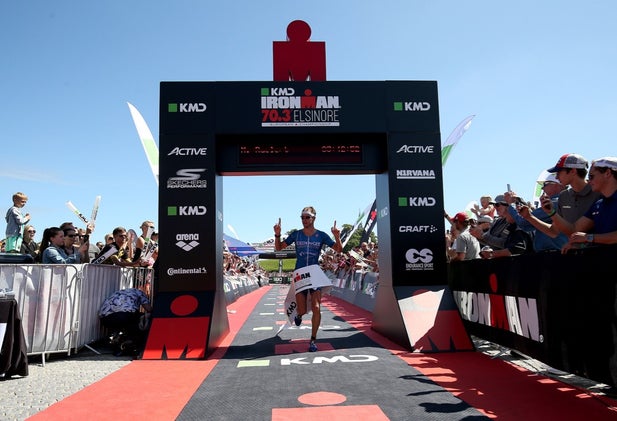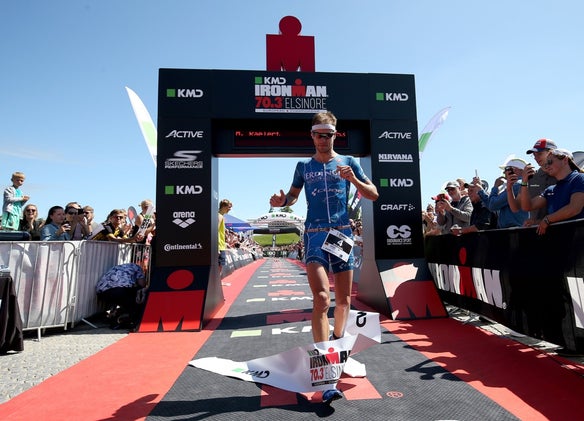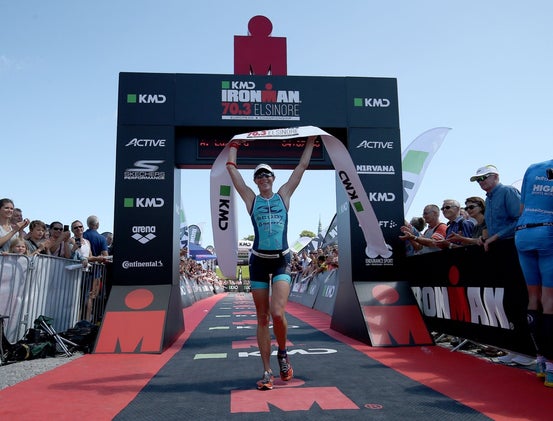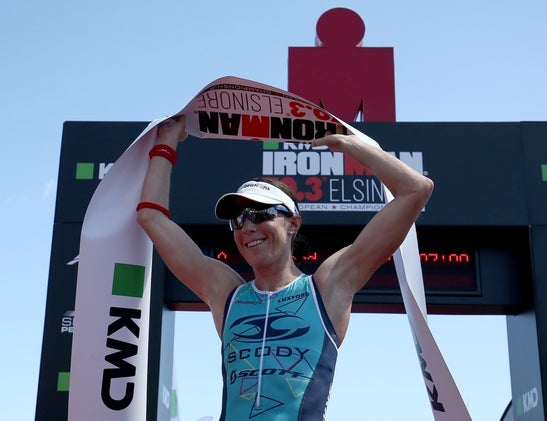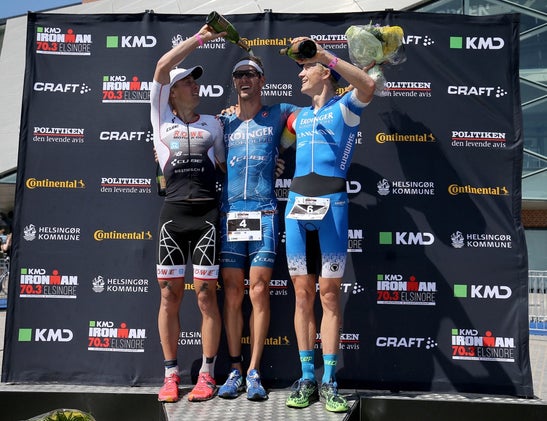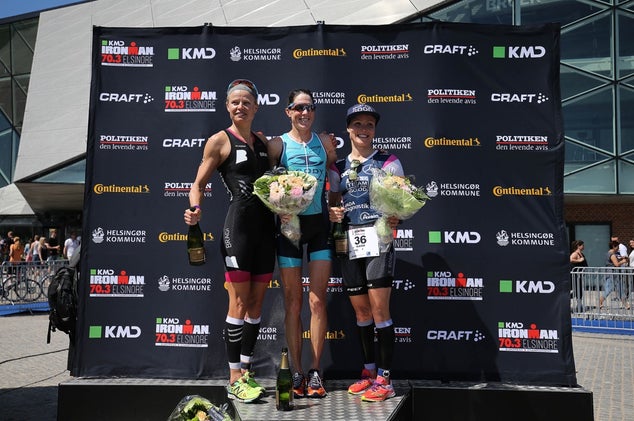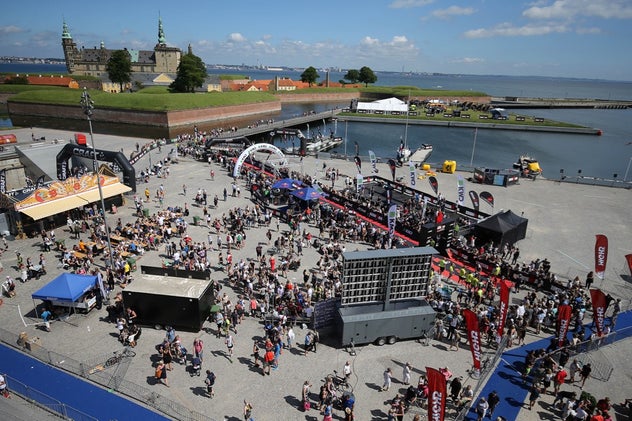 With the race run alongside the Castle of Kronborg, where Shakespeare set Hamlet, a day of high drama would have seemed appropriate for the KMD Ironman 70.3 European Championship, Elsinore.
Instead, two champions, Michael Raelert and Annabel Luxford, grabbed wire-to-wire wins and despite stellar fields of quality and depth, no serious challengers emerged.
Read the recap at Ironman.com.
Ironman 70.3 European Championships Elsinore
Helsingor, Denmark – June 18, 2017
1.2-mile swim, 56-mile bike, 13.1-mile run
Men
1. Michael Raelert (GER) 3:42:52
2. Andi Boecherer (GER) 3:44:26
3. Nils Frommhold (GER) 3:45:25
4. Pieter Heemeryck (BEL) 3:46:47
5. Rudolphe Von Berg (USA) 3:47:00
Women
1. Annabel Luxford (AUS) 4:07:00
2. Helle Frederiksen (DEN) 4:09:34
3. Kaisa Sali (FIN) 4:10:28
4. Camilla Pedersen (DEN) 4:11:24
5. Agnieszka Jerzyk (POL) 4:17:02