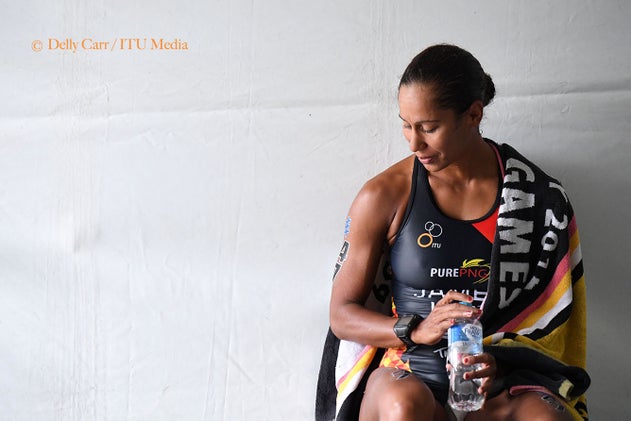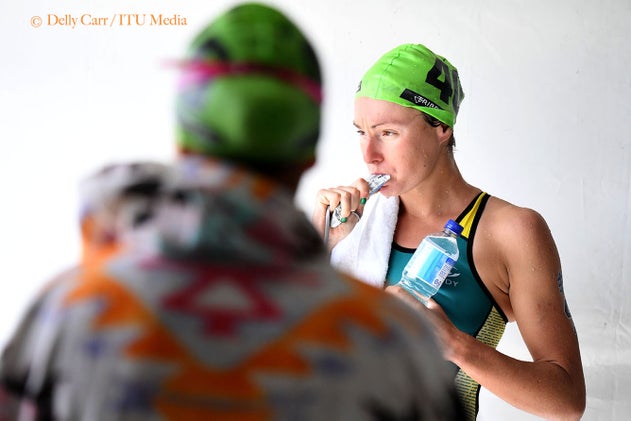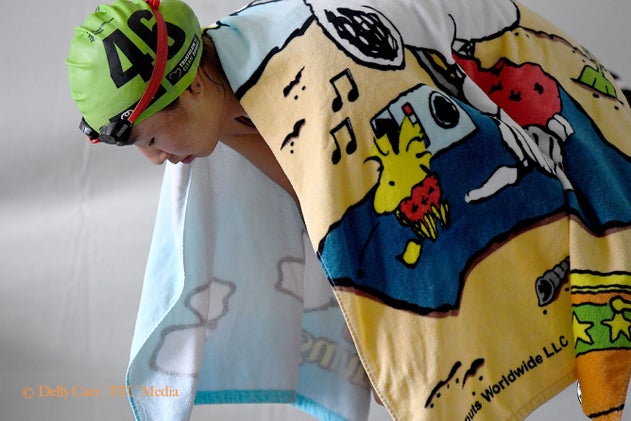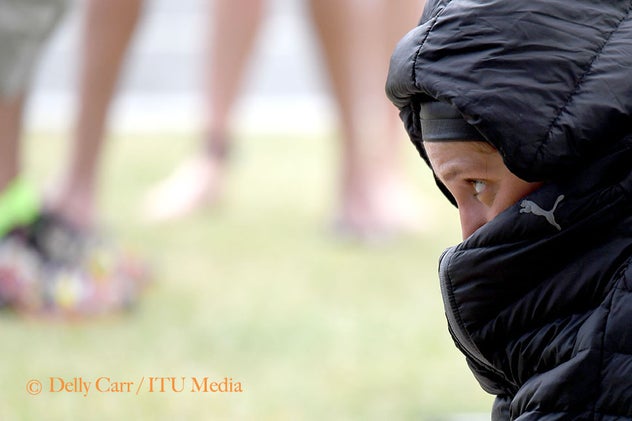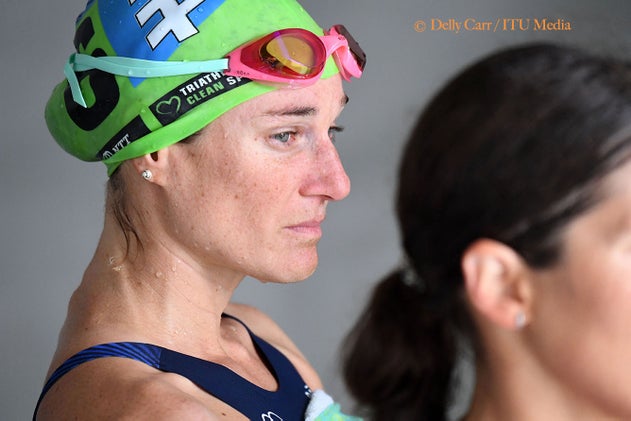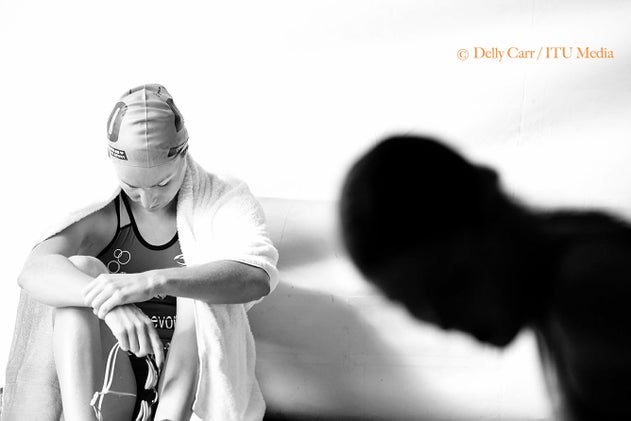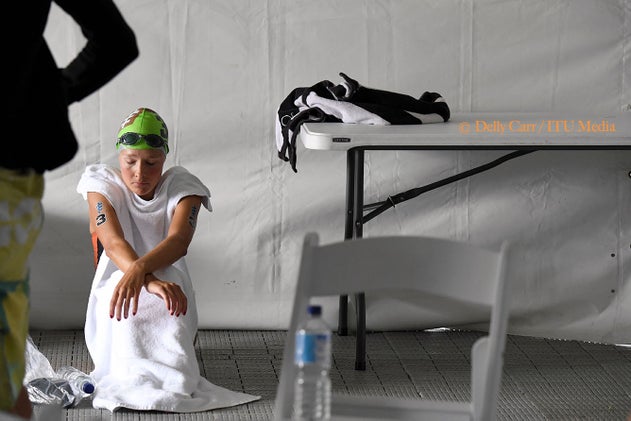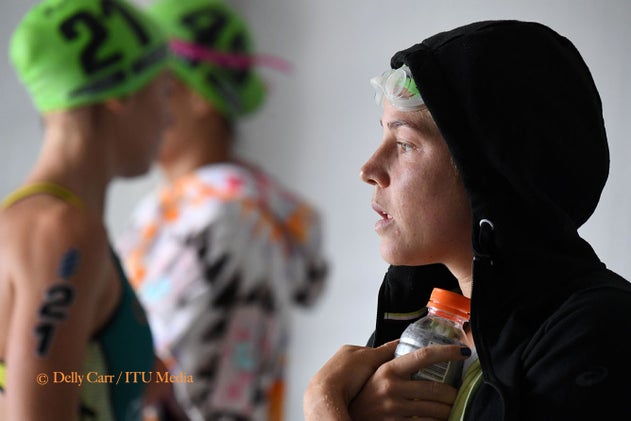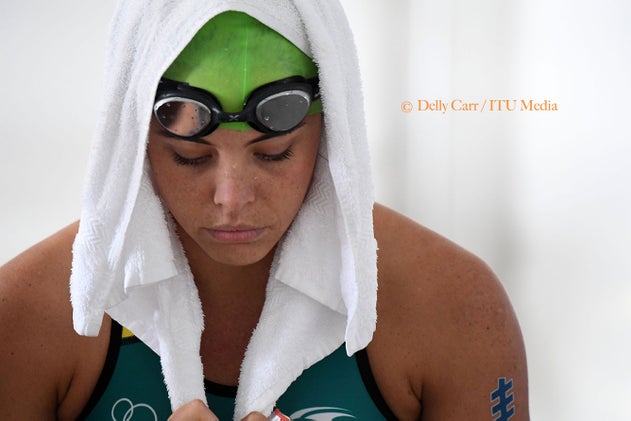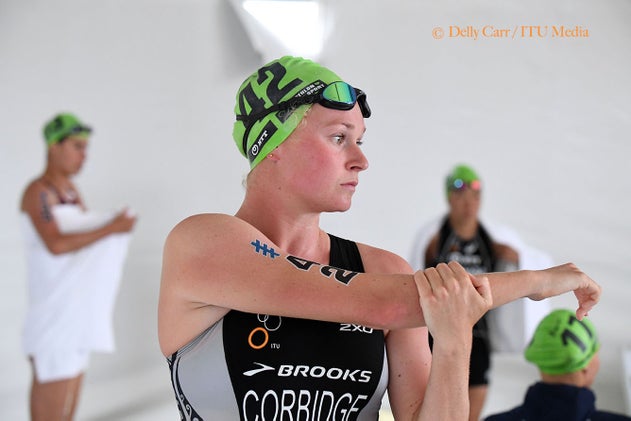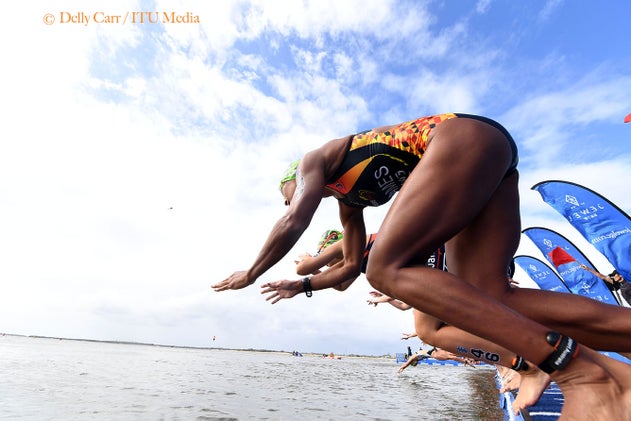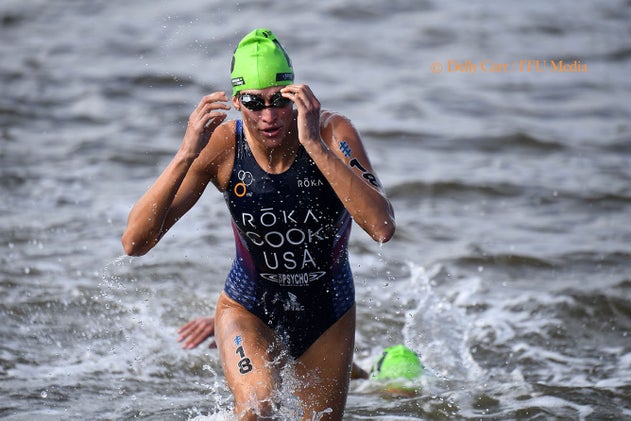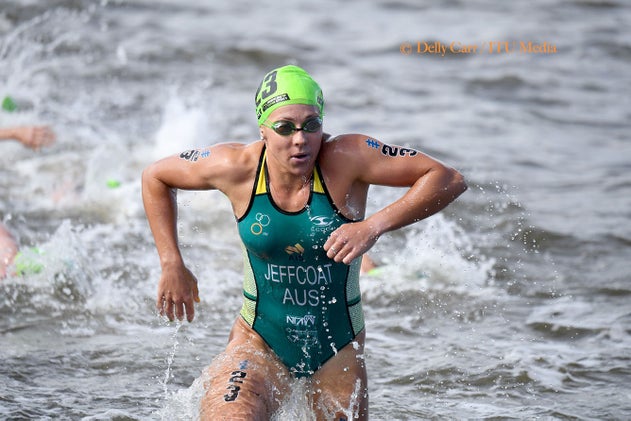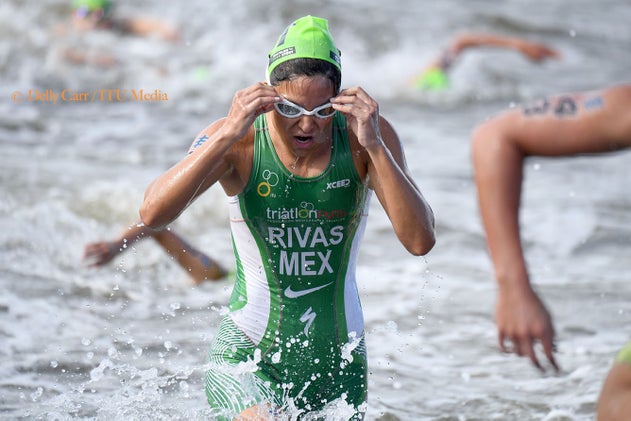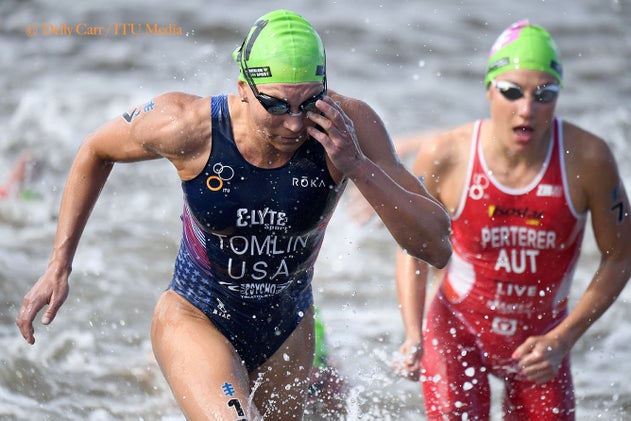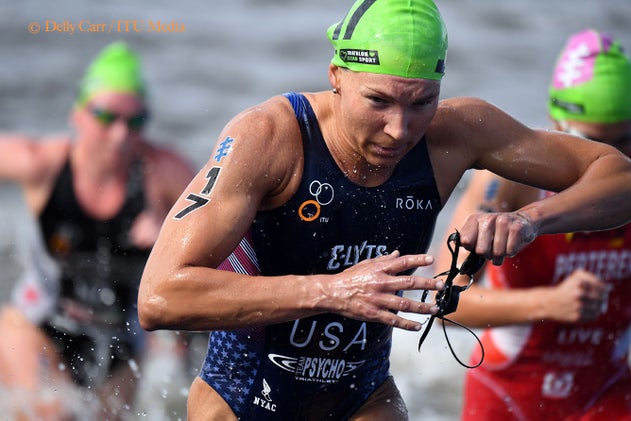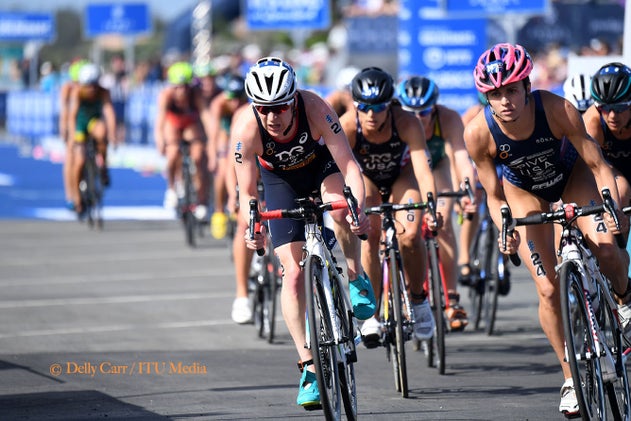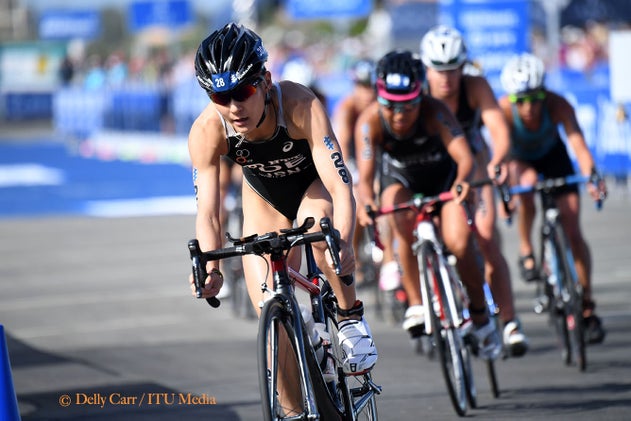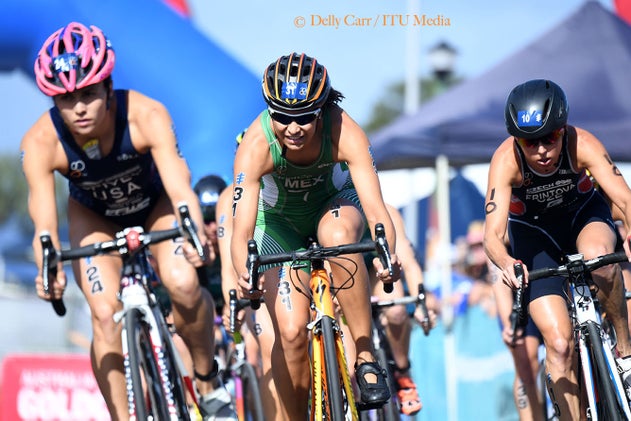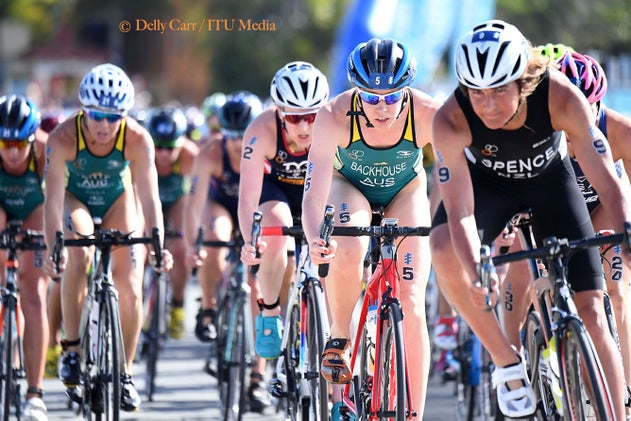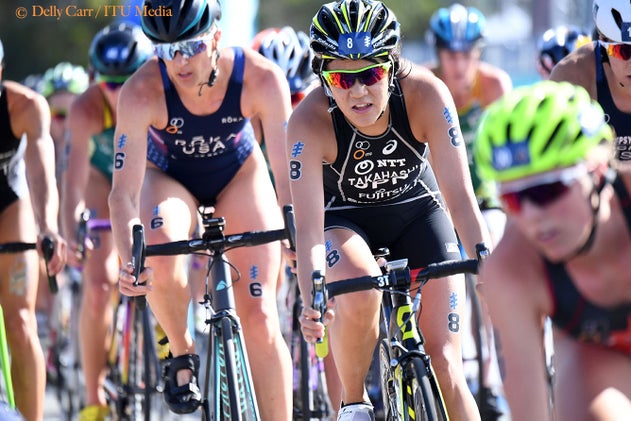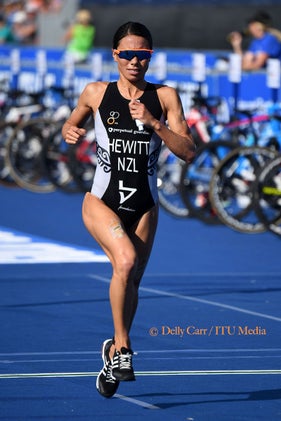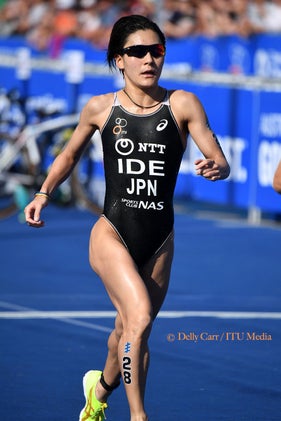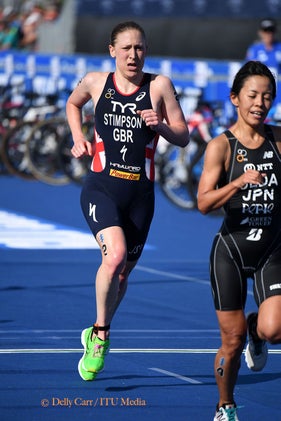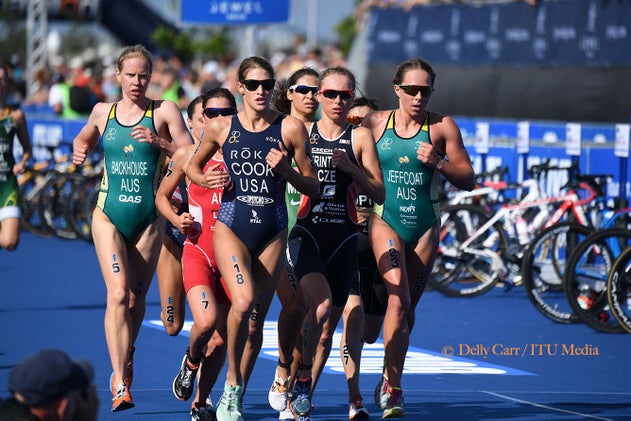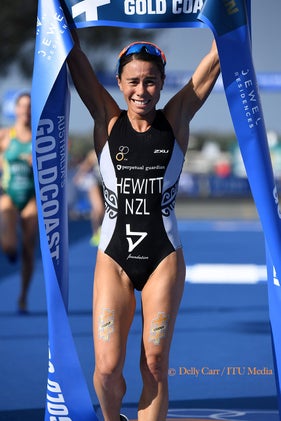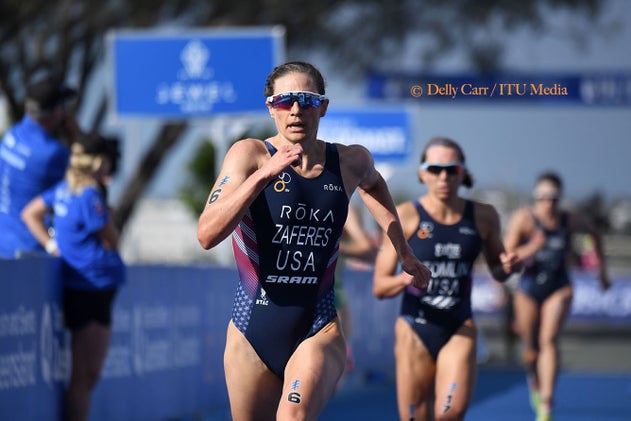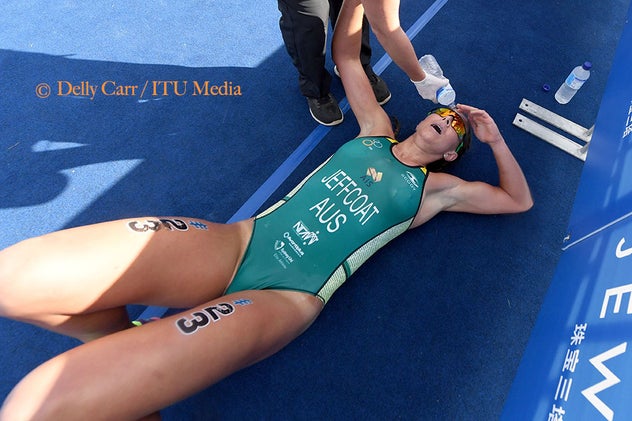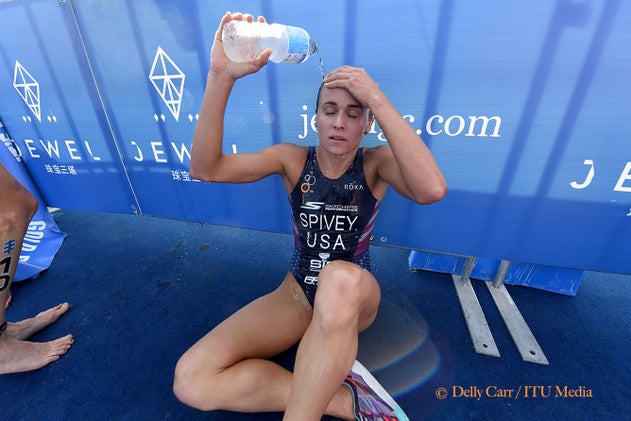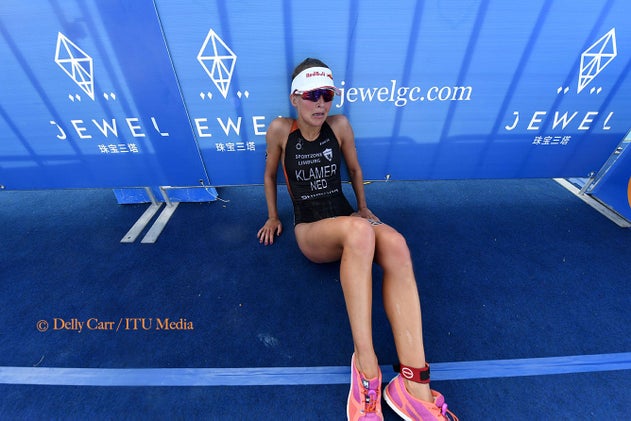 Photos: Delly Carr/Triathlon.org
It might have taken her six years to get back on top of a World Triathlon Series podium, but Andrea Hewitt (NZL) now has two from two to start the year after she claimed the 2017 Jewel World Triathlon Gold Coast title in Australia on Saturday.
While her first victory of the year came from an epic sprint to the finish on the blue carpet in Abu Dhabi just over a month ago, her second victory came through outrunning her competition from the second transition, on the first sprint distance course of the season.
"I knew my running was good and that is why I went out at that pace, but you never know how the race is going to go and today I just ran a 5k at my pace and it was good enough to be out in front, so I am really happy," Hewitt said of her day's performance.
The win also came after the Kiwi had just celebrated her 35th birthday the week prior to race day.
"Last week was my birthday, but age is just a number isn't it? It just all comes down to the training, today my swim and bike wasn't up there but then I had the legs on the run so that is just how triathlon goes," Hewitt said.
Taking the silver medal was Australia's own Ashleigh Gentle, who with the podium also met Triathlon Australia's qualification criteria for a team spot for the 2018 Commonwealth Games. Finishing with the bronze was Japan's Juri Ide, who made a comeback to the WTS podium for the first time since 2014. Read the complete recap at Triathlon.org.