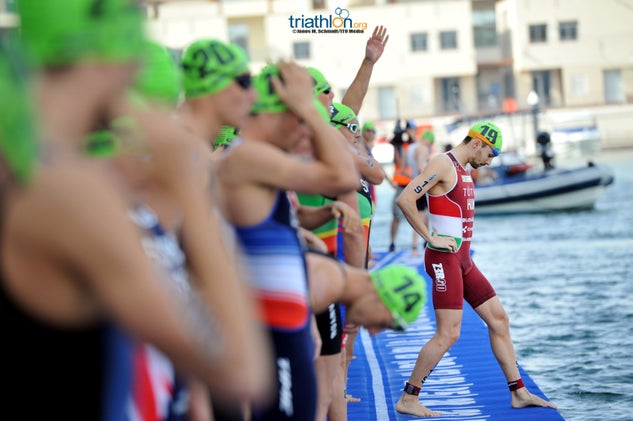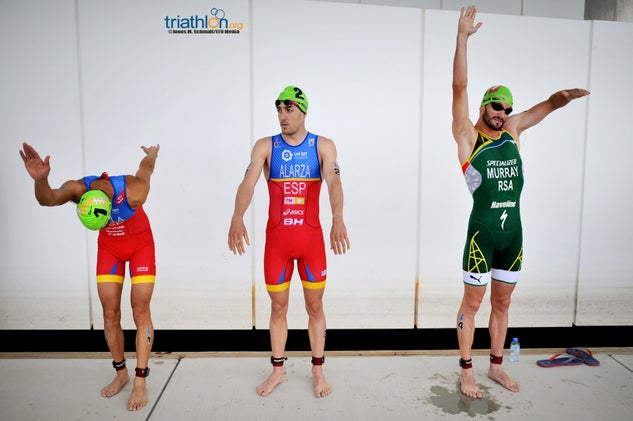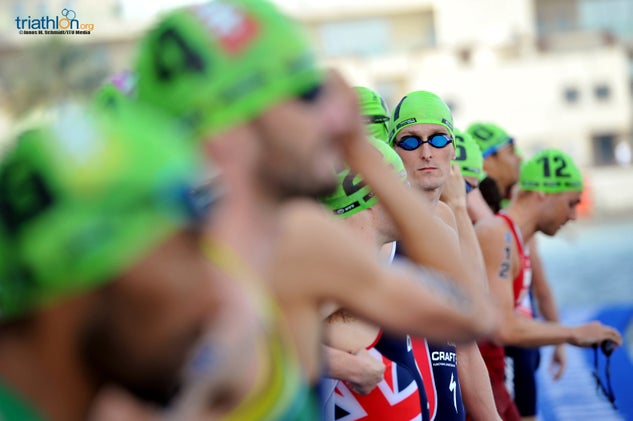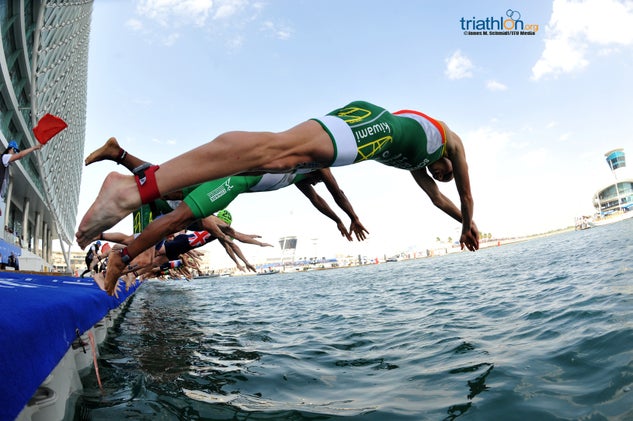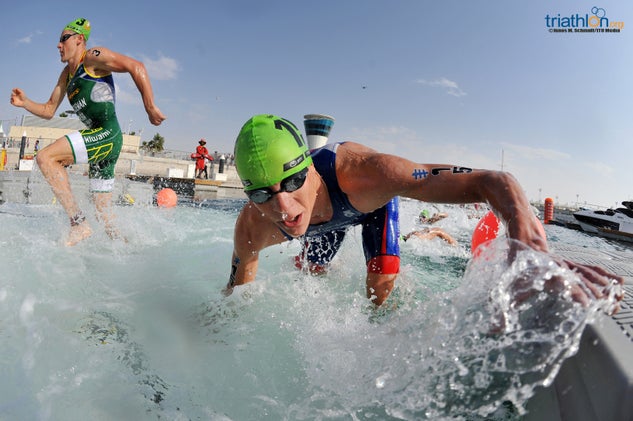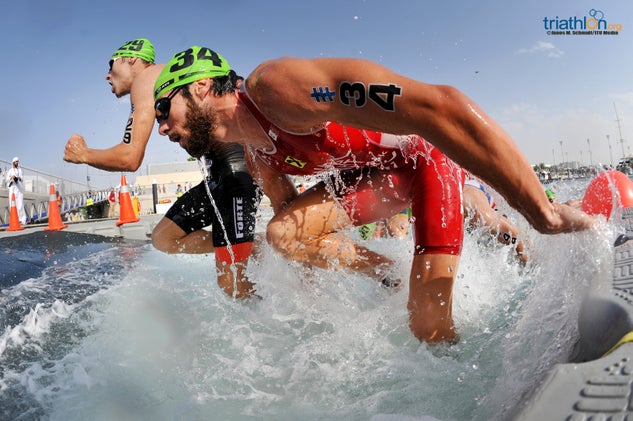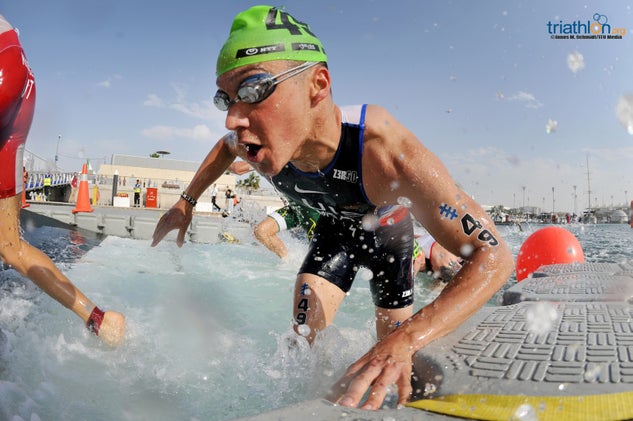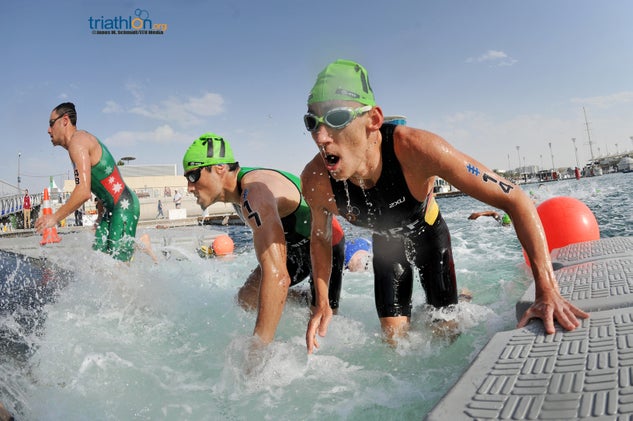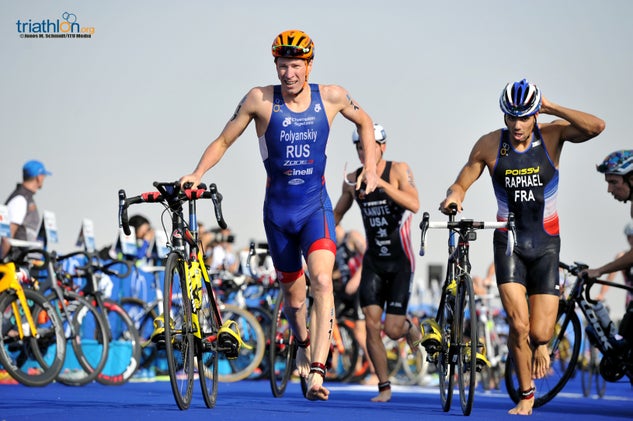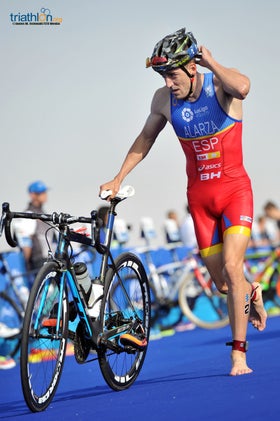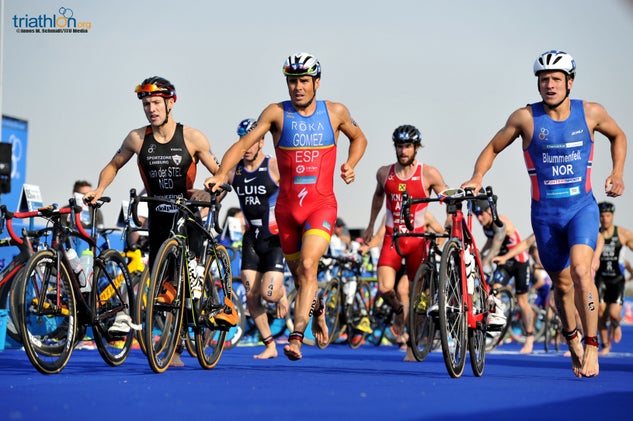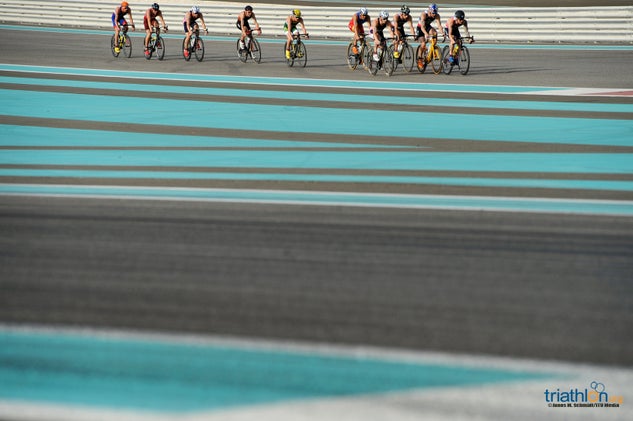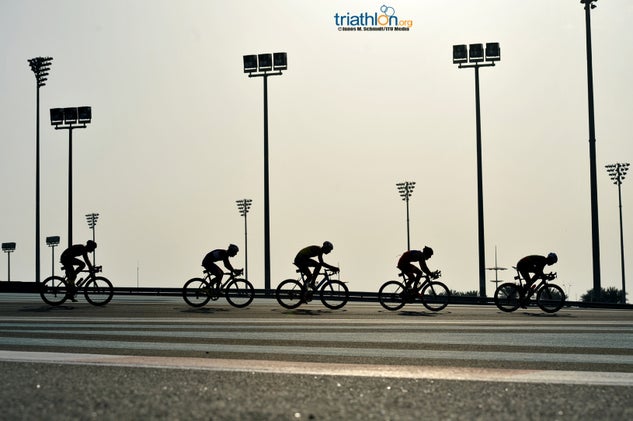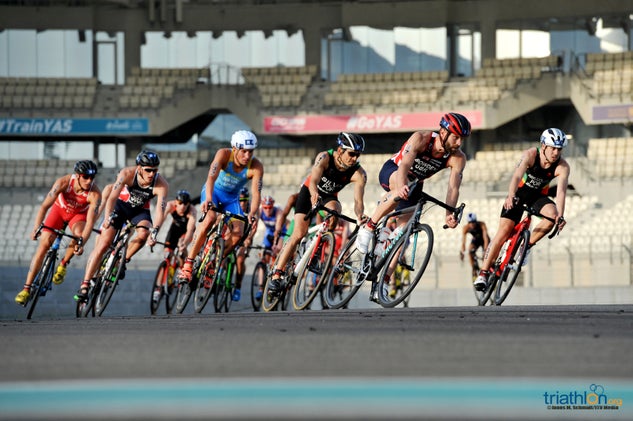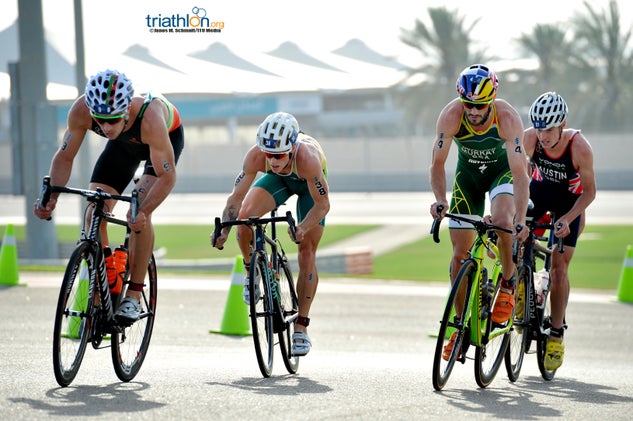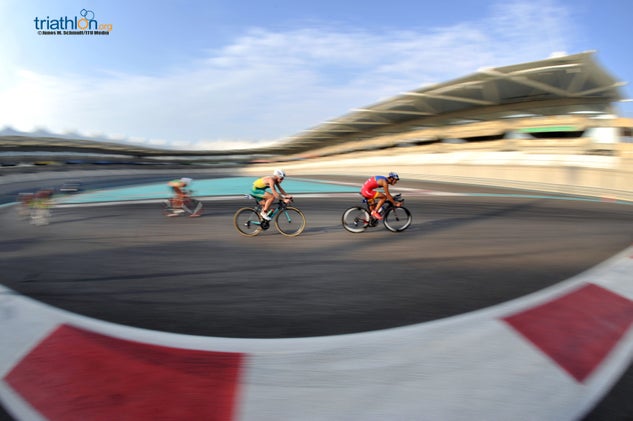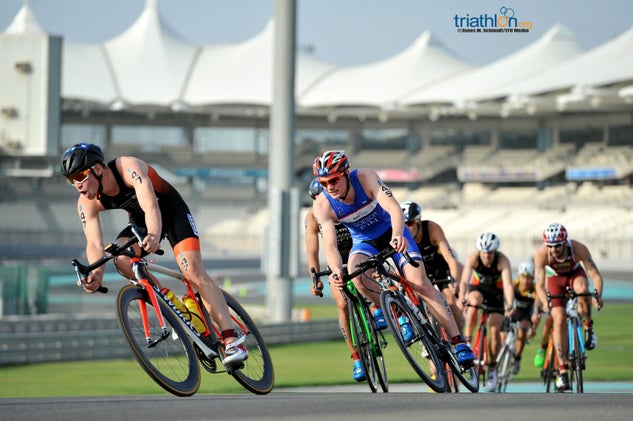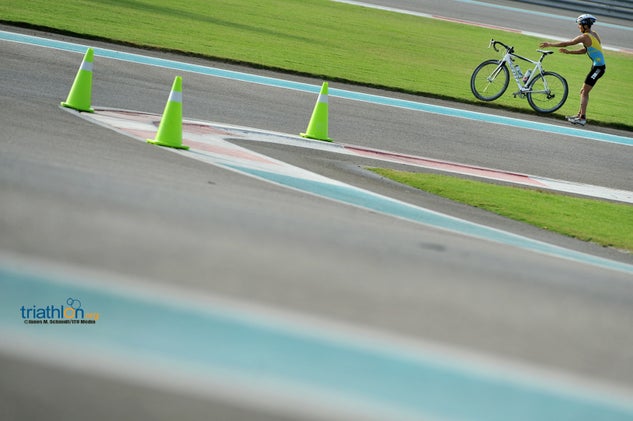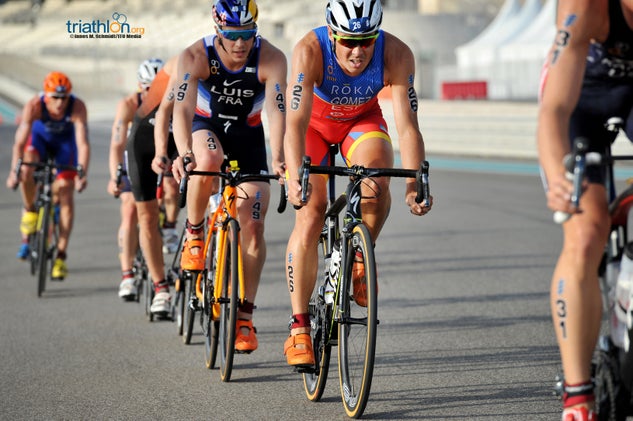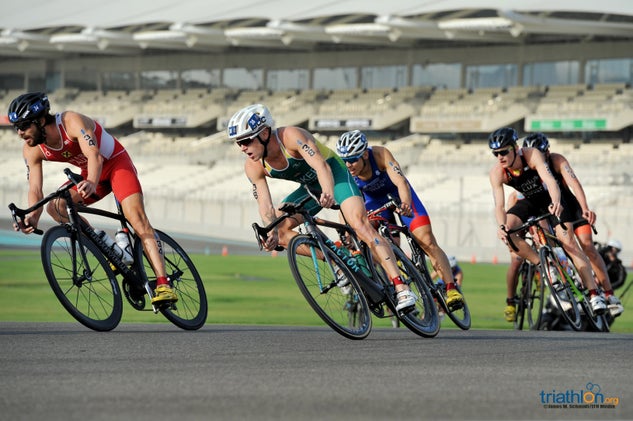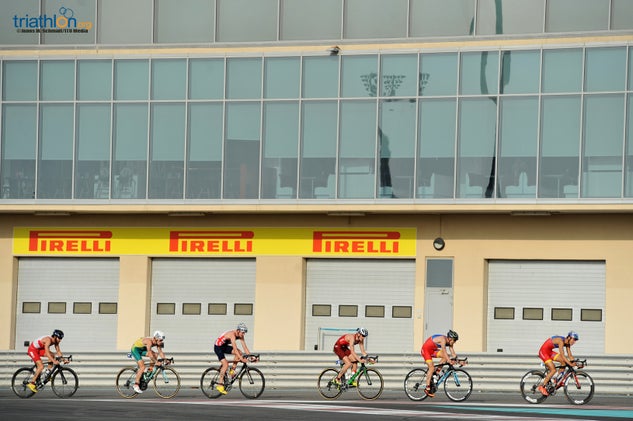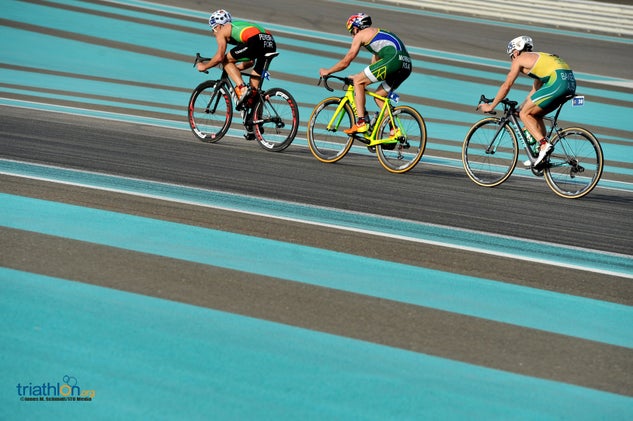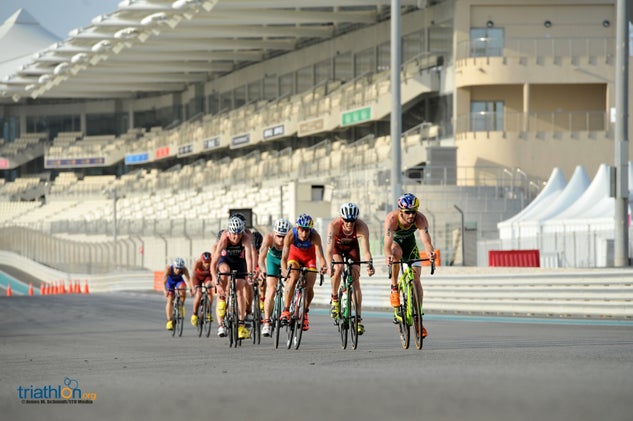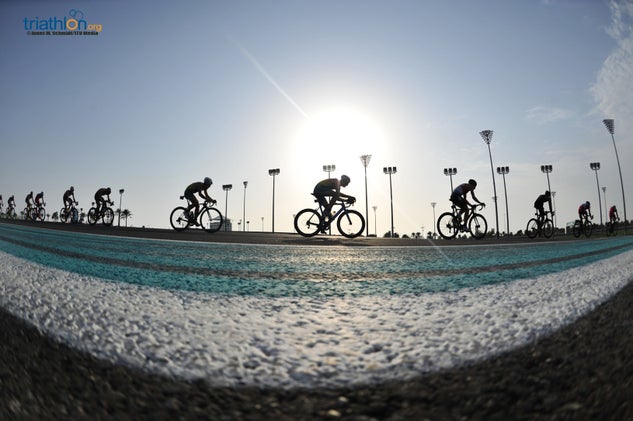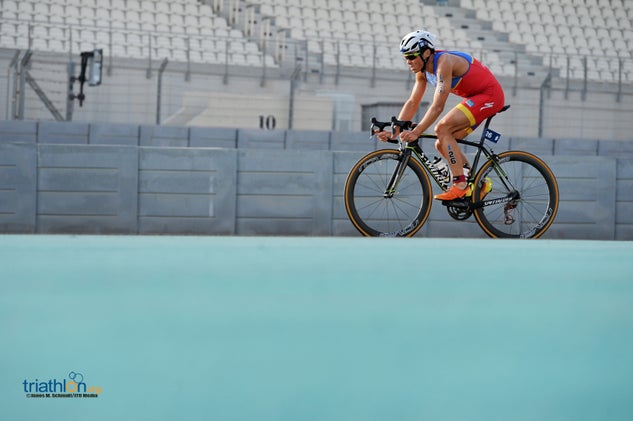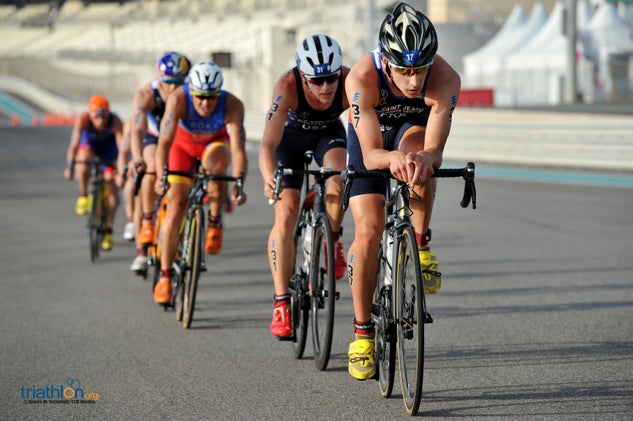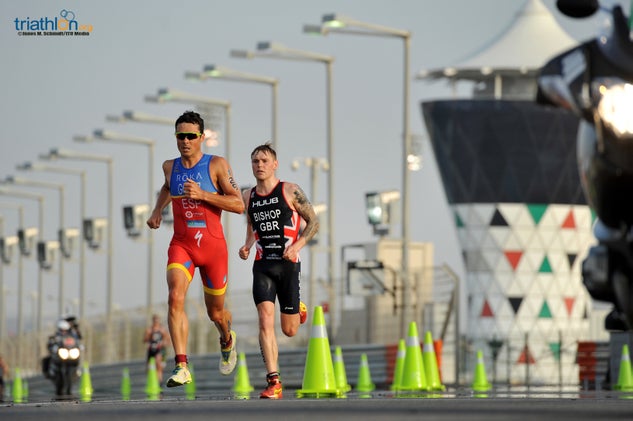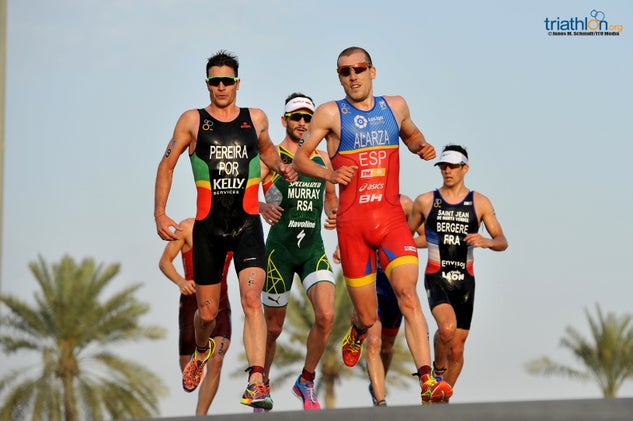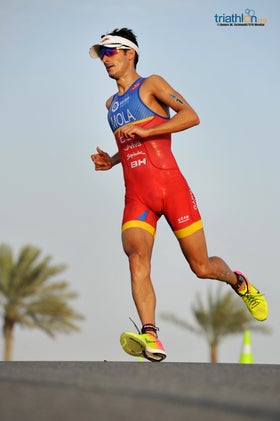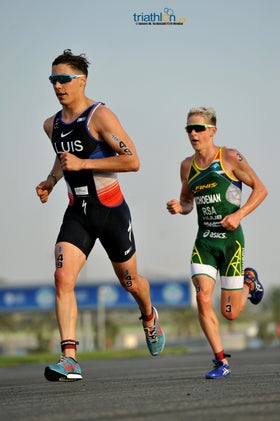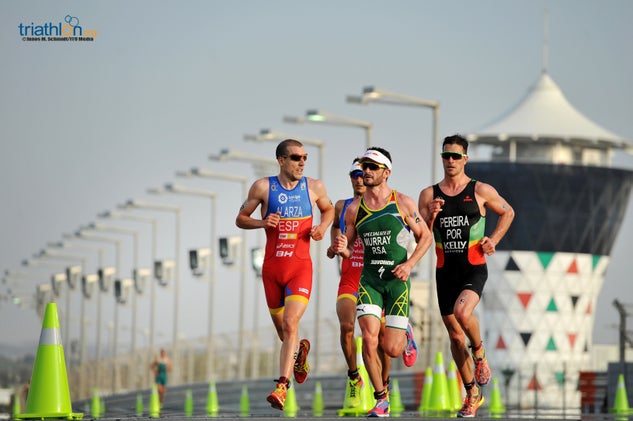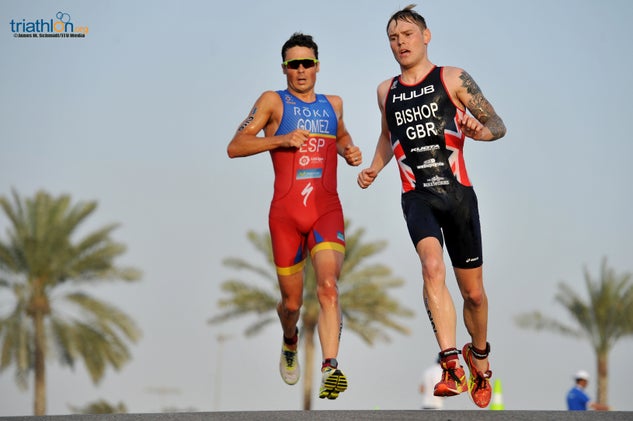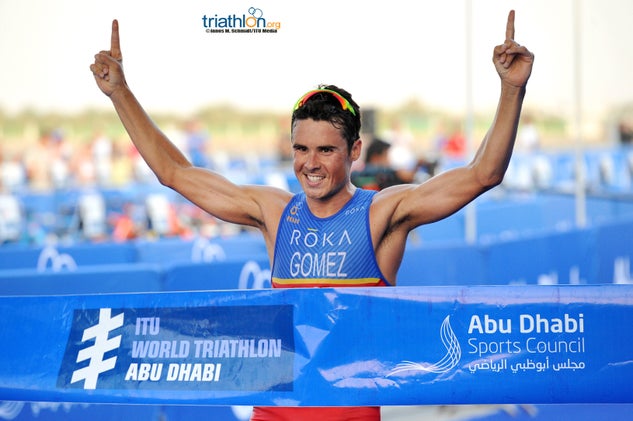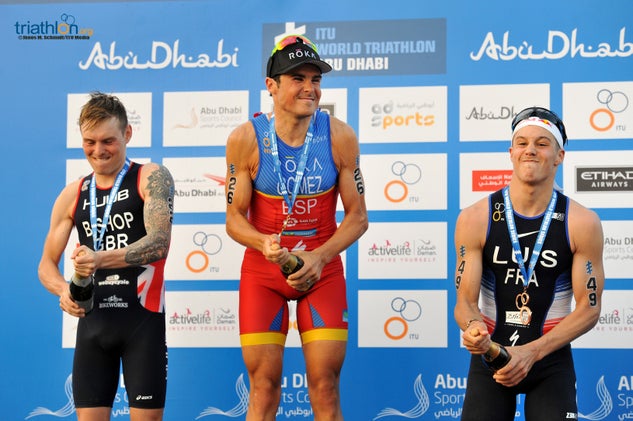 In the 2017 ITU World Triathlon Series season opener in Abu Dhabi, Spaniard Javier Gomez Noya returned to competition with his 13th career WTS win after almost a year break from the Series.
The five-time ITU world champion debuted stronger than ever, celebrating his 50th WTS race with the fastest time of the day.
"It is great to come back this way. I still had a few mistakes in the race, I did not swim very well and had a bad T2. But I knew that is was going to be a very tough run, and with Tom Bishop it was very technical. On the third lap we slowed down a lot, just trying to save energy for the last lap and I made my move with about three kilometres to go and I won, so it worked well. So, I am very happy to be back this way," said Gomez.
The win also earned the Spaniard his 37th WTS podium with a career record equaling 13 wins, 17 seconds and seven third place finish.
Great Britain's Tom Bishop claimed the silver medal, his first WTS medal of his career and becoming the sixth man in Great Britain's history to ever do so. The bronze went to France's Vincent Luis, who made a comeback appearance today after not having raced the WTS circuit for nearly 15 months.
Read the complete race recap at Triathlon.org.
Photo: Janos Schmidt/Triathlon.org