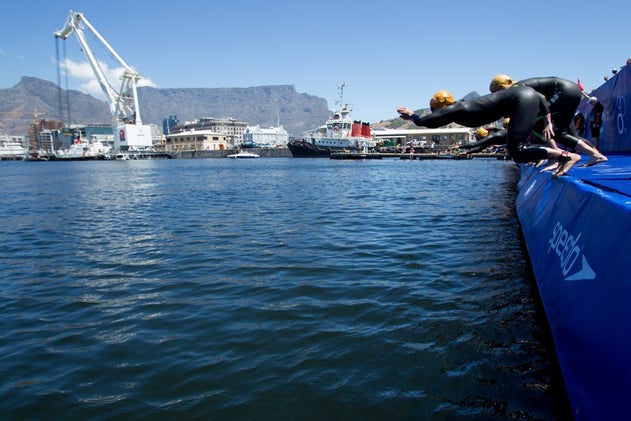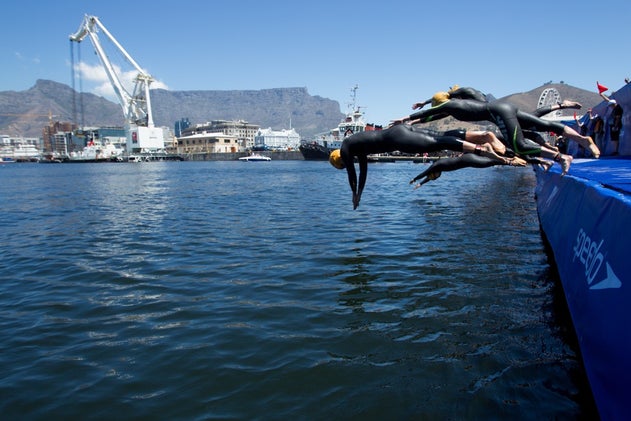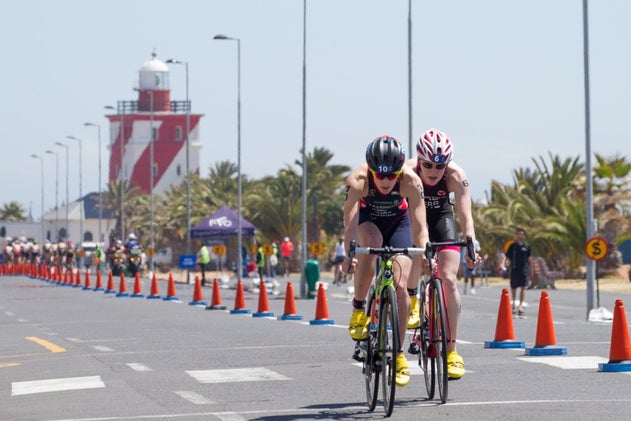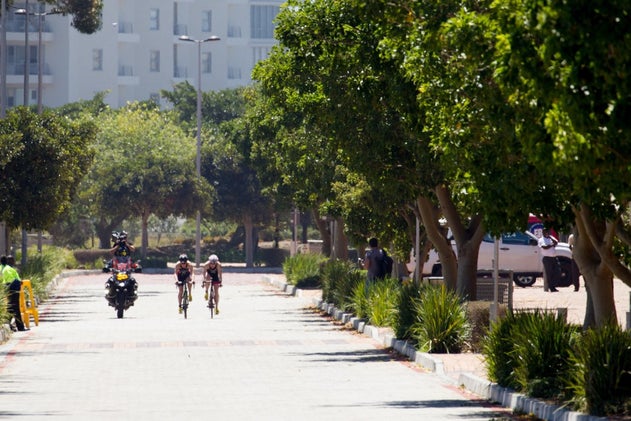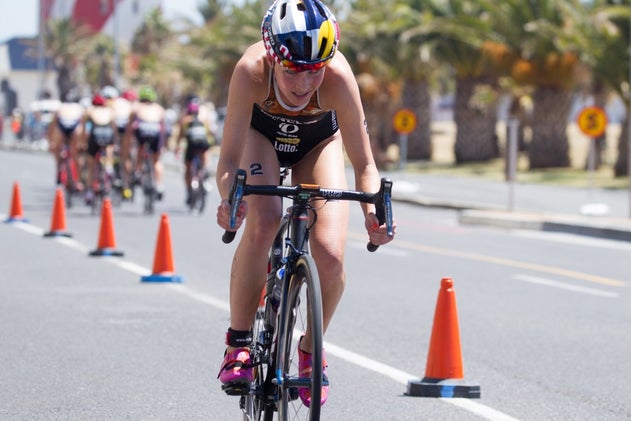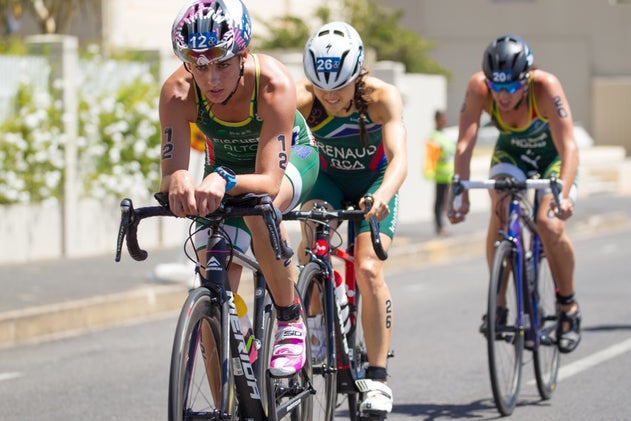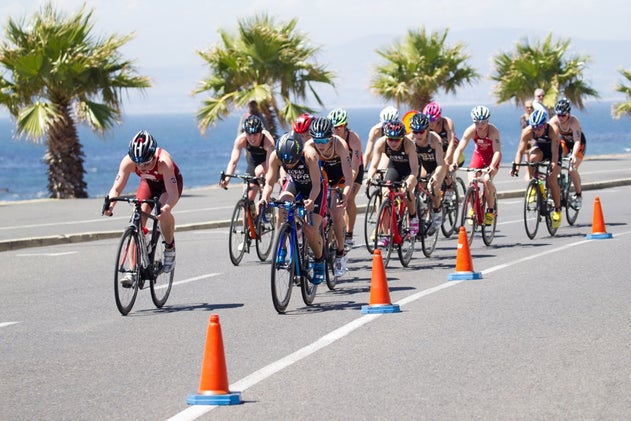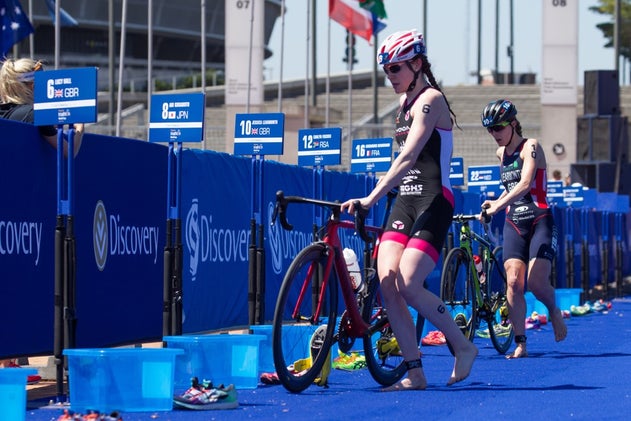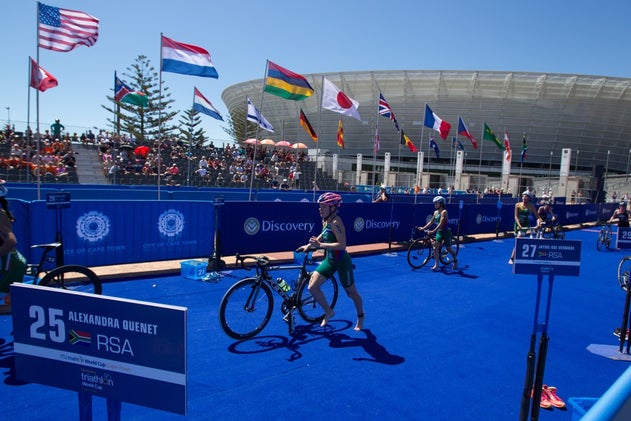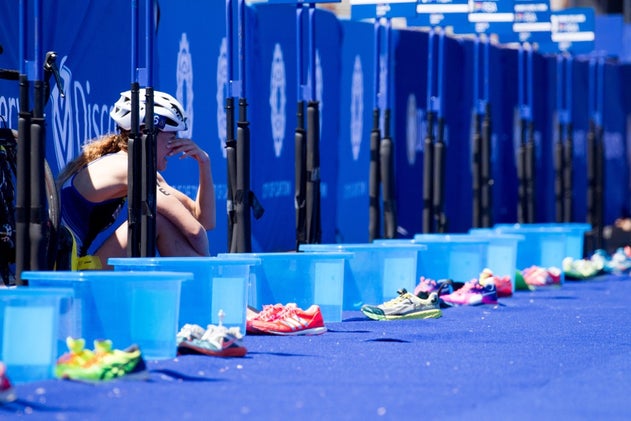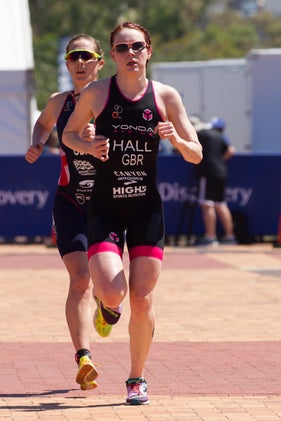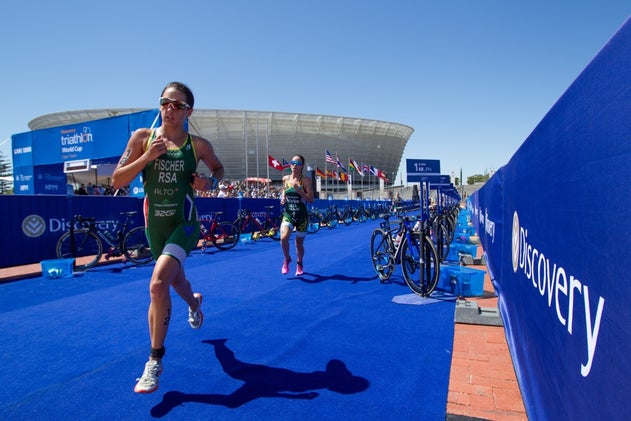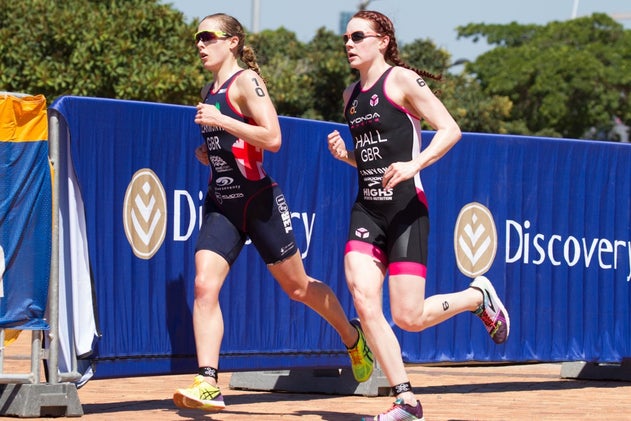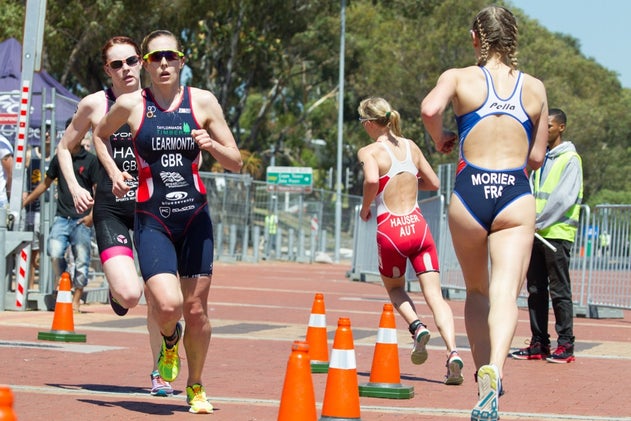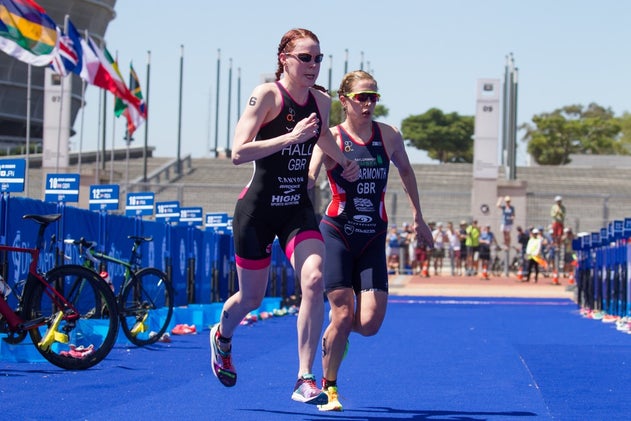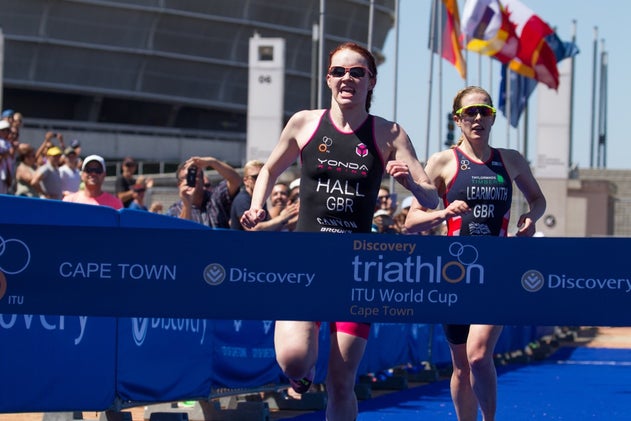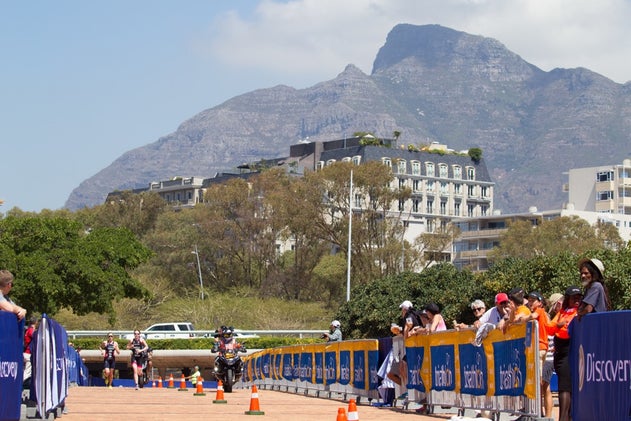 Recap
Great Britain's Lucy Hall won her first-ever ITU World Cup race on an amazing sprint finish against her training partner Jessica Learmonth. Hall won the sprint race in 59:34, with Learmonth in second at 59:35. Japan's Ai Ueda took the last spot on the winner's podium with a time of 1:00:04.
"The plan was to use Cape Town as part of our training and have a bit of fun! We wanted to test some training tactics as well and it did work, but triathlon is very unpredictable and there are so many variables … so when it all works out it is just wonderful!" said Hall.
On her first World Cup win she added: "It is amazing. I'm turning 25 next week and I always said that if I can get a World Cup podium before I am 25 then I will be happy."
Watch highlights from the race below, and read the complete race recap at Triathlon.org.
2017 Cape Town ITU Triathlon World Cup
Cape Town, South Africa – Feb. 11, 2017
750n swim, 20K bike, 5K run
Women
1. Lucy Hall (GBR) 59:34
2. Jessica Learmonth (GBR) 59:35
3. Ai Ueda (JPN) 1:00:04
4. Rachel Klamer (NED) 1:00:15
5. Jolanda Annen (SUI) 1:00:31
6. Chelsea Burns (USA) 1:00:50
7. Margot Garabedian (FRA) 1:00:51
8. Juri Ide (JPN) 1:00:59
9. Erin Dolan (USA) 1:01:04
10. Yurie Matsuda (JPN) 1:01:16