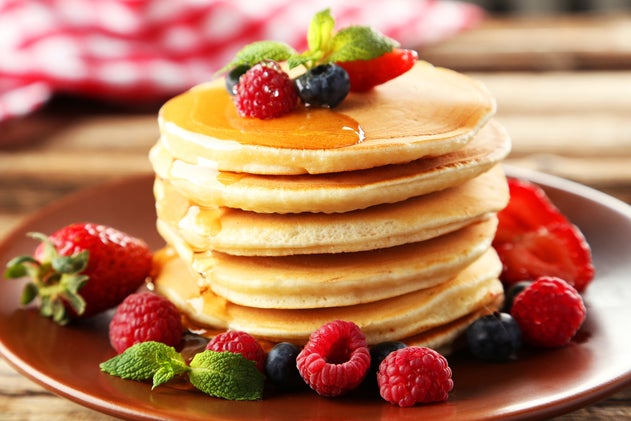 3. Hunger is not representative of energy burned.
As soon as you up the intensity and volume of your training, your body assumes it's the new norm and you had better be fueling it—a lot. Of course what the body and the corresponding hunger signals do not recognize is that soon enough you are going to stop and eat a big breakfast before a mostly sedentary eight hours at your desk.
Solution: Keep the size of your breakfast, lunch and dinner consistent and consume extra calories/food needed for training directly before, during or after workouts.

RELATED – Racing Weight: Lose Weight Or Lose Fat?