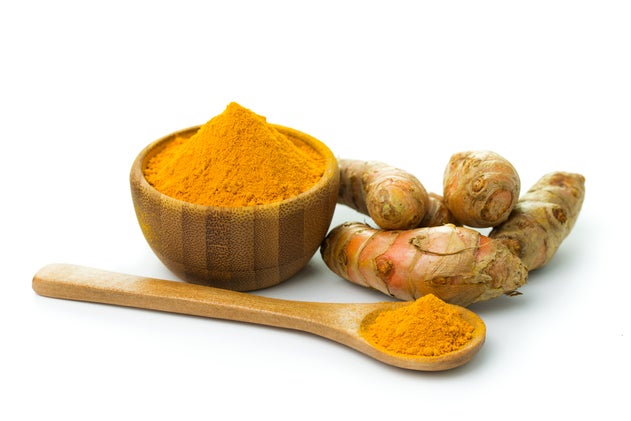 Which trendy foods are actually worth incorporating into your diet?

Each time I pick up a magazine, scour the Internet or check social media, there is a new food "trend" that catches my eye. Being a sports dietitian, I feel the need to research all of them and try only the ones that make sense—and sound delicious! I wanted to start 2016 by helping you decipher some of the current food trends.
Turmeric
This curry-like spice comes from the root of the curcuma longa plant. It has been used for thousands of years throughout China and India as a spice and yellow colorant in foods as well as to treat infections, inflammation and digestive issues. Research suggests that the active ingredient in turmeric, curcumin, lowers levels of two inflammatory enzymes and acts as an anti-inflammatory agent. Turmeric may also help improve inflammatory bowel diseases, likely due to its anti-inflammatory properties, and can improve digestion due to its ability to stimulate the gallbladder to produce bile. Research into its possible role as an anti-cancer agent is underway. Turmeric's antioxidant properties, including potent vitamin E, show promise.
"Verdict: This one is definitely worth incorporating into your cooking and your recovery routine. Turmeric tastes great on anything from cauliflower or potatoes to eggs or meat. Buy full, organic turmeric root for fullest flavor and maximum health benefits. Turmeric may reduce blood sugar, so anyone with diabetes should use with caution.

RELATED: Spice Up Your Nutrition Game With These 4 Turmeric-Based Products