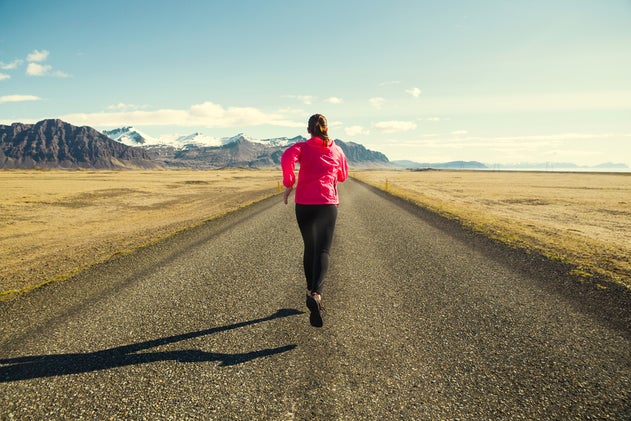 To prep your body for a better 2018 season, you need to play by the rules now.
Welcome to the off-season! Pat yourself on the back for another solid year and go into the winter with a real plan—but don't fall into the trap of attempting to carry PR fitness through to spring.
"There's a fear that you're never going to get it back," says Gordo Byrn, co-author of Going Long and head coach of Endurance Corner (Endurancecorner.com). "But you've been there before. If you had a breakthrough year, you have to treat yourself to some recovery." That doesn't mean you should throw your bike in the garage and spend three months eating nachos on the couch. Now's the time to shift your focus to overall health and move away from structured training.
No off-season plan is "one size fits all." What you do during the winter should reflect your goals in the spring. If you're a mid-pack athlete who's in the sport to have fun, you can probably have a relatively laid-back winter. But if you're a competitive age-grouper vying for a Kona spot, you probably can't afford to stop running until March. "If you have specific goals, you need to measure them out," says coach Patrick McCrann of Endurance Nation (Endurancenation.us). "If you need to bike a 5:30, that's a number you can start working toward. Is it more important to have fun now or are your goals more important?"
The key to a successful off-season is finding the perfect balance between an overly ambitious training plan and, well, getting really lazy. The following rules can help you negotiate that fine balance.