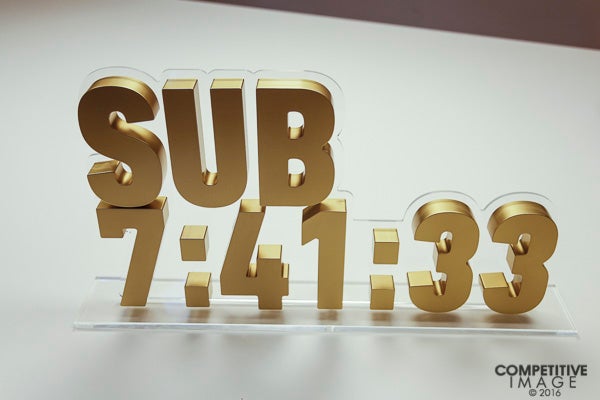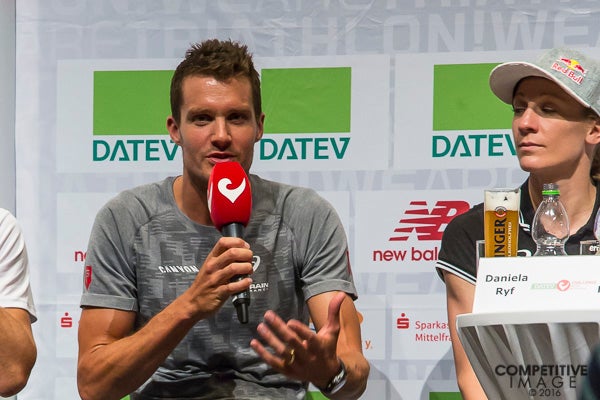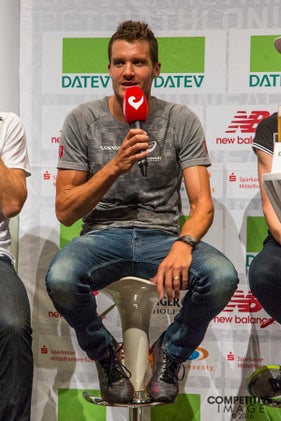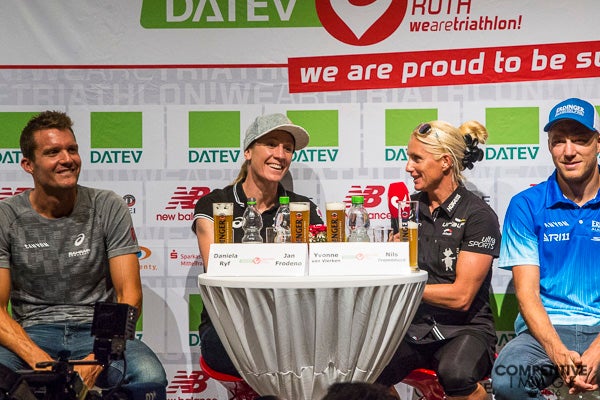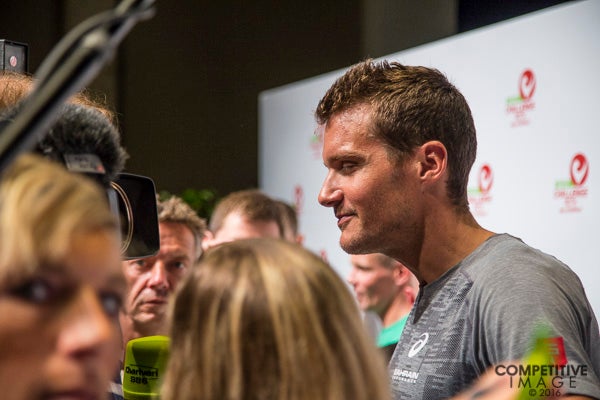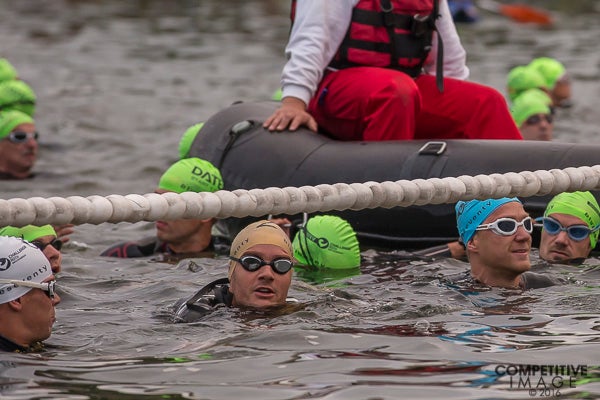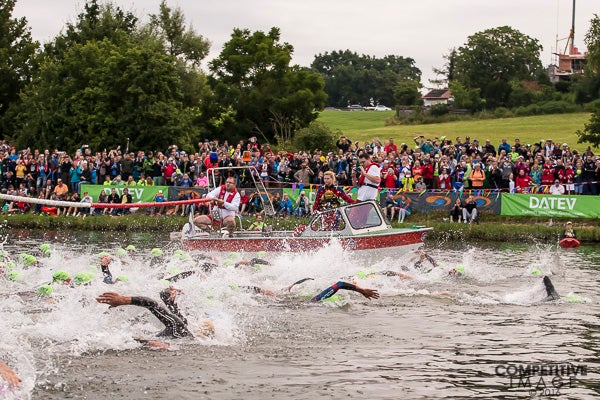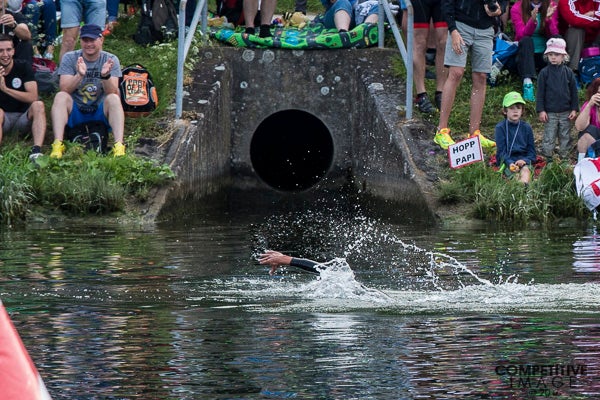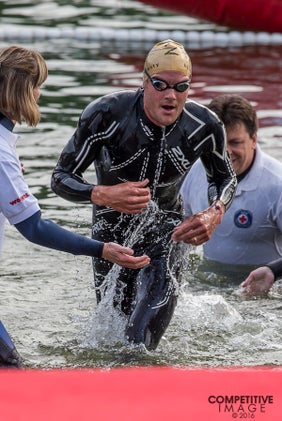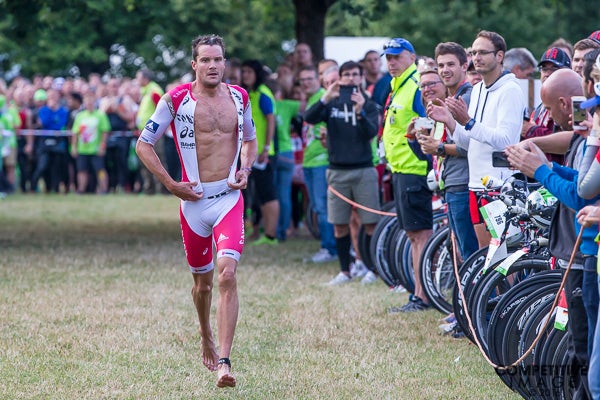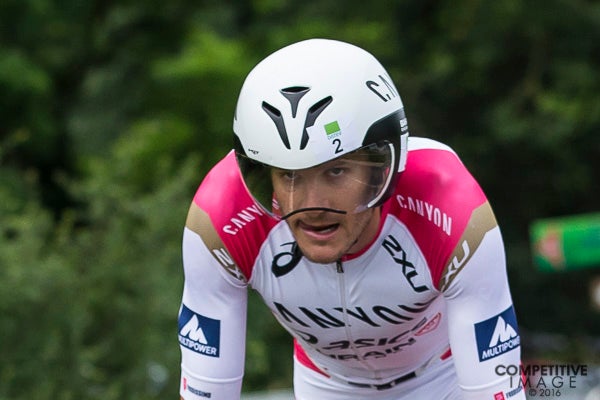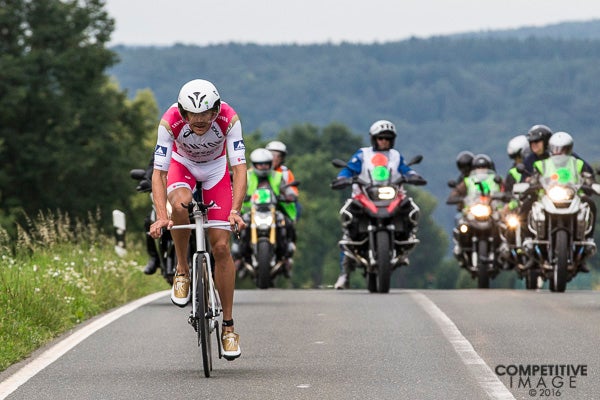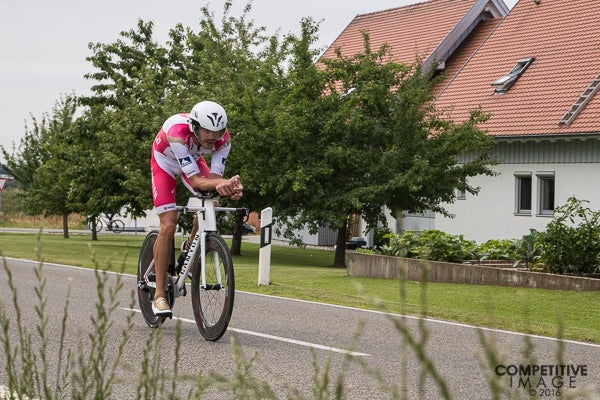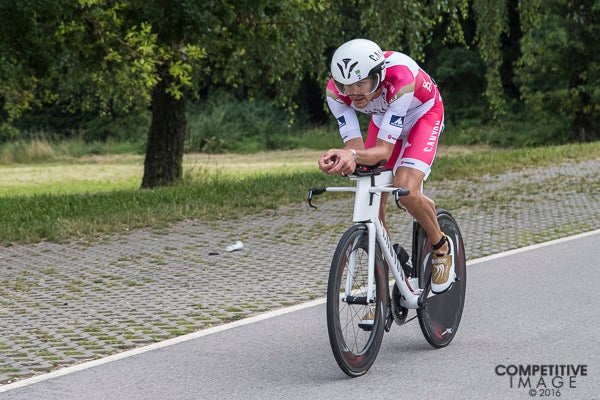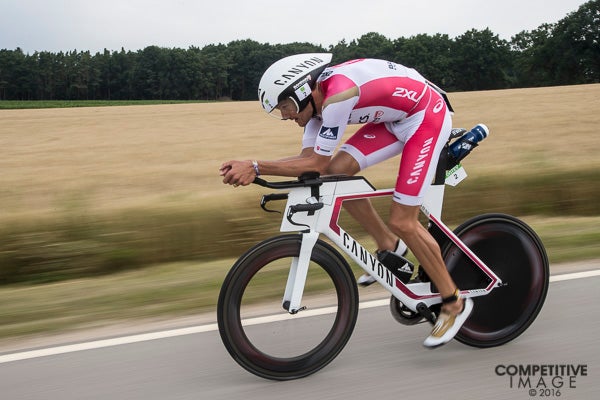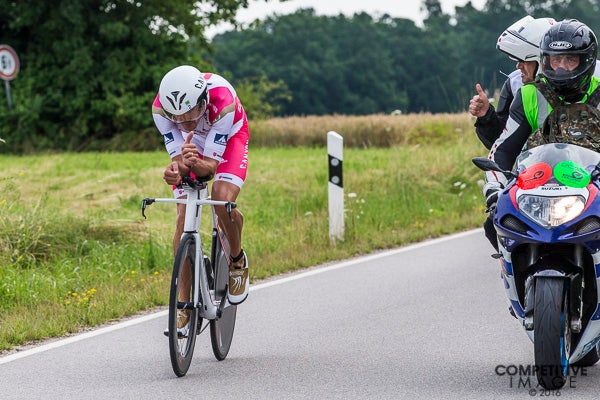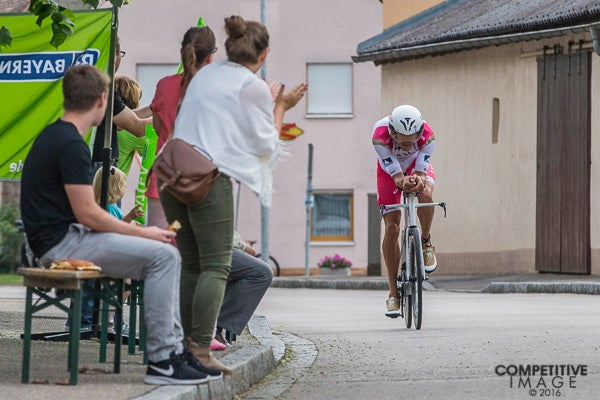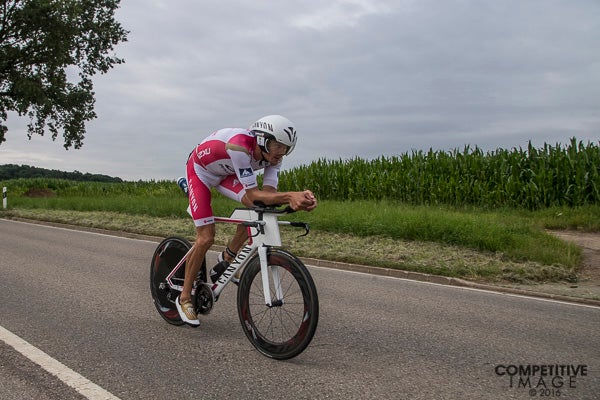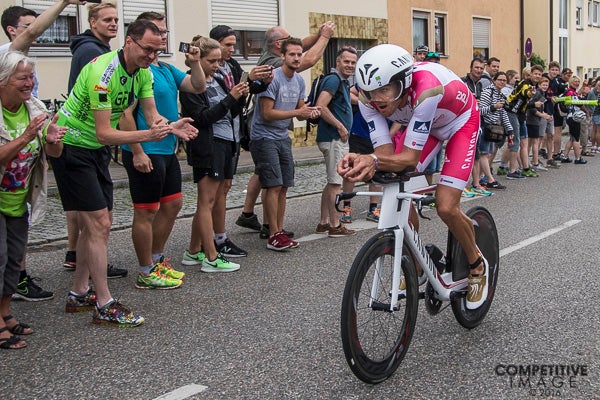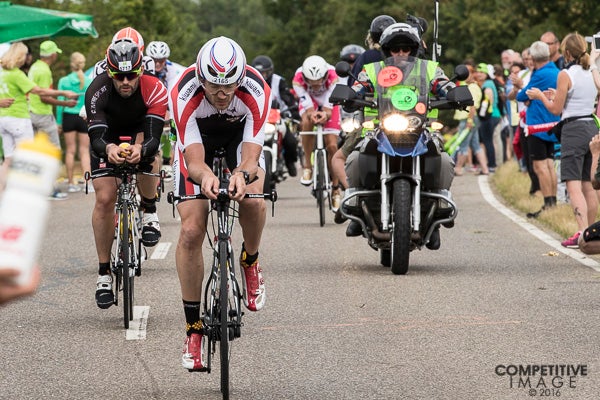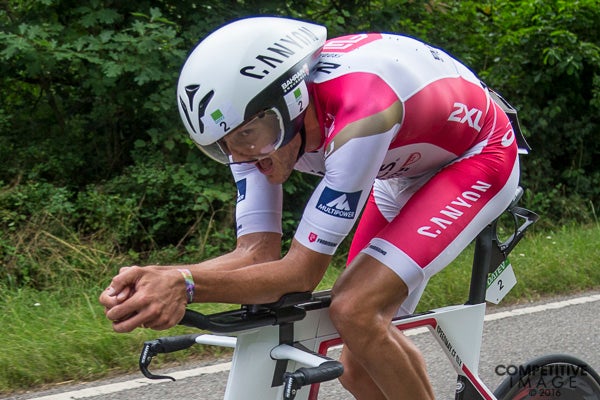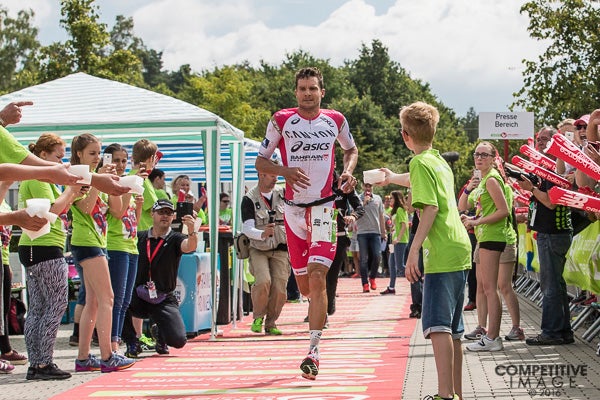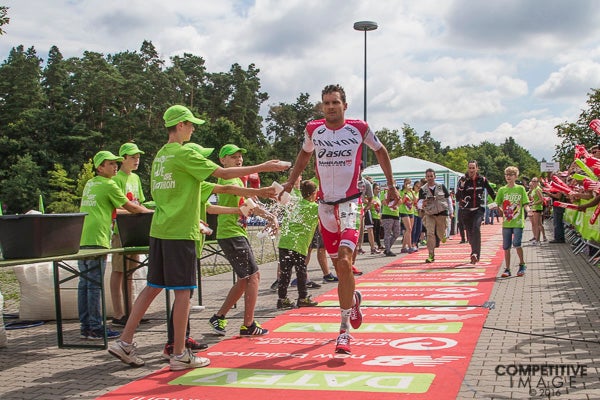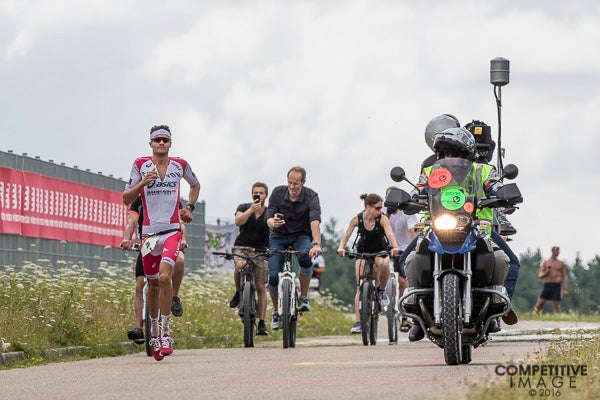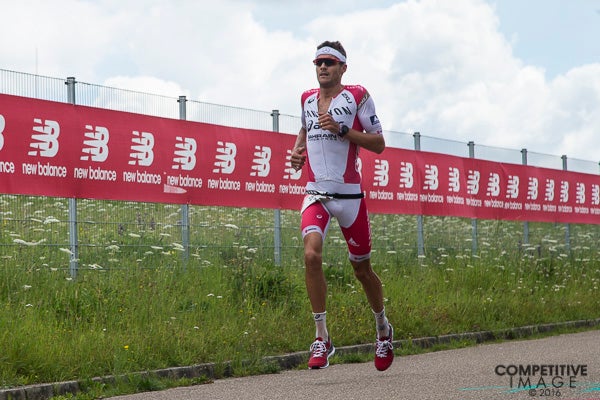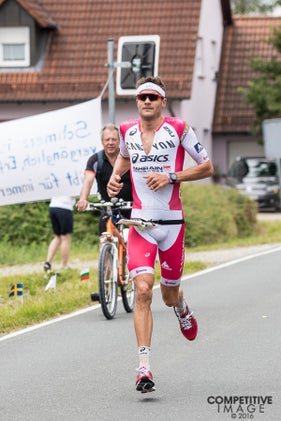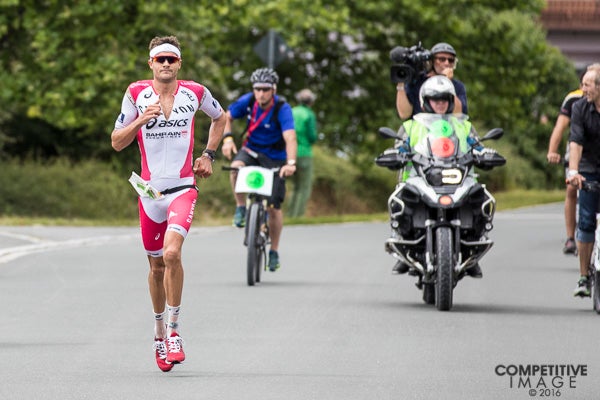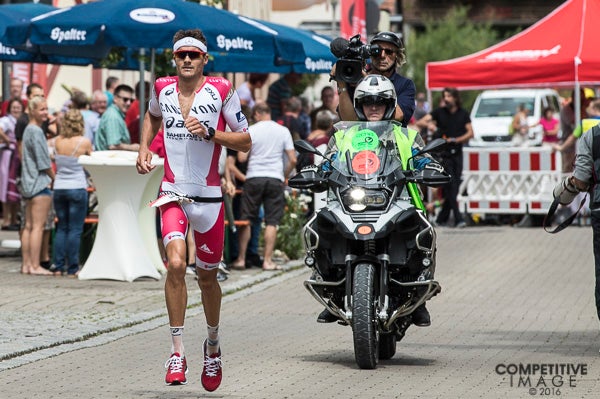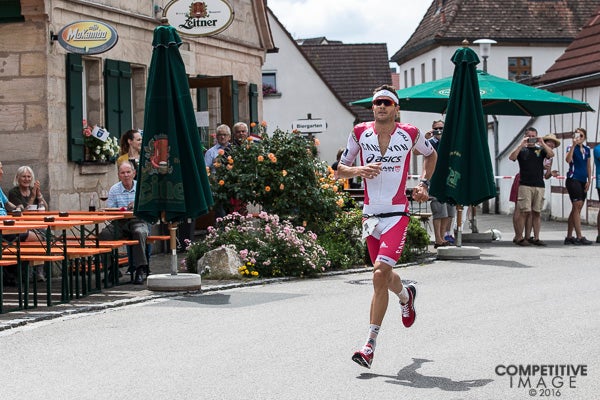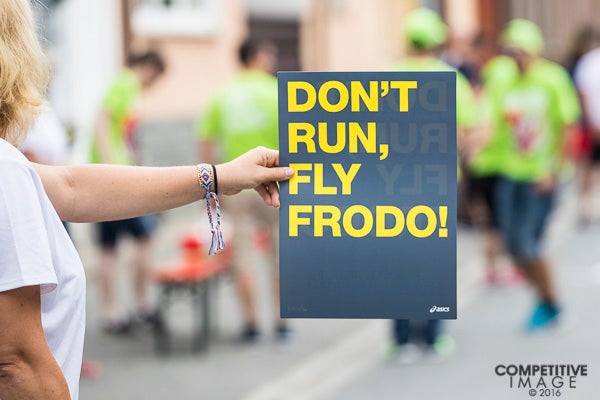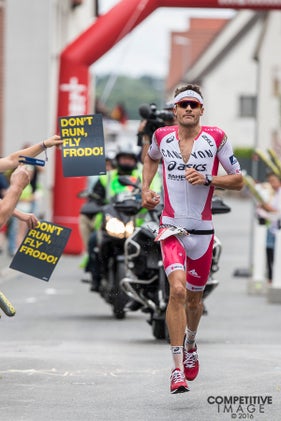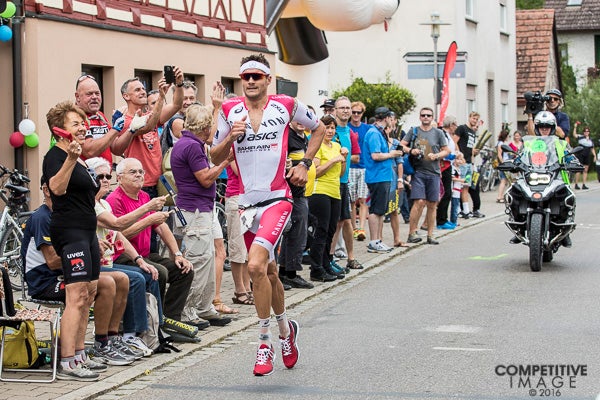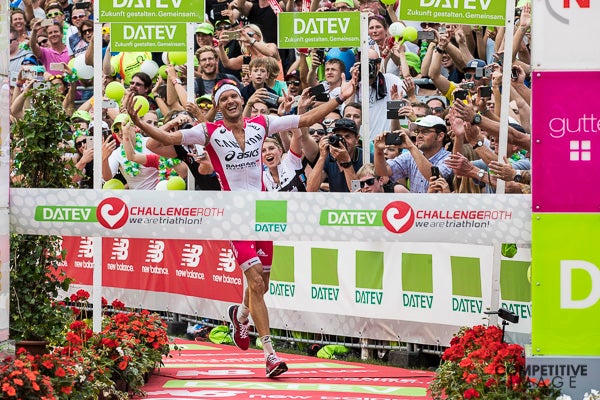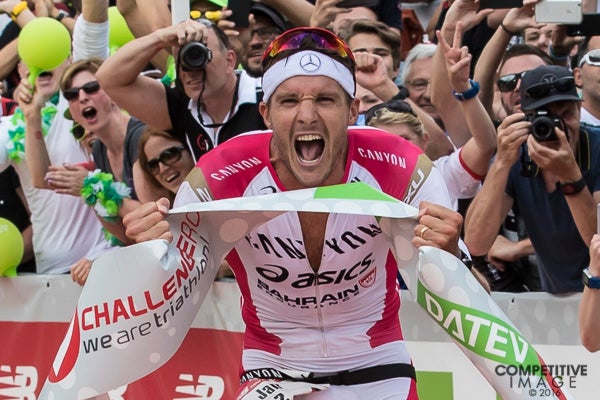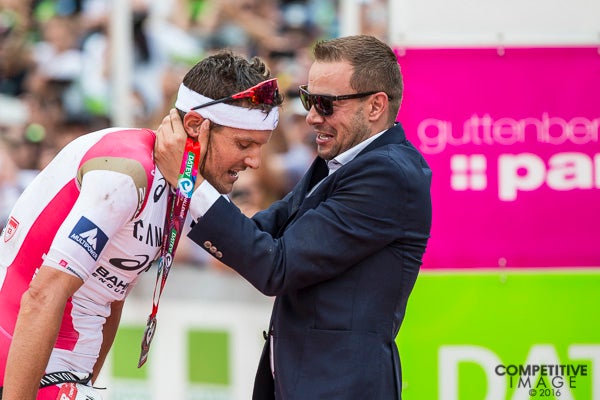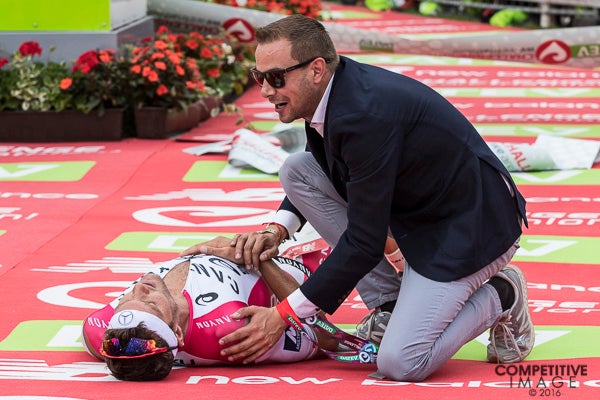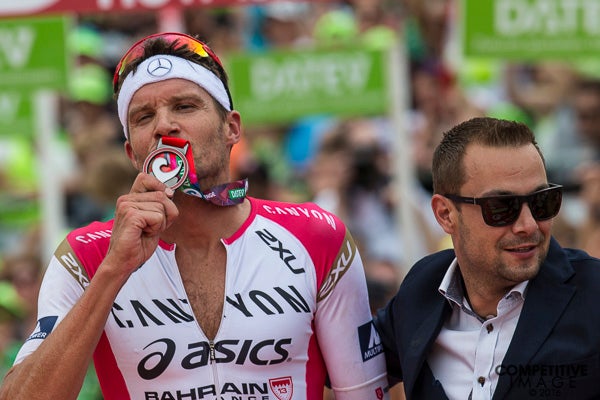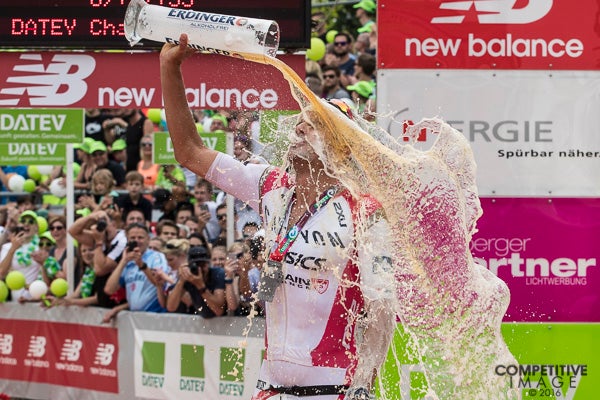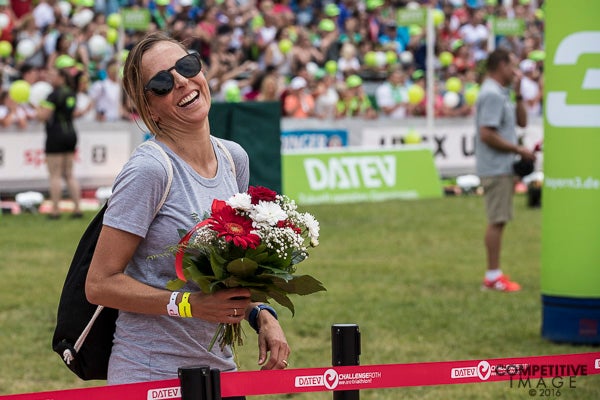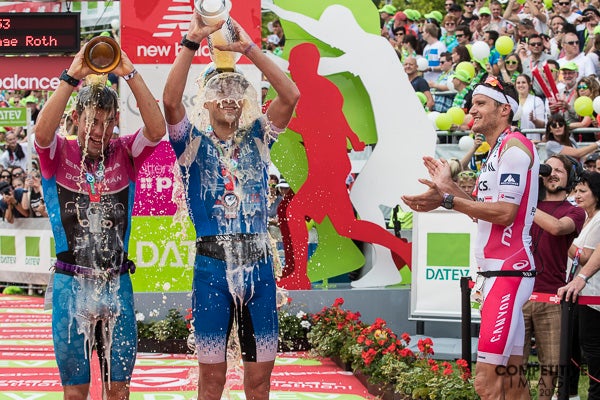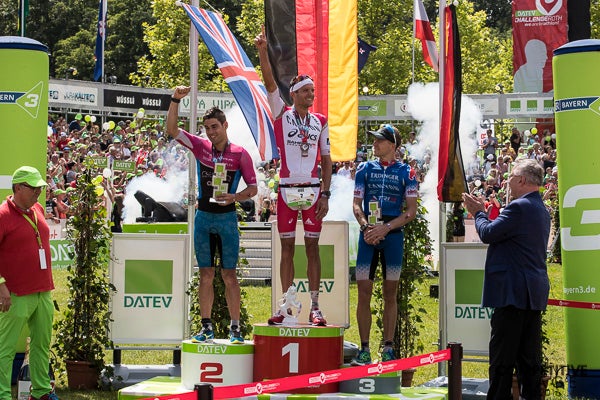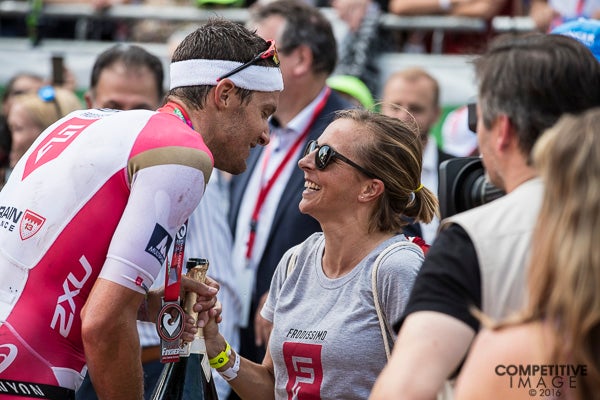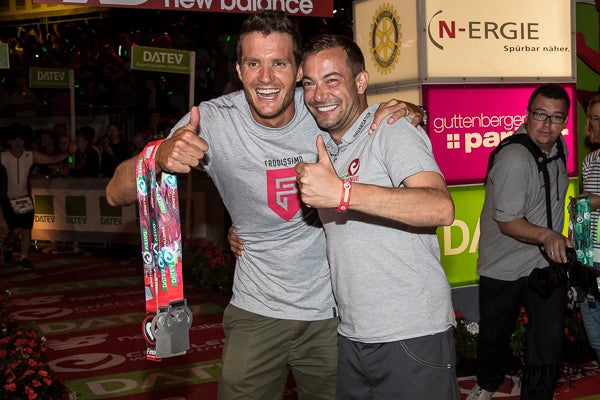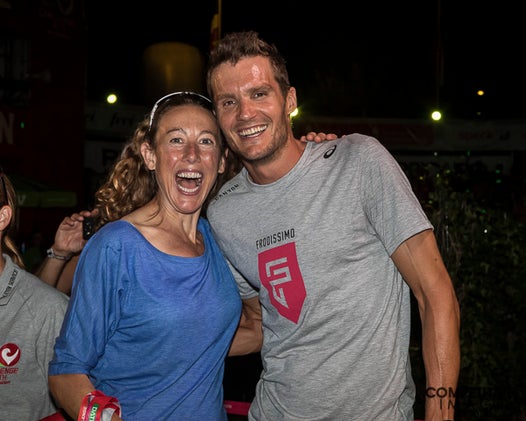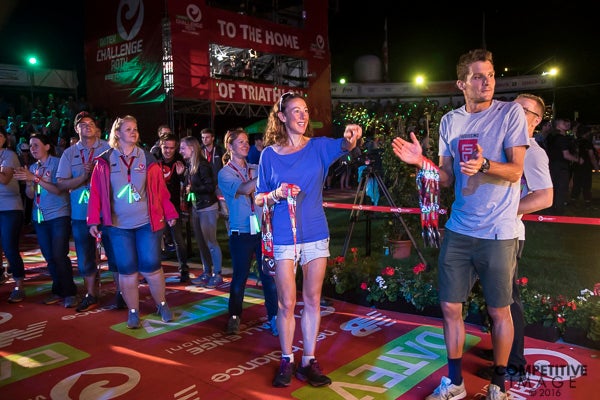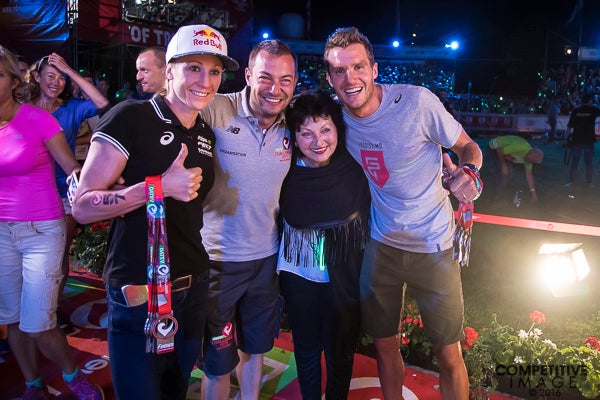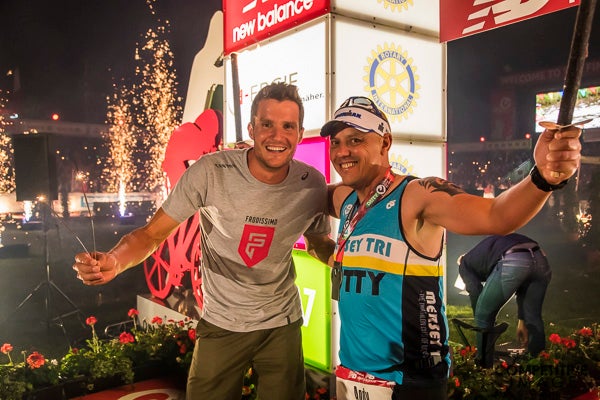 The 2016 Challenge Roth had representation from 72 countries including 3,300 individual athletes and 650 relay teams, as well as both returning 2015 race champions, but from beginning to end, the focus was on German Jan Frodeno and his world record attempt. Since Frodeno announced he was competing in the race in February, he has made no secret of the fact that he would be attempting to break the record for fastest iron-distance race. The previous 7:41:33 was established by fellow German Andreas Raelert at the 2011 Challenge Roth race.
The 2015 Ironman world champion showed his preparation, staying calm from the start and taking control early on in the race. Ultimately he smashed the record, clocking a 45:22 swim, 4:09:22 bike, and 2:40:35 run to set a new world record of 7:35:39. See images from Frodeno's race above.
All images are copyright Paul Phillips/Competitive Image/Triathlete Magazine.