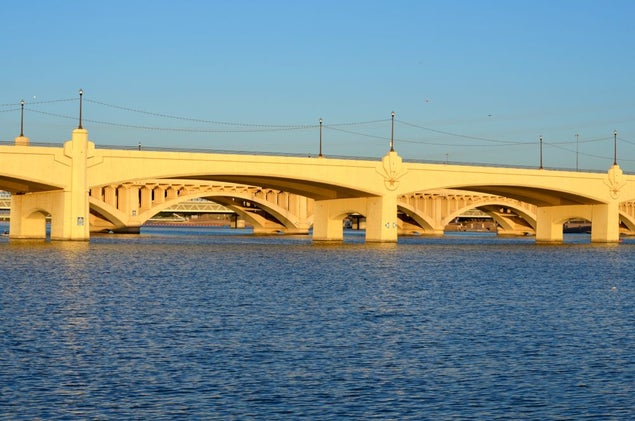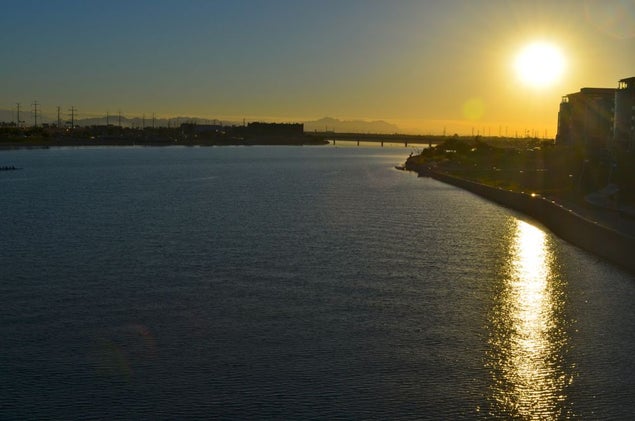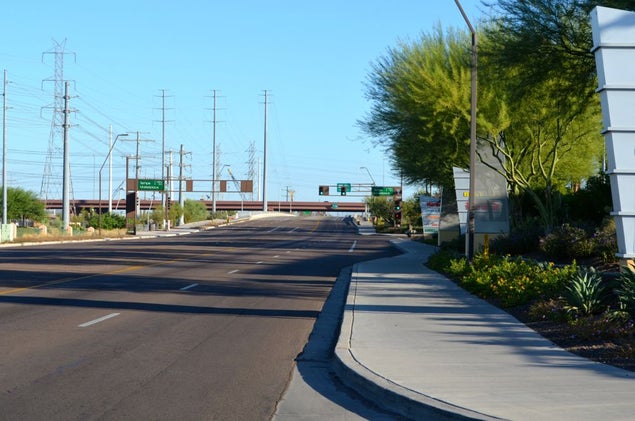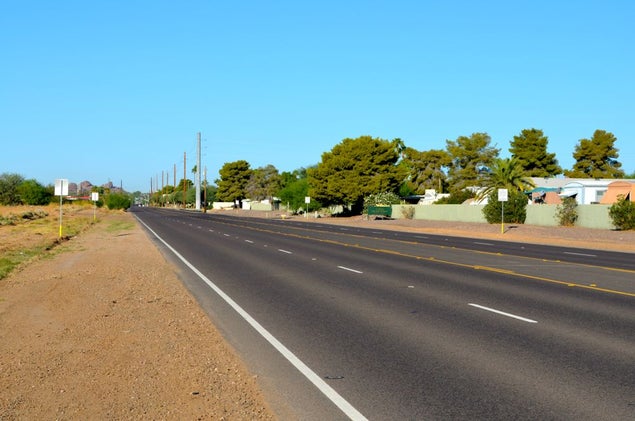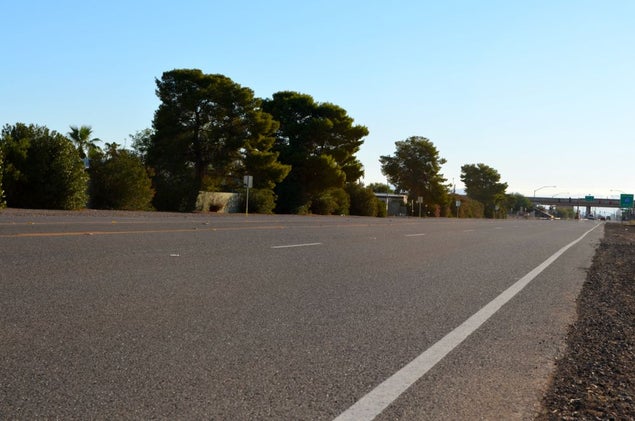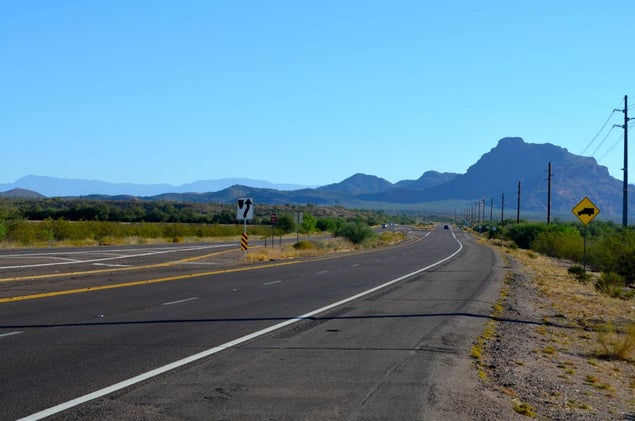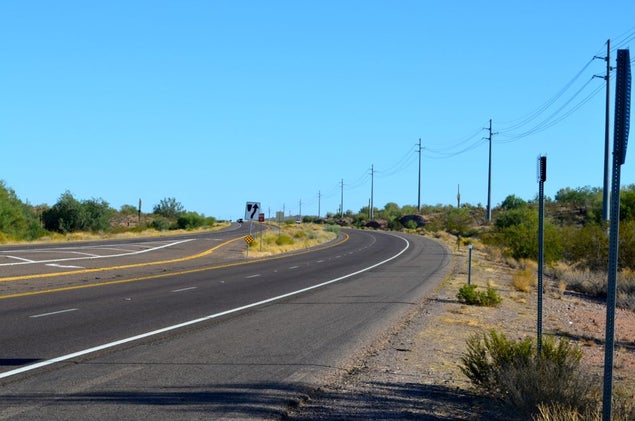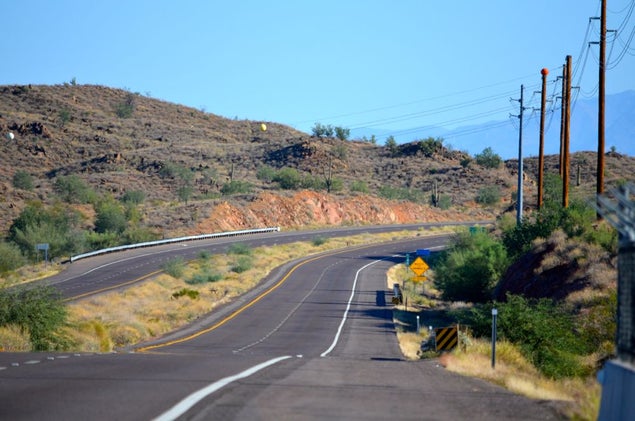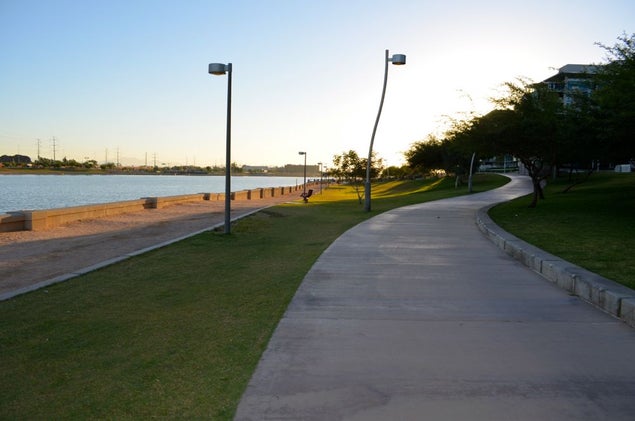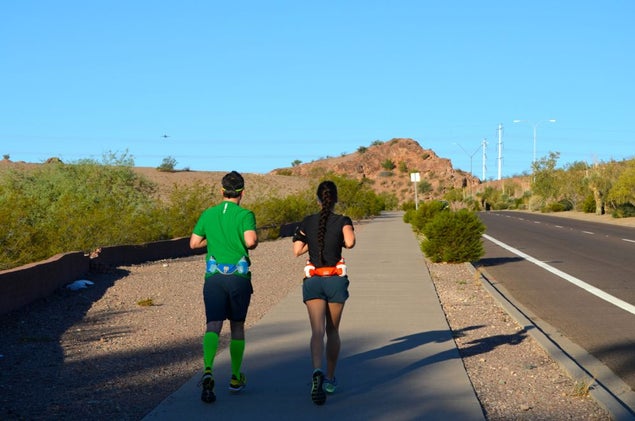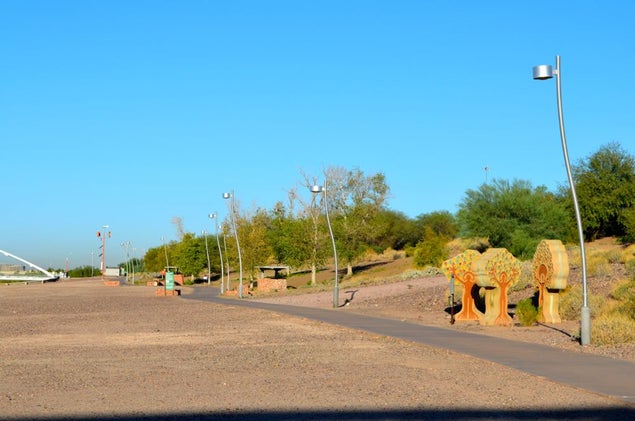 With a fast course, spectator-friendly venue, and ideal weather conditions, Ironman Arizona has become one of the most popular races on the Ironman circuit.
Professional triathletes, too, flock to Tempe each November for the race—some in search of a late-season victory, others looking to redeem a poor performance at the Ironman World Championships. Many of the sport's best, including Leanda Cave, Eneko Llanos, Linsey Corbin, and Jordan Rapp, have claimed Ironman Arizona victories in the past.
"If I could define this race with one word it would be 'community.'" said 2012 Ironman Arizona champion Linsey Corbin, "I think it's a real pleasure to be sharing the course with age groupers, as well as the other professionals. I enjoy being able to say 'good job' and 'good luck' to people. There's a lot of energy with this course."
Paul Amey, who holds several top-three finishes at Ironman Arizona, agrees: "I've done a few races in Arizona. The weather is always good and it's a good course. It's always a good atmosphere and a good crowd."
The 2014 race will take place on Sunday, Nov. 16. Live race coverage can be found on Ironman.com.