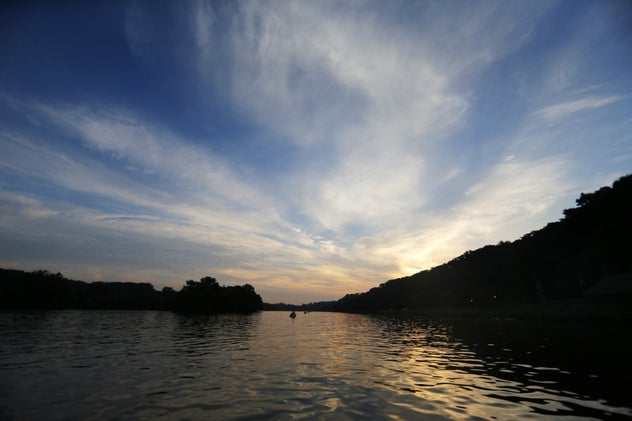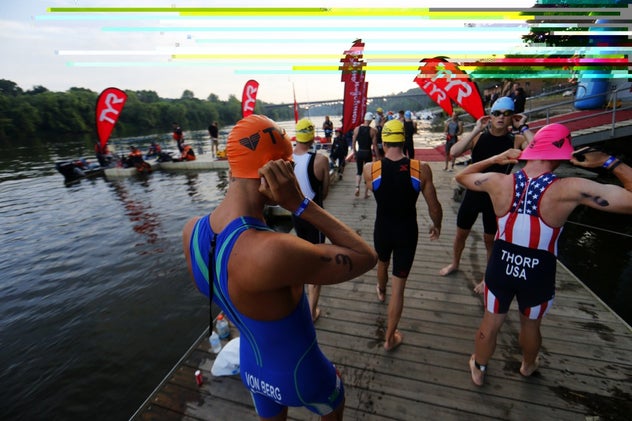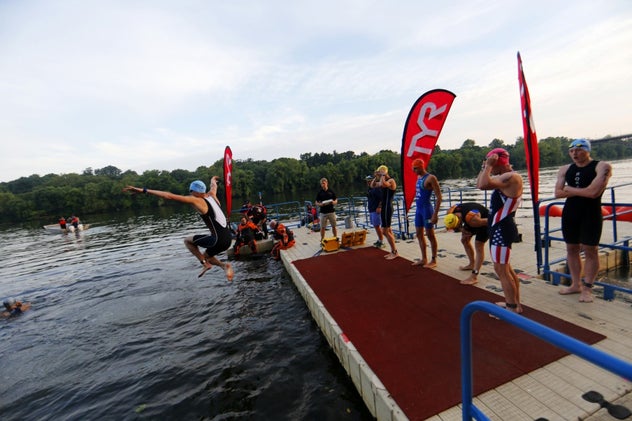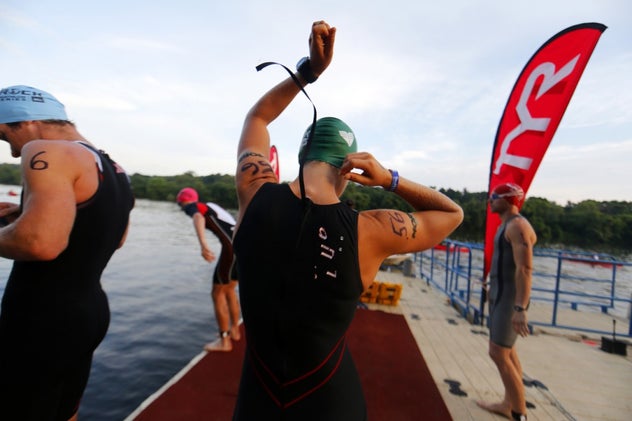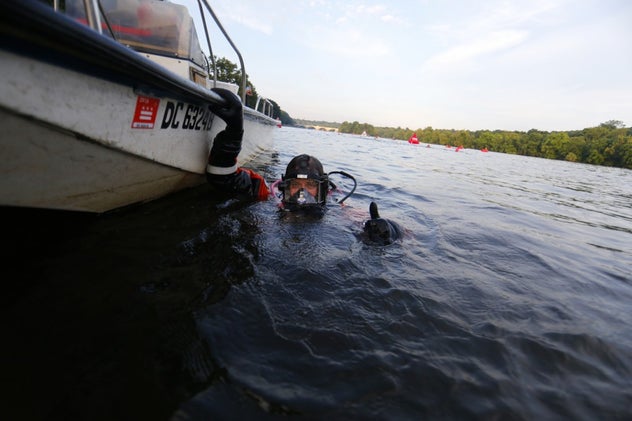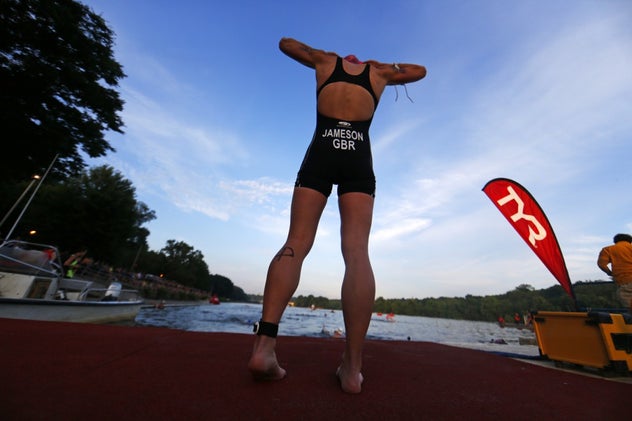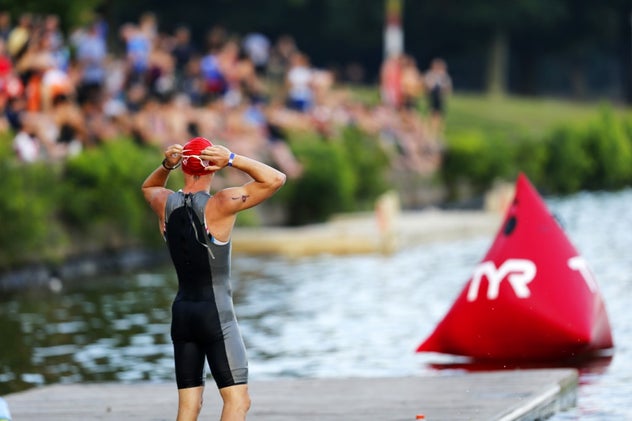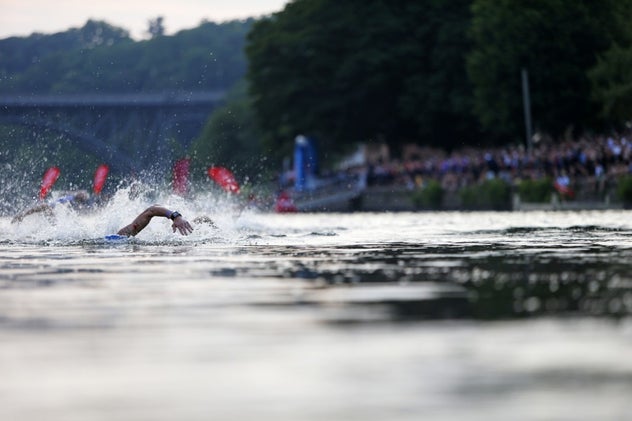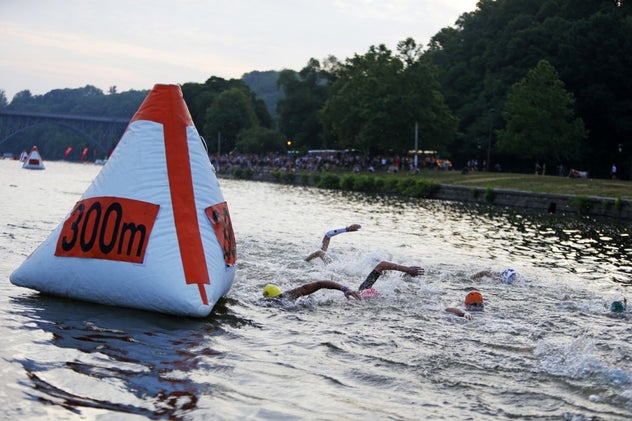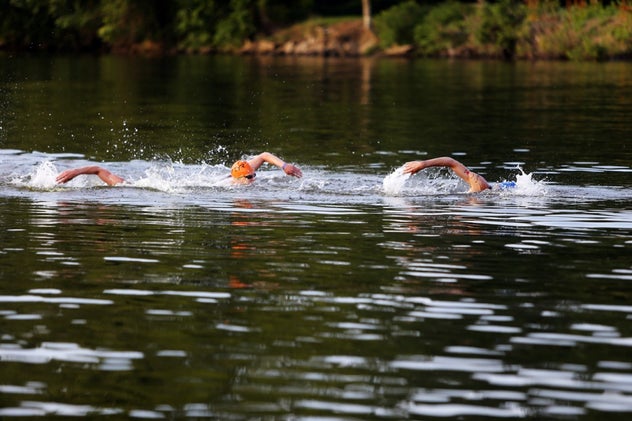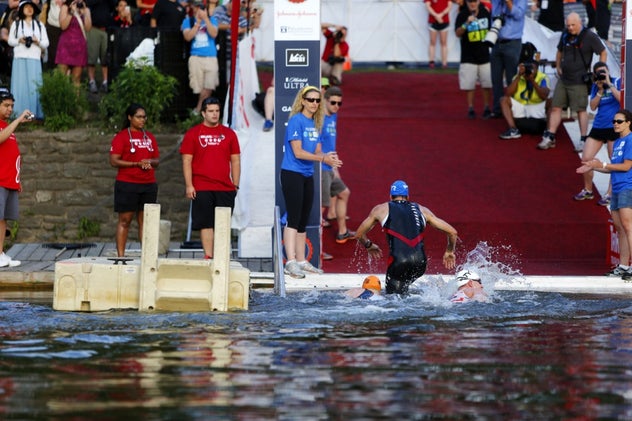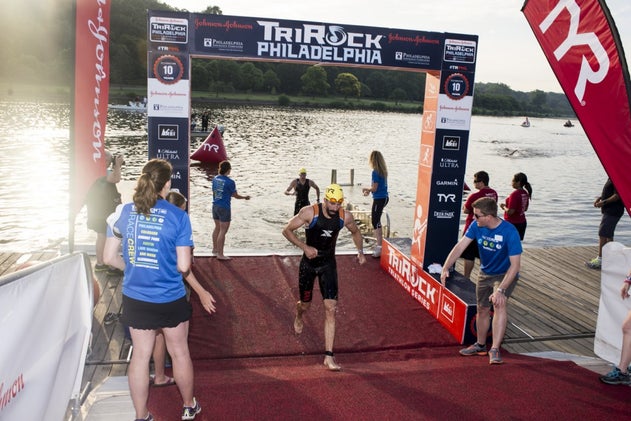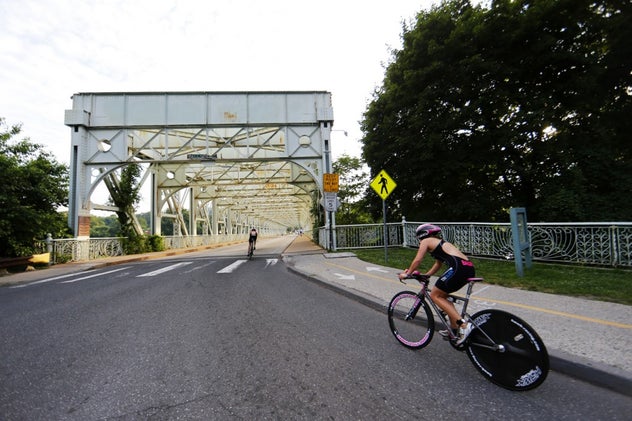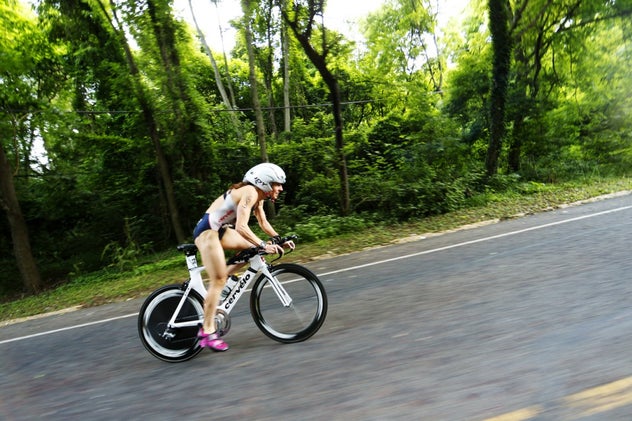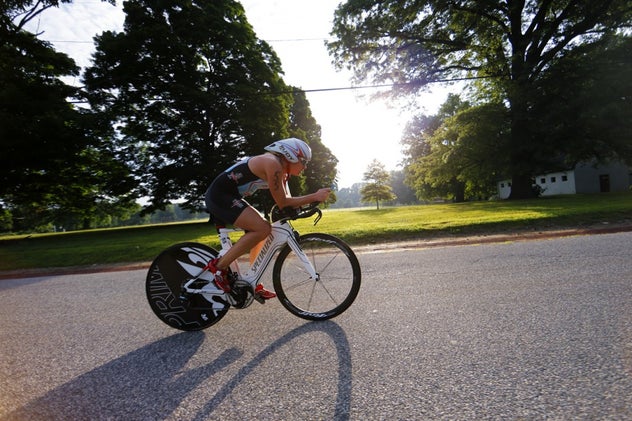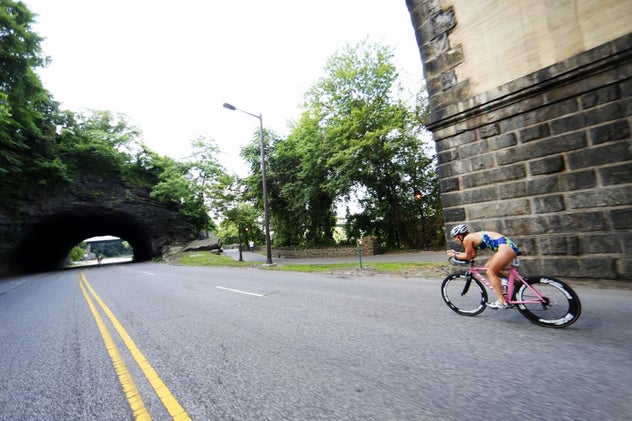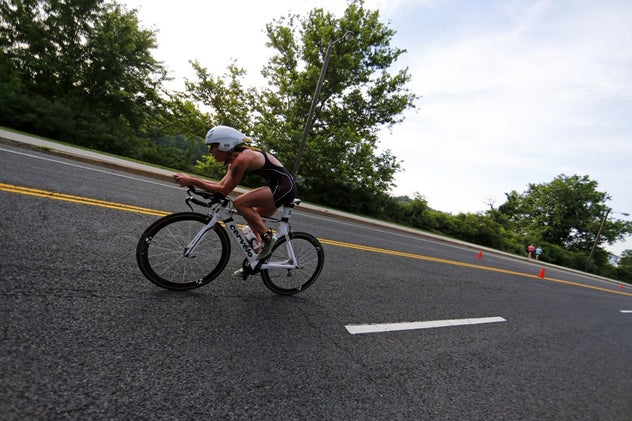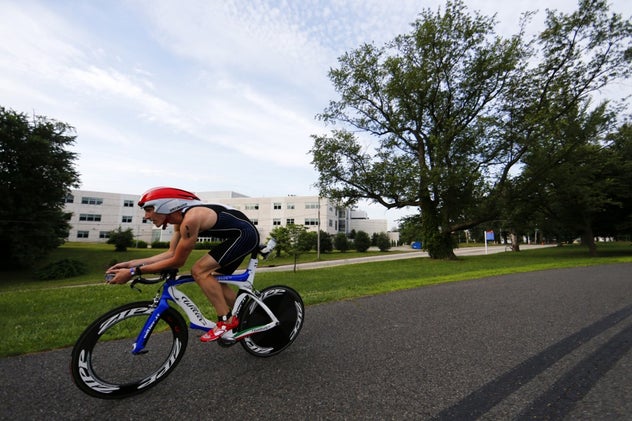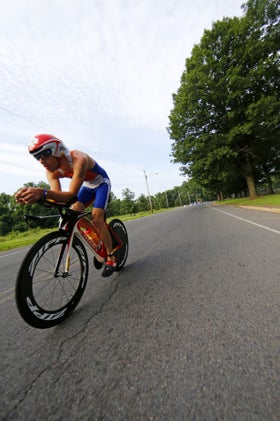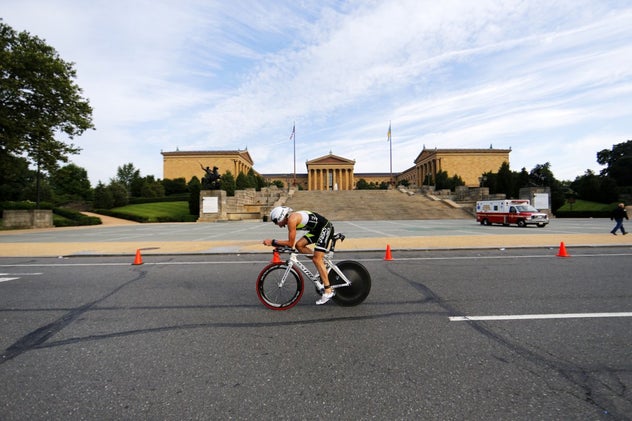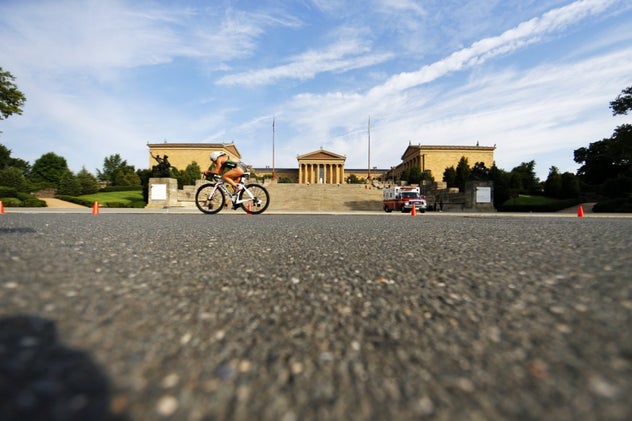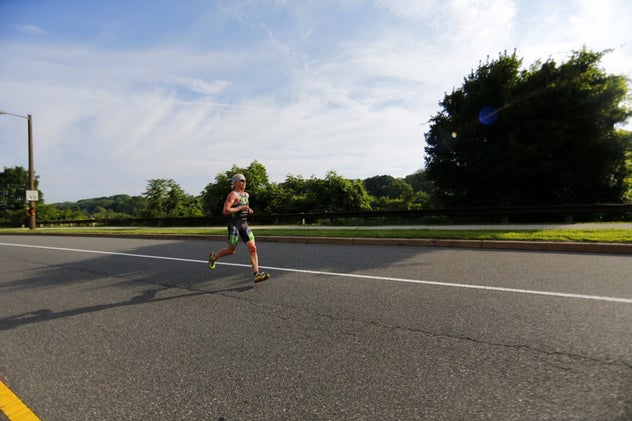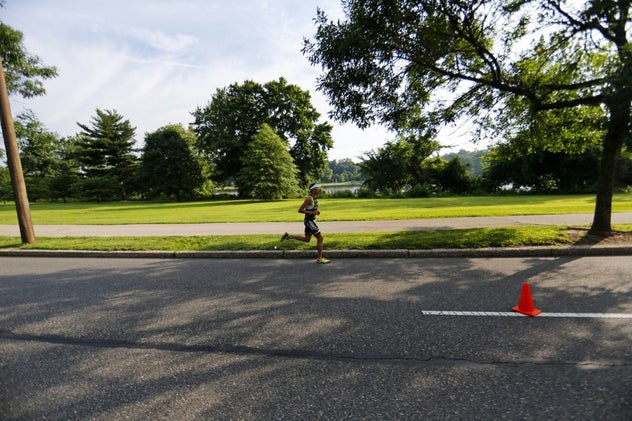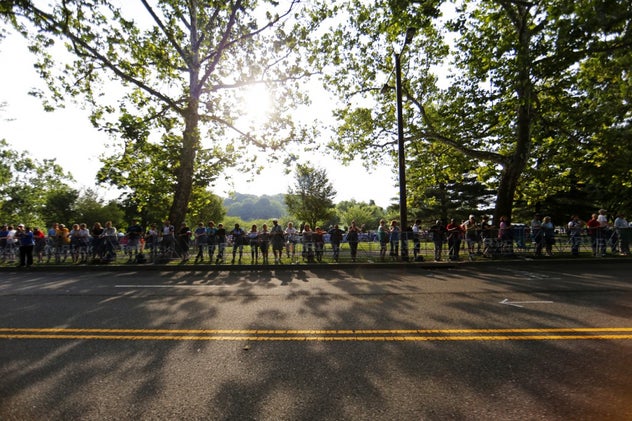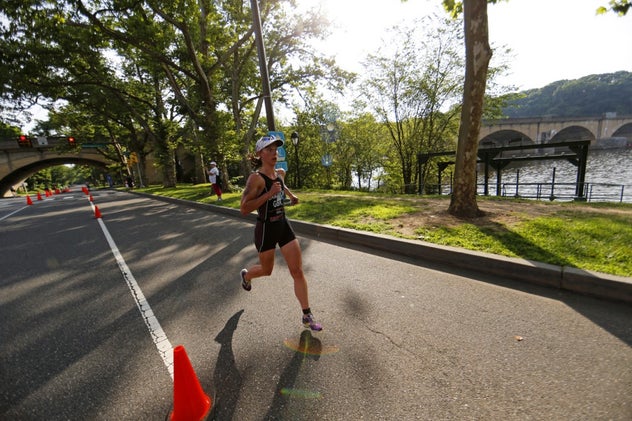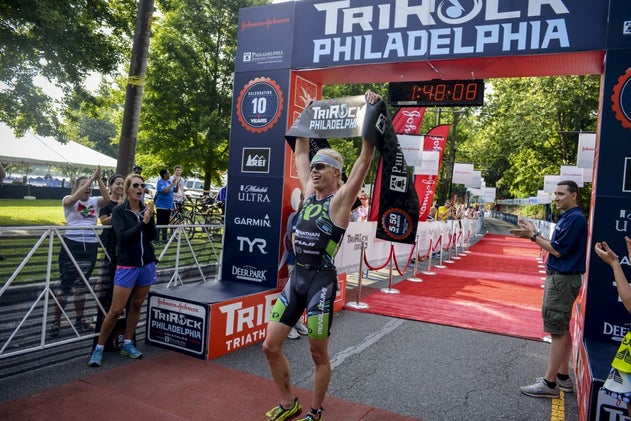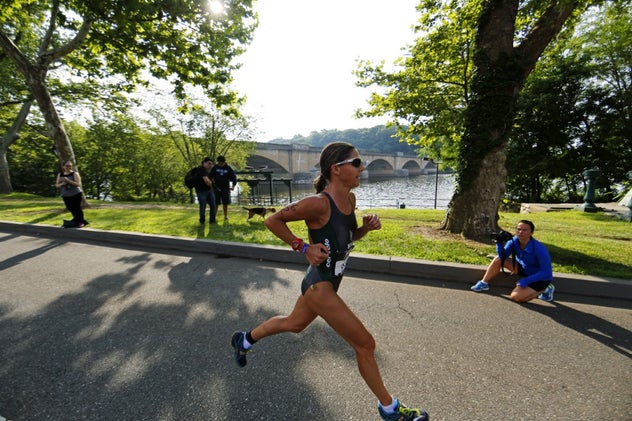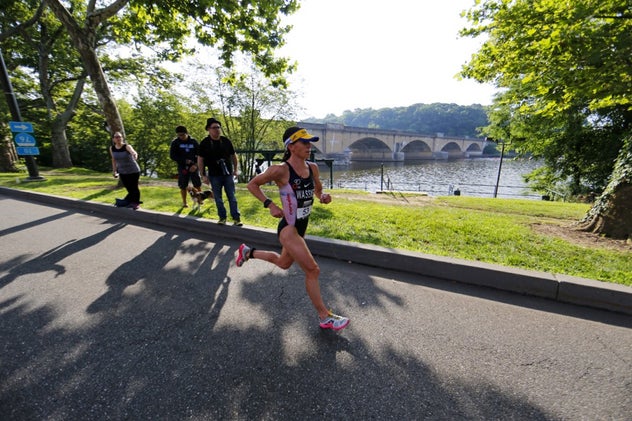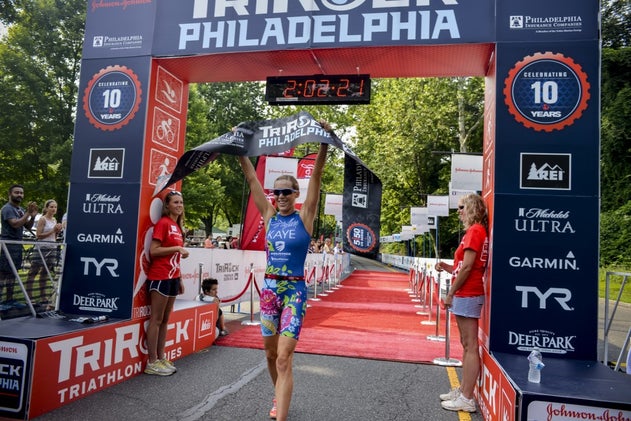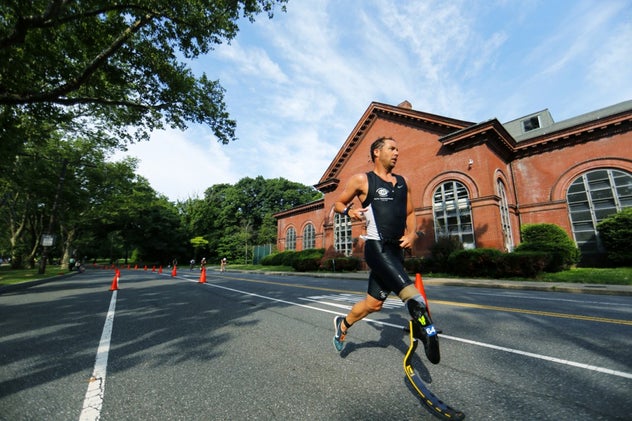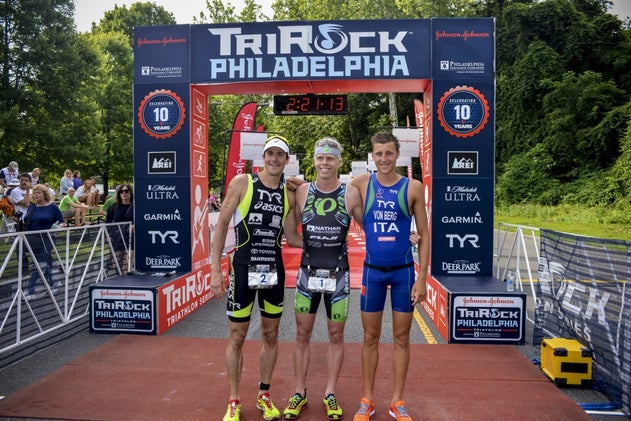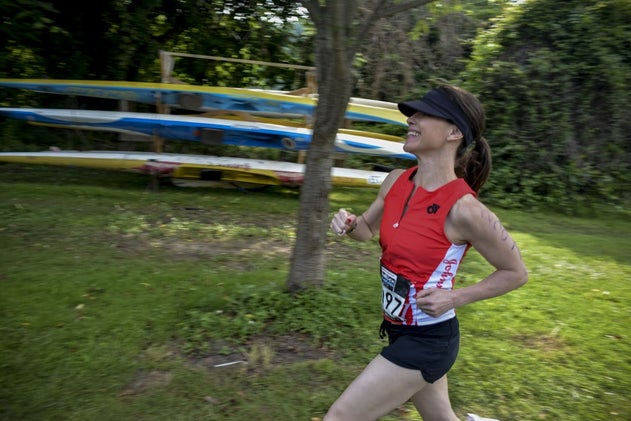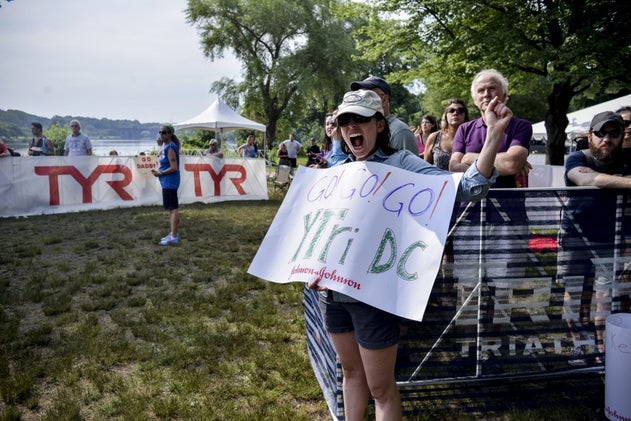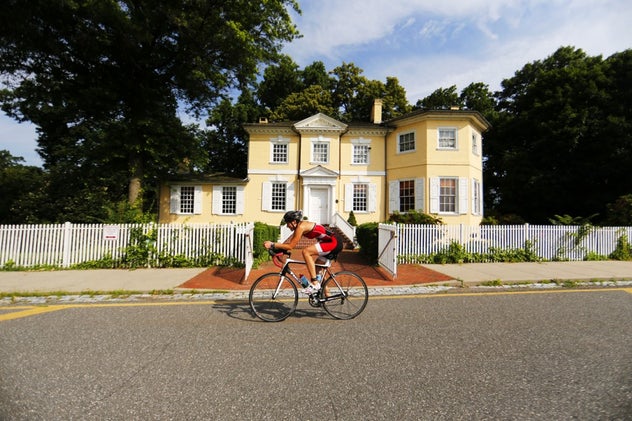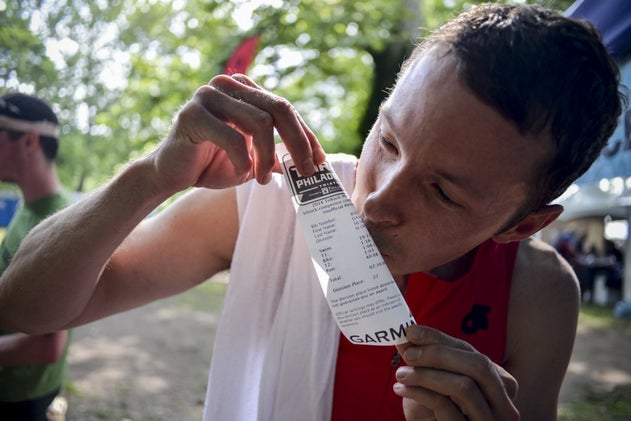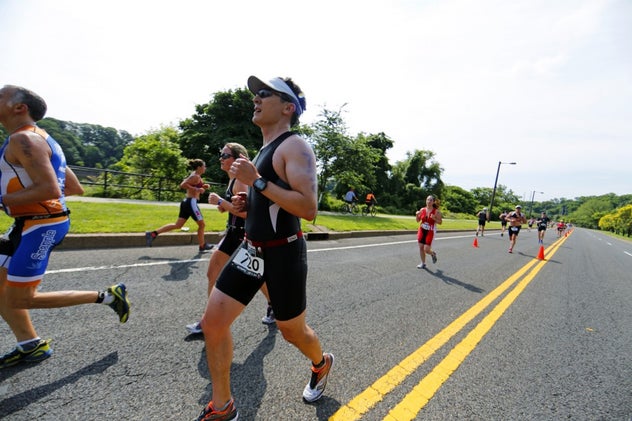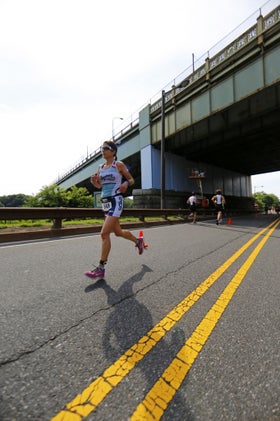 Photos by Swim Bike Run Photography.
Americans Cameron Dye and Alicia Kaye each found the lead on the bike and then held it to the finish line at the 10th running of the Johnson & Johnson TriRock Philadelphia Triathlon presented by Philadelphia Insurance Companies.
More than 30 triathletes competed in the PHLY Cup pro division, which launched in partnership with Philadelphia Insurance Companies (PHLY) last year. The PHLY Cup evenly splits a prize purse totaling $25,000 between the men and women top-five finishers in the Olympic distance.