2014 Triathlete Buyer's Guide: Cycling Accessories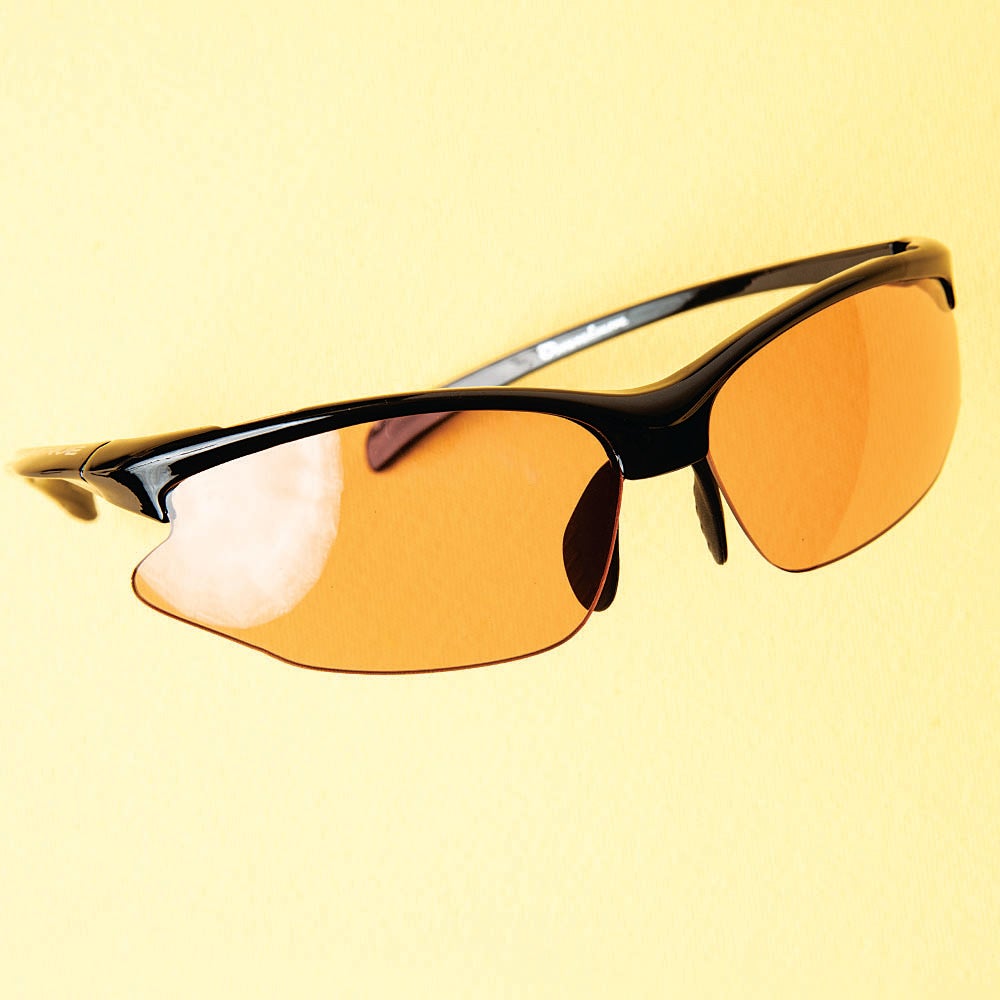 The 2014
Triathlete Buyer's Guide
magazine is out on newsstands now (and check out the
digital version
), and we're giving you a sneak peek right here. Check out the bike accessories from the guide below and check back to Triathlete.com for more
Buyer's Guide
content.
Optic Nerve Omnium PM sunglasses
$79, Opticnerve.com
The draw: Secure fitting and lightweight
At just a hair over an ounce, these featherweight sunglasses feature light-sensitive lenses, which are convenient when conditions vary during a ride at the end of the day. They fit securely, making them great for the bike, but they also keep enough of a grip on the head to stay secure while running. Since they have an upper rim, they're best for road-type positions or riding with clip-on aerobars—the frame could obstruct a rider's field of vision while in a super-aggressive aero position.