2014 Triathlete Buyer's Guide: Run Computers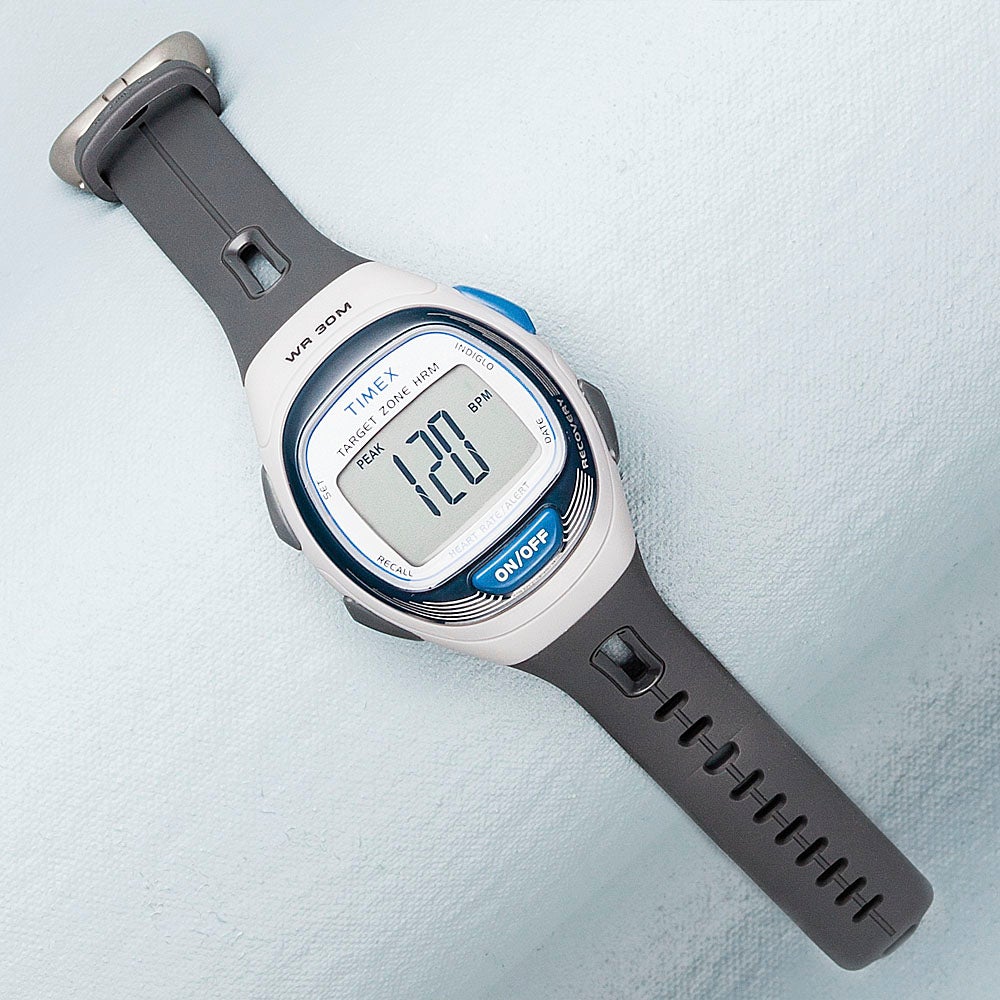 The 2014 Triathlete Buyer's Guide magazine is out on newsstands now (and check out the digital version), and we're giving you a sneak peek right here. Check out the run computers from the guide below and check back to Triathlete.com for more Buyer's Guide content.
Timex Easy Trainer Heart Rate Monitor
$50, Timex.com
The draw: Simple and affordable heart rate monitor
This watch is extremely easy to use. Without cracking open the instruction pamphlet you can get started right out of the box. Thanks to the reasonable price and ease of use, this is a great choice for someone who wants to explore heart rate training without making a big investment. However, athletes who wants to track distance or splits in a workout will have to look elsewhere.