2014 Triathlete Buyer's Guide: Best In Class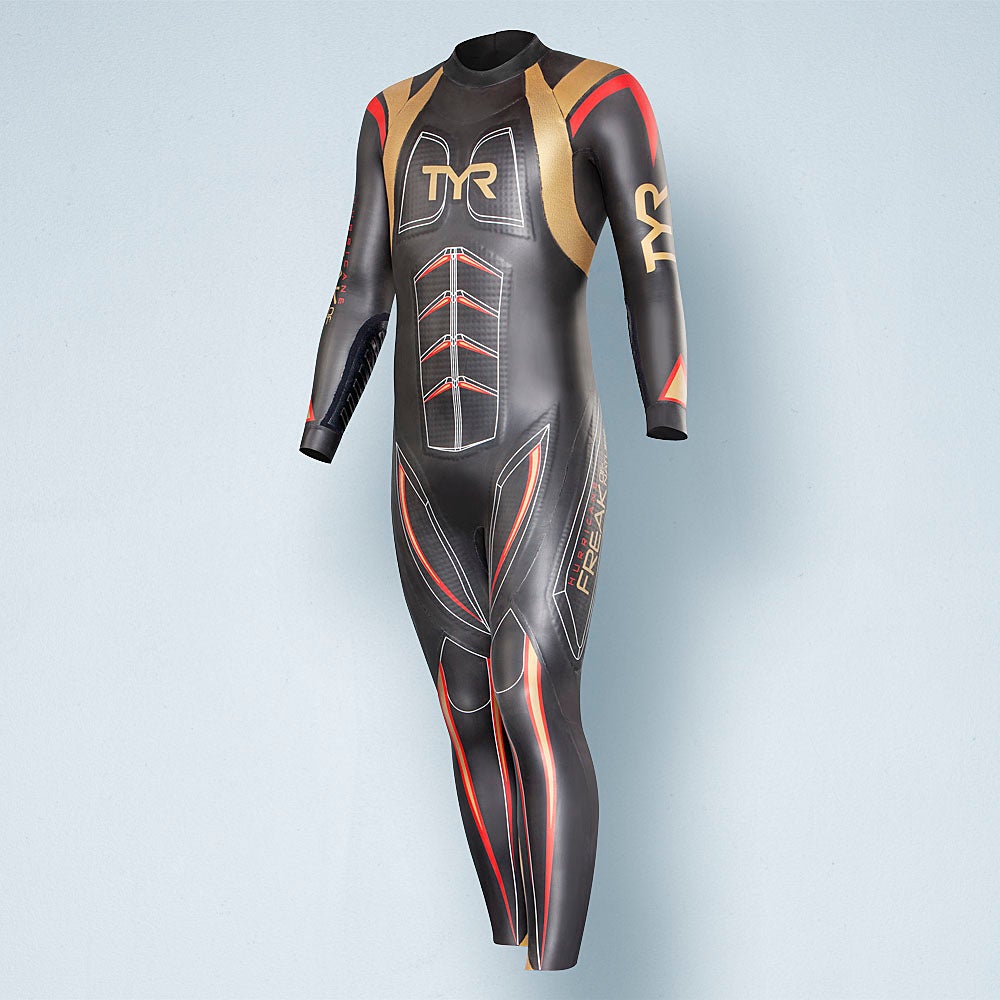 The 2014 Triathlete Buyer's Guide magazine is out on newsstands now (and check out the digital version), and we're giving you a sneak peek right here. These products were given the designation of "Best In Class" by the editors of Triathlete.
Wetsuit
TYR Freak of Nature
$1,200, Tyr.com
The draw: Comfort, speed and bravado
Picture this: it arrives at your door in a James Bond-esque briefcase complete with its own cleaning supplies and a swim cap. You give yourself a good 10 minutes to get your Freak on (it's a struggle), then jump in the water. The reward for that effort is feeling like you're swimming in a second skin, with super flexible shoulders, perfectly placed buoyancy panels that set the body in a neutral position, and gentle core and quad compression. Coming out of the water it glides off easily. This super hero-esque suit is not for wallflowers or the faint of wallet.