2014 Triathlete Buyer's Guide: Swim Accessories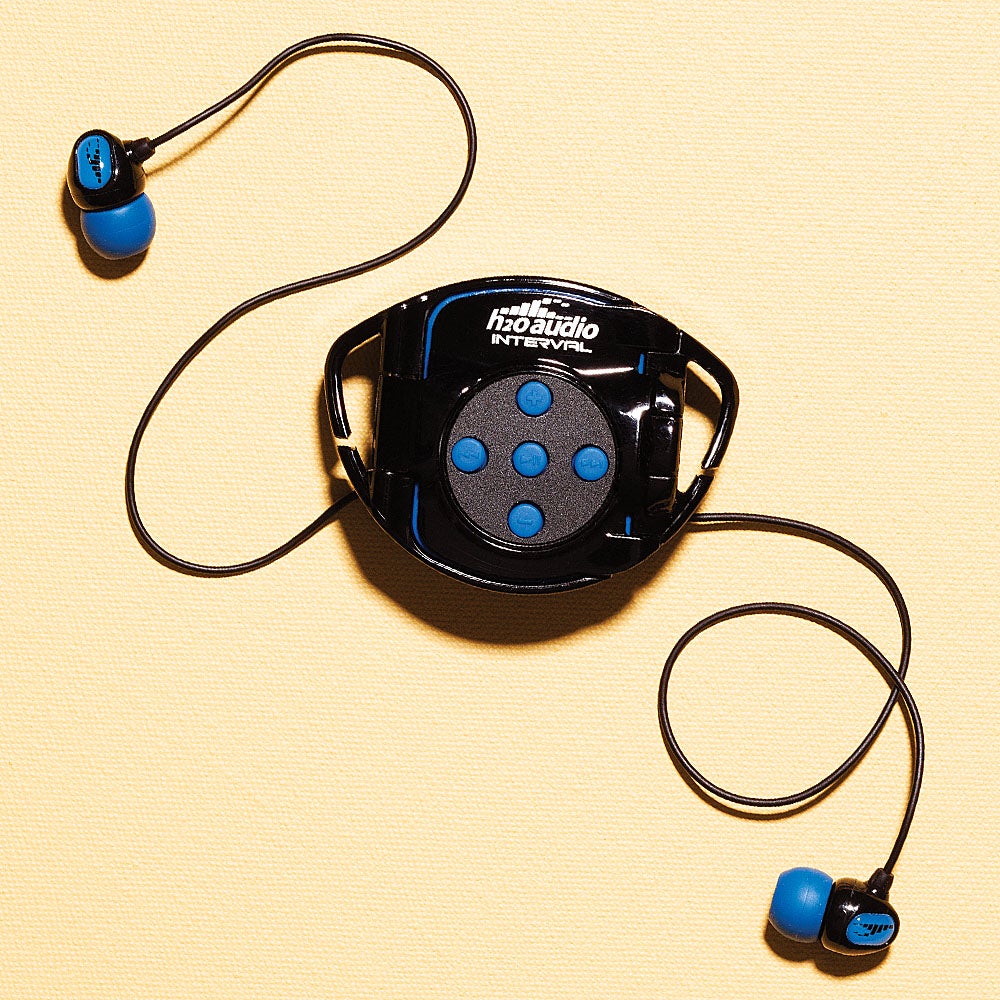 The 2014 Triathlete Buyer's Guide magazine is out on newsstands now (and check out the digital version), and we're giving you a sneak peek right here. Check out the swim accessories from the guide below and check back to Triathlete.com for more Buyer's Guide content.
X-1 Audio Interval 4G Waterproof Headphone System
$100, X-1.com
The draw: Boredom killer
If you find swimming laps boring, this X-1 (formerly H2O Audio) waterproof headphone system may be the ticket. Submersible to 12 feet, the waterproof case is designed for the fourth generation iPod Shuffle, but will accommodate the current fifth generation Shuffle. Five sets of different-sized earplugs ensure a tight fit while buttons on the case allow fast changes of volume and playlist. Best for long, slow swims as the rush of water during fast freestyle sets can muffle the music.