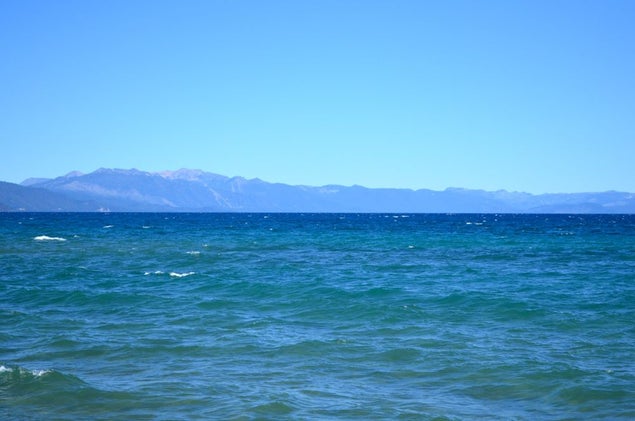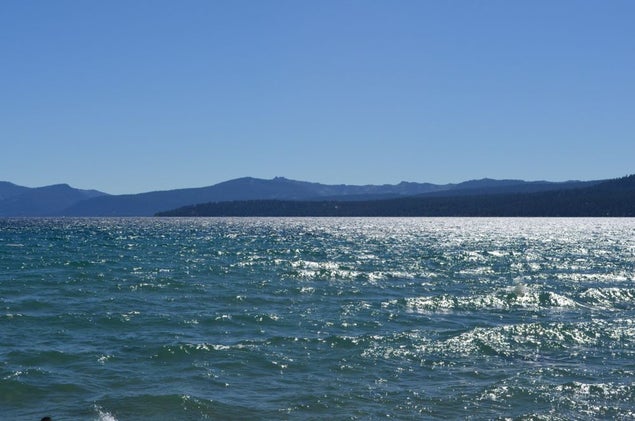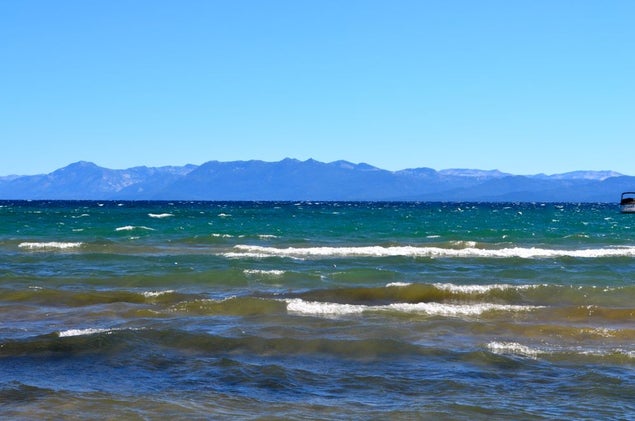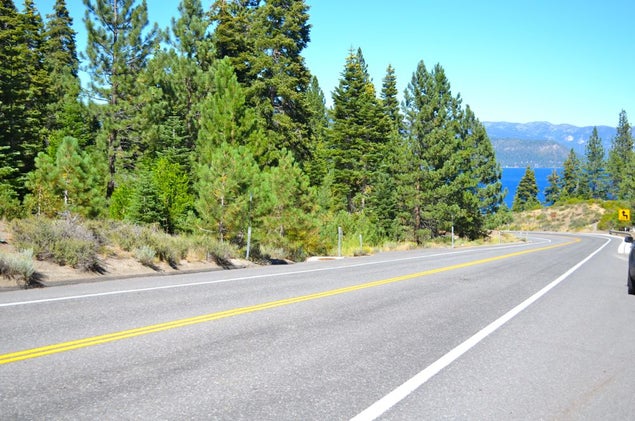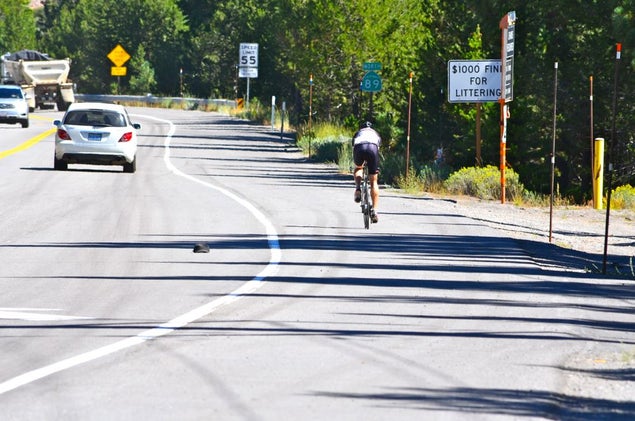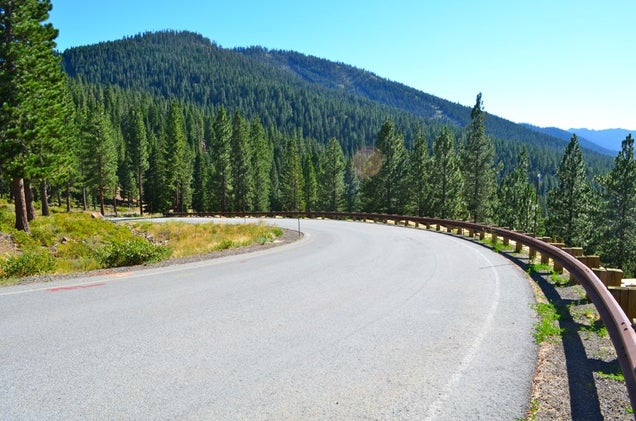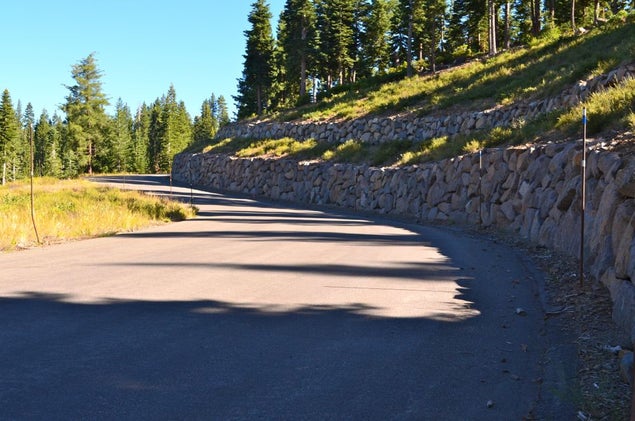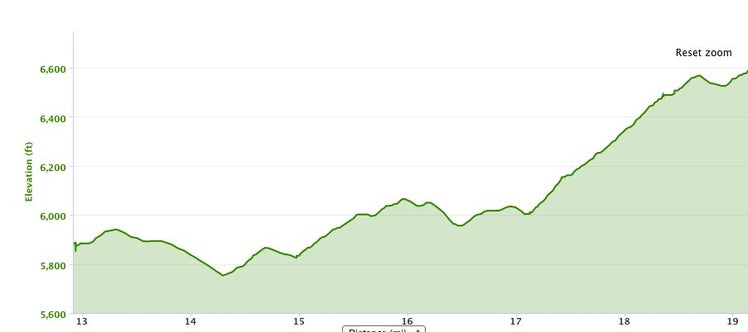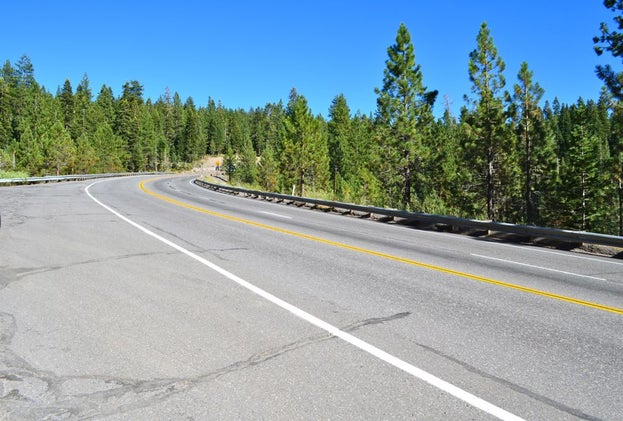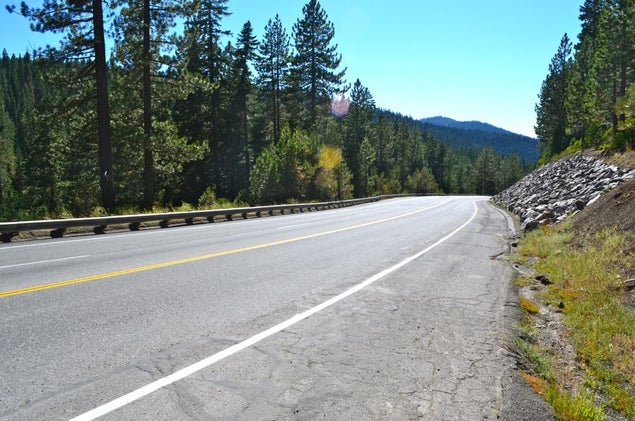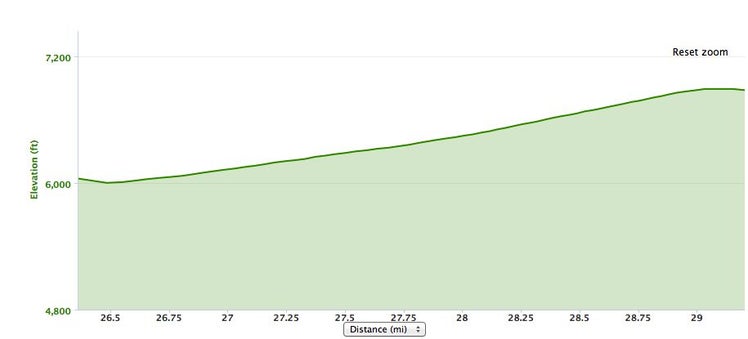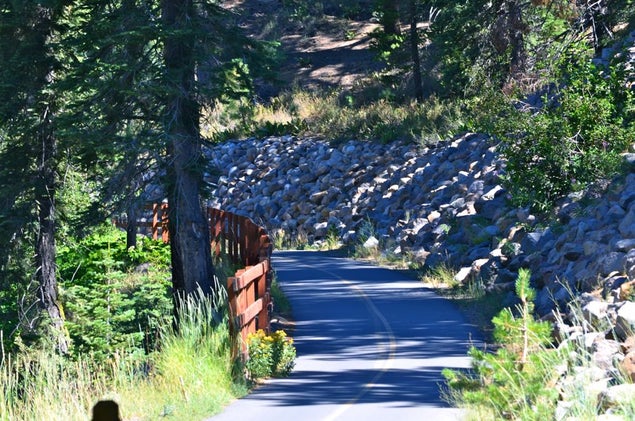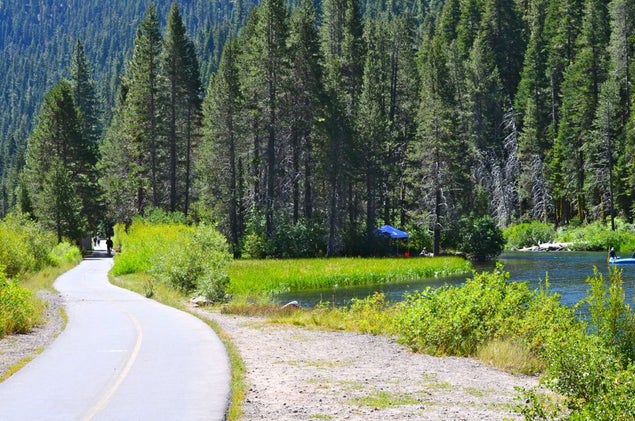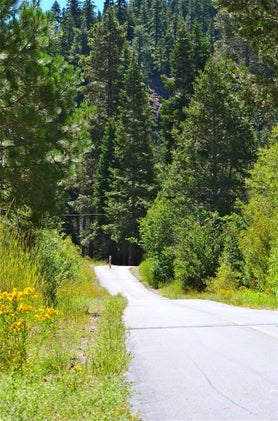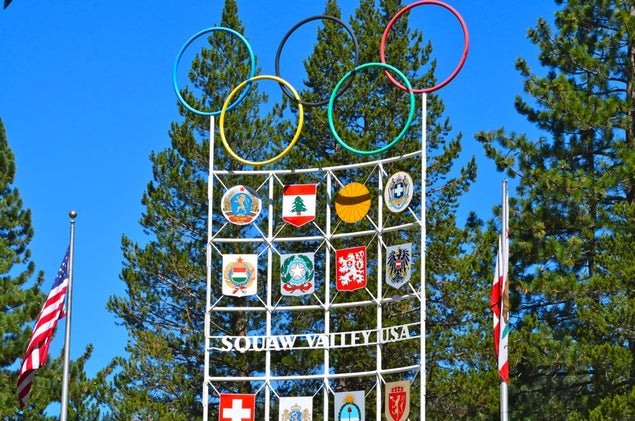 If the scenery doesn't take your breath away, the hills and altitude will.

Excitement and curiosity has reached a boiling point since World Triathlon Corporation's announcement of the inaugural Ironman Lake Tahoe. In addition to selling out within 24 hours of opening, social media and triathlon forums have been abuzz with speculation about the difficulty of the course and challenges with altitude.
At 6,000 feet, the race boasts the highest starting altitude of any Ironman with plenty of climbing, it may also earn the title of "toughest" Ironman. Triathlete was recently allowed full access to the course, including the closed-off Martis Camp portion of the bike route, as part of a course recon. The 2013 event is set for Sept. 22.
Photos: Susan Lacke