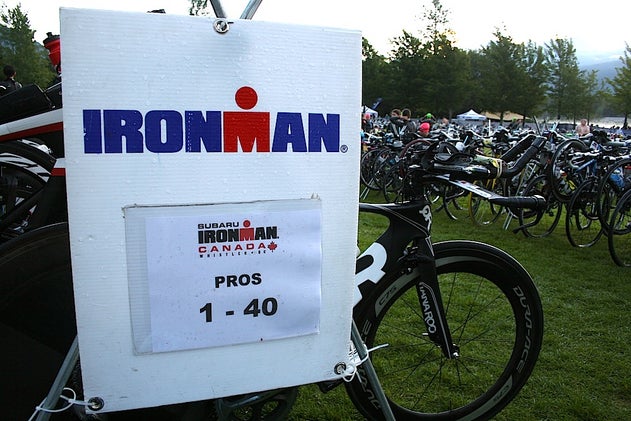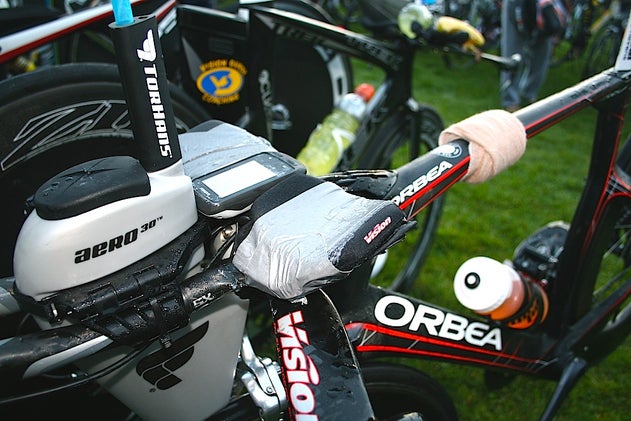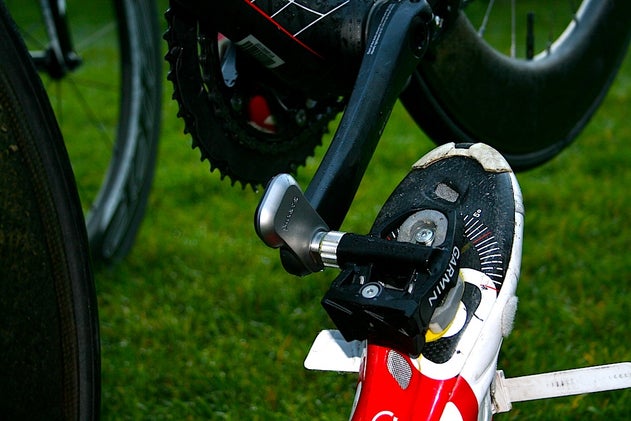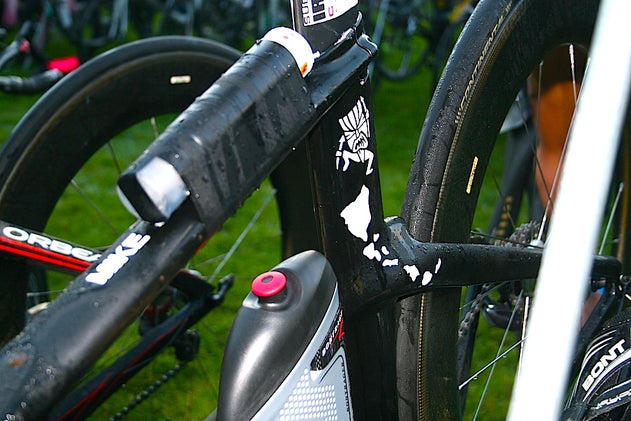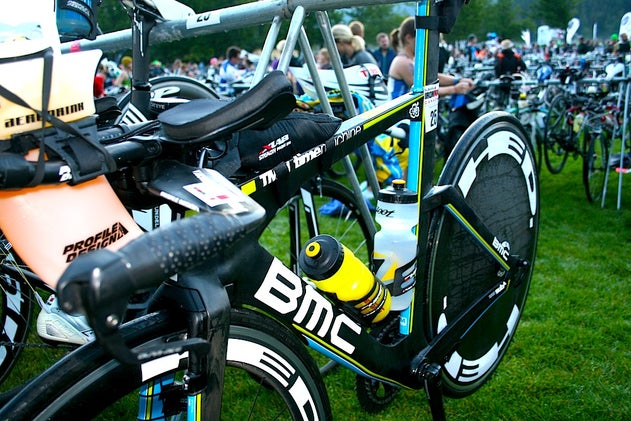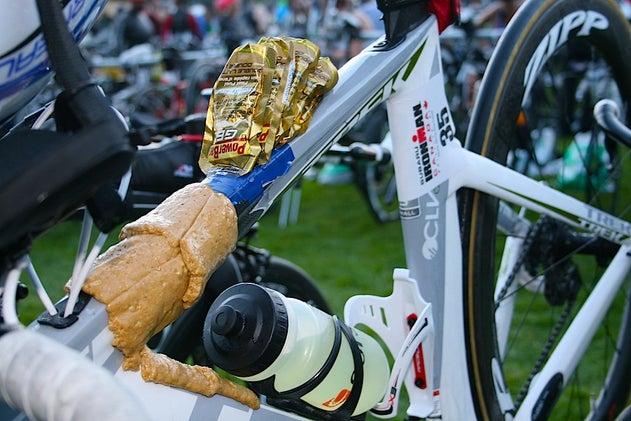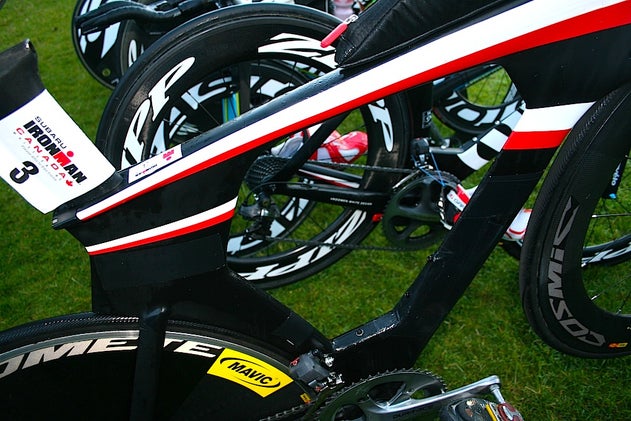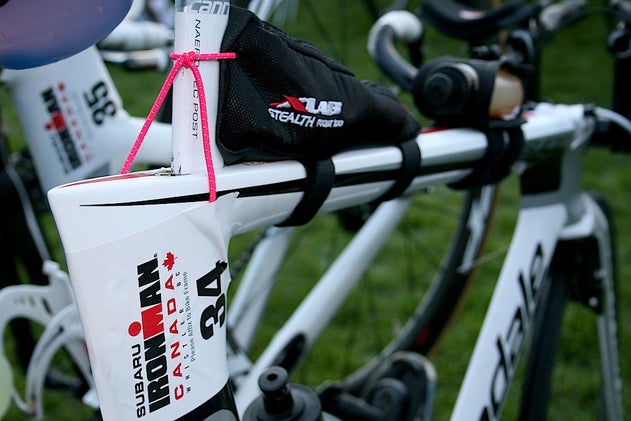 Evan Rudd gives us a peek at eight bikes inside the Ironman Canada transition area.
RELATED: Wurtele, Brömme On Top At First Ironman Canada At Whistler
We've gone digital! Sign up for a digital subscription of Triathlete to get our monthly issues for your digital device. In addition to the regular monthly content you'll get exclusive videos, photos and more embedded in your issue.