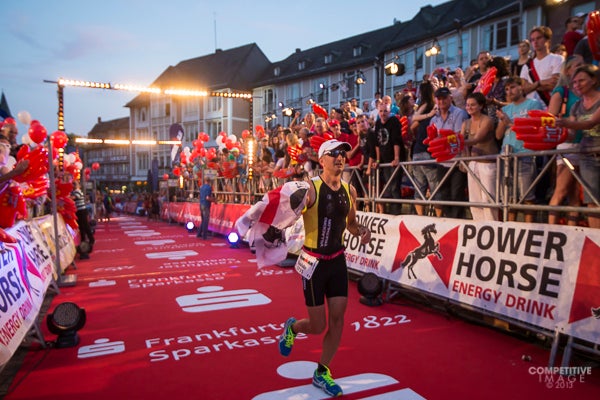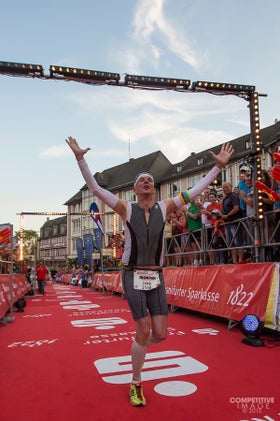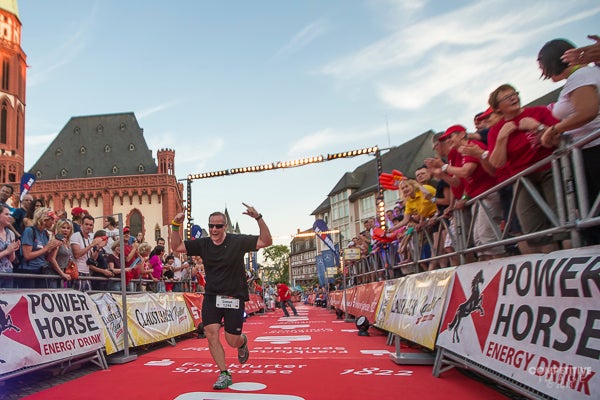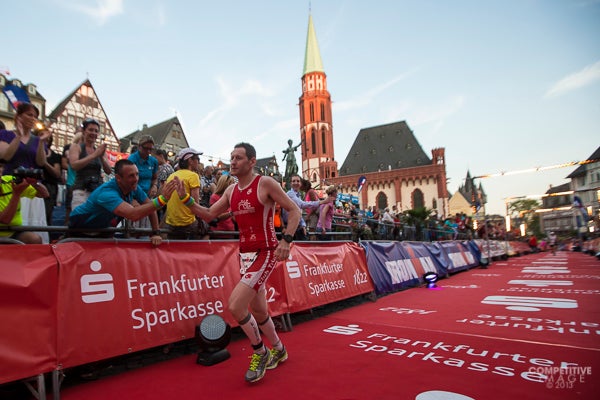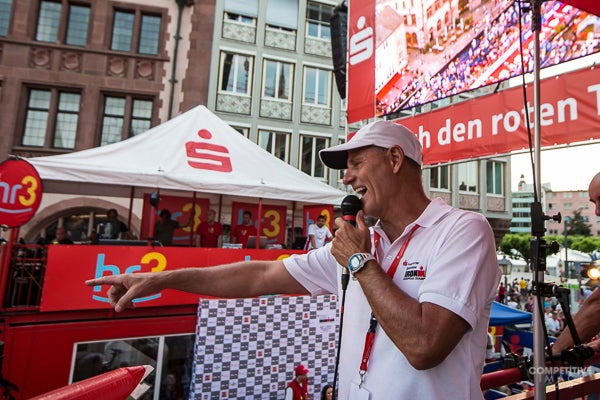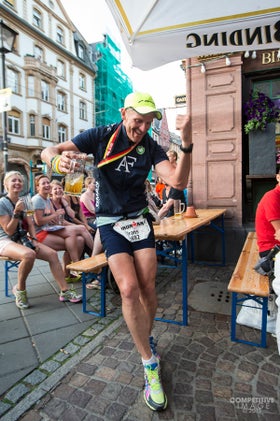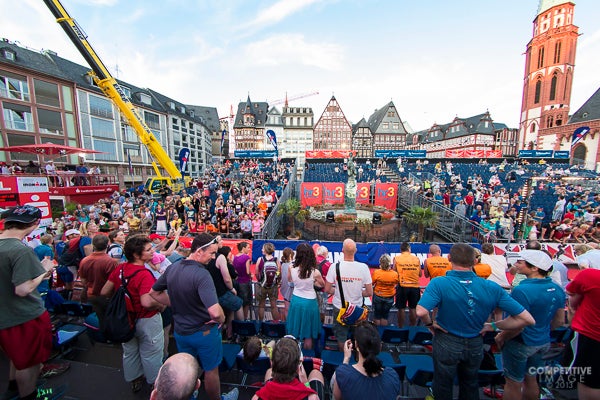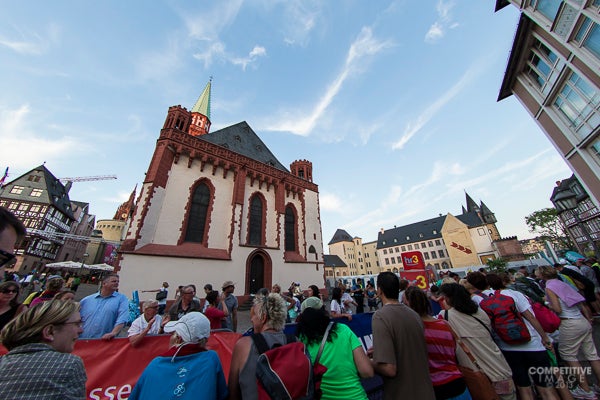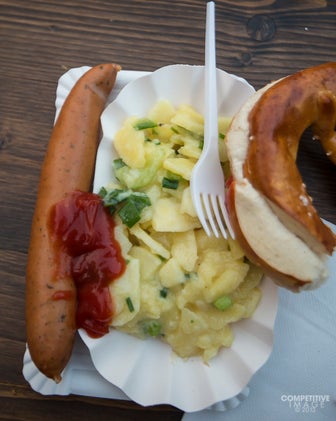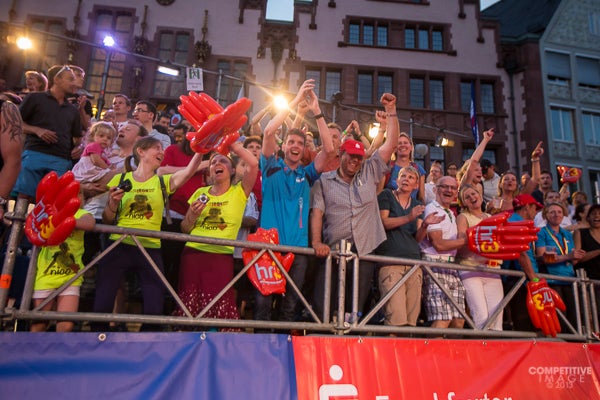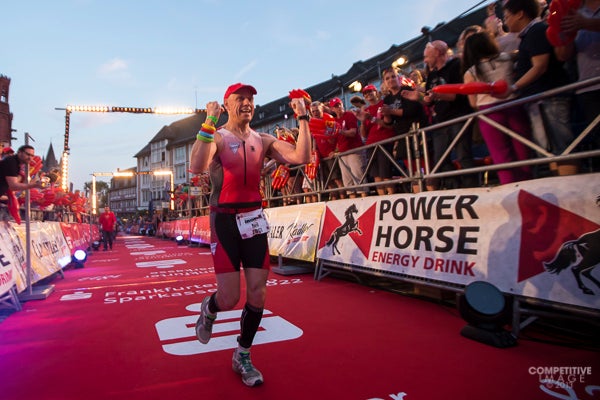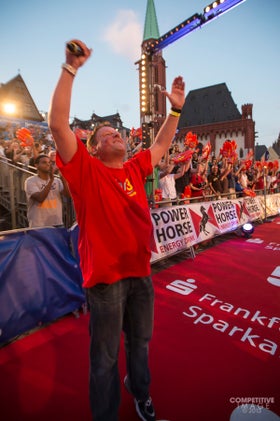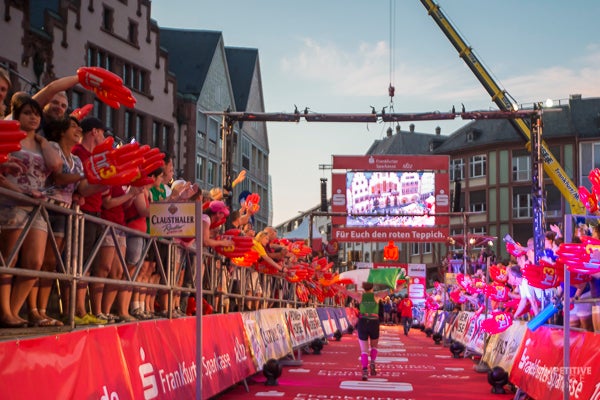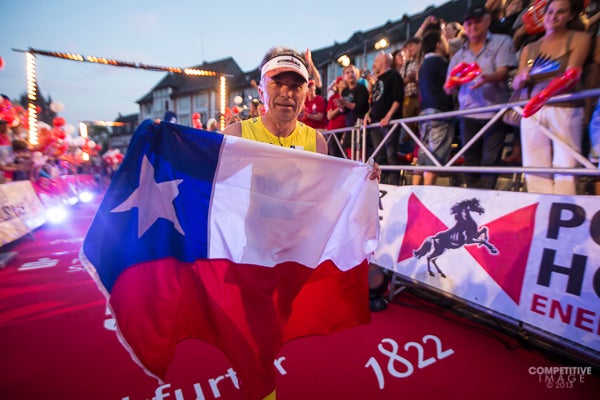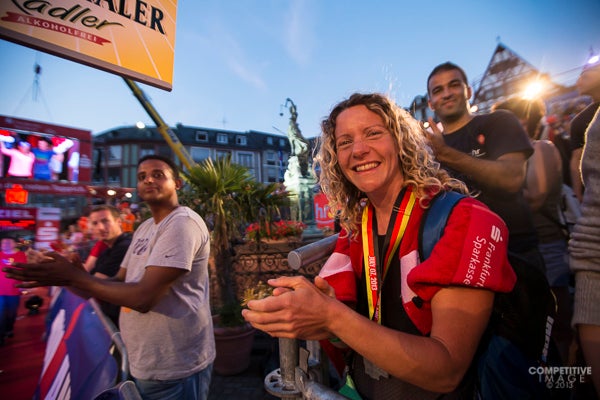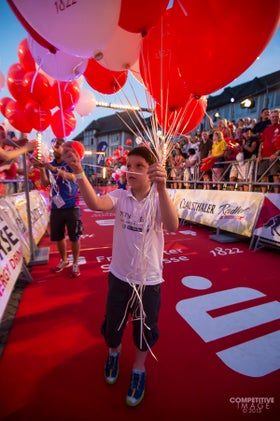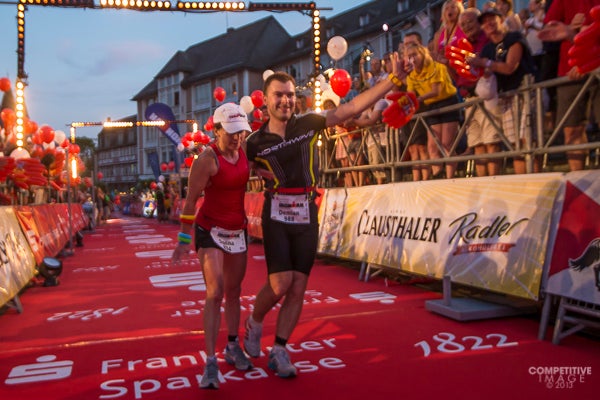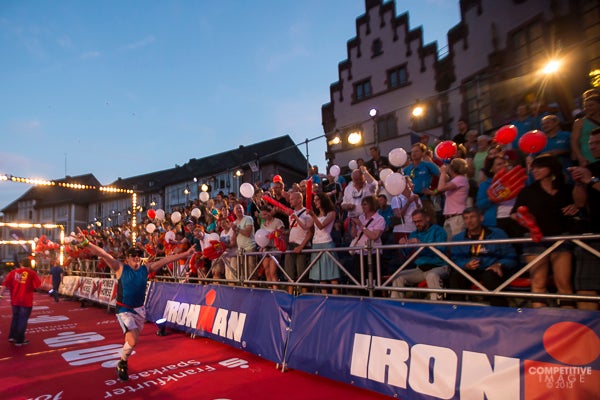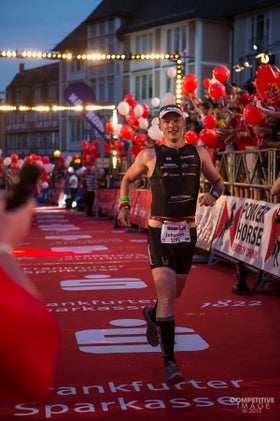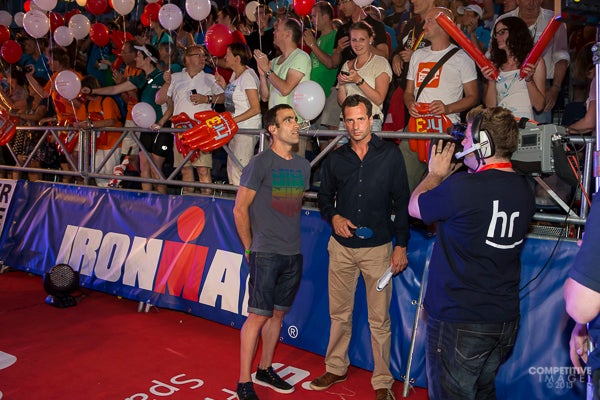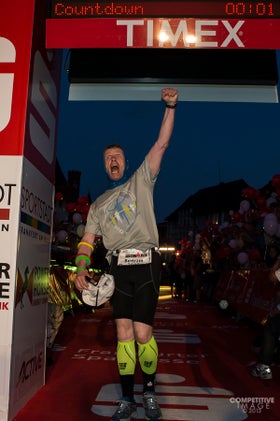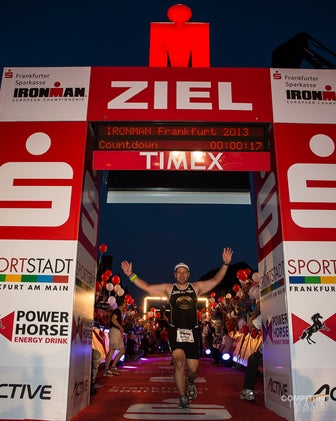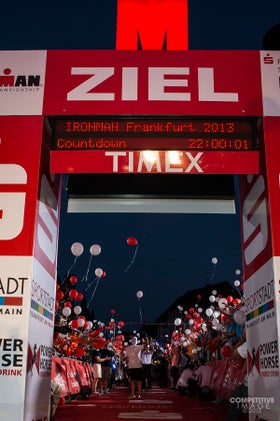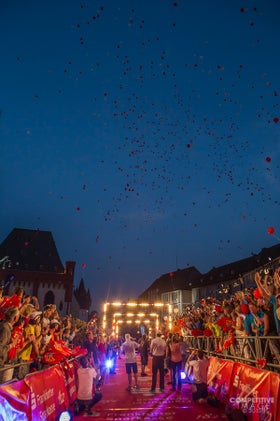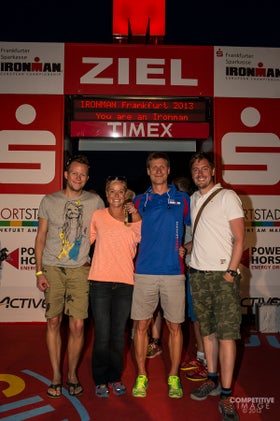 Photo: Paul Phillips/Competitive Image/@Compimagephoto
Although a lot of the attention is focused on the small percentage of professional athletes, the age-group athletes are the heart and soul of the sport.
Here are a few images of the final hour from the Ironman Frankfurt.
RELATED PHOTOS: 2013 Ironman European Championships
We've gone digital! Sign up for a digital subscription of Triathlete to get our monthly issues for your digital device. In addition to the regular monthly content you'll get exclusive videos, photos and more embedded in your issue.