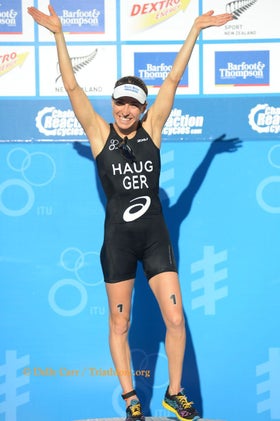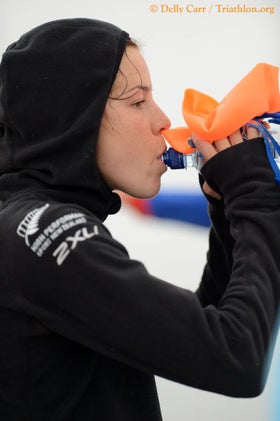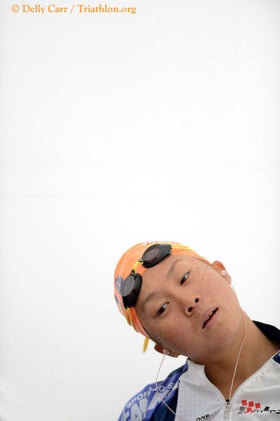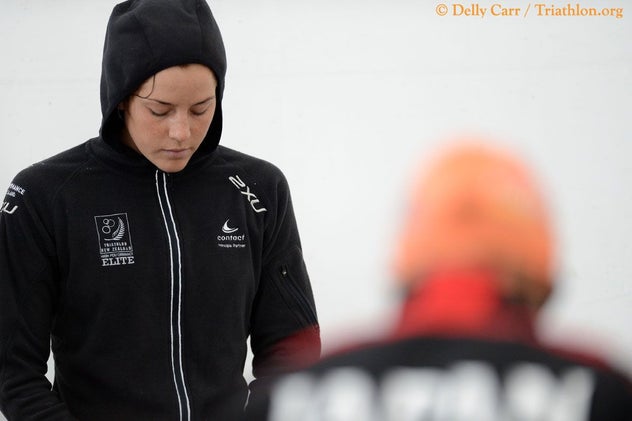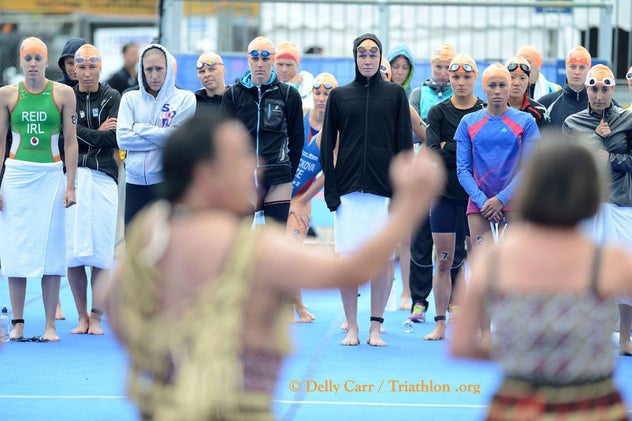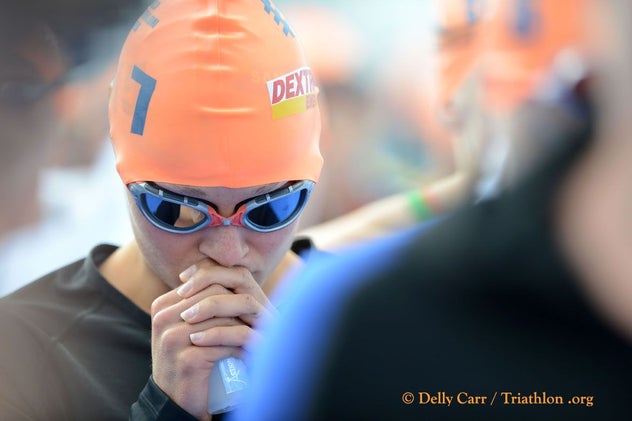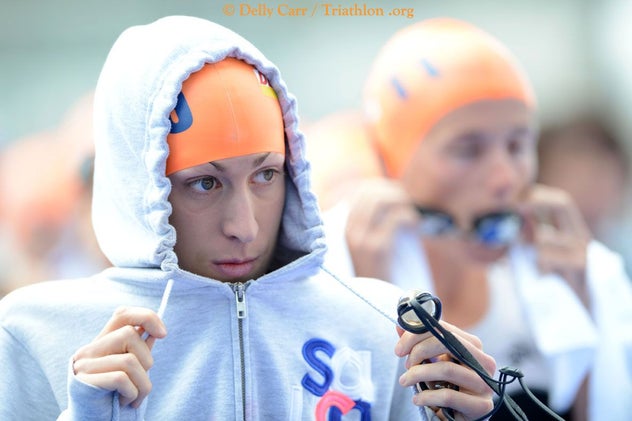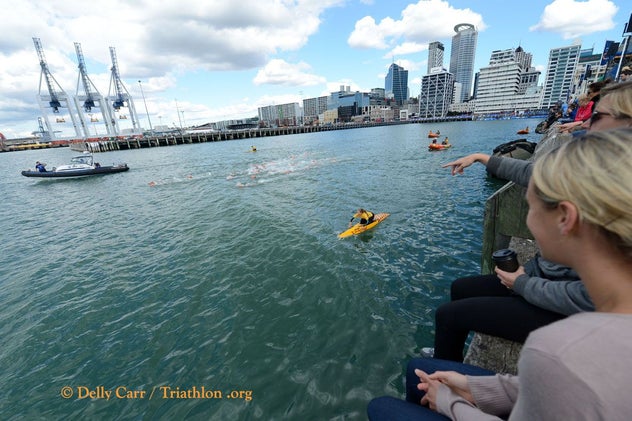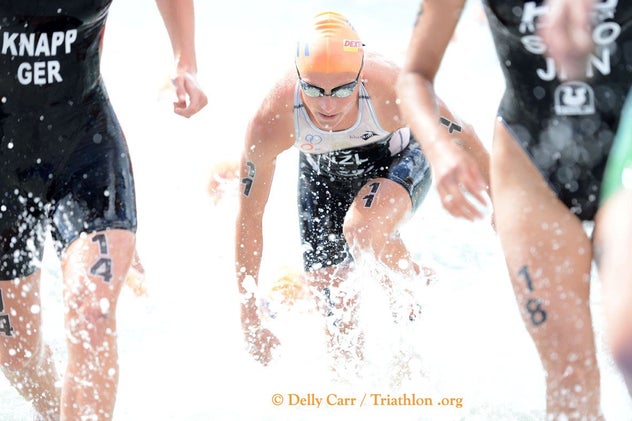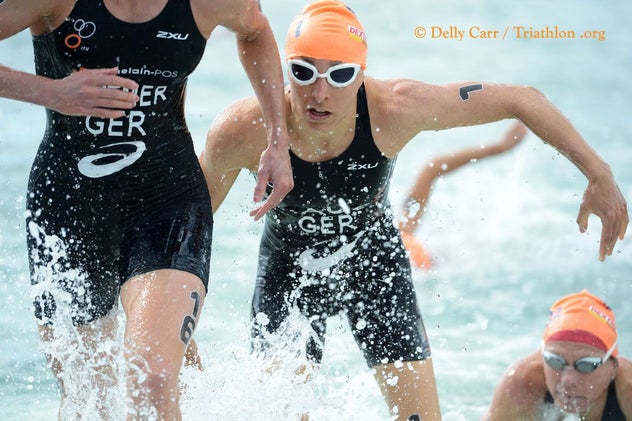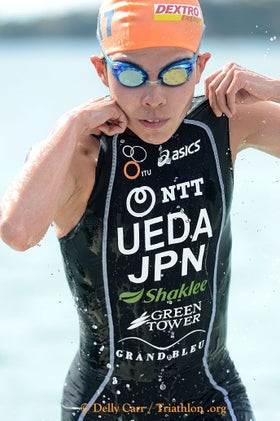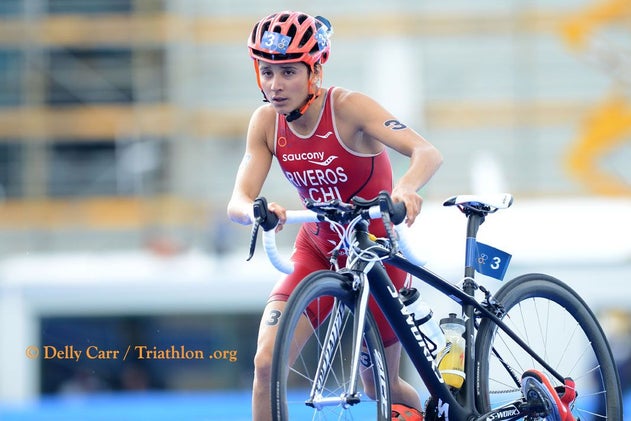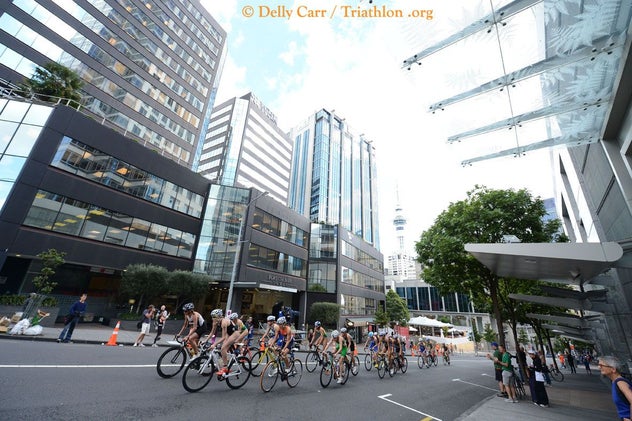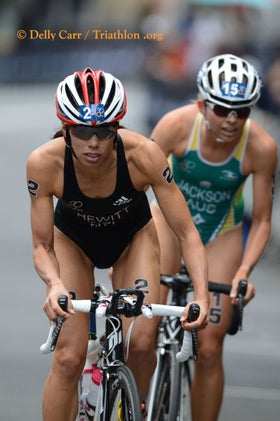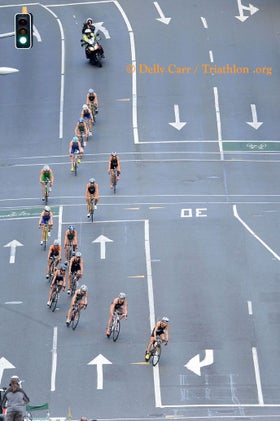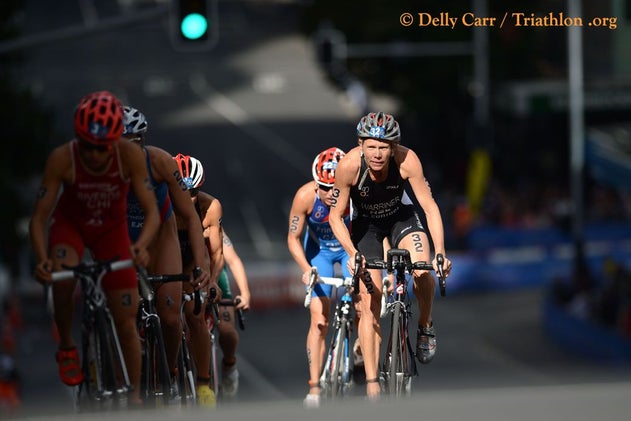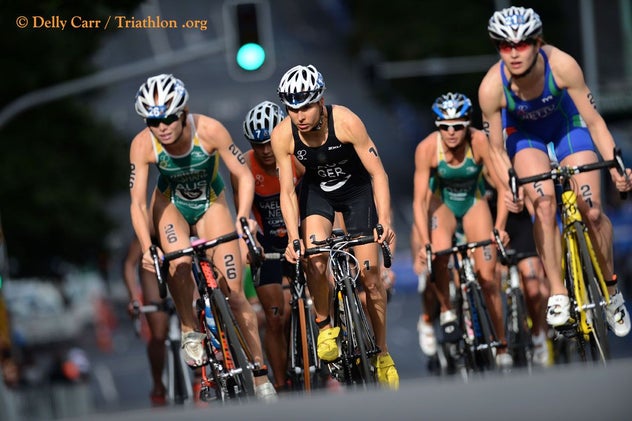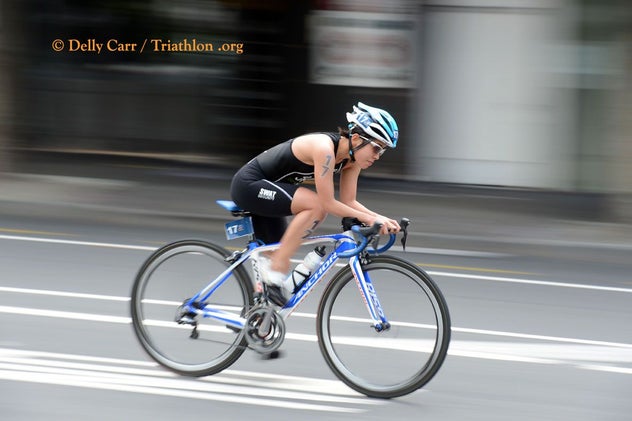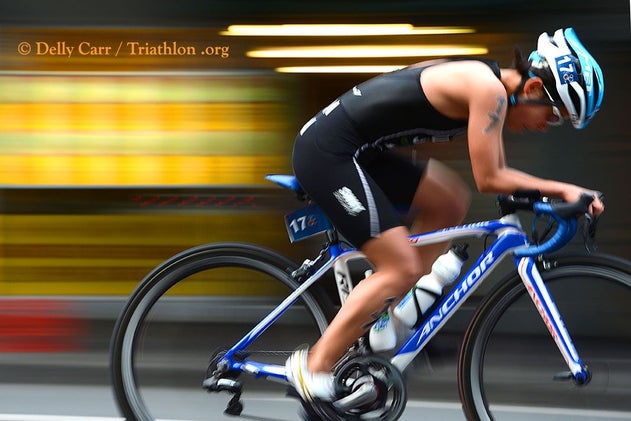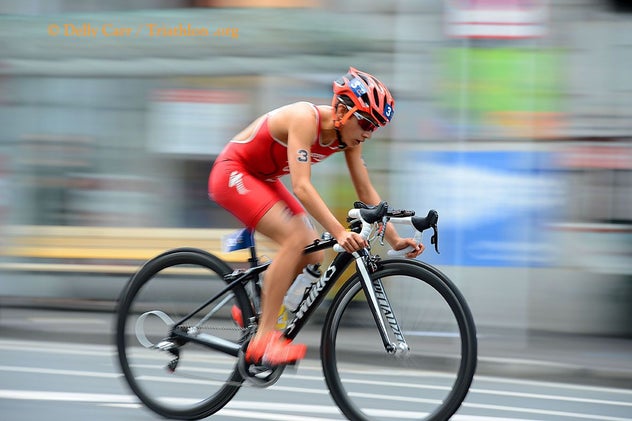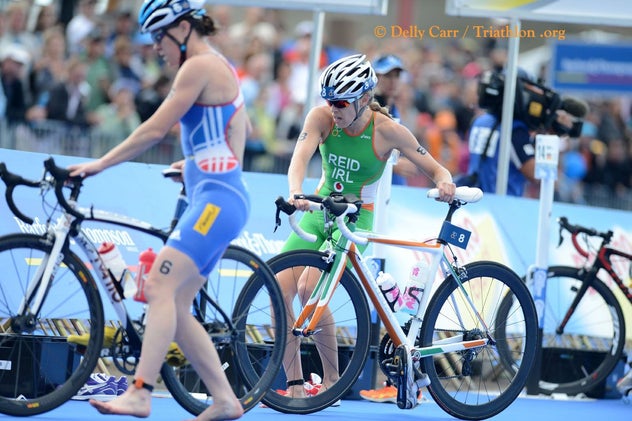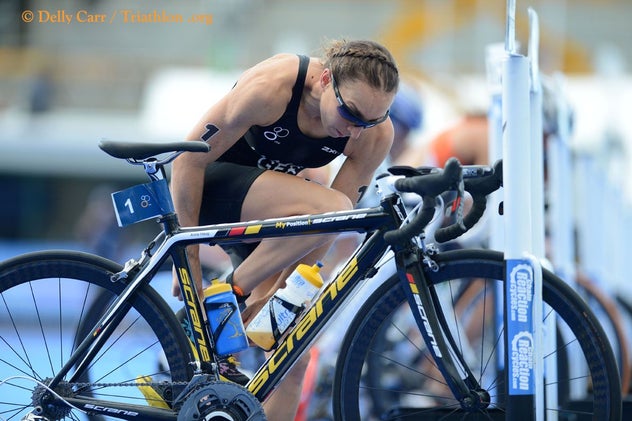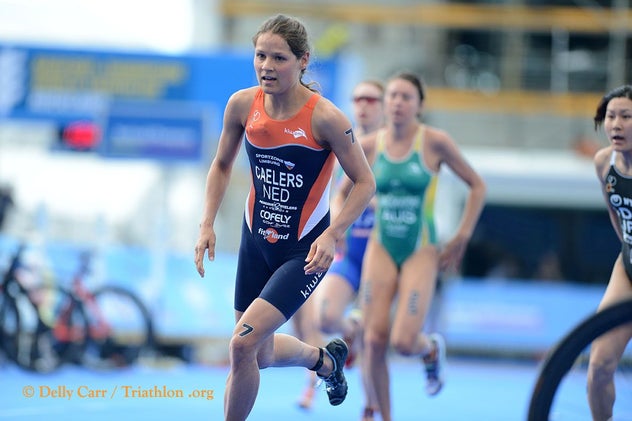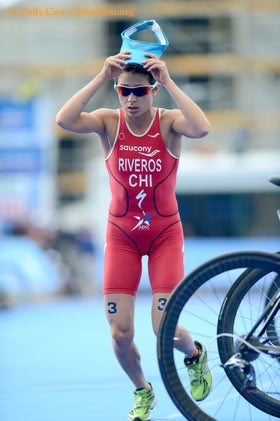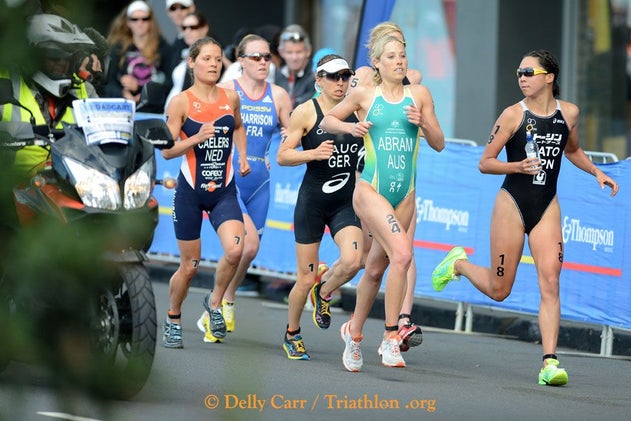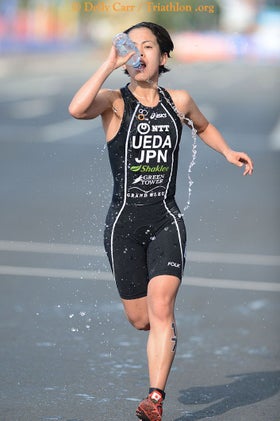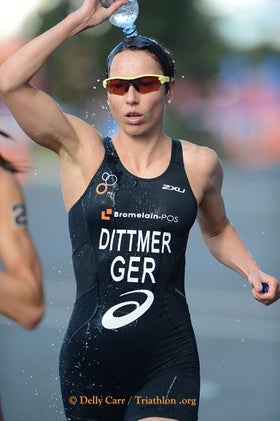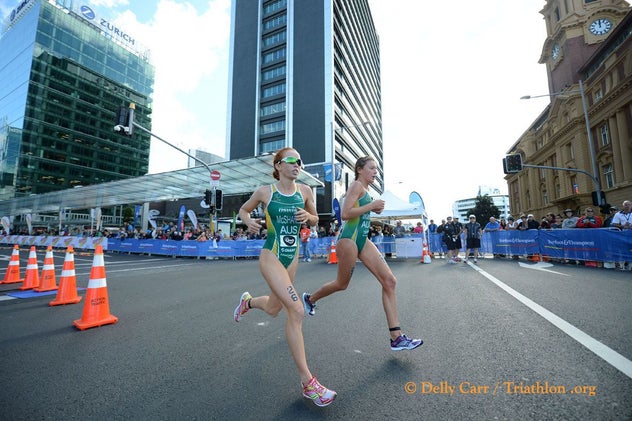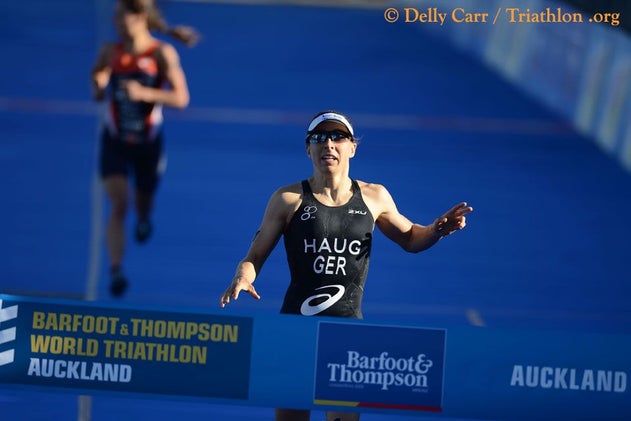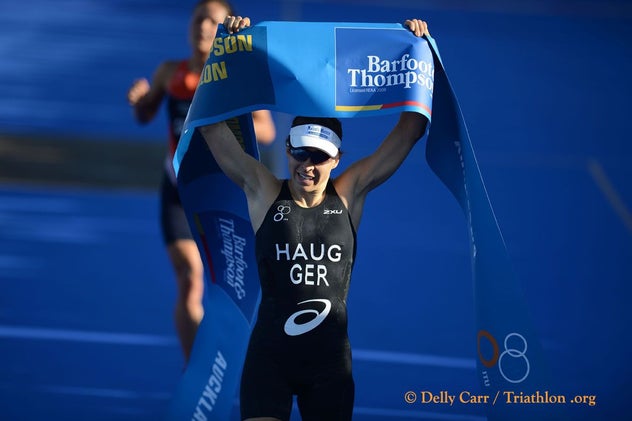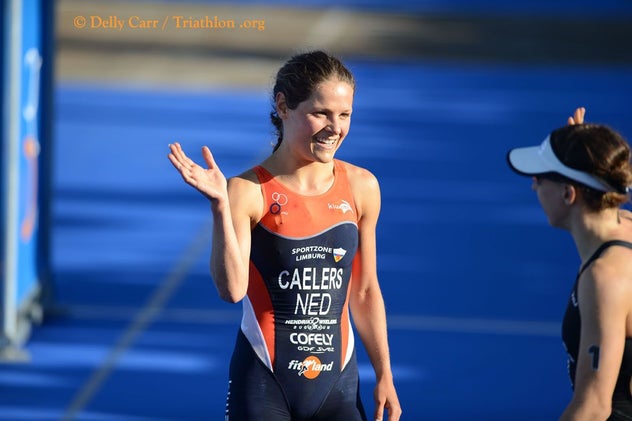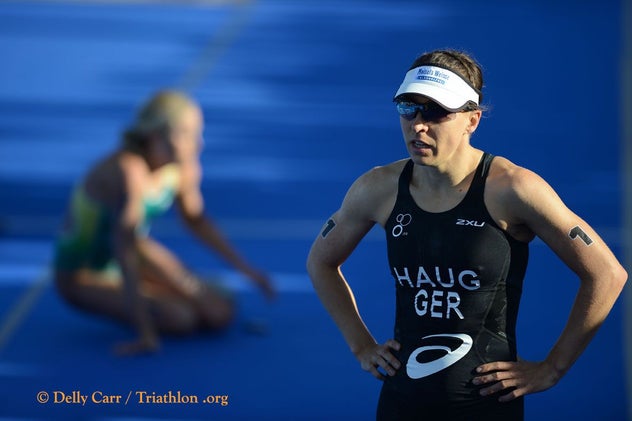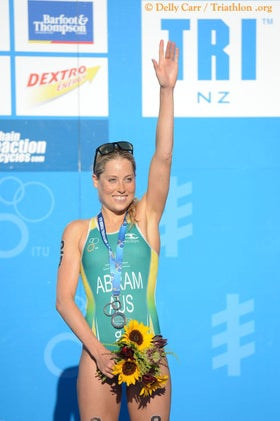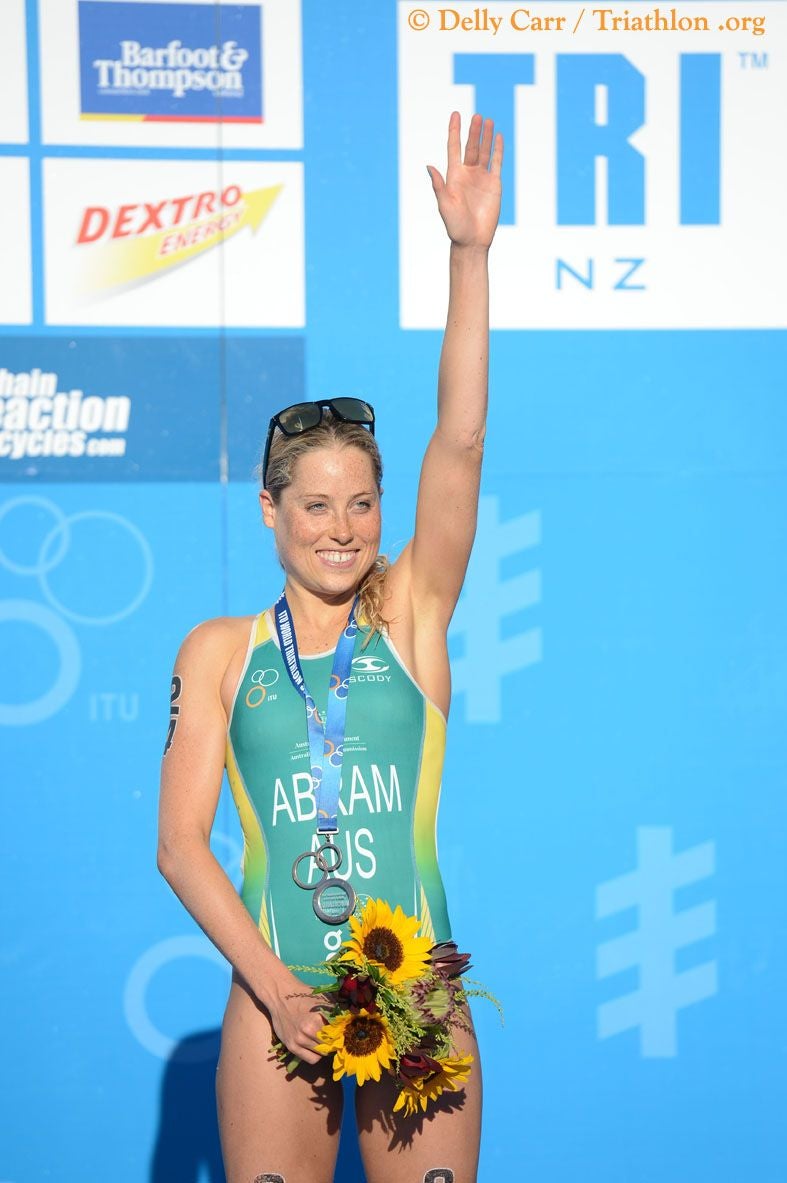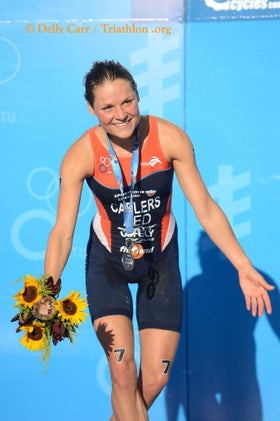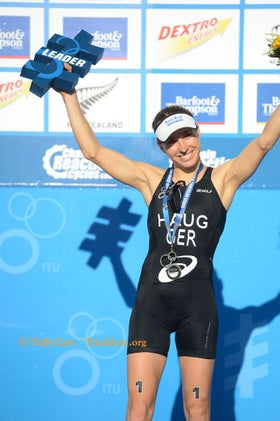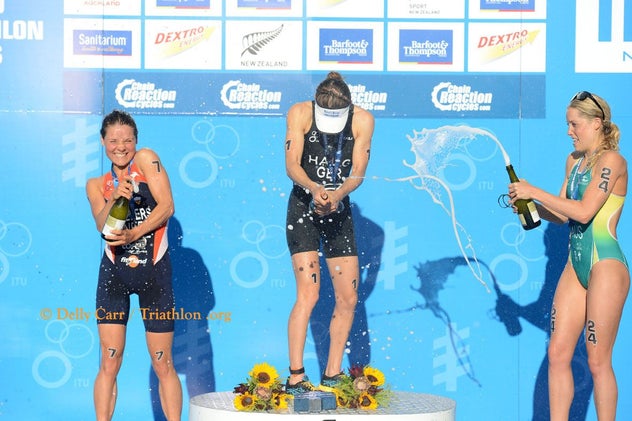 Photos: Delly Carr/Triathlon.org
Germany's Anne Haug turned in an impressive performance to repeat in Auckland. She cycled her way up to the front pack and then stayed patient on the run before attacking and sprinting her way to the victory. Maaike Caelers (NED) finished in the silver position two seconds back. Australia's Felicity Abram held on for third after leading a good portion of the run.
Read the race recap.