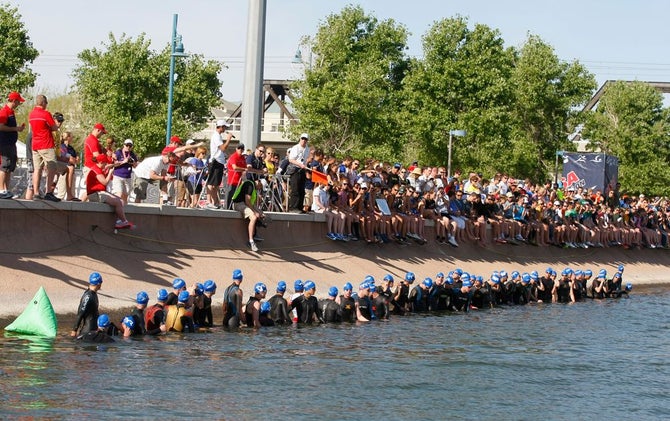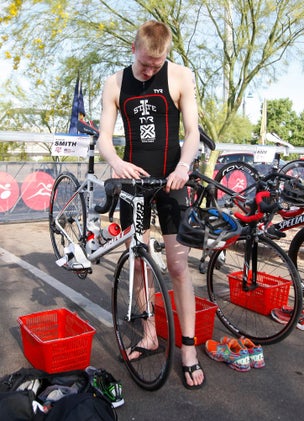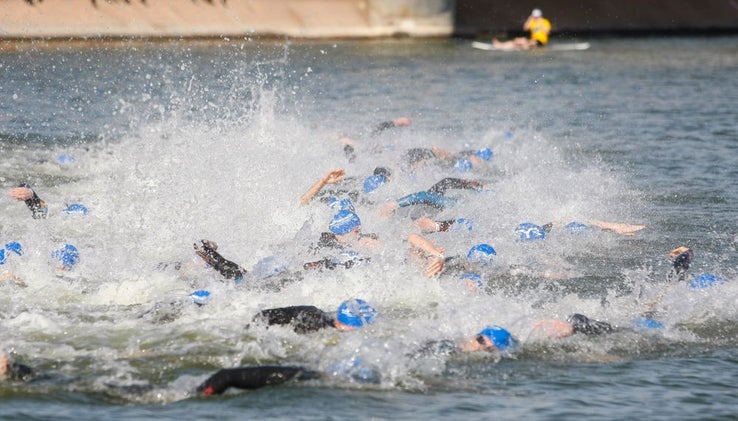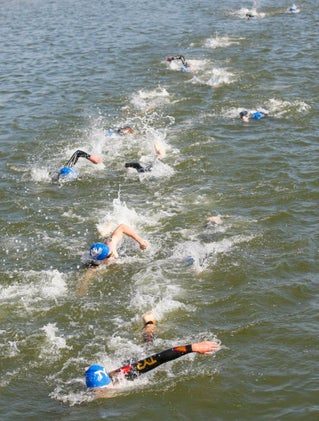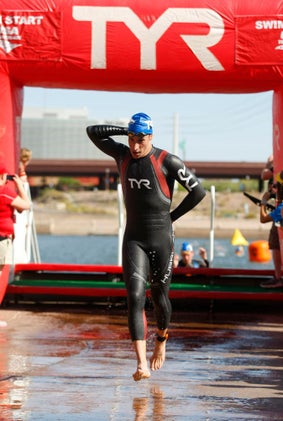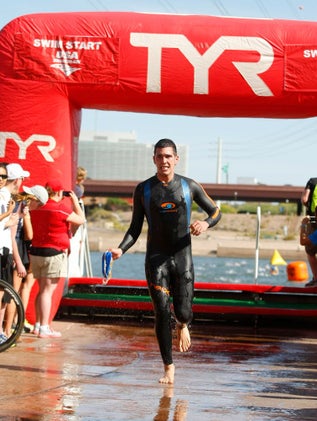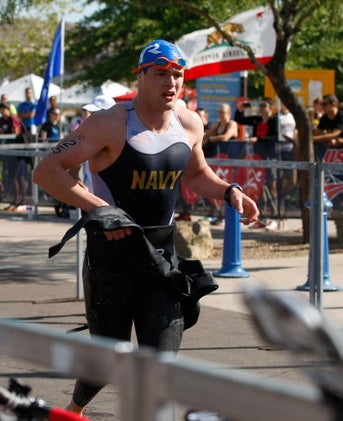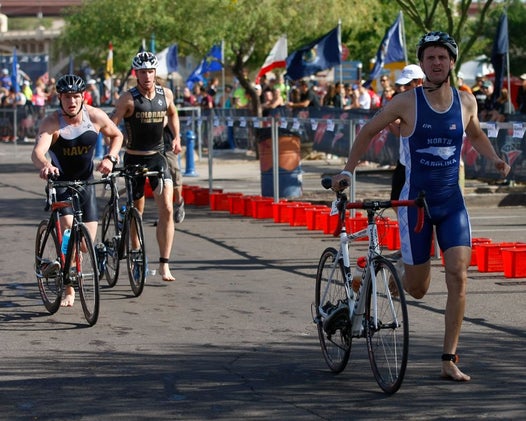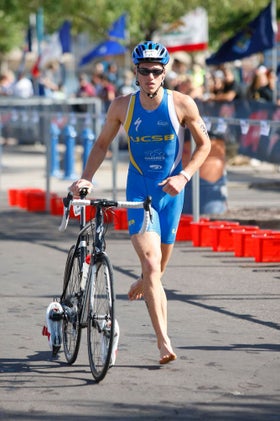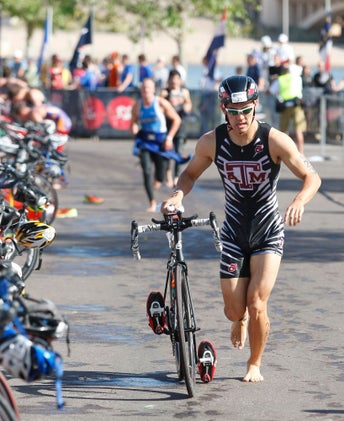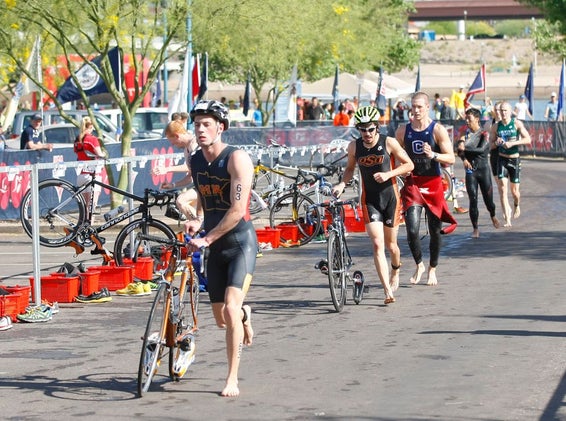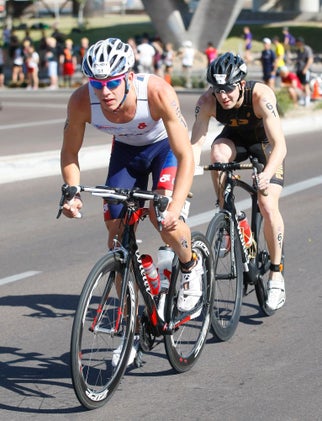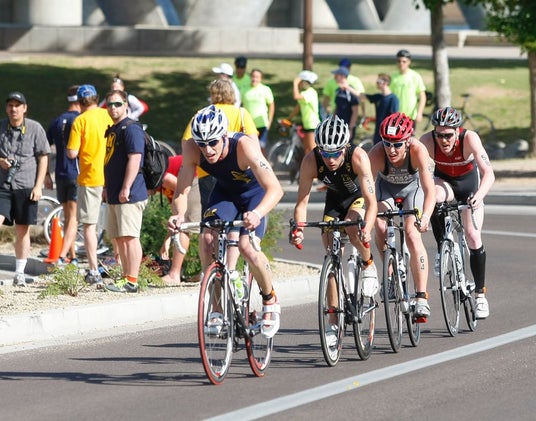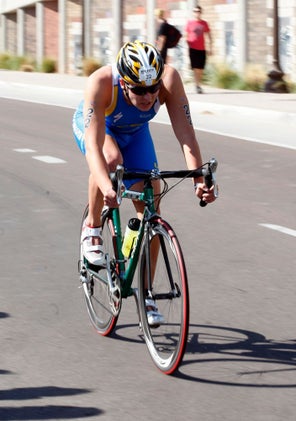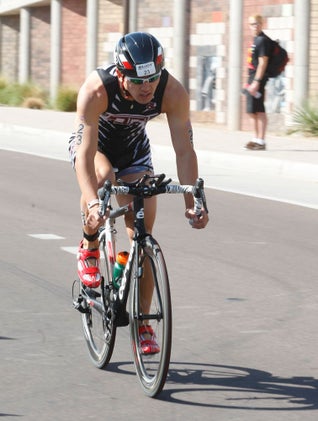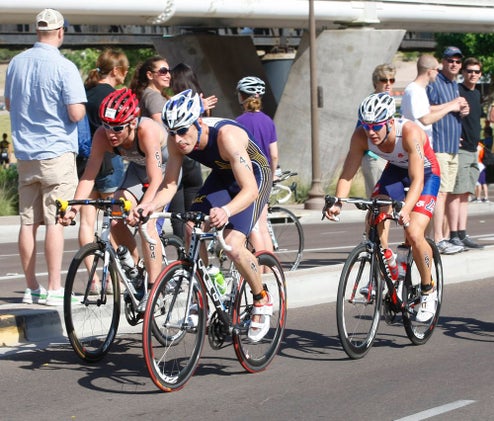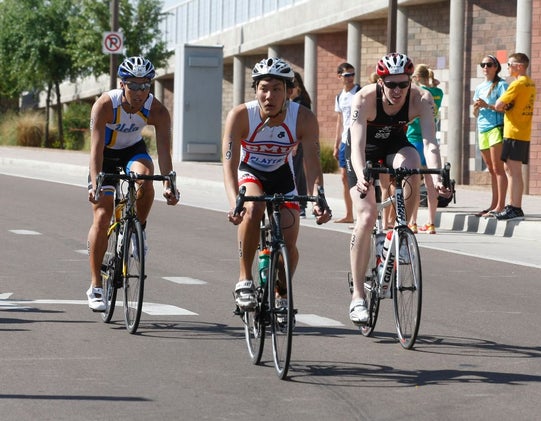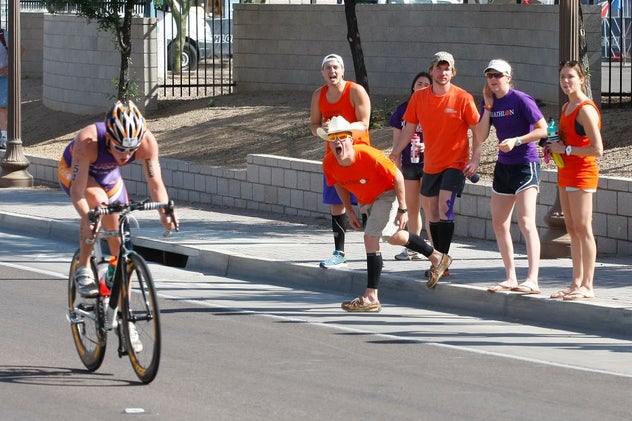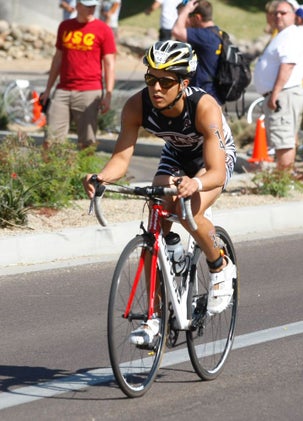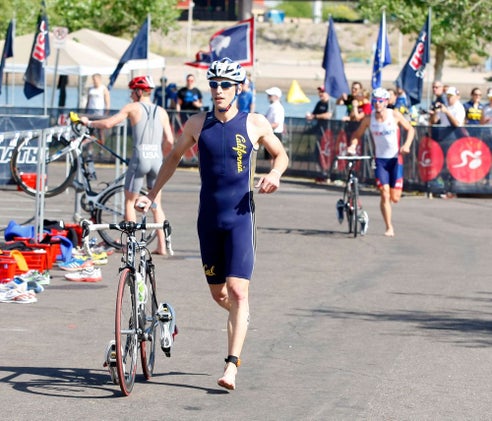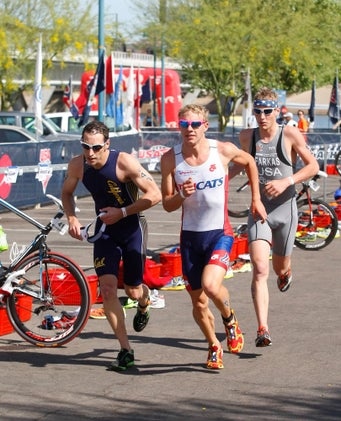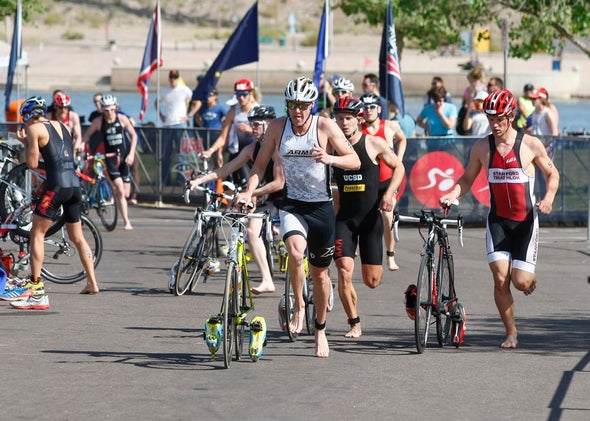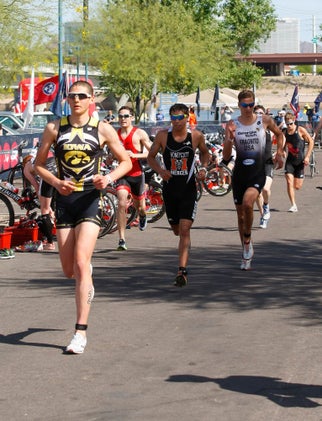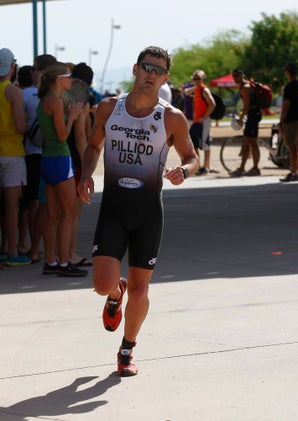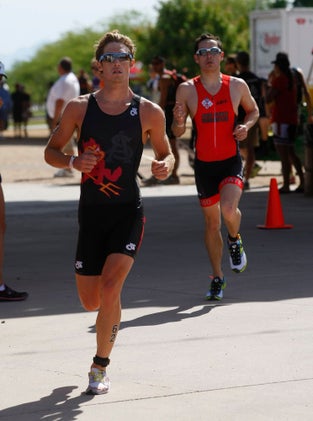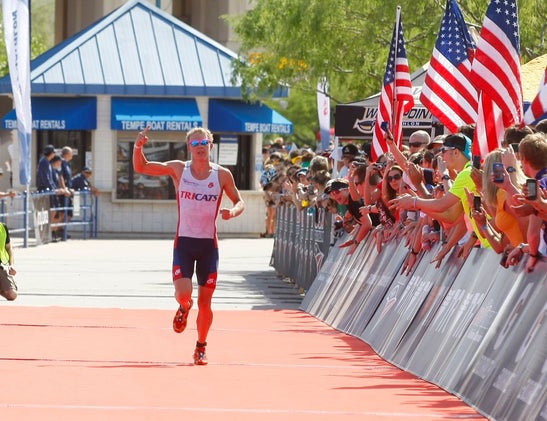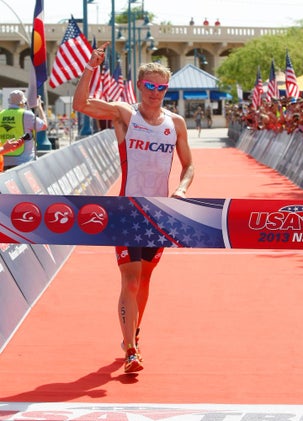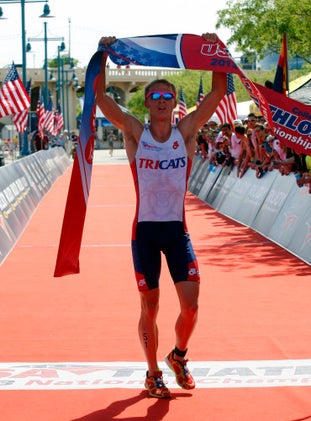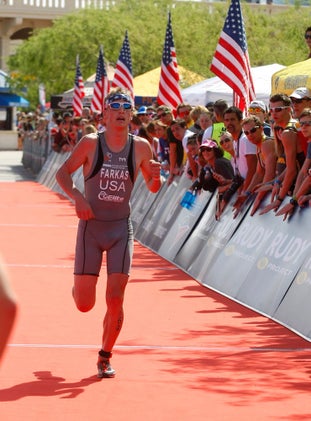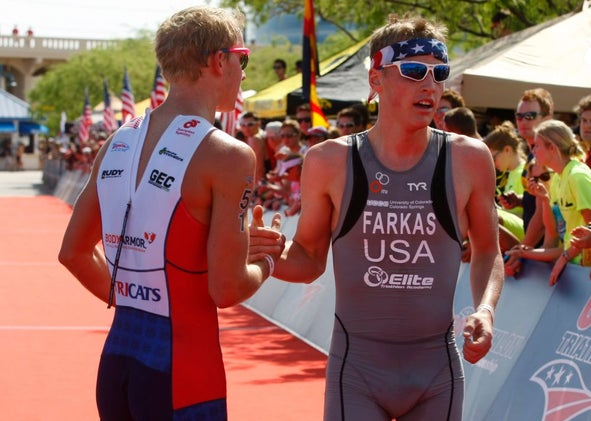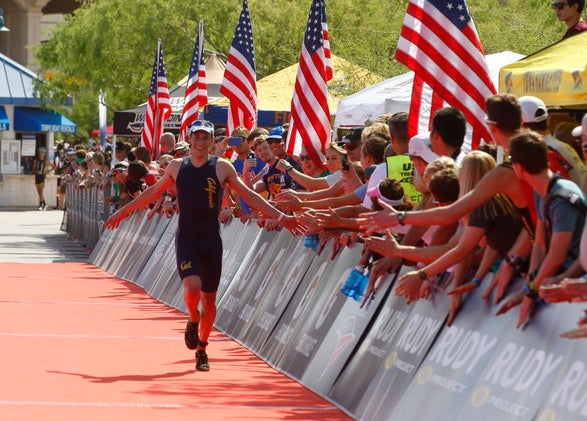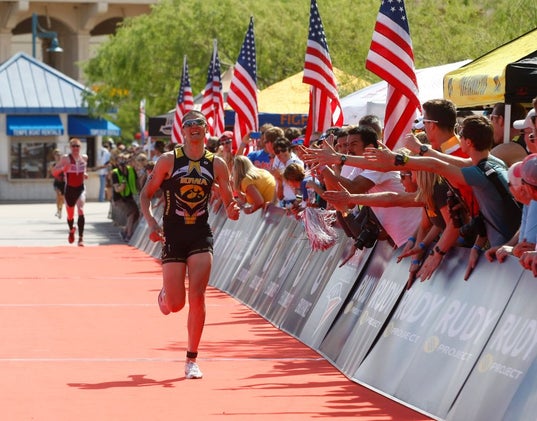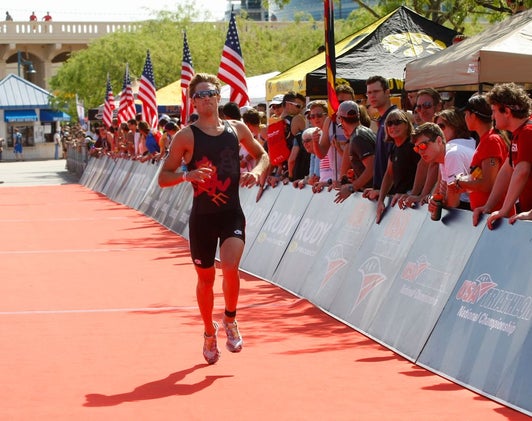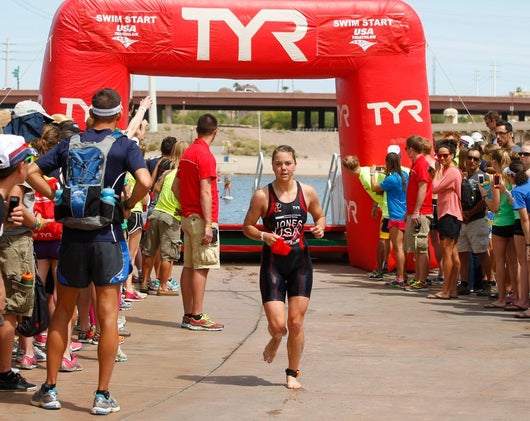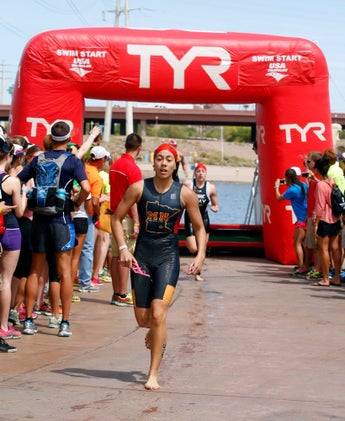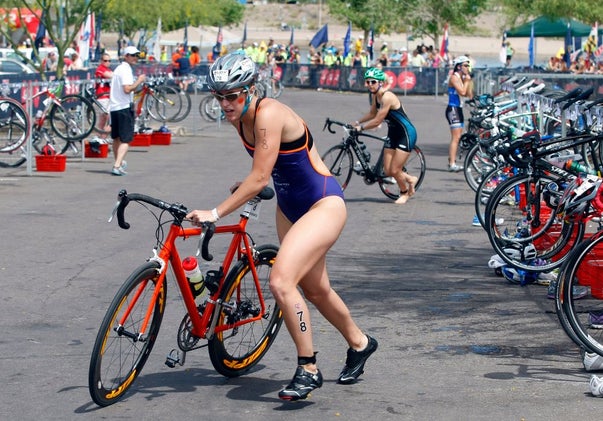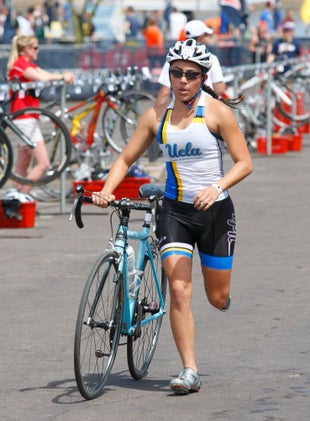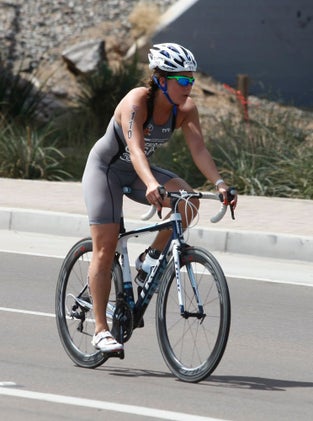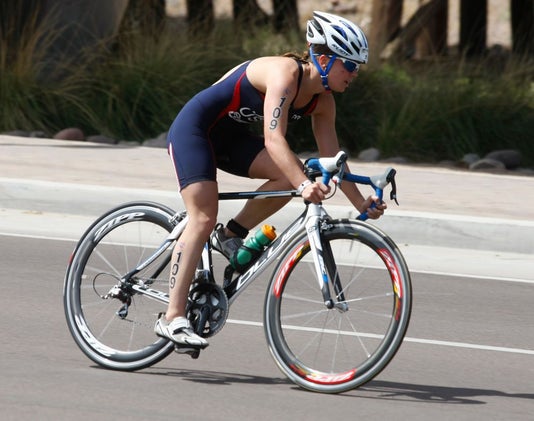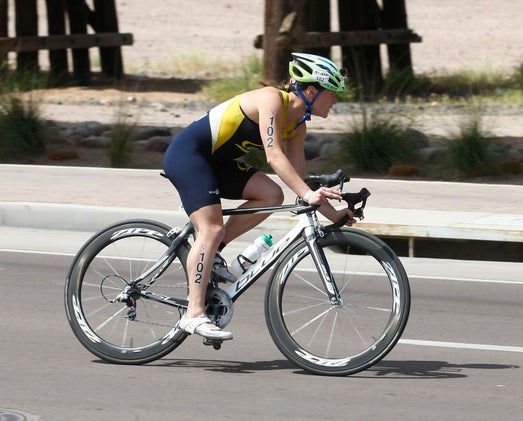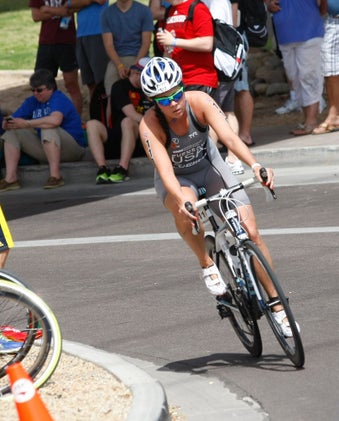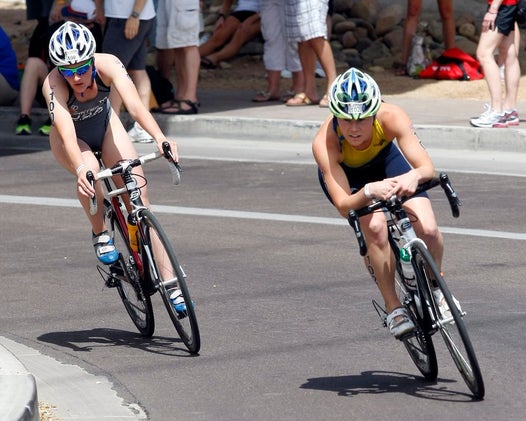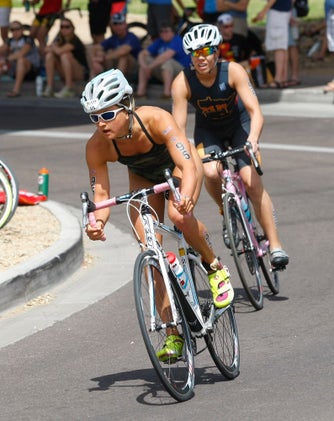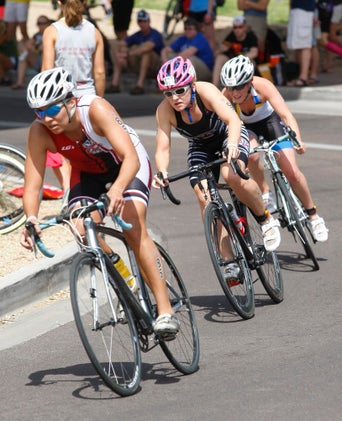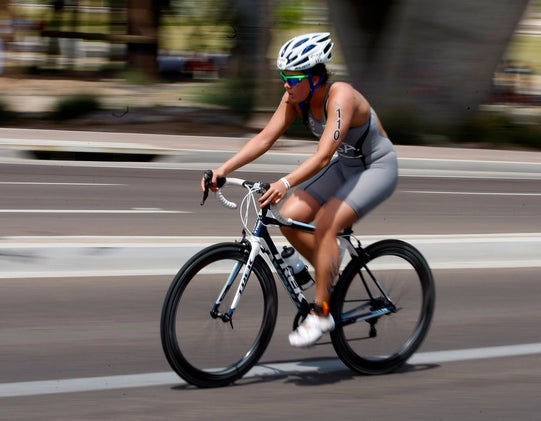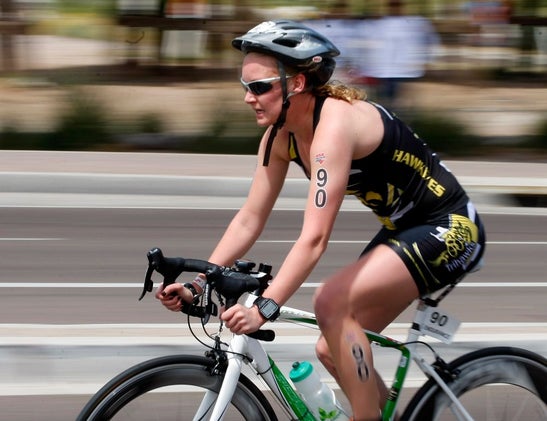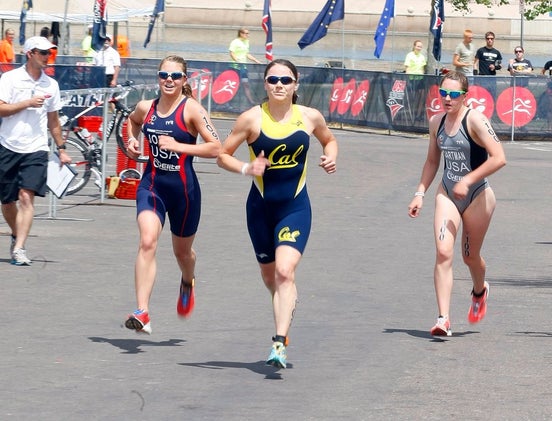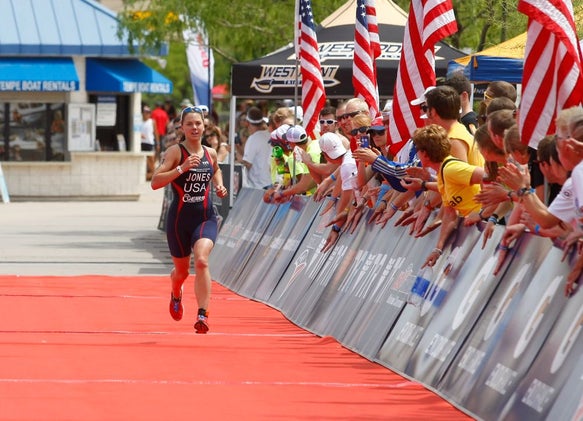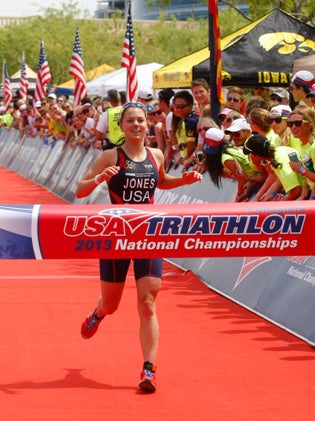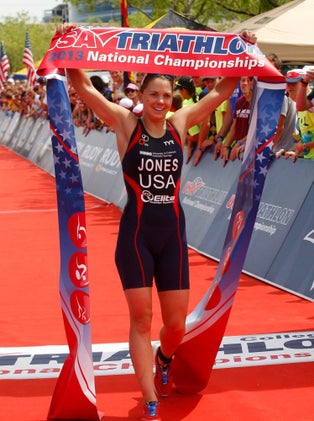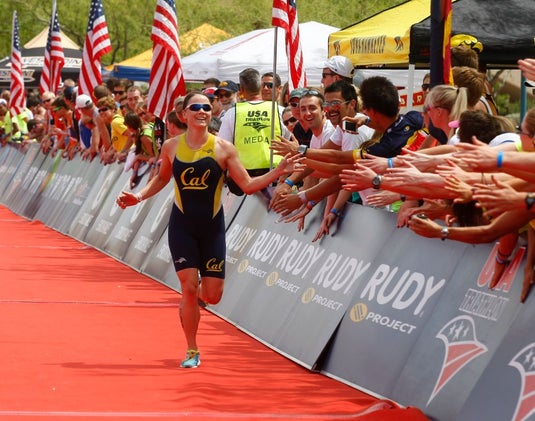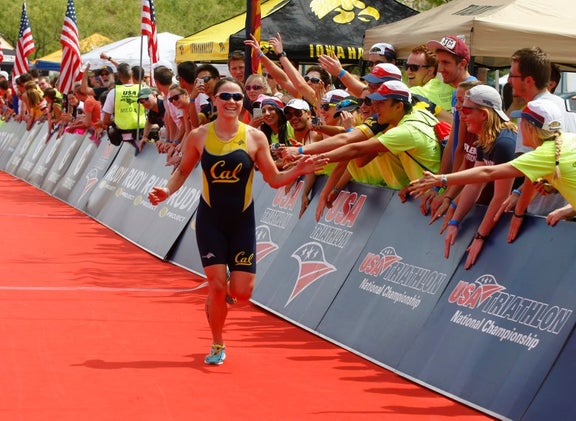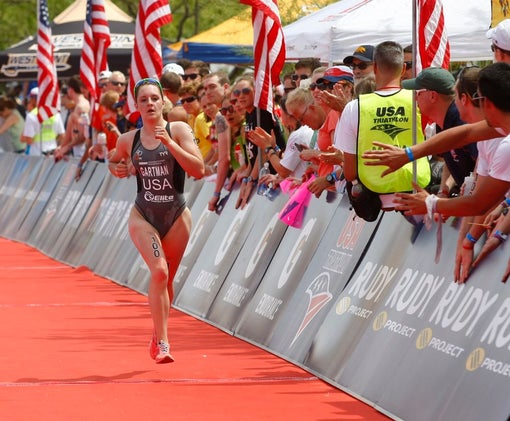 Photos: Rick Scuteri
Arizona's Ben Kanute and the University of Colorado at Colorado Springs' Erin Jones became the first-ever athletes to earn draft-legal collegiate national championship titles. A total of 108 athletes competed in Tempe, Ariz. on Friday, with the men taking off at 9 a.m. and the women following at 11 a.m. Read the race report.
See photos from the races above and check back to Triathlete.com tomorrow for coverage of the Olympic-distance non-drafting race.