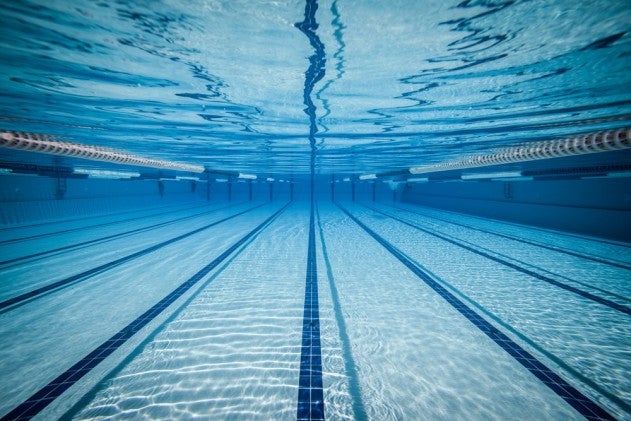 The Gear
Hydrofit Wave Belt Pro
$59.95 Hydrofit.com
The Wave Belt adjusts to fit sizes S–XL. Athletes with low body fat—hey there, triathletes—can buy an Extra Buoyancy Module ($12.95).
AquaJogger Buoyancy Belt
$50.95 Aquajogger.com
The AquaJogger comes in a variety of sizes (from wider-waisted to on-the-road). Adjust the strap below your rib cage for a slightly "too tight" fit.
Need an added challenge? Both companies make "ankle weights," in the form of Hydrofit Mini Cuffs ($39.95) and AquaRunners RX ($30.95).