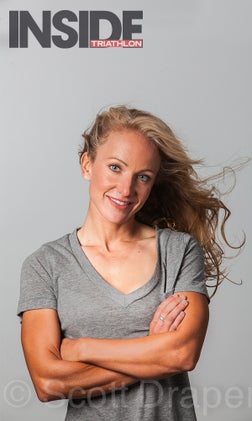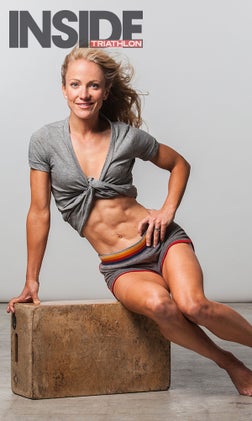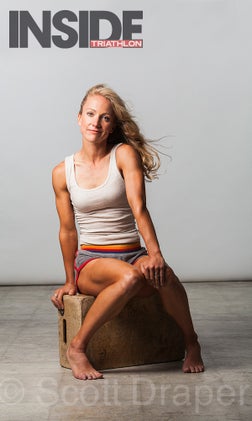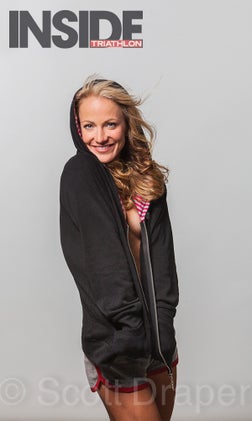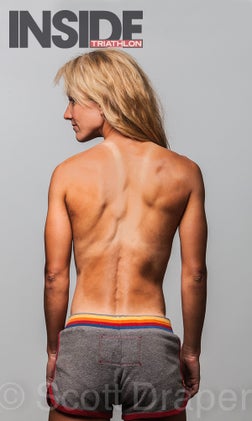 Photos: Scott Draper
Check out a few extra shots from Inside Triathlon's photo shoot with Scotland's Lesley Paterson. Paterson will take on a top field at this weekend's Xterra World Championship, where she is the defending champion.
For Paterson's tips on becoming a better mountain biker pick up the Nov./Dec. issue of Inside Triathlon, on newsstands now.