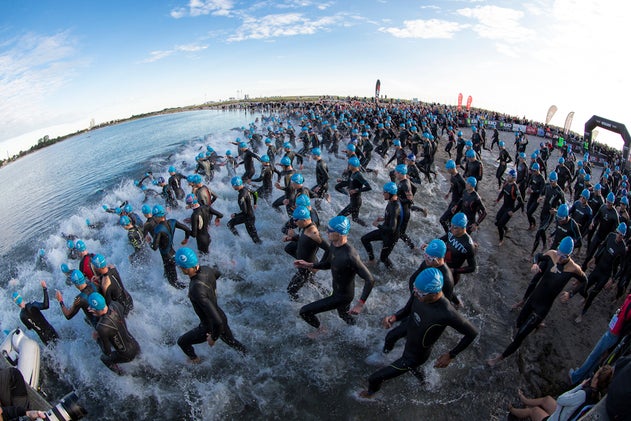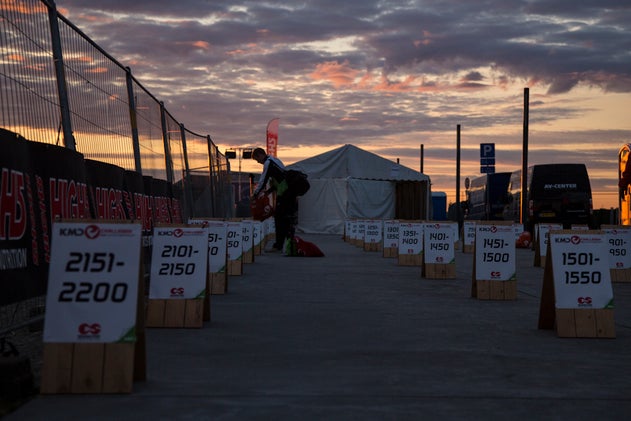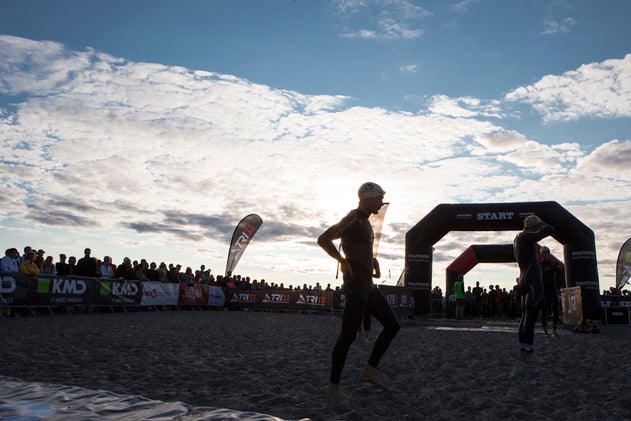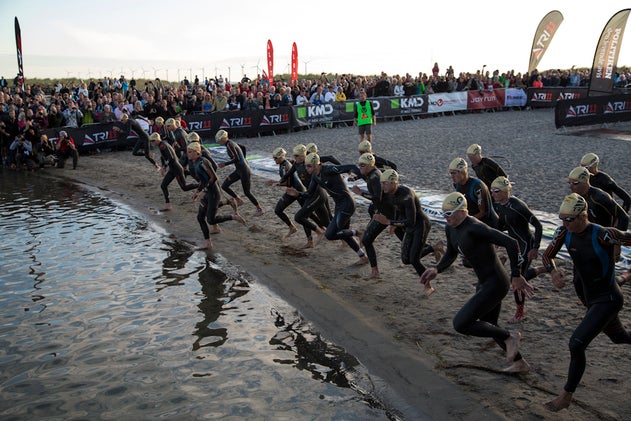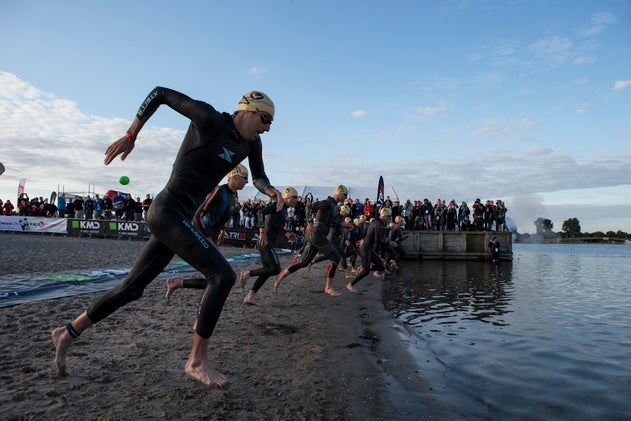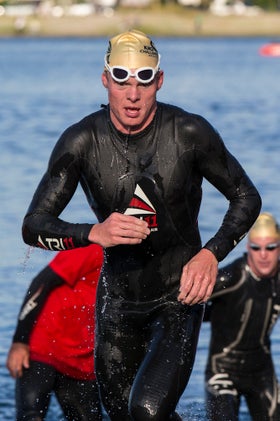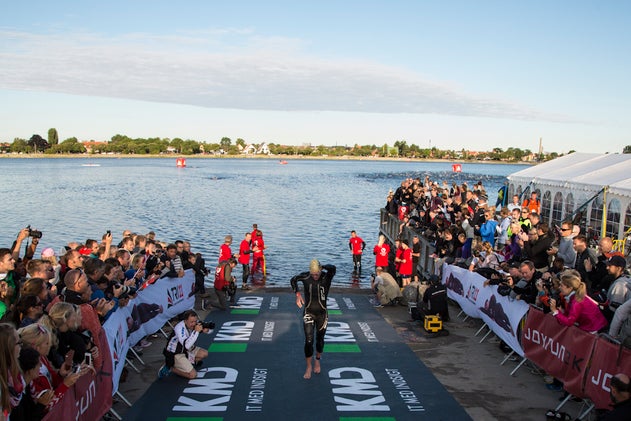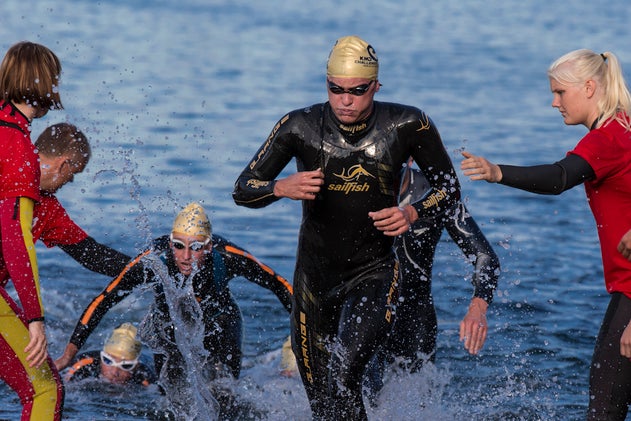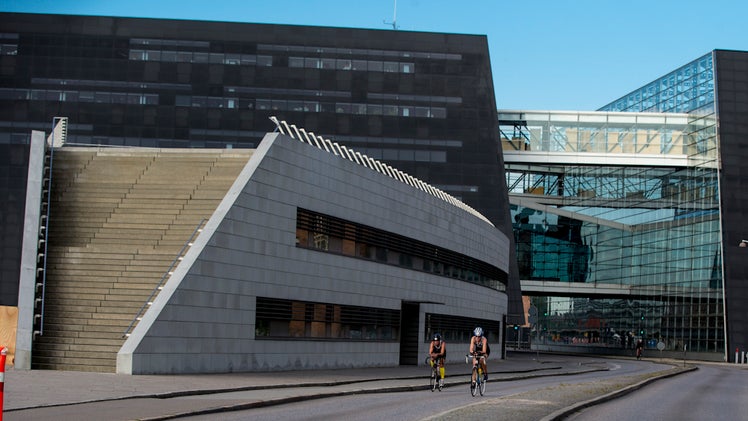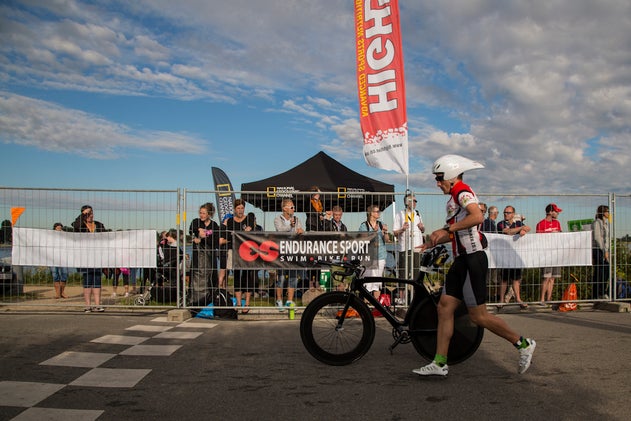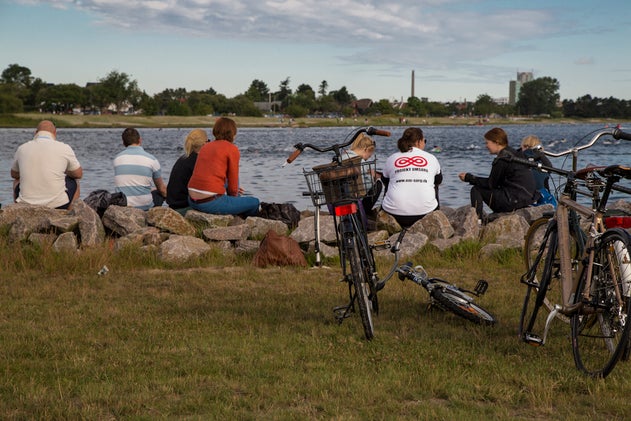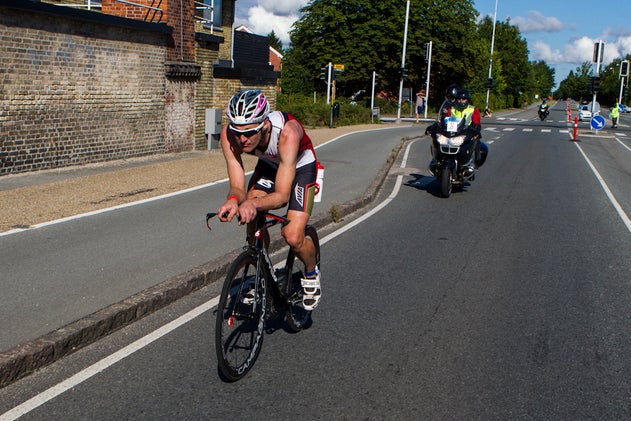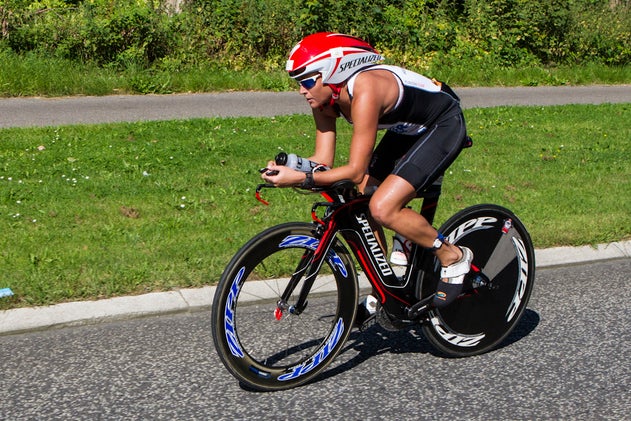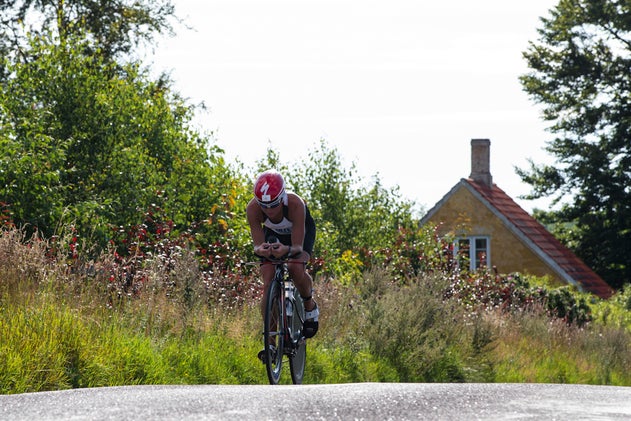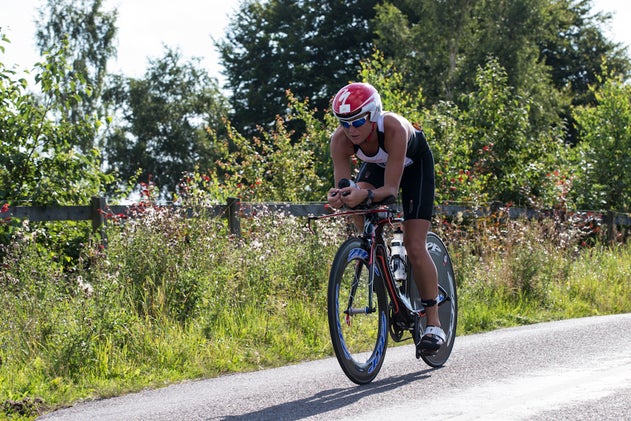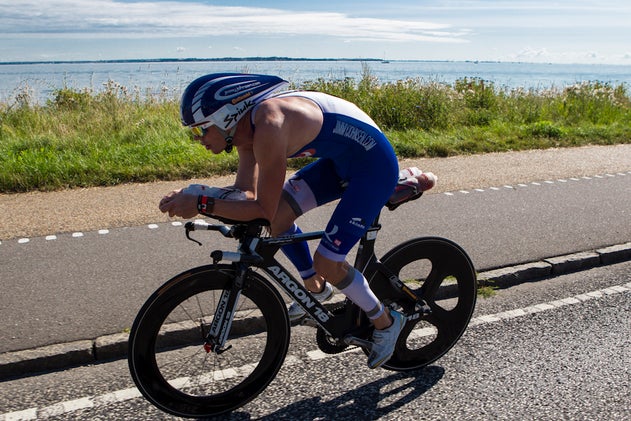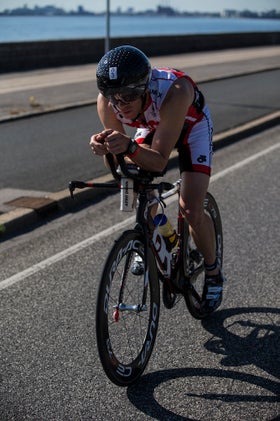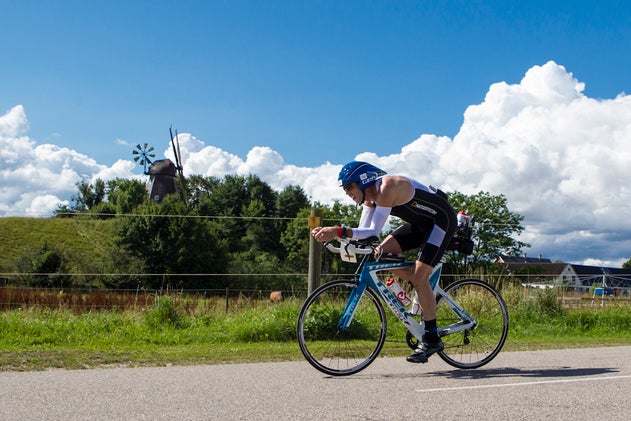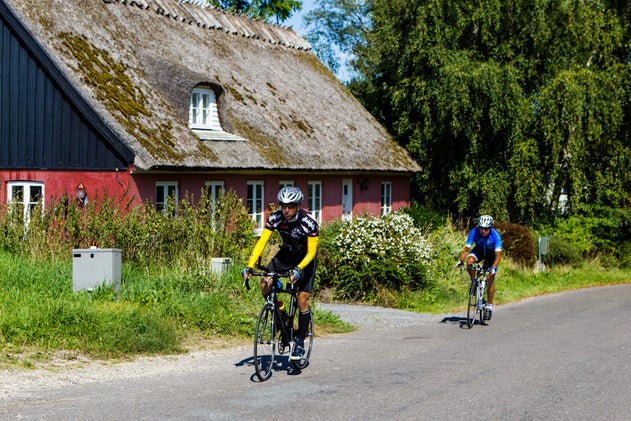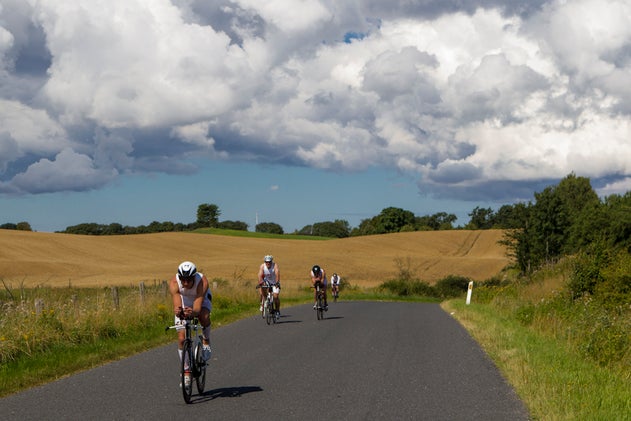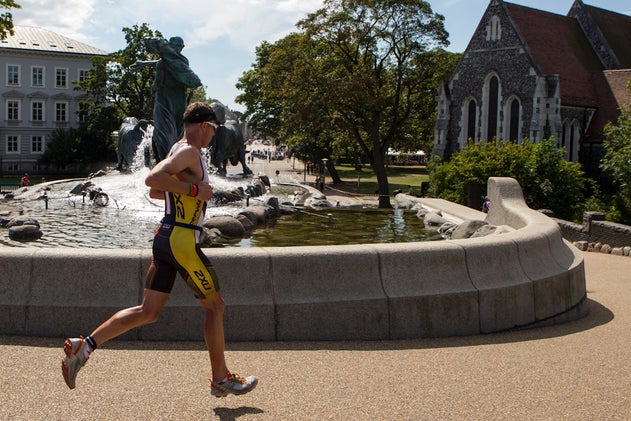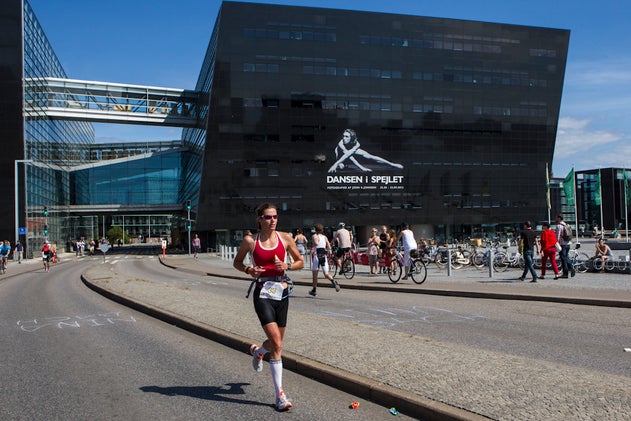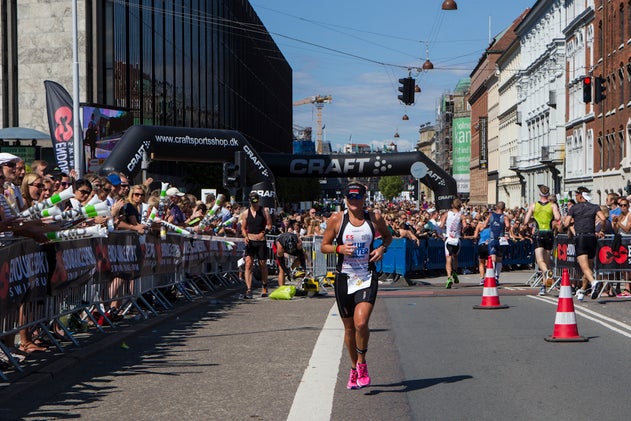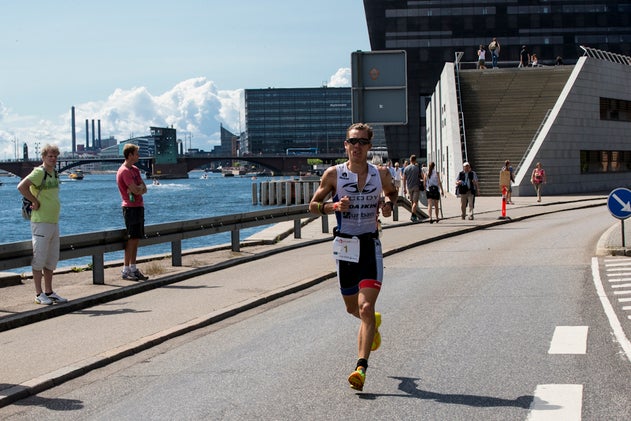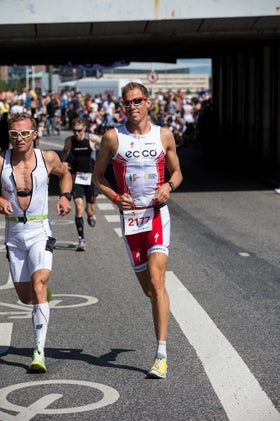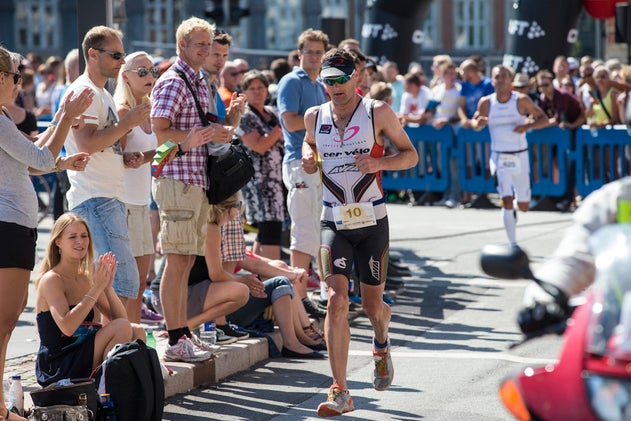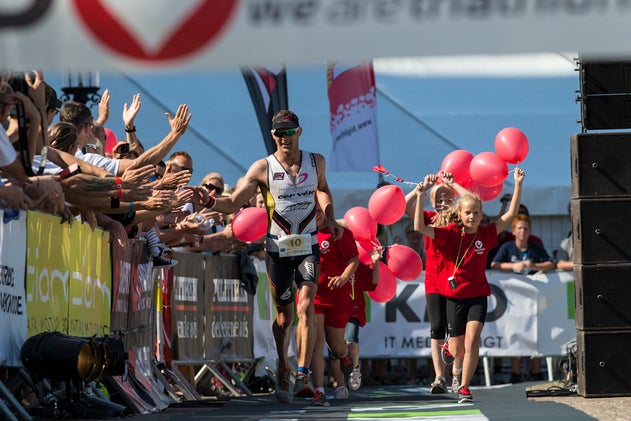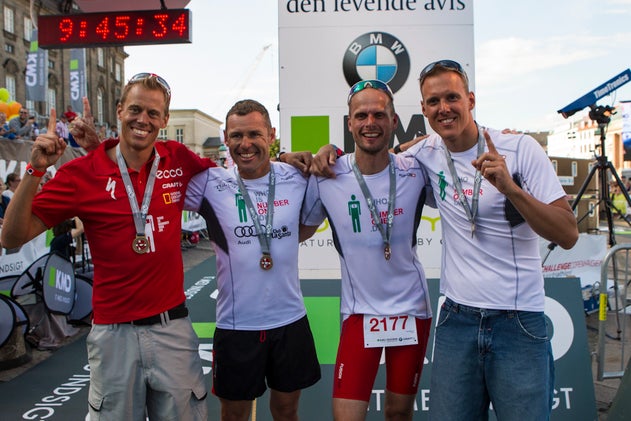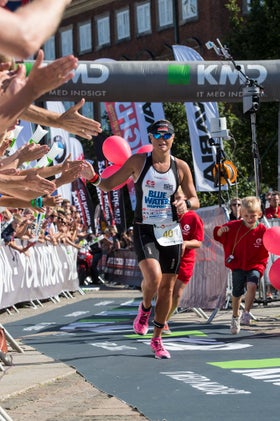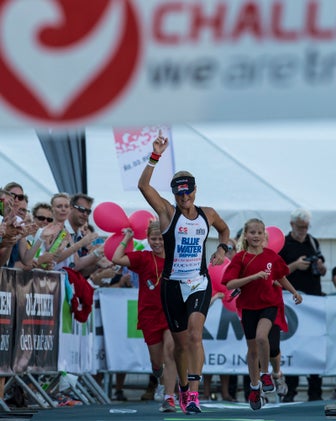 Photos: Paul Phillips/Competitive Image
On a beautiful Danish summer day in the Danish capital Copenhagen, 2,000 triathletes raced the third edition of KMD Challenge Copenhagen.
Athletes swam 3.8K in the lagoon of Amager Beach Park, rode 180K in Copenhagen and the northern countryside and finished off with a marathon of 42.2K along the Danish harbor front. Over 150,000 spectators once again made this triathlon event a big summer party in the Copenhagen streets.
Australian Aaron Farlow took the honors and the men's title leading from start to finish. Home country favorite Camilla Pedersen had an impressive iron distance debut to win her third Challenge title of the year after a dramatic fall that almost cost her the win.