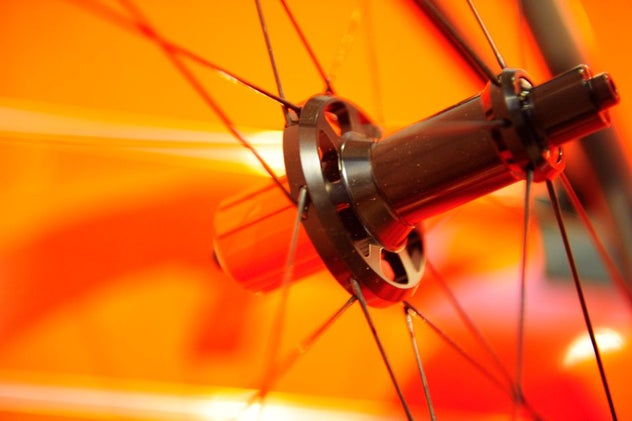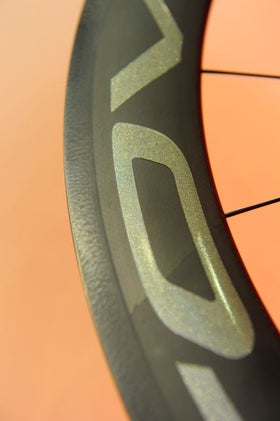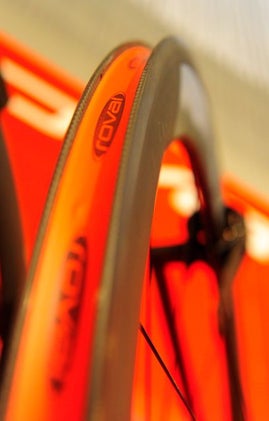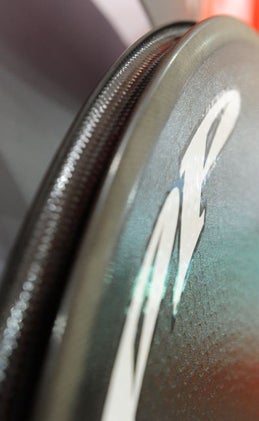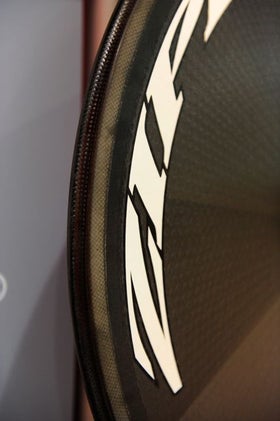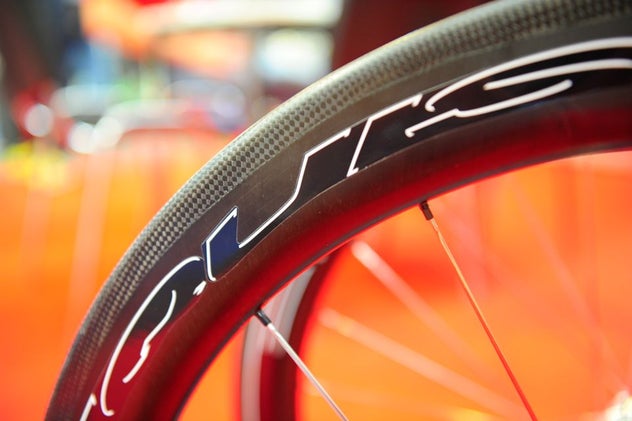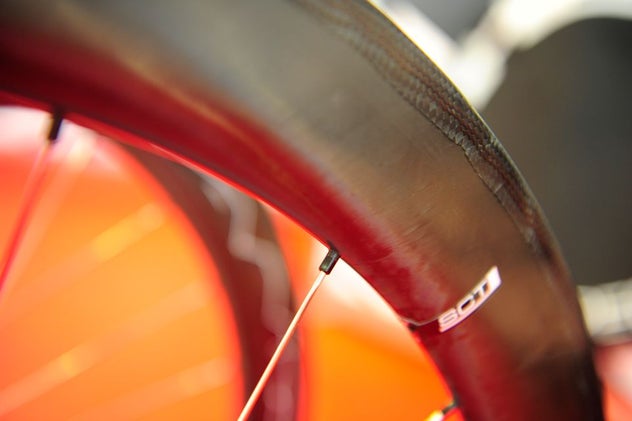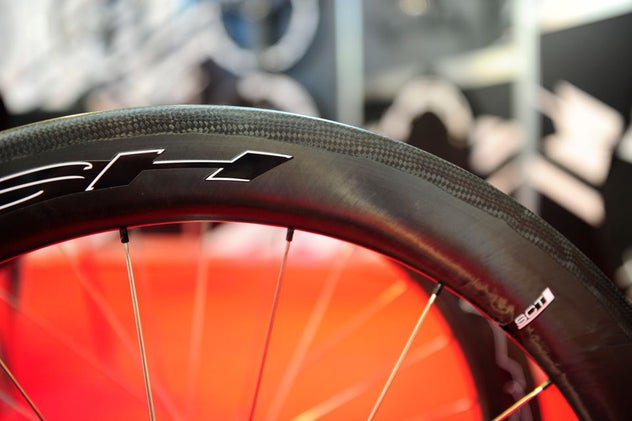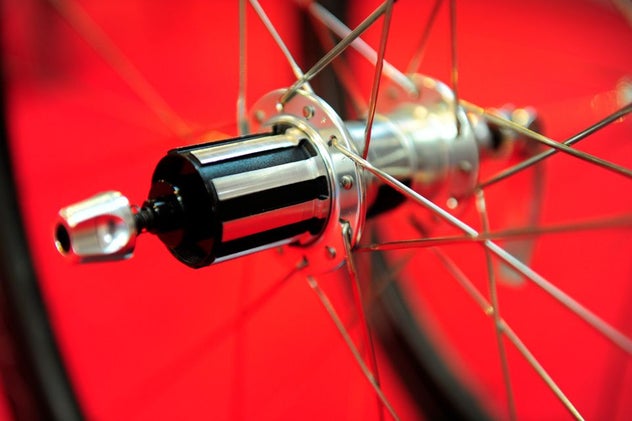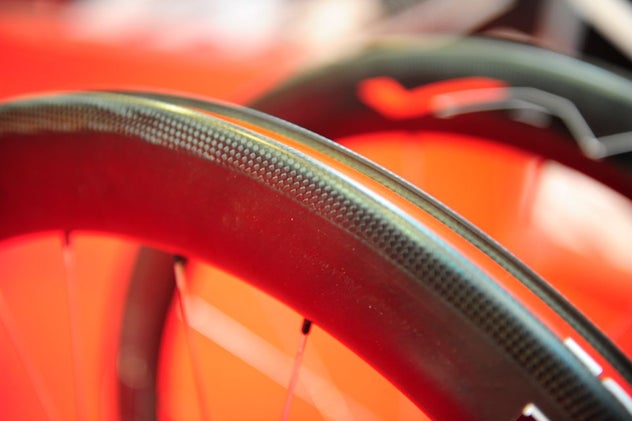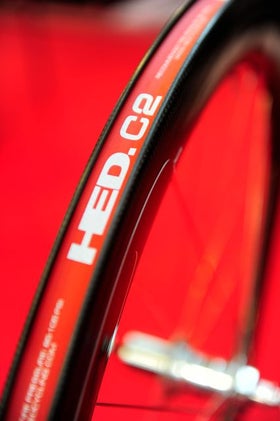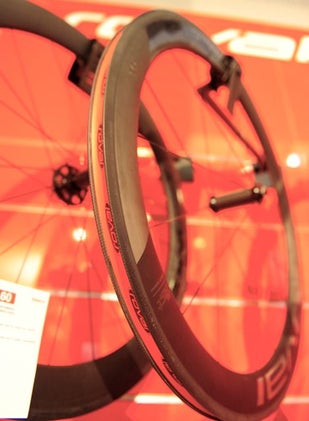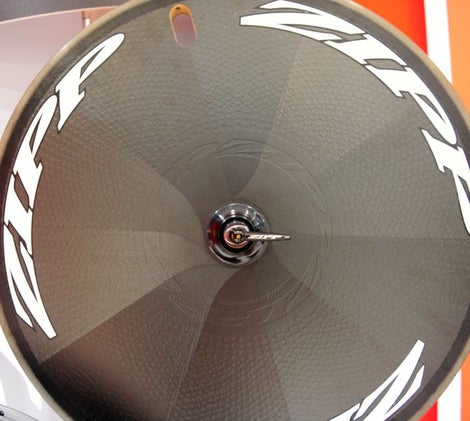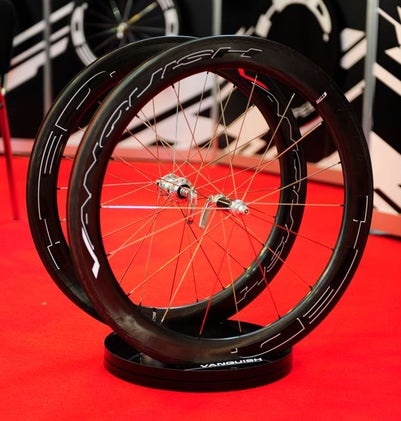 The days of serious speed freaks racing only on tubulars are gone. Rolling resistance tests have proven clinchers to be comparable to their tubular relatives and the outstanding carbon clincher aero wheel options are multiplying, making the practical advantages of running hooked rims even more attractive. The original leaders in aero wheels are upping their options and a potentially big new player has also introduced carbon clinchers for 2013.

Hed Vanquish

The aero wheel innovators from Minnesota are one of the last to release a carbon clincher, and the wheel is finally here. Named the Vanquish, Hed's first all-carbon clincher is 60mm deep, 26mm wide at the brake track and has a shape that is similar but slightly different than Hed's tubular Stinger 6 wheel. Steve Hed says the challenges of creating a solid tire bead lock forced them to adjust the profile slightly.

Production location of the Vanquish is another first for Hed Cycling. They make the carbon fairings used on their Jet line of clincher wheels (the fairings are bonded to shallow aluminum clincher rims to create aero wheels) in Minnesota, but the Vanquish will be the first complete rim produced there. Protecting their designs is one of Hed's motivations for bringing rim production in-house. Quality is another.

Rim shape is optimized for 22-24mm tires. Steve Hed says the Continental Attack/Force and GP 4000 tires are the best aerodynamic matches for the Vanquish.

Initial ride testers have tried many brake pad options and are finding Shimano's blue composite pads to have the best performance with the Vanquish.

The rims will be built with the same Hed hubs, Sapim CX-Ray spokes and 18-front/24-rear spoke counts.

Hed plans to have the wheels ready by the first of the year. Some Hed wheels are considered an "aerodynamic value" compared to other wheels, but these are priced similarly to options from Zipp and others. They will go for $2,500 a pair.