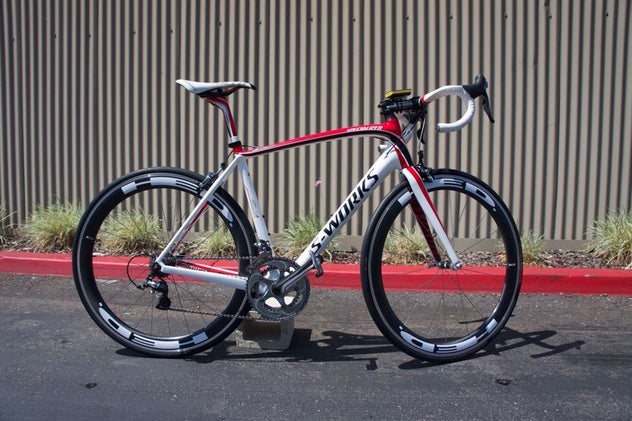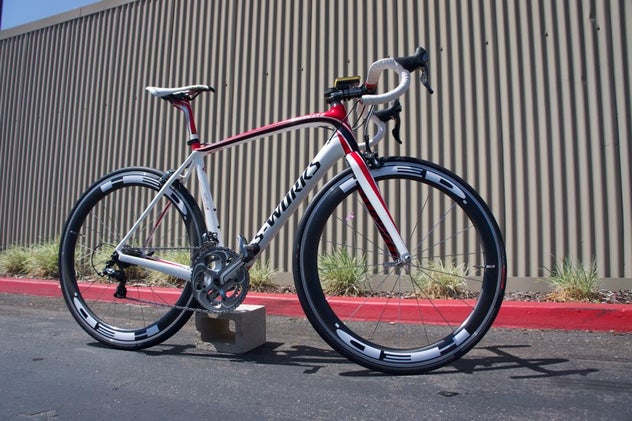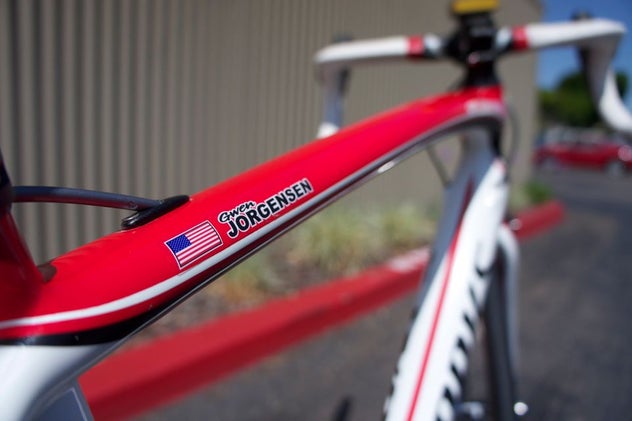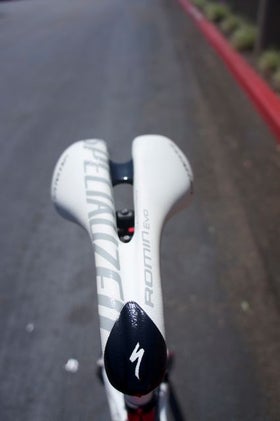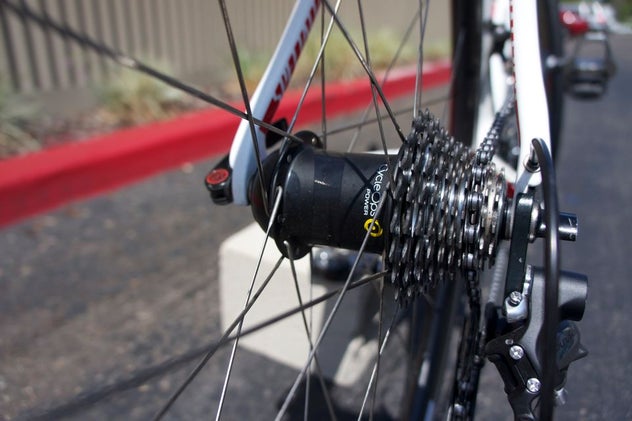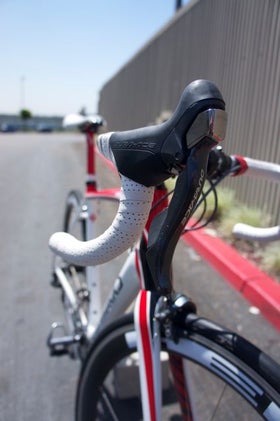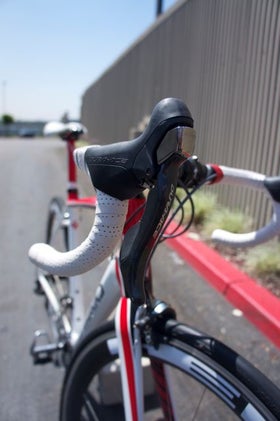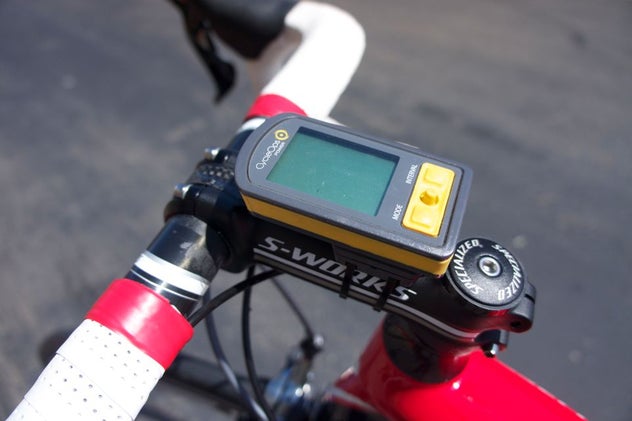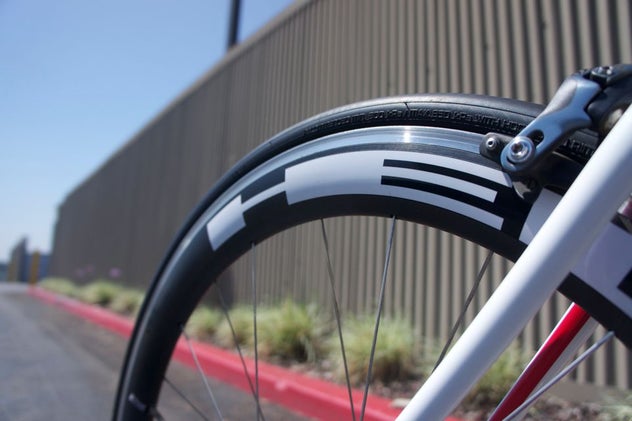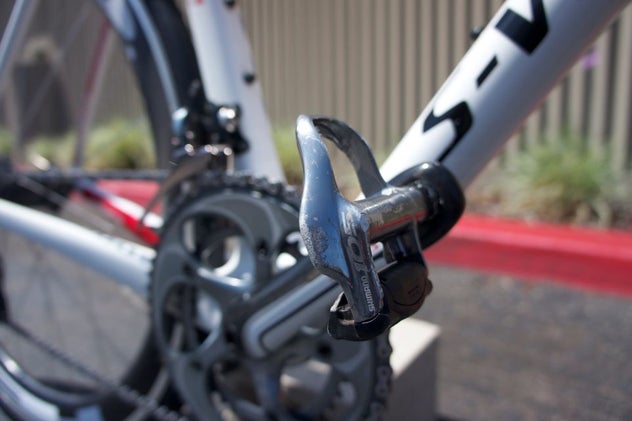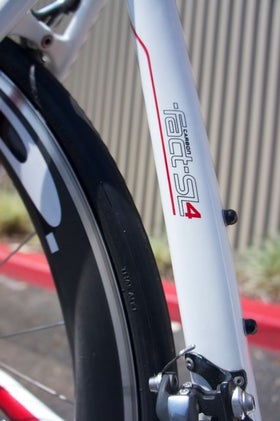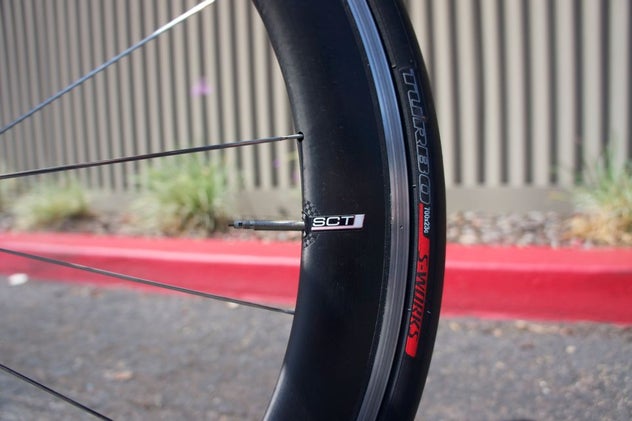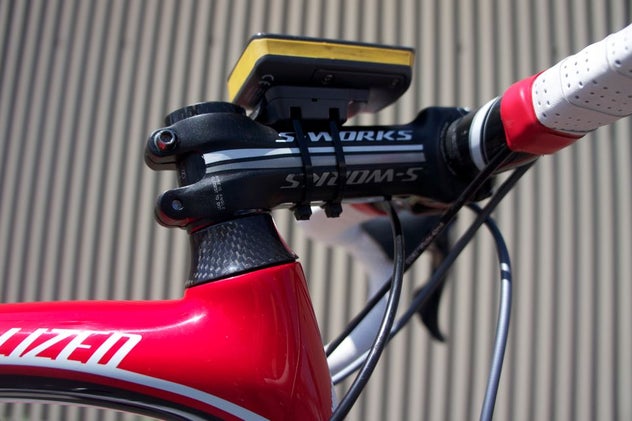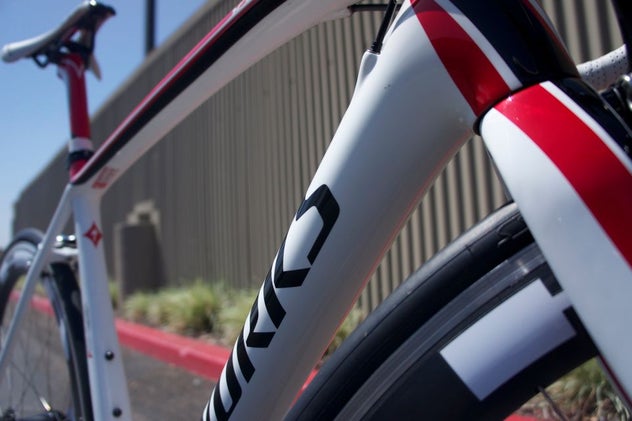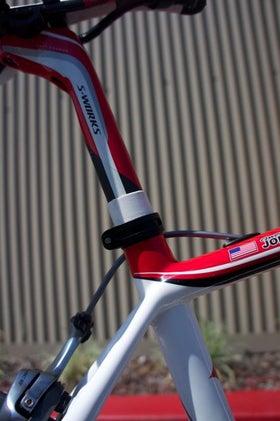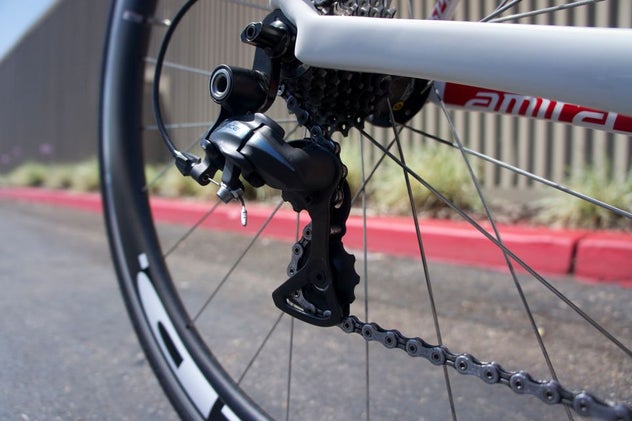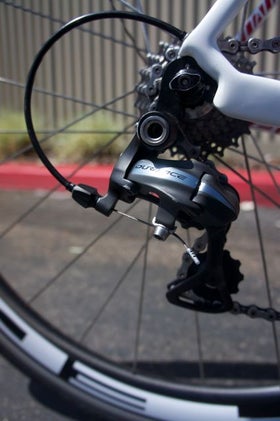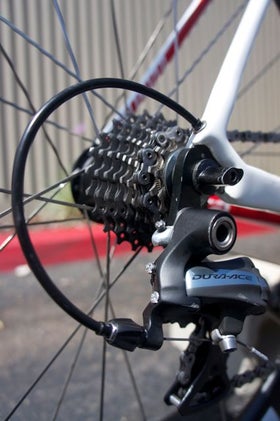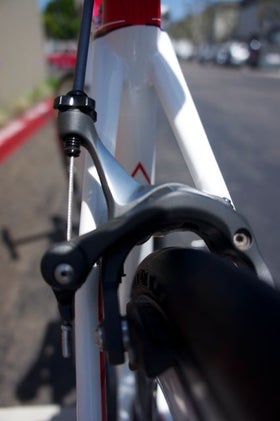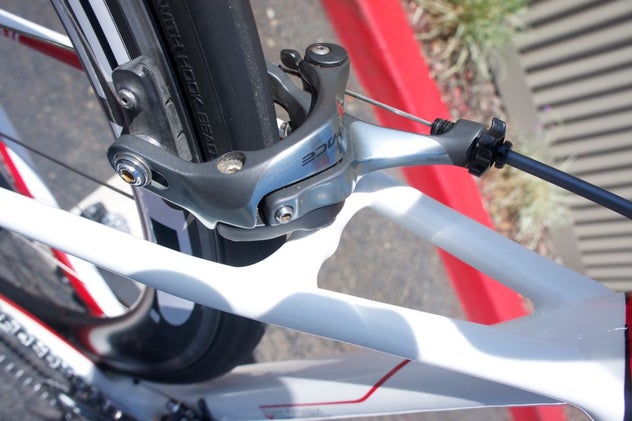 Photos by Aaron Hersh.
Captions by Geoffrey Nenninger.
Gwen Jorgensen will target the gold medal in triathlon aboard a bike like this Specialized S-Works Amira SL4 this August at the London Olympics. We take a closer look at some of the details of the bike Jorgensen rode at the 2012 ITU World Triathlon Series San Diego race to find out what the fast-rising triathlon star will ride in her Olympic Games debut.