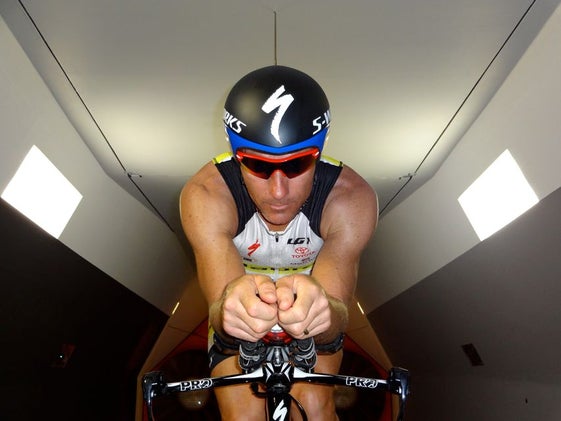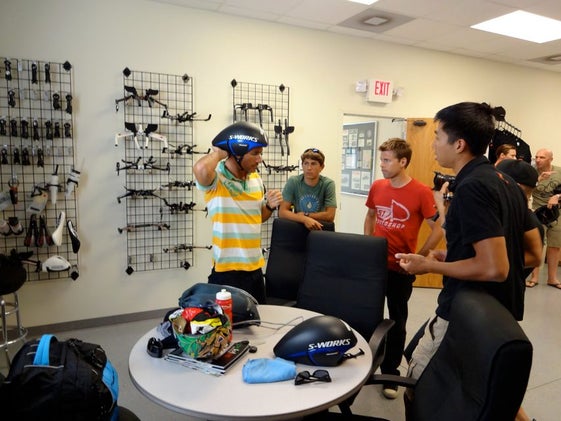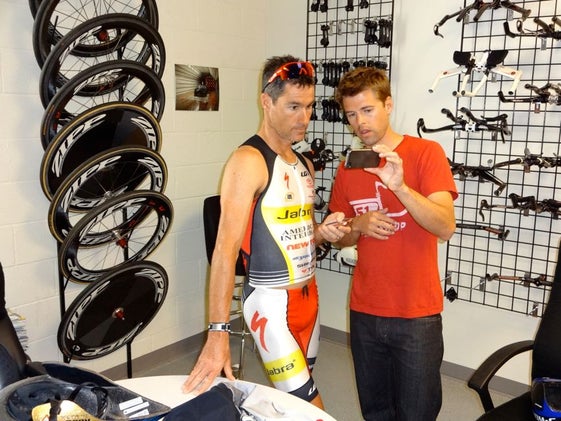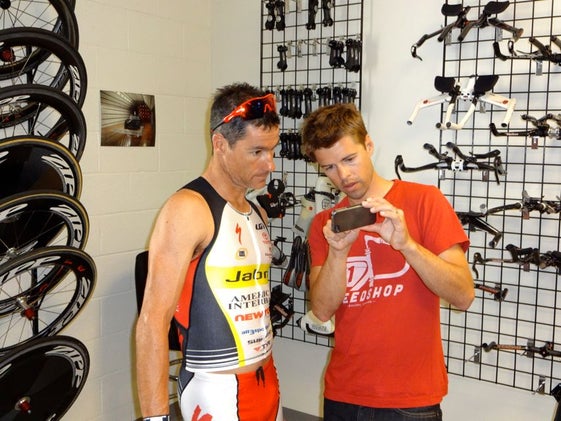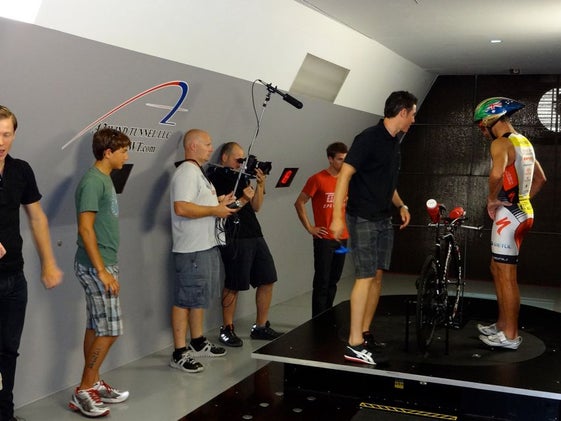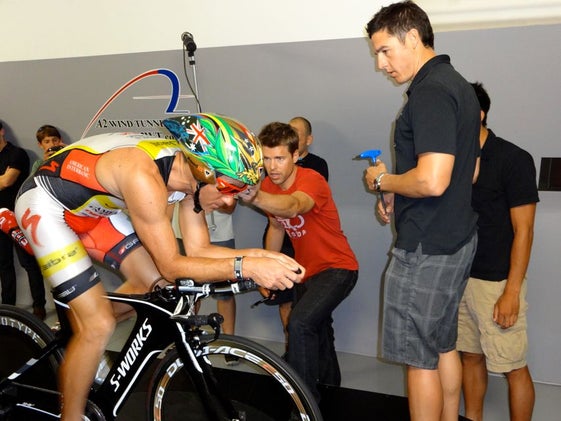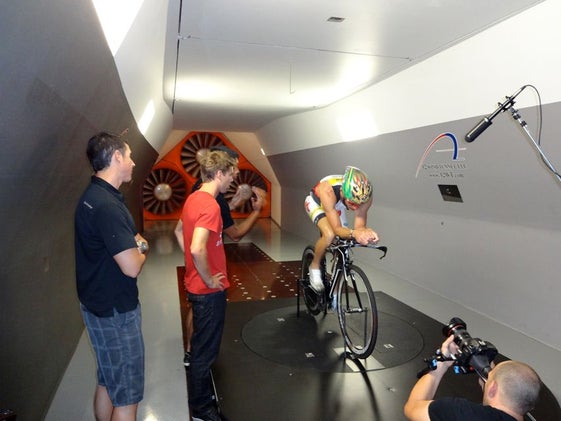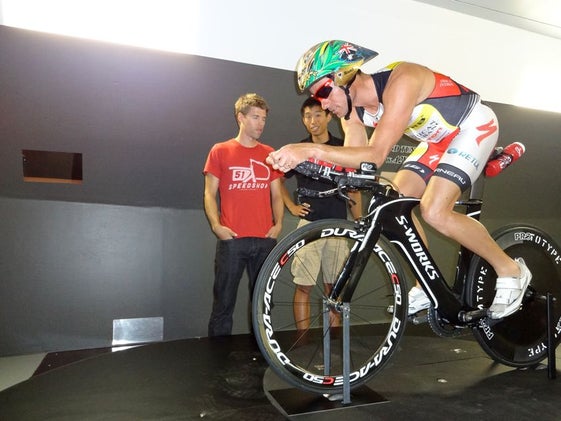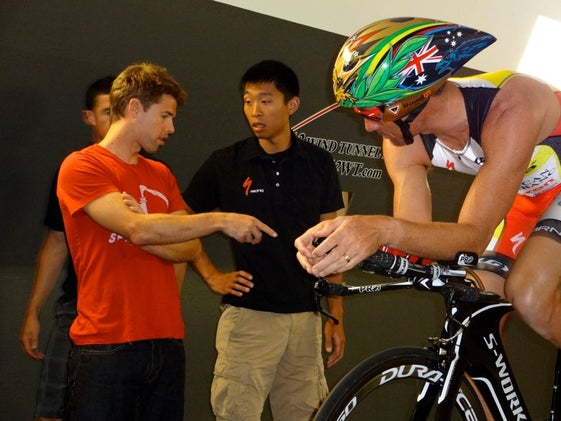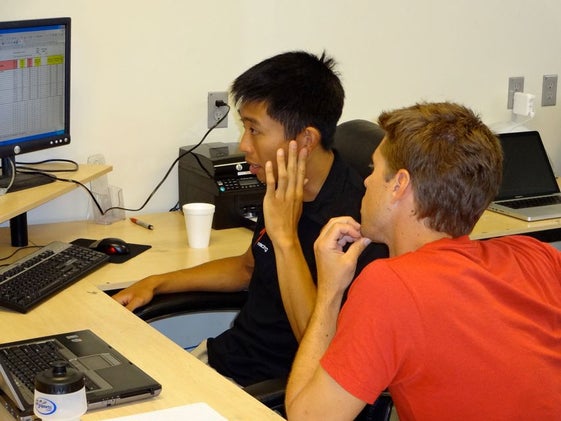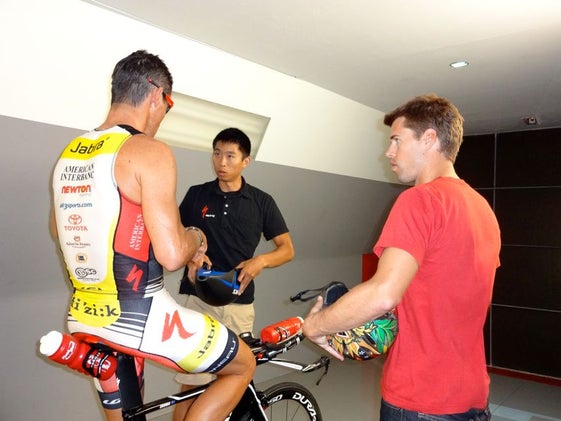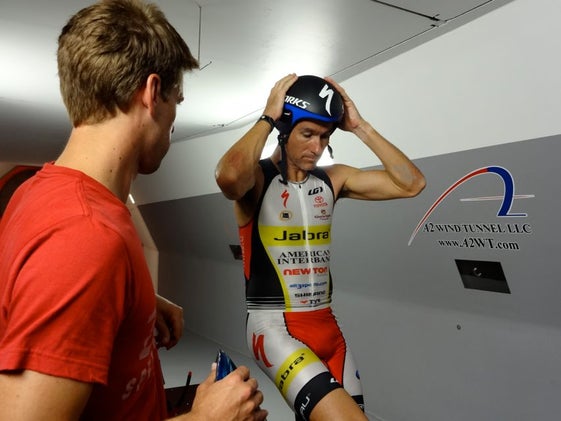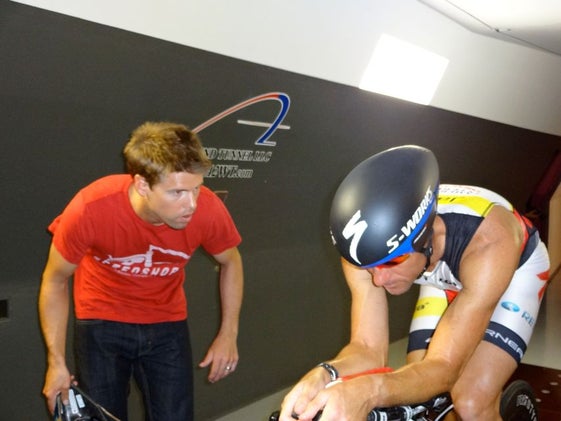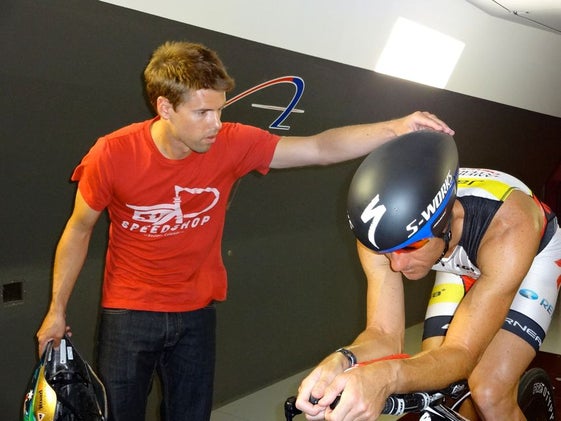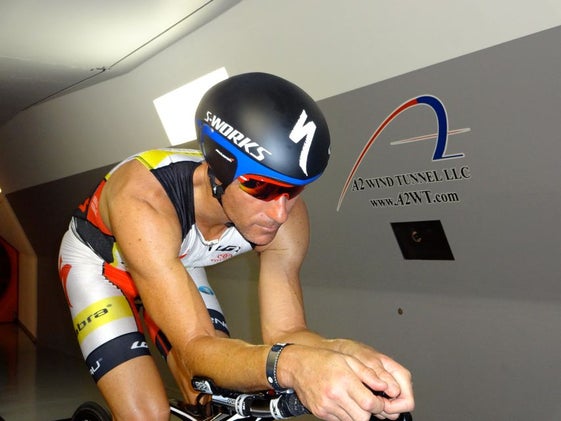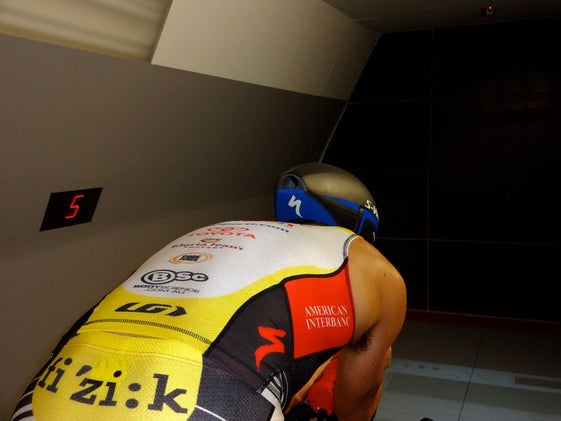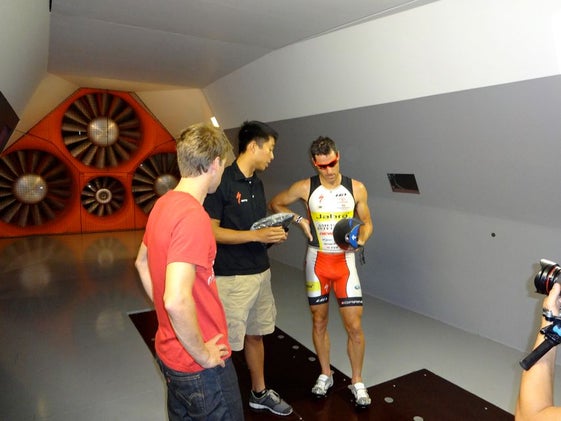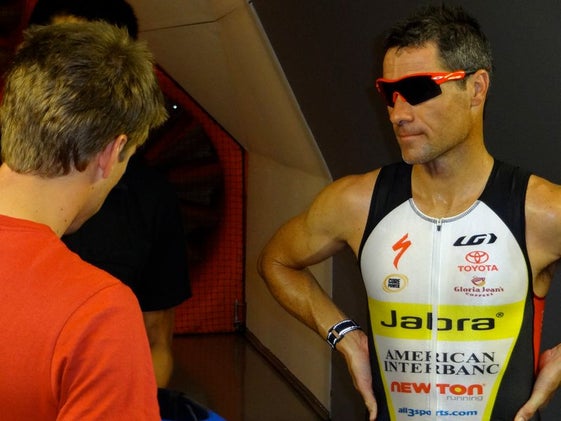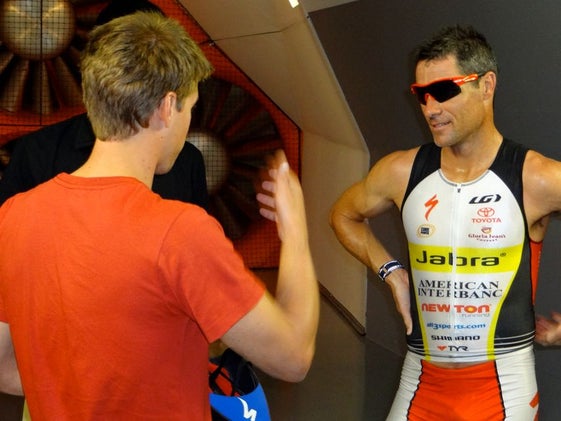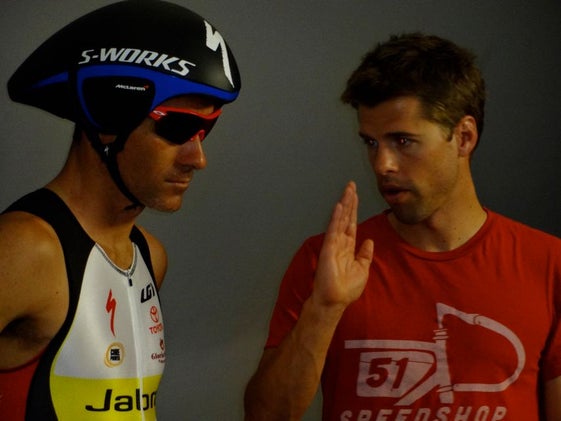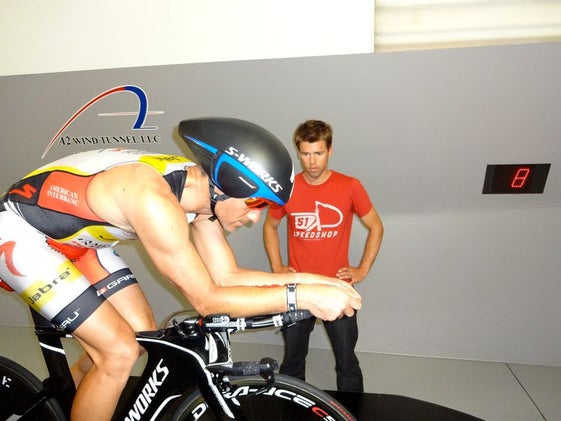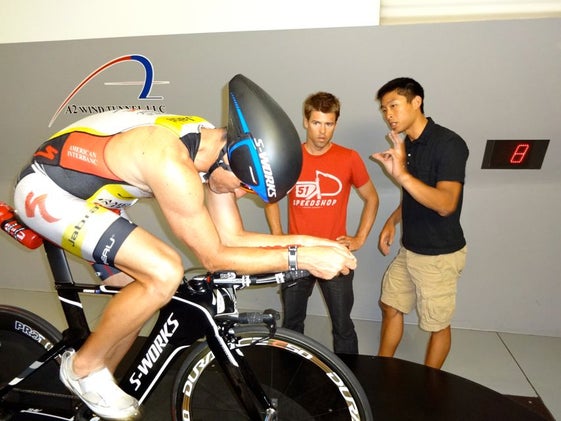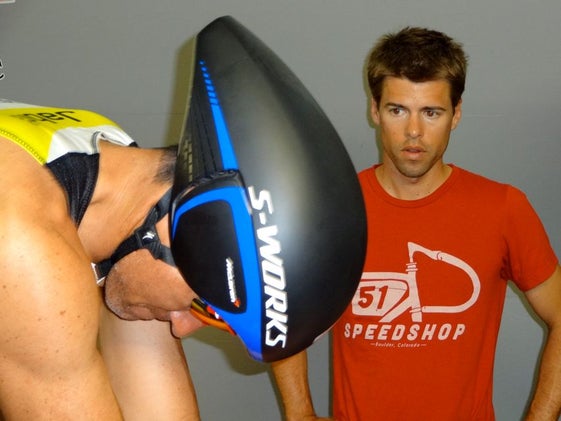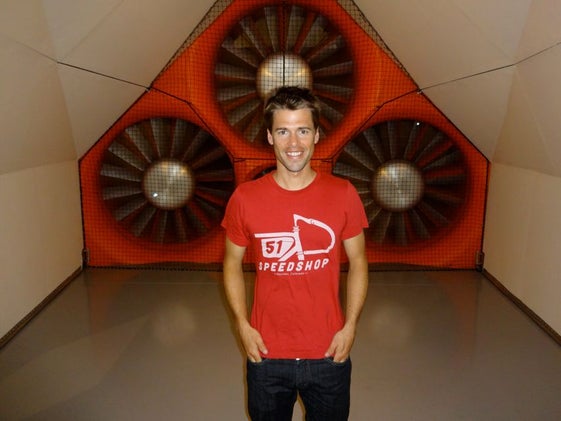 Photos provided by Mat Steinmetz.
Captions by Geoff Nenninger.
Recently reigning 70.3 and Ironman world champion Craig "Crowie" Alexander traveled to North Carolina to do some product and position testing as he launches himself into a campaign to defend both of his titles. We spoke with Crowie's technical advisor Mat Steinmetz about their goals while there.
RELATED: Specialized Unveils New TT Helmet At Tour De France